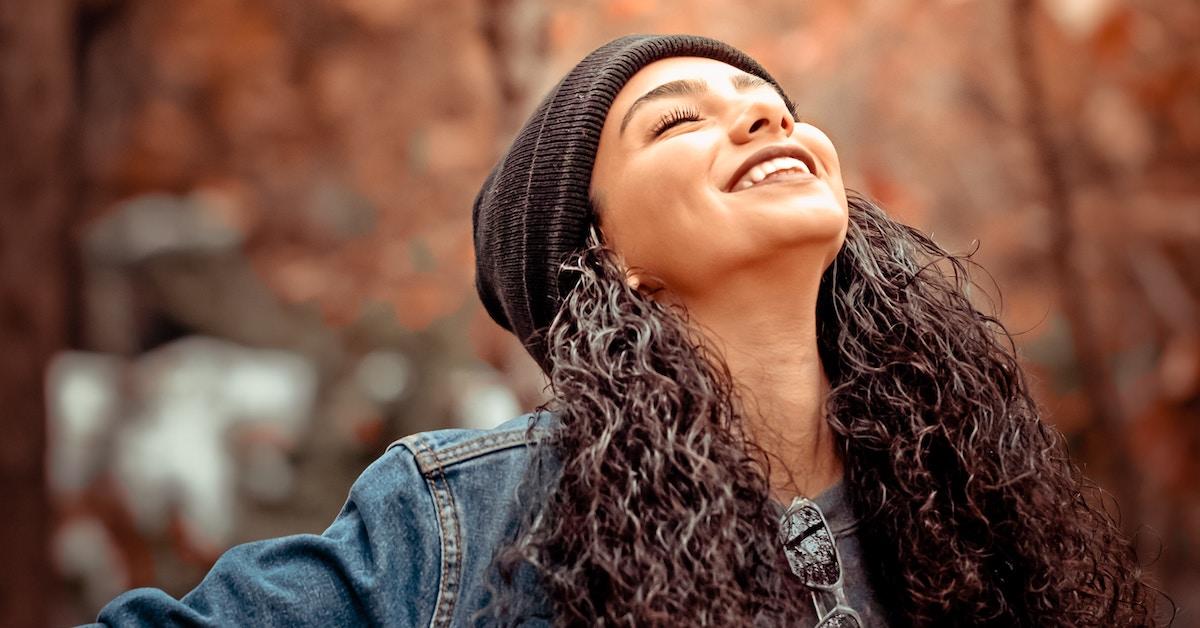 5 Healthy Ways to Detox: Follow These Simple Lifestyle Changes to Lose Weight and Boost Your Metabolism
Here are five healthy ways to detox. Because making some simple lifestyle changes can help you lose weight and boost your metabolism.
Article continues below advertisement
1. Eat clean.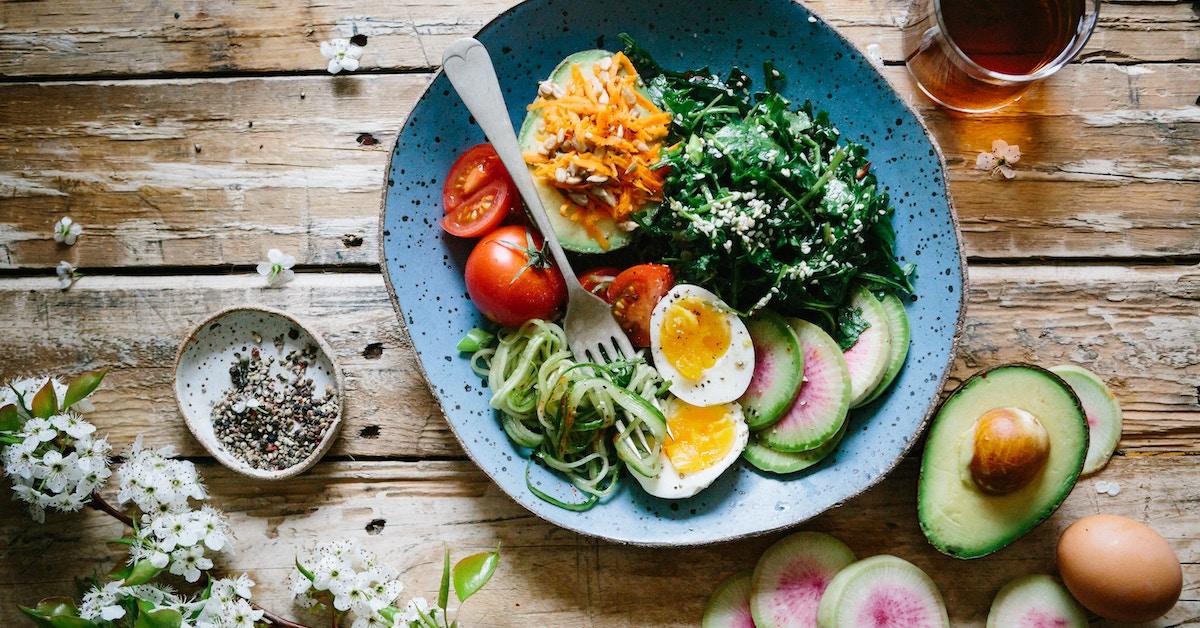 "One negative effect of poor eating and drinking is a broken metabolism," says Sarah Asay, director of nutrition and product development at BistroMD. "Metabolism dysfunction may be present as weight gain, increased blood pressure and cholesterol, less energy and trouble sleeping."
To recharge, start by removing foods that trigger inflammation (sugar, alcohol, caffeine and processed meats) and replace them with an abundance of vegetables, nuts, wild meats and wild caught fish, and high quality fats like olive oil.
2. Drink up.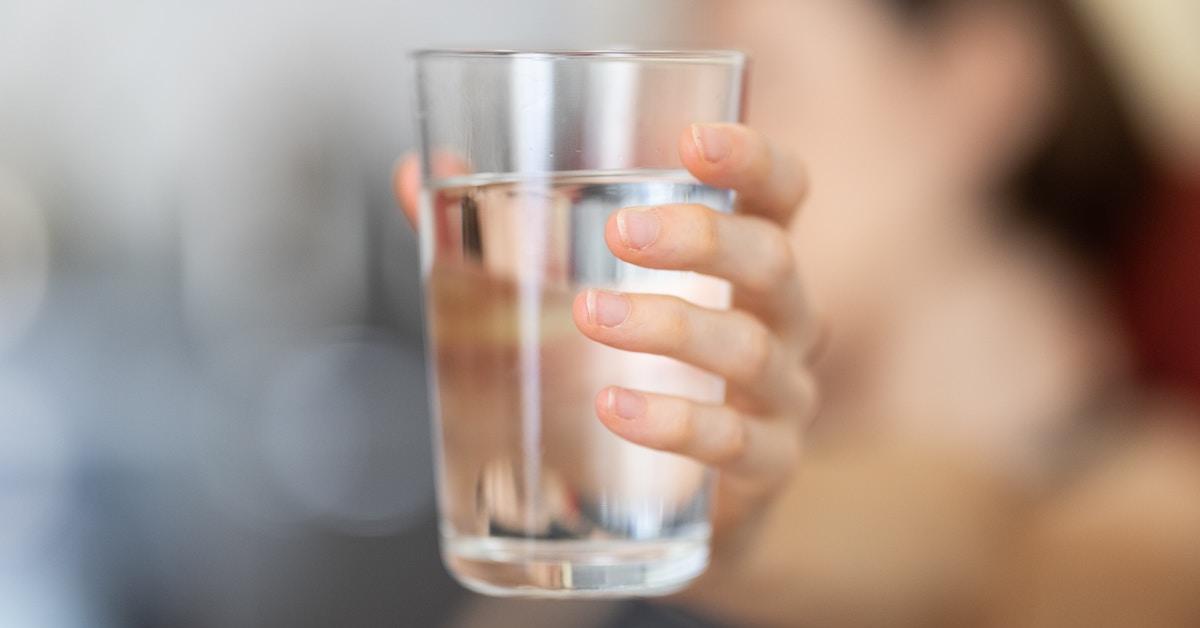 Make water — not coffee — your first drink in the morning. "While our bodies are asleep, we go seven or more hours without any hydration," Asay says. "By providing your body with hydration upon waking, it refreshes and energizes our cells."
Article continues below advertisement
3. Try a cleanse.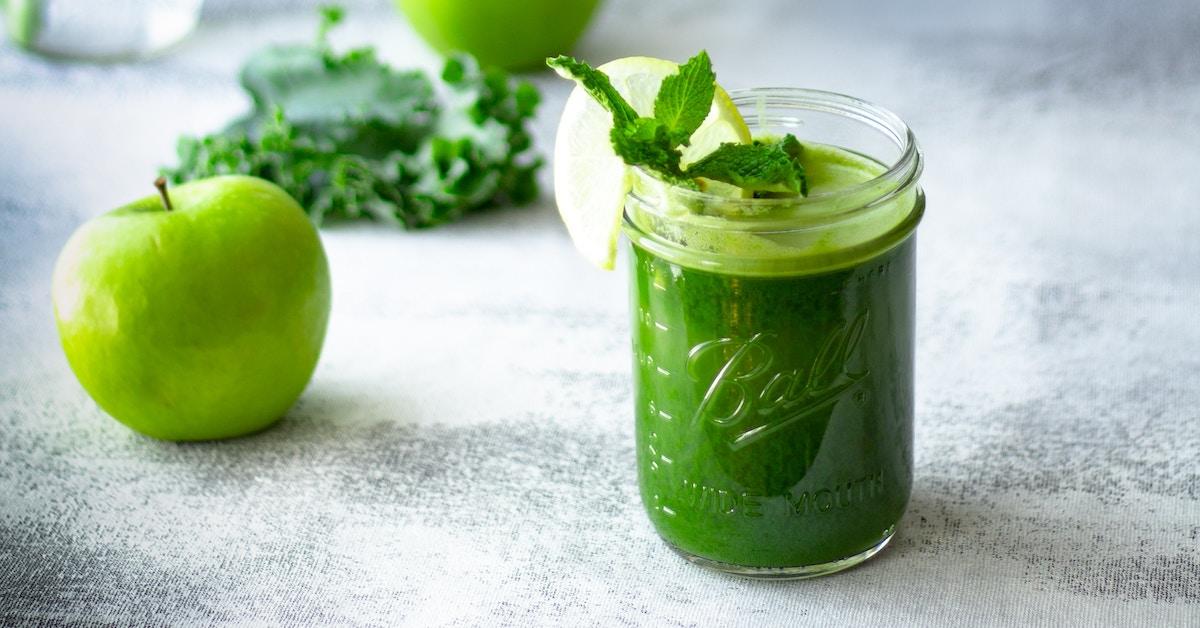 Cleanses can vary greatly in terms of restrictions, duration and ingredients. Before you try one, consult your doctor. It's important that you still get key nutrients and vitamins while on it.
Article continues below advertisement
4. Catch some Zs.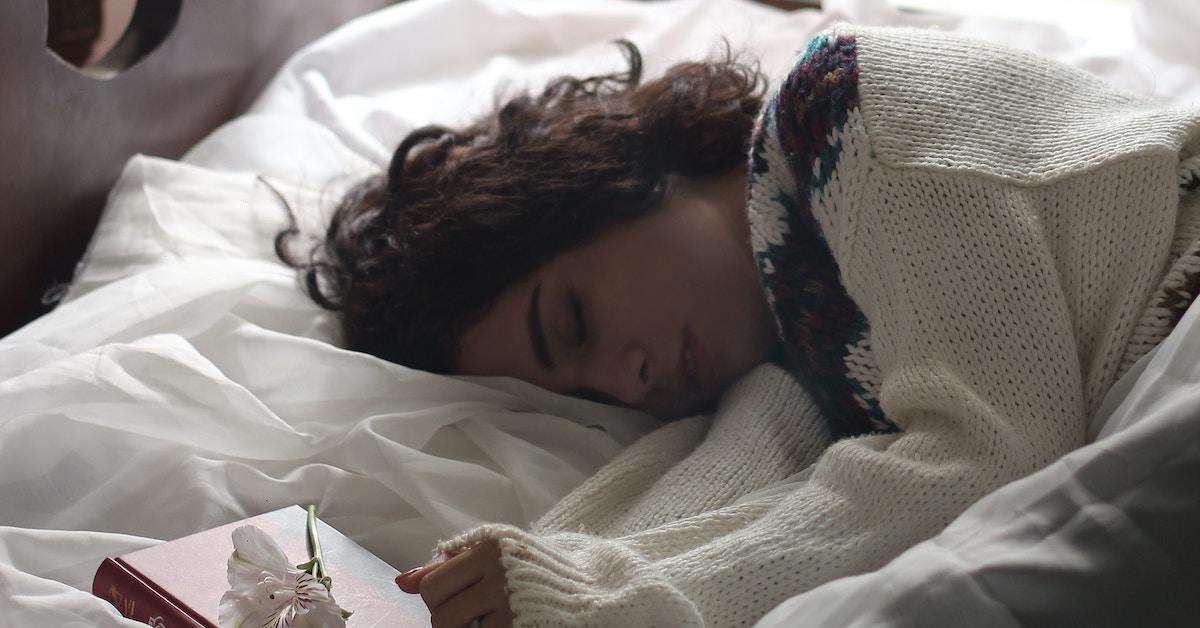 "Giving yourself a good night's rest is one of the best ways to detox your body and reset," Asay says. "Sleep has been connected to weight loss, reduced cortisol levels and distress, and improved overall health."
Article continues below advertisement
5. Get moving.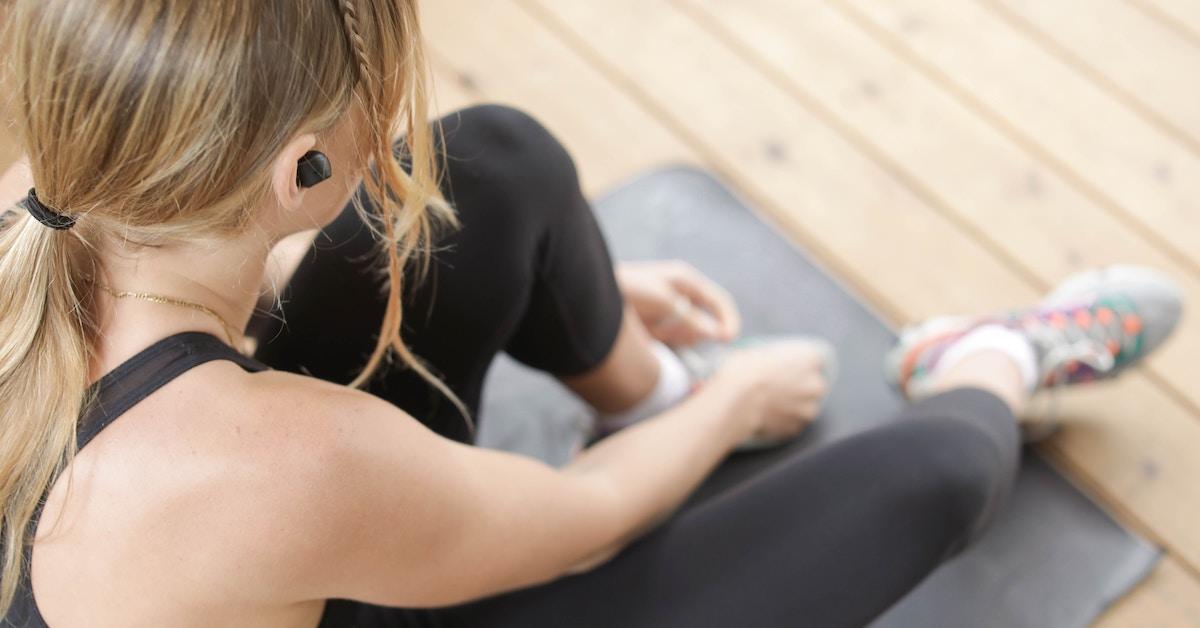 Exercising improves blood circulation and brings oxygen and nutrients to the organs and tissues, which helps them function more effectively. so step away from your desk and go for a walk or do some jumping jacks. You'll feel great!