5 Foods That Will Make You Slimmer: You Don't Have to Go Hungry to Lose Weight and Keep It Off
Here are five foods that will make you slimmer. Because you don't have to go hungry to lose weight and keep it off.
Article continues below advertisement
1. Apples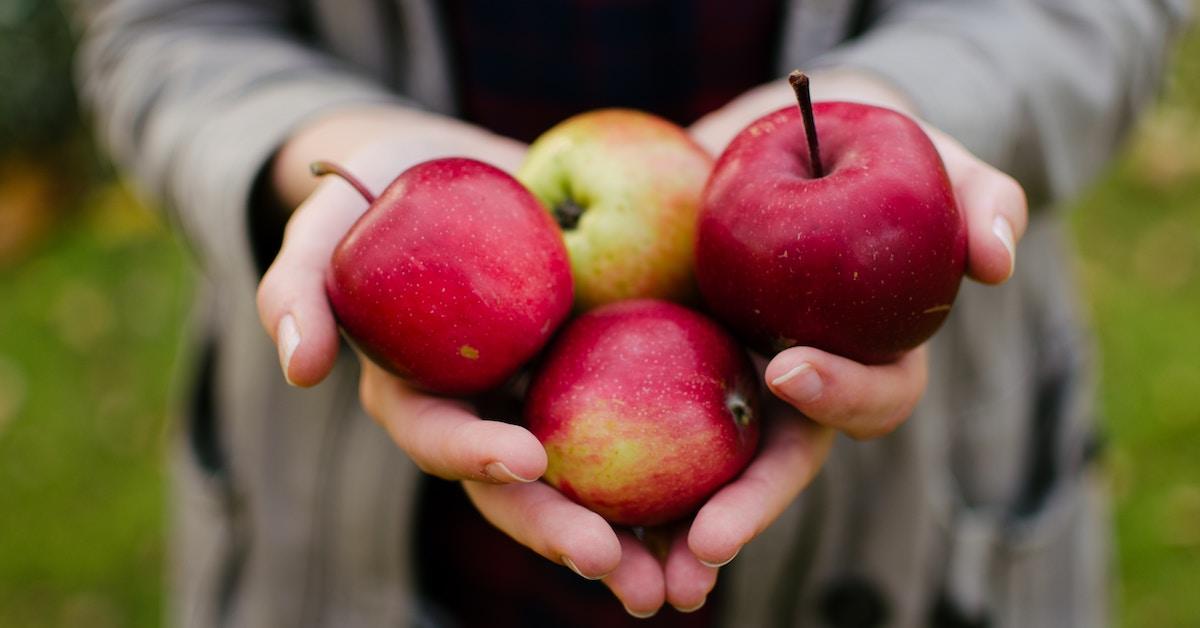 "Loaded with a fiber called pectin that slows digestion, apples keep you fuller longer," said Joy Bauer, Today nutrition expert and founder of Nourish Snacks. "In one study, women who ate three apples a day lost more weight than those who consumed the same number of calories in oatmeal cookies. The apple eaters' blood sugar dropped, too."
2. Berries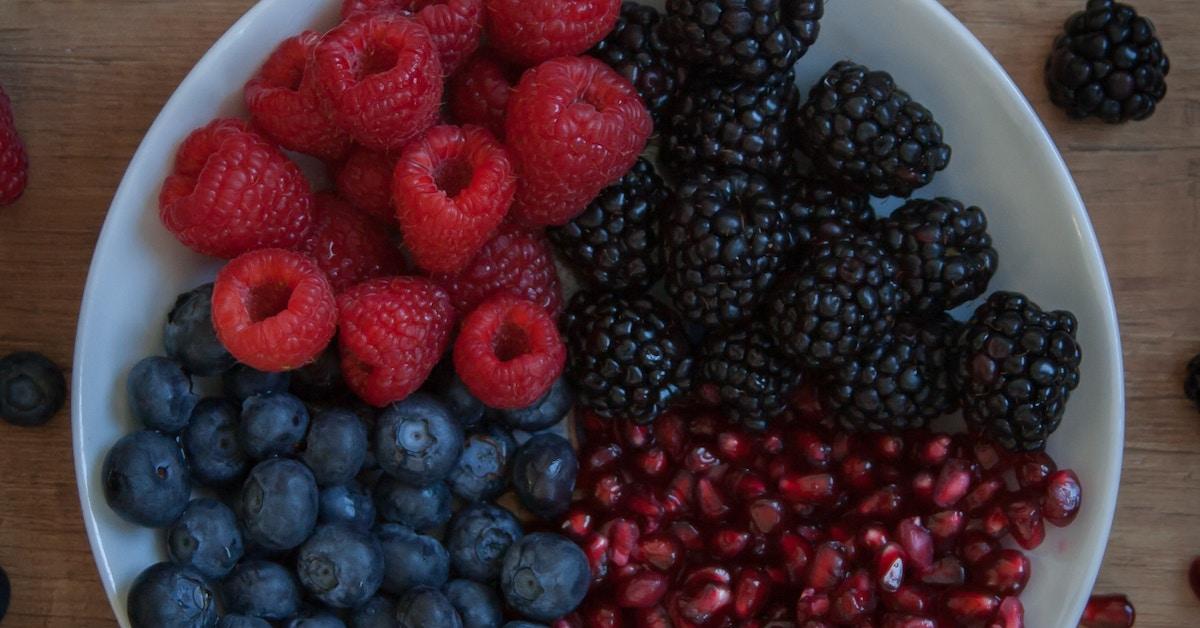 "[They're] usually on every weight-management recommendation plan because they are very low in sugar per gram," explained Rachel Lander-Canseco, a registered dietitian at Keck Medicine of USC. Plus, blueberries, blackberries, raspberries and strawberries are full of fiber, which will help you stay fuller and want to eat less.
Article continues below advertisement
3. Greek yogurt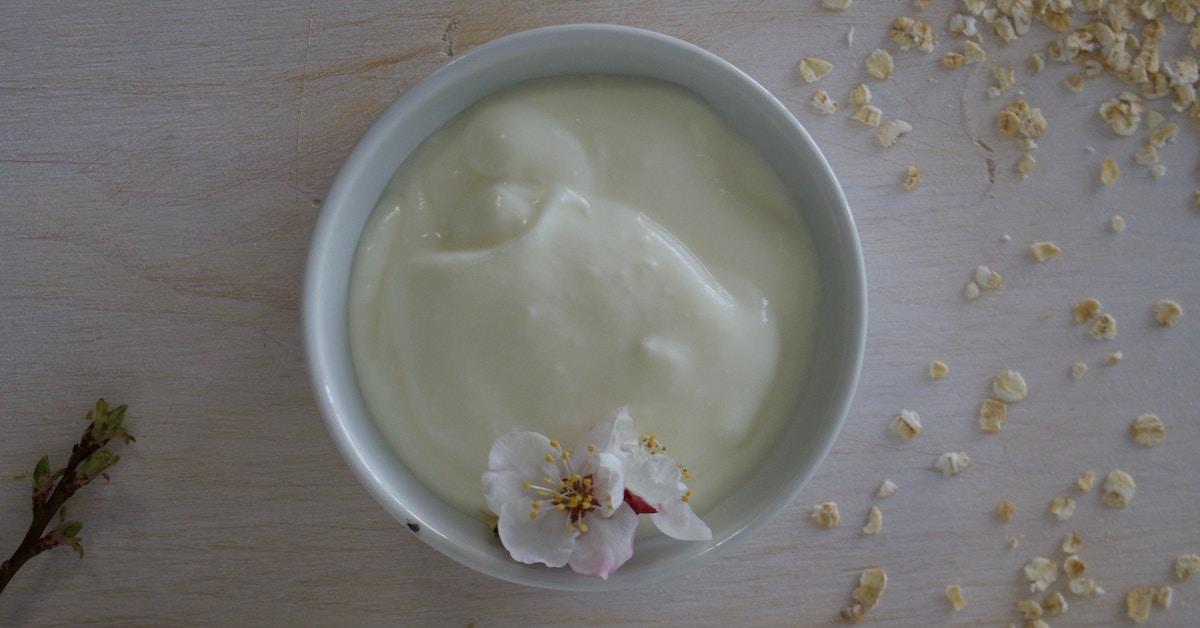 "Yogurt is a mixture of milk and live, active cultures called probiotics: live organisms that help promote gut health," shared Elizabeth Ward, a nutrition expert and co-author of The Menopause Diet Plan. "A healthy gut better regulates metabolism and has a beneficial effect on body weight."
Article continues below advertisement
4. Leafy greens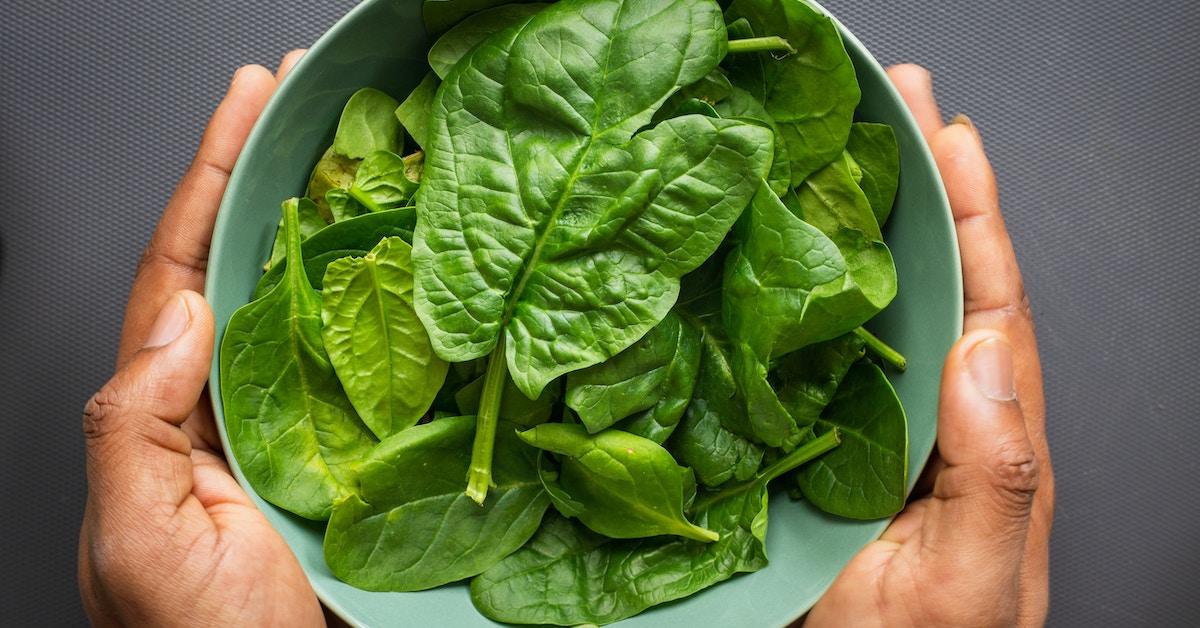 Lose yourself in some arugula, kale, Swiss chard, watercress or especially spinach. "[They're] packed with fiber and very low in calories, " explained Jesse Feder, a clinical dietitian at Florida's Memorial Regional Hospital South. "This combination can help you feel fuller for longer all while reducing the amount of calories you eat."
Article continues below advertisement
5. Seeds and nuts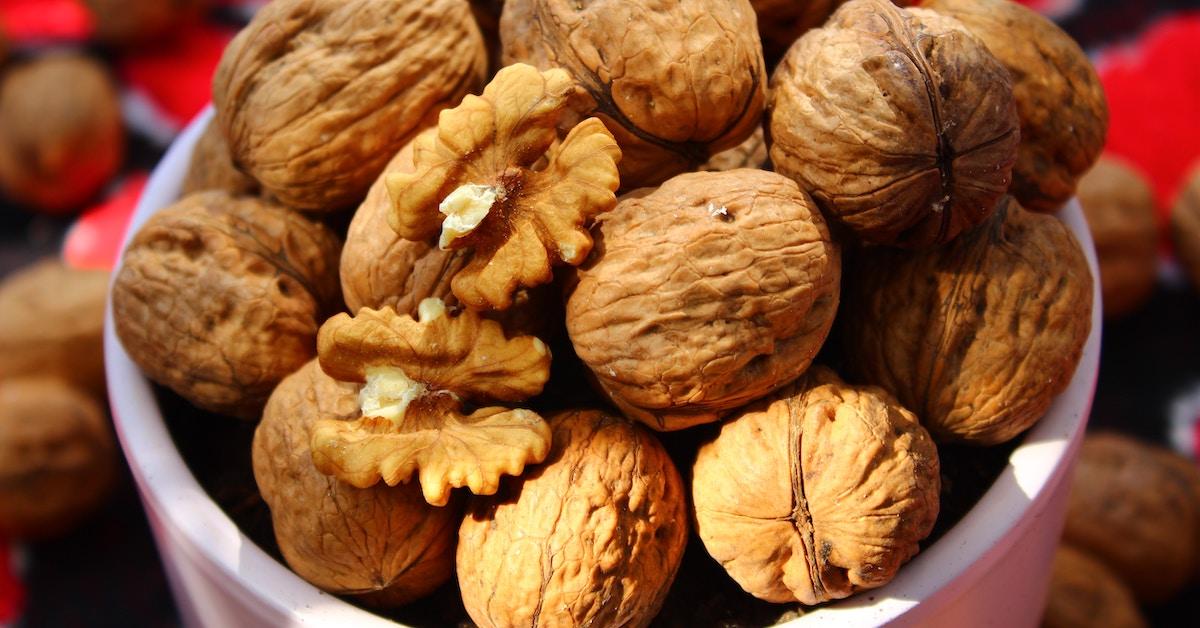 Almonds, pistachios, walnuts, flaxseeds, pumpkin seeds and chia seeds are, according to dietitian and nutrition writer Melissa Mitri, "a rich source of healthy anti-inflammatory fat, plant-based protein and fiber to hold you over and help you more easily stick to your weight-loss goals."