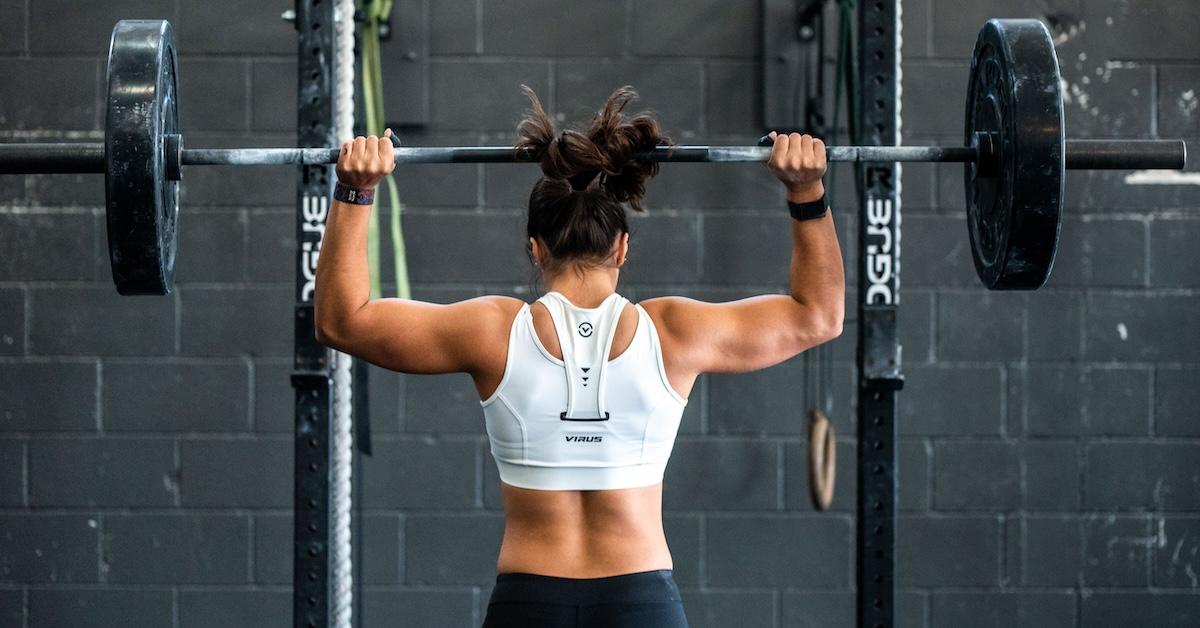 5 Best Ways to Burn Fat: Try These Healthy Slim-Down Tips Today
Here are the five best ways to burn fat. Try these healthy slim-down tips today if you're attempting to lose weight and build muscle.
Article continues below advertisement
1. Lift weights.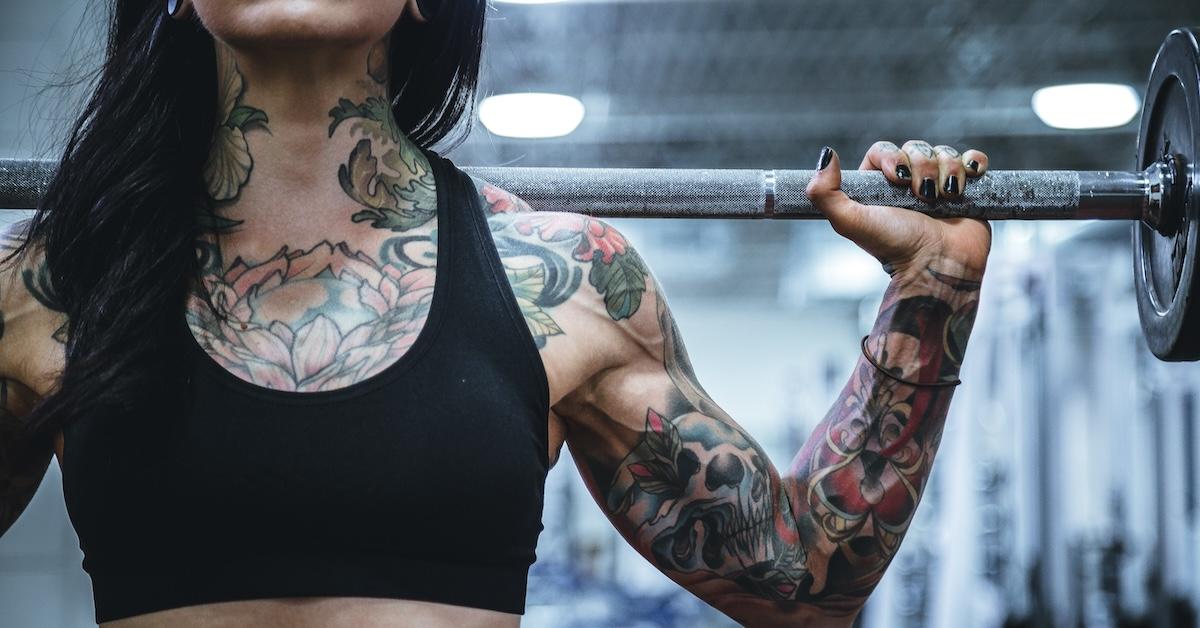 Strength training — a type of exercise that requires you to contract your muscles against resistance — is a great way to burn fat. In fact, a recent University of Alabama study found that women who lifted weights lost more intra-abdominal fat (deep belly fat) than those who just did cardio. Another bonus? Strength training increases the number of calories your body burns at rest. Start with lighter weight first, then increase gradually as you grow stronger.
2. Be pro-protein.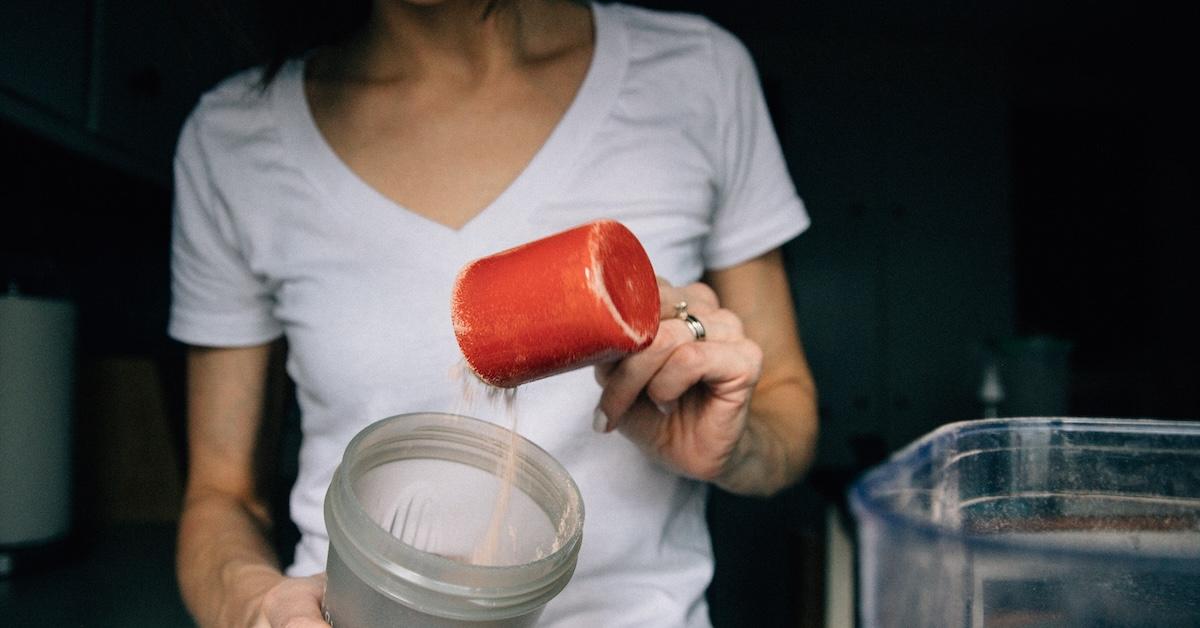 Studies suggest that a high-protein diet has major benefits for weight loss and metabolic health. Not only do protein-rich foods like fish, eggs, poultry and lean meats keep you feeling fuller longer, they help maintain muscle mass and promote muscle growth when you do strength training. If you're a vegetarian, try a high quality protein drink or powder to get your daily dose.
Article continues below advertisement
3. Cut the carbs.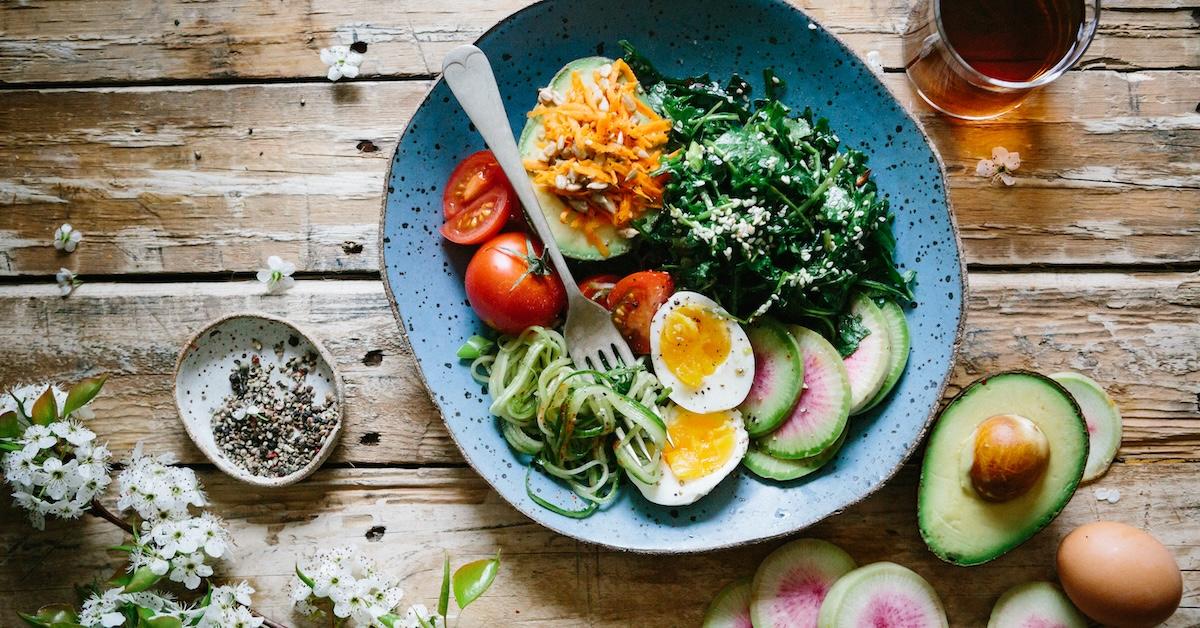 Consuming refined carbohydrates (cookies, cakes, muffins, white bread, pasta and soda) has been associated with increased belly fat. They're also low in fiber and nutrients and cause spikes and crashes in blood sugar levels, resulting in increased hunger. So ditch the sweets and follow a healthy diet consisting of fruit, veggies, whole grains and lean proteins.
Article continues below advertisement
4. Grab a cup of coffee.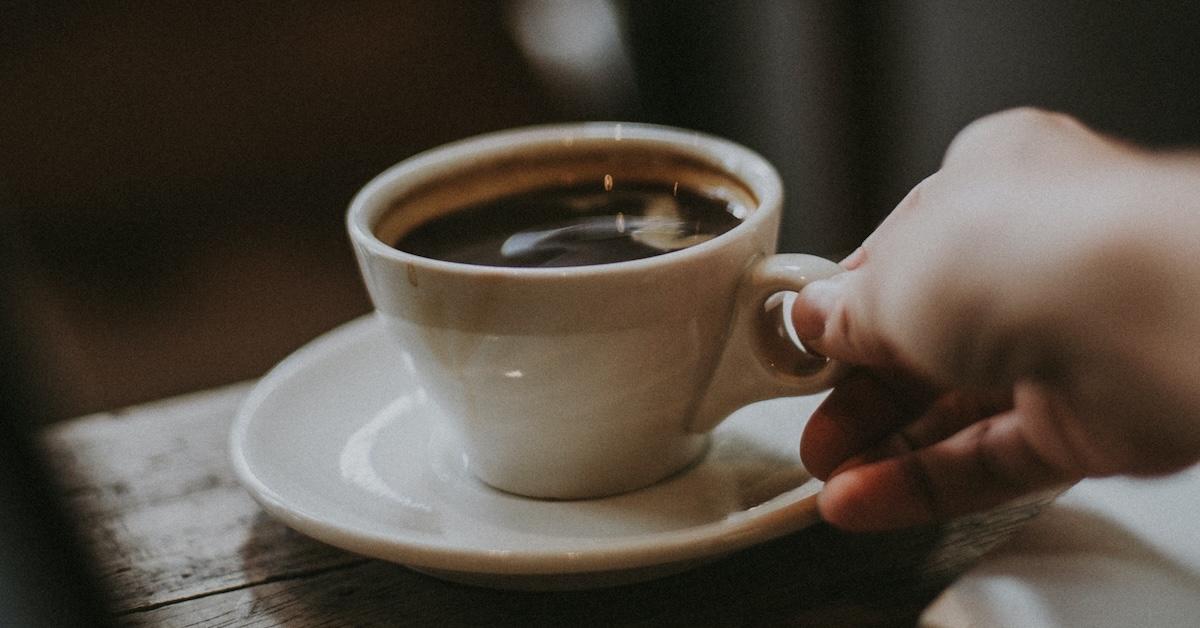 The caffeine and coffee can increase the breakdown of fat and raise metabolism. In addition, studies show that higher caffeine intake may be associated with greater weight loss. But there's a catch: To maximize the coffee's health benefits, you'll need to skip the cream and sugar.
Article continues below advertisement
5. Try fasting.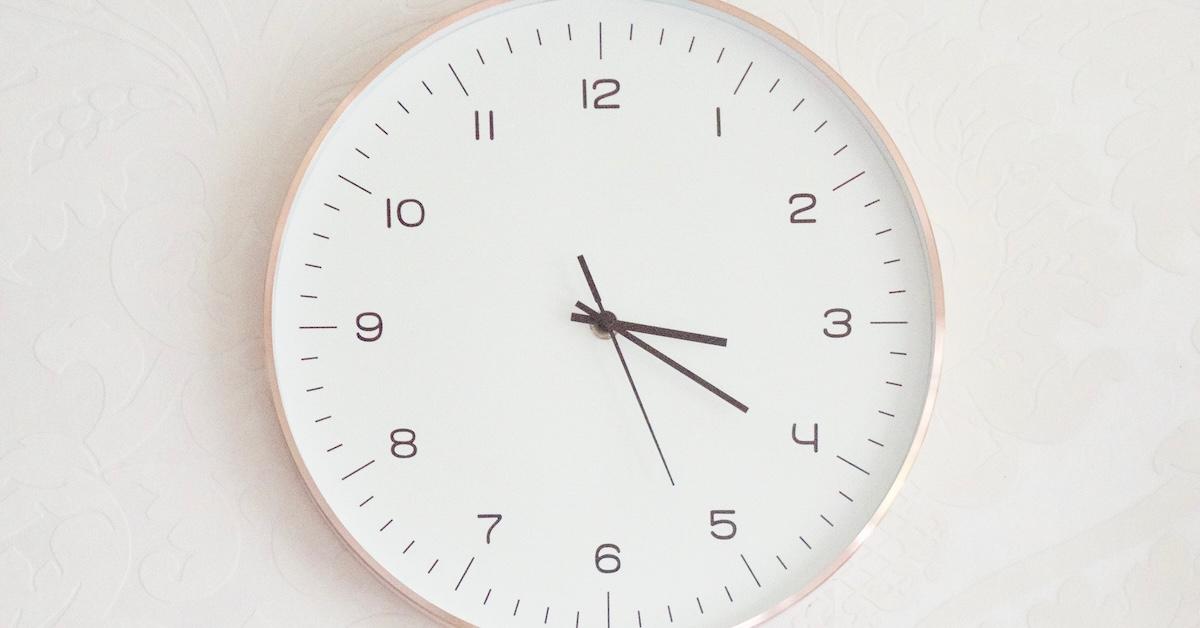 Research shows that intermittent fasting — a diet that involves cycling between periods of eating and fasting — can enhance fat loss. One study showed that alternate-day fasting over a period of three to 12 weeks reduced body weight by up to 7% and decreased body fat by up to 12 pounds. Talk to your doctor about a plan that's right for you.