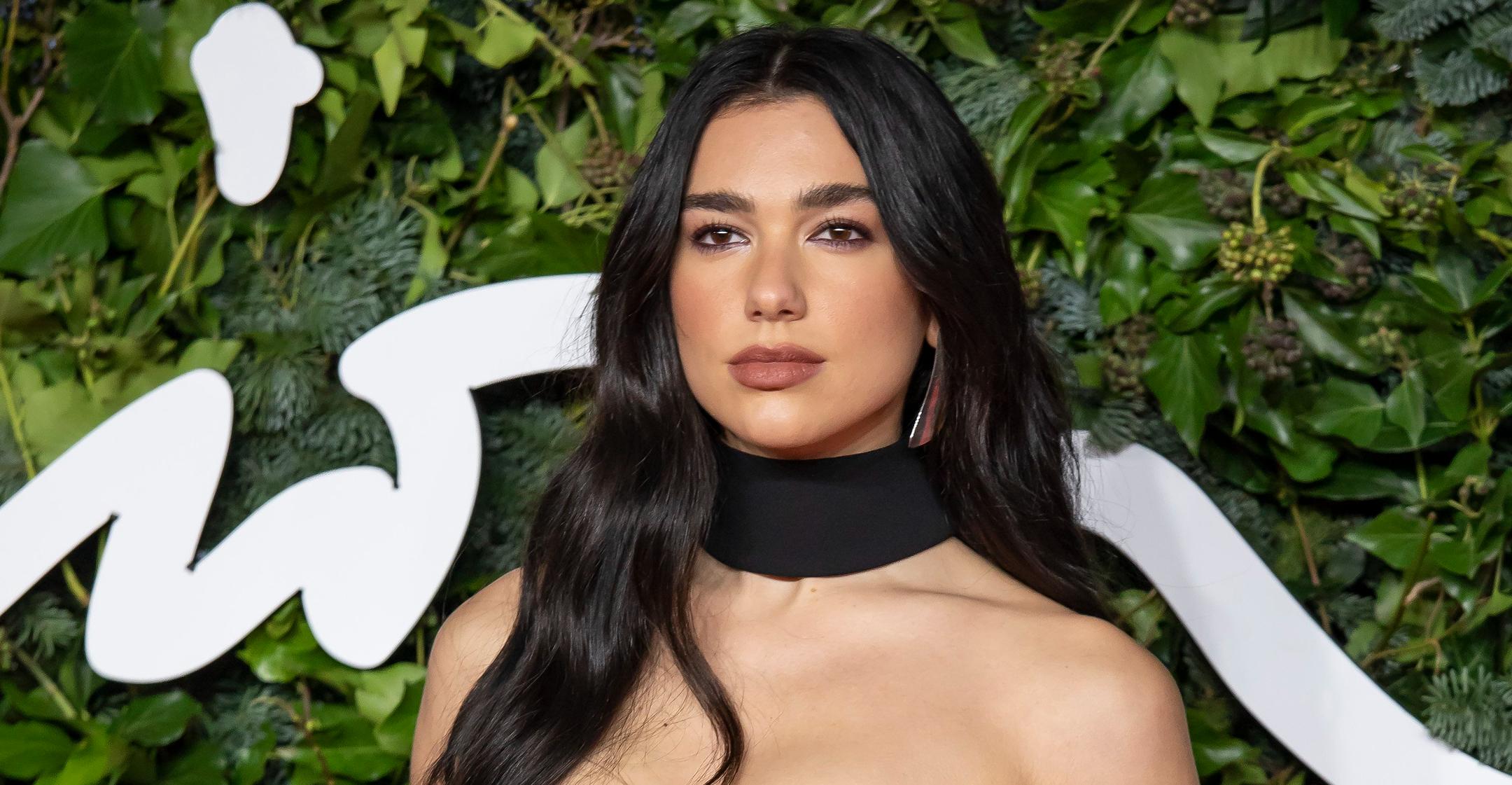 Dua Lipa Shares Her Diet, Insists That Fasting After A Certain Time 'Really Helps' Her Skin Stay Clear
Article continues below advertisement
While her healthy meals are what you would expect — she eats lean protein like fish and chicken along with things like eggs, fruits and veggies — she's adamant about cutting herself off early on in the evening.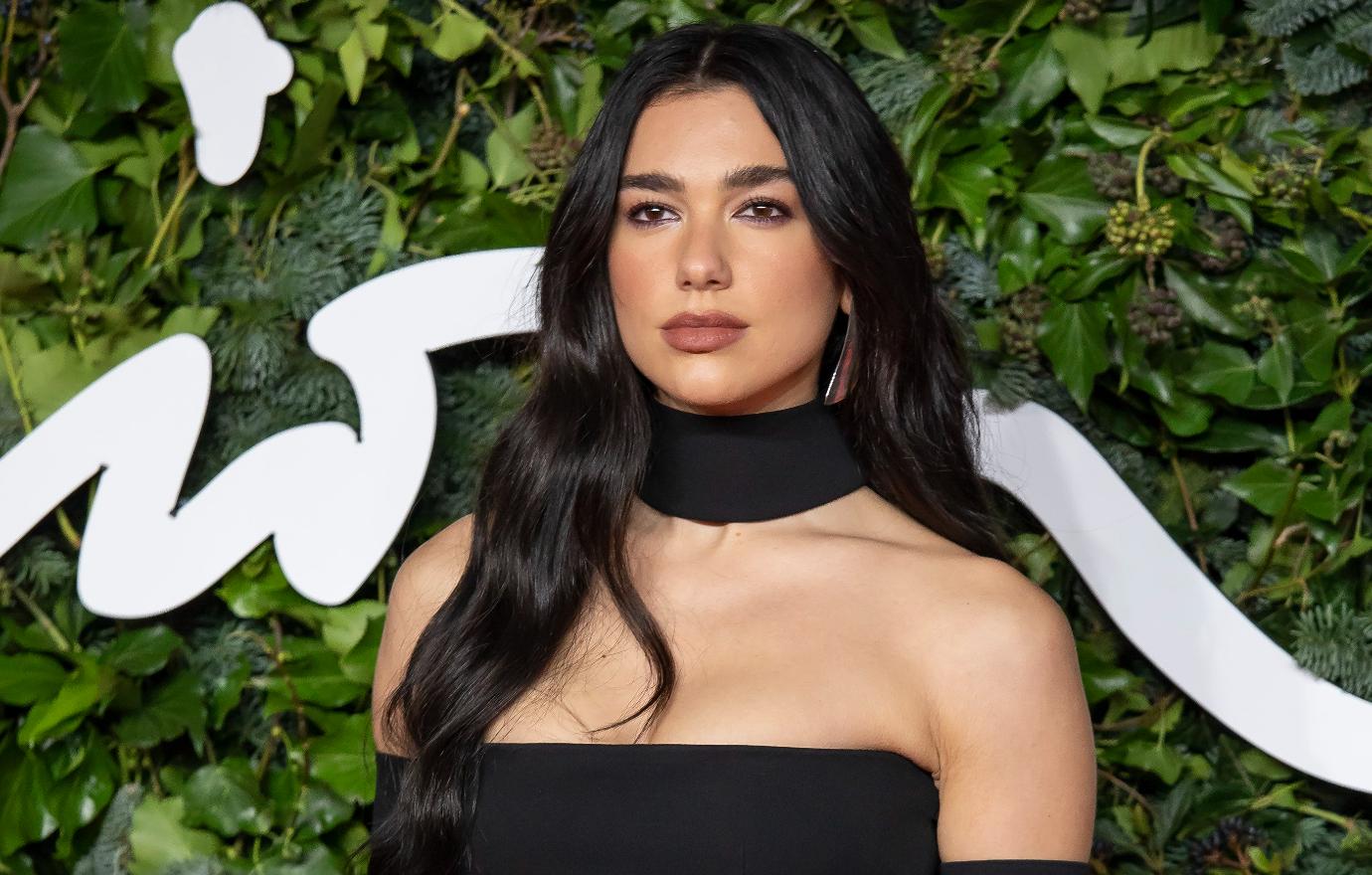 Article continues below advertisement
"I don't eat after 6 p.m. I fast. I feel like with my skin it really helps," she explained, according to The Mirror. "When I eat really late my body does not really work through and it takes too long to process food and it does not prepare anything else in my body."
Though the Grammy winner stays "as healthy as possible whenever I can," she told Beauty Crew that she does have "naughty treats" every now and then.
"But I try and limit it to days when I'm not as busy," she noted, "because if I do eat a doughnut it usually puts me in a food coma!"
Article continues below advertisement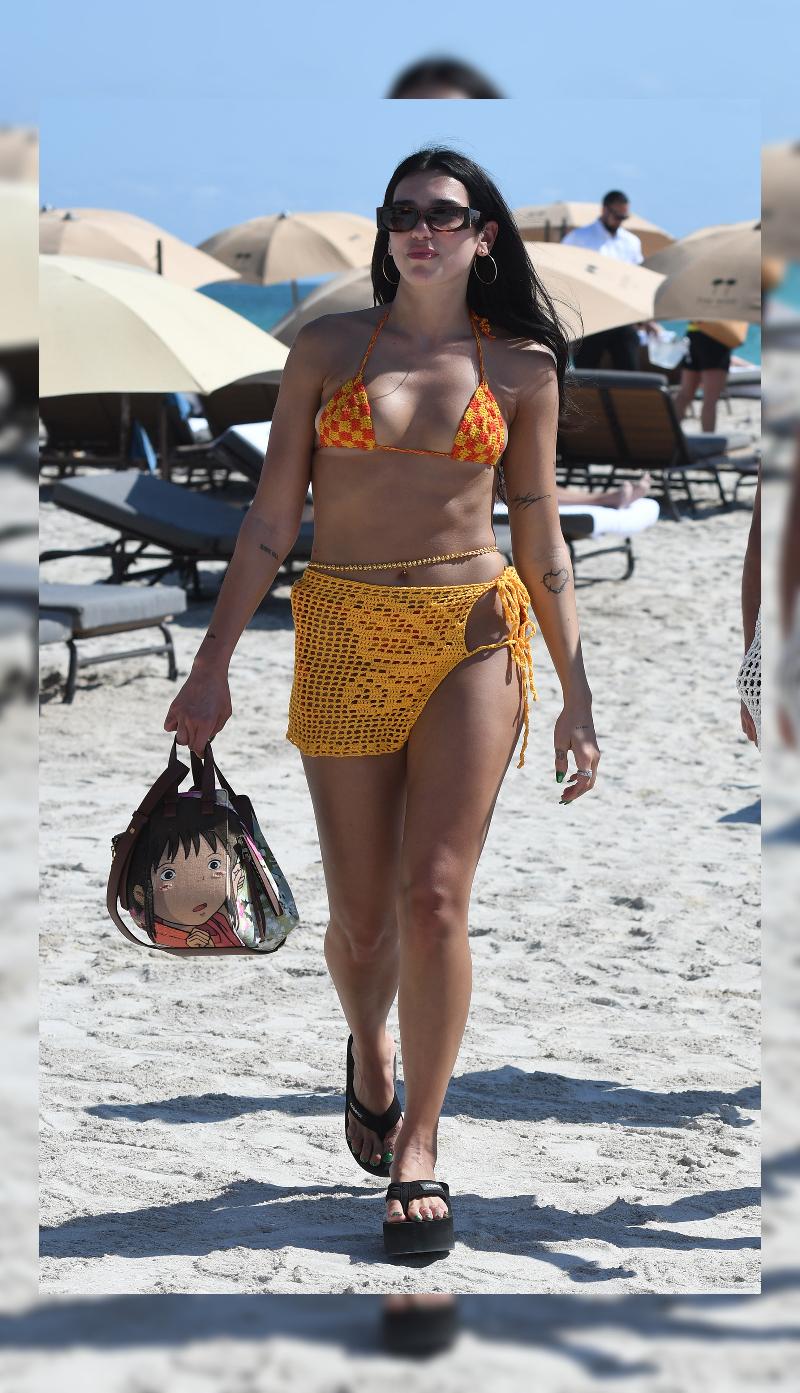 To get the best of both worlds, she buys her own ingredients and makes a home-cooked meal — usually something Albanian, such as "byrek and pita."
"I love cooking and being surrounded by my favorite people," shared Lipa. "With all the running around I do for work, it's nice to come home, slow down and connect with the food that nourishes my body and life."
The British star is also a fan of bringing the heat and can handle even the spiciest of cuisines, as evidenced by her appearance on First We Feast.
"I'm quite good with spice. My parents are really good with spice. I have such an early memory of my parents eating really spicy peppers, windows open, sweating, almost crying, but literally not stopping," she recalled. "Since I was a kid, they were like, 'Try some, have some. Just keep going!' I've always been really adventurous and really into my spice, so I feel like I've trained my taste buds a little bit."