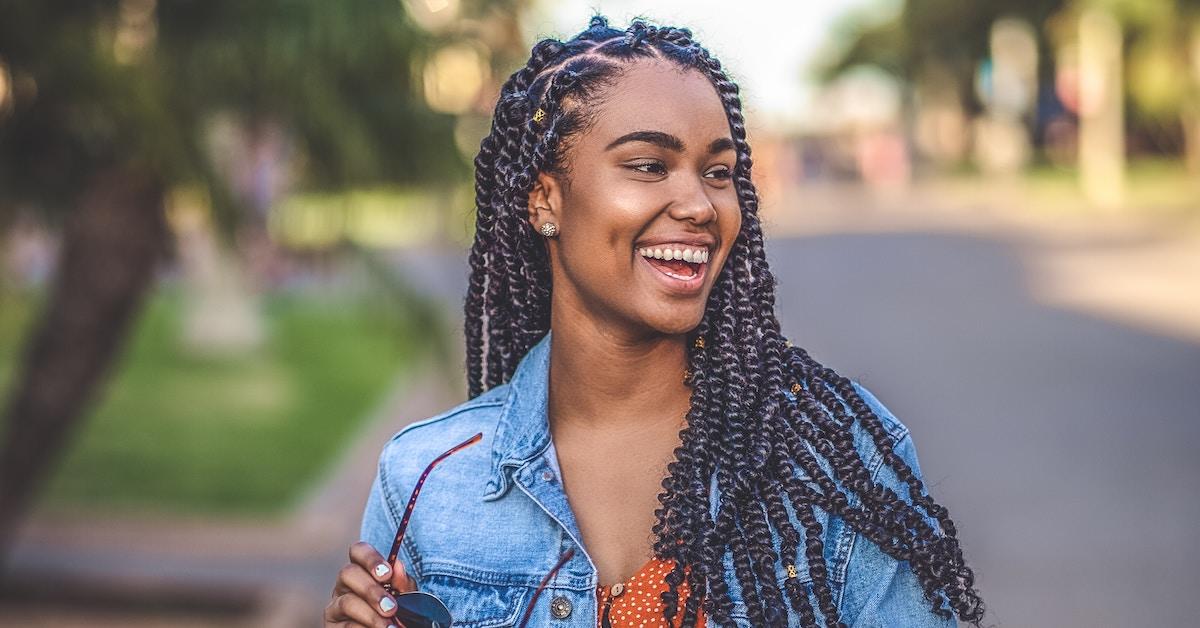 15 Habits for a Happy Life: Tips for Making the Most of Each Day & Taking Care of Yourself
Article continues below advertisement
1. Avoid negative people.
We've all had to deal with Debbie Downers and people who are just plain nasty. Fact is, negativity is contagious, and spending time with people who are constantly complaining or who treat you badly has dire consequences for your happiness.
Research has shown that bad relationships can even affect your heart health. Limit your contact with negative people or just cut off ties, if you can. Walk away from unnecessary conflict and try to ignore negative comments.
"Once you get rid of the negative, unhealthy or toxic people in your life, the sooner you can feel lighter and happier," spiritual counselor Davida Rappaport says.
2. Find your tribe.
A solid group of like-minded pals is crucial to leading a fulfilled life. Indeed, a sense of belonging has been shown to boost your immune system, while loneliness has been linked to increased risk of heart disease, arthritis, Type 2 diabetes and dementia.
"Look at your circle of friends. Are you supportive of one another? Do you have each other's back?" Rappaport says. "Knowing what you have A few people you can count on when your head isn't quite right will bring you up when you are down."
Article continues below advertisement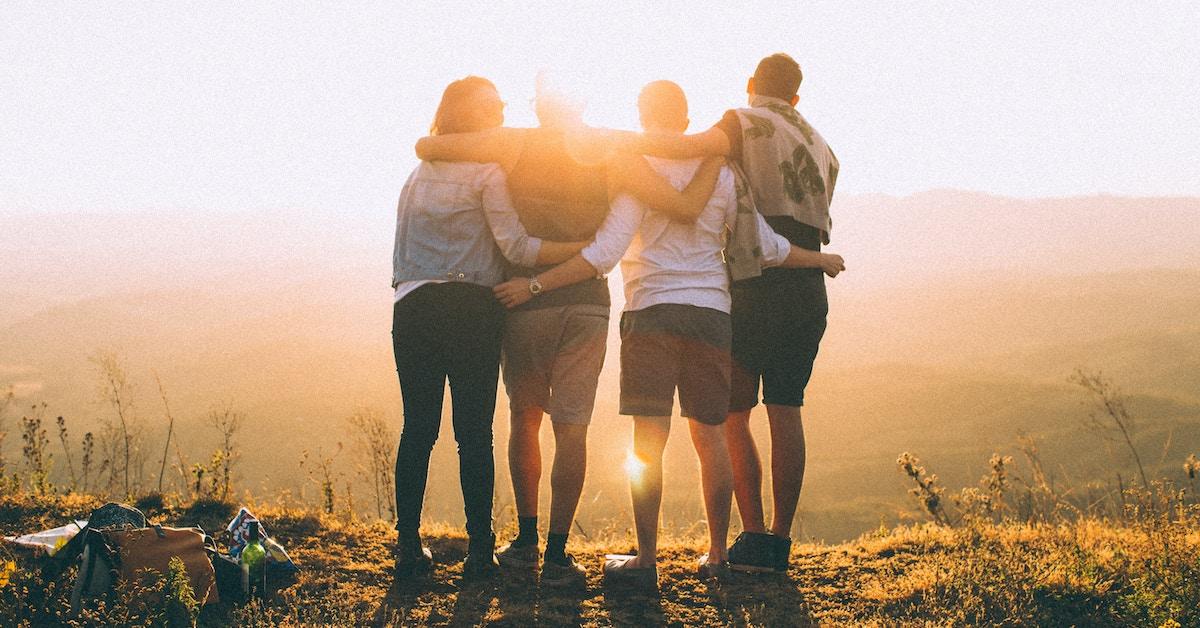 3. Respect your own needs.
So often, we give and give to others without stopping to take into account what we need for our own happiness. That's why being in tune with your own personal needs is a must.
"Self-respect is about amassing a deep sense of self-worth and self-love to show that you are worthy of receiving love and, in turn, giving love," says life coach Danielle Dowling, Psy.D.
Sometimes, that means saying no to things you don't want to do: "Letting others know what isn't okay doesn't make you a bad person — it makes you a strong and respectable person. When you stop saying yes to things you don't want to do, you create more time and energy to engage with the activities and people that do make you happy."
Article continues below advertisement
4. Be grateful.
Take a moment each day to think about all the wonderful things in your life, be it a loving partner, healthy kids or a steady income — even something as simple as a hot cup of coffee.
"Nobody likes to continue giving gifts to people who are ungrateful, and life operates the same way," author and life coach Kali Rogers says. "If you are consistently displeased with life's gifts, then life won't continue to give them. instead, practice gratitude. Reflect on the gifts that life did bring you, and try to harness those in every day. Your mood will naturally elevate."
5. Let go of judgment.
Whether we want to admit it or not, we all judge. But being hypercritical can bring you down. "Judging others is the opposite of being grateful, mindfulness and meditation," coach Kathy Walsh notes. Instead, practice compassion: Rather than glaring at that mom with the screaming kid in the supermarket, for instance, offer to lend a hand. You'll all feel better.
Article continues below advertisement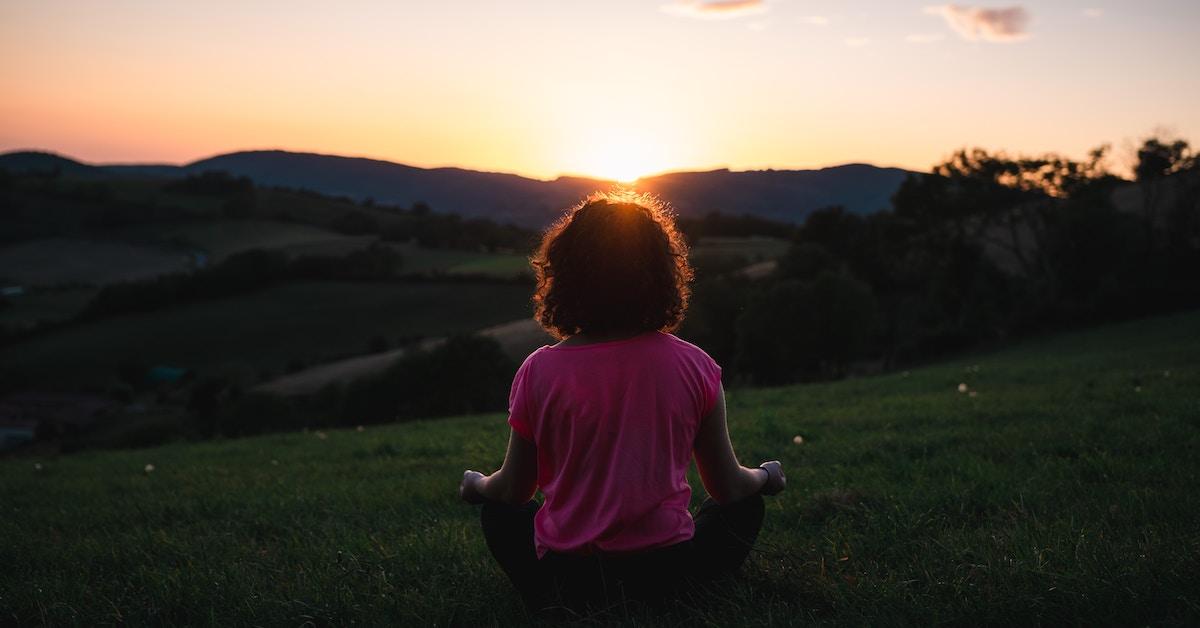 6. Make mental health a priority.
It's hard to ask for help. but when things are rocky — or even when everything is going well — it's a good idea to check in with a therapist.
"Therapy helps clients uncover strengths and learn new skills that will allow them to deal with the challenges that arise in life," says Crystal Johnson, a registered clinical counselor in Vancouver, B.C. The practice gives clients "the inner and outer resources to deal with the ups and downs of life."
Article continues below advertisement
7. Go on a social media diet.
"All of this technology and social media is designed to be addicting," Anna Greenwald, founder and CEO of Philadelphia-based corporate wellness company On the Goga, says. "It's like eating Oreos — you never feel fulfilled, so you keep going back for more."
Worse, comparing your life to the carefully curated snaps you see online can tank your self-esteem. Be more mindful of your social media use.
"When we talk about digital detoxing, we talk about learning to control your technology instead of allowing the technology to control you," Greenwald says.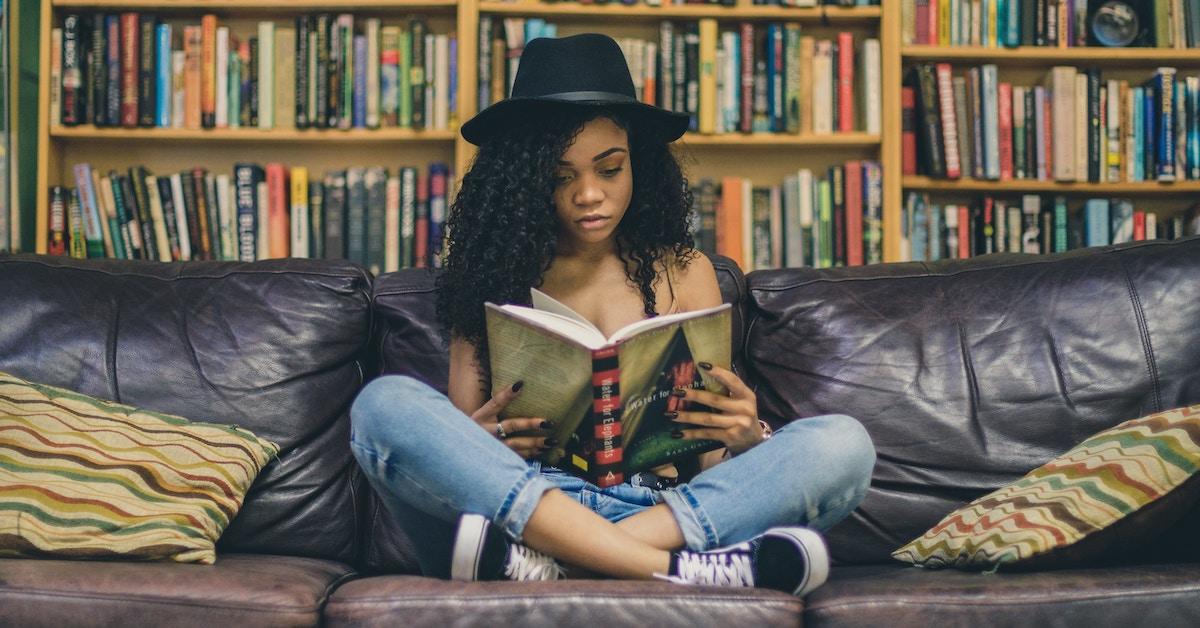 Article continues below advertisement
8. Be present and mindful.
Live in the moment.
"Regret about the past and worrying about the future will create a negative environment for yourself and the people around you," says license social worker Ryan Potter, of Palm Beach Gardens, Florida. "Many of the things that keep us in a negative mind state are out of our control. We can use mindfulness to avoid those mental traps — and stay positive in the moment."
9. Move every day.
Whether you hit a high-intensity workout, or just take a stroll outside, make sure to do something active everyday. Not only will it benefit you physically, but it will do wonders for your mental health too.
"In the short- term, it can elevate mood when you're feeling down," clinical psychologist Jasper Smits Ph.D., co-author of Exercise for Mood and Anxiety, explains. "Long-term, it can knock out milder forms of clinical depression."
Article continues below advertisement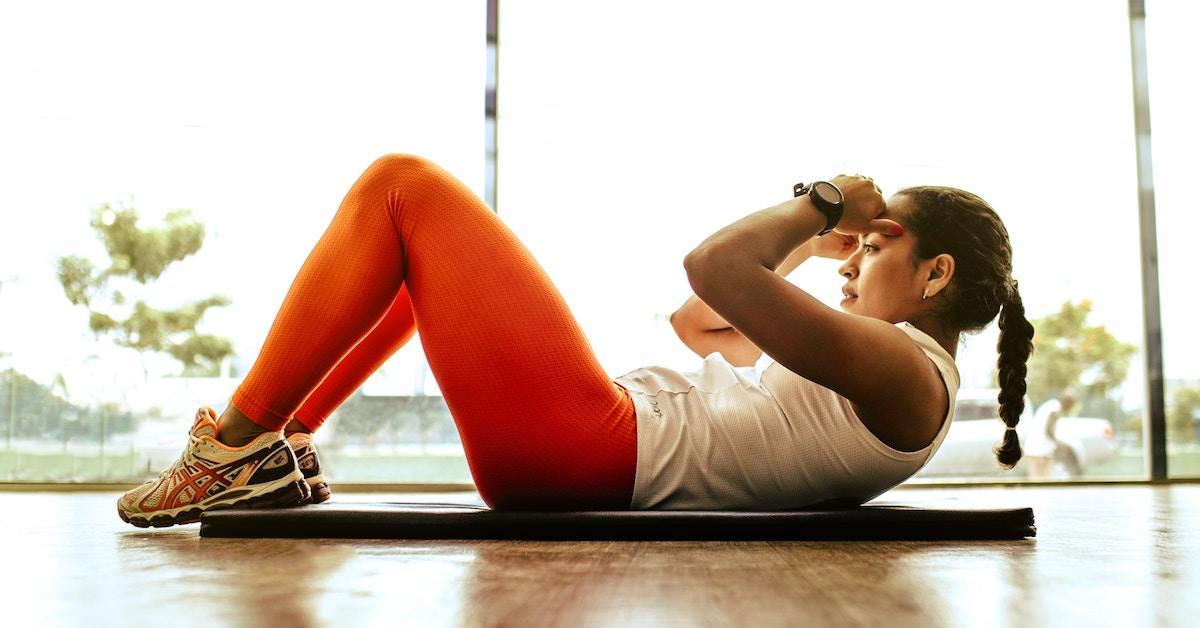 10. Adopt a pet.
Not only are pets adorable and loving companions, but having a furry friend can help boost your mood.
"Study after study has shown that owning a pet can help you maintain a more positive, optimistic perspective on life and what you're faced with," Susanna Newsonen, life coach and author of Happiness Is Here, says. "Better yet, they can even lessen the symptoms of depression and anxiety."
Adopt one from the animal shelter for an extra feel-good boost.
Article continues below advertisement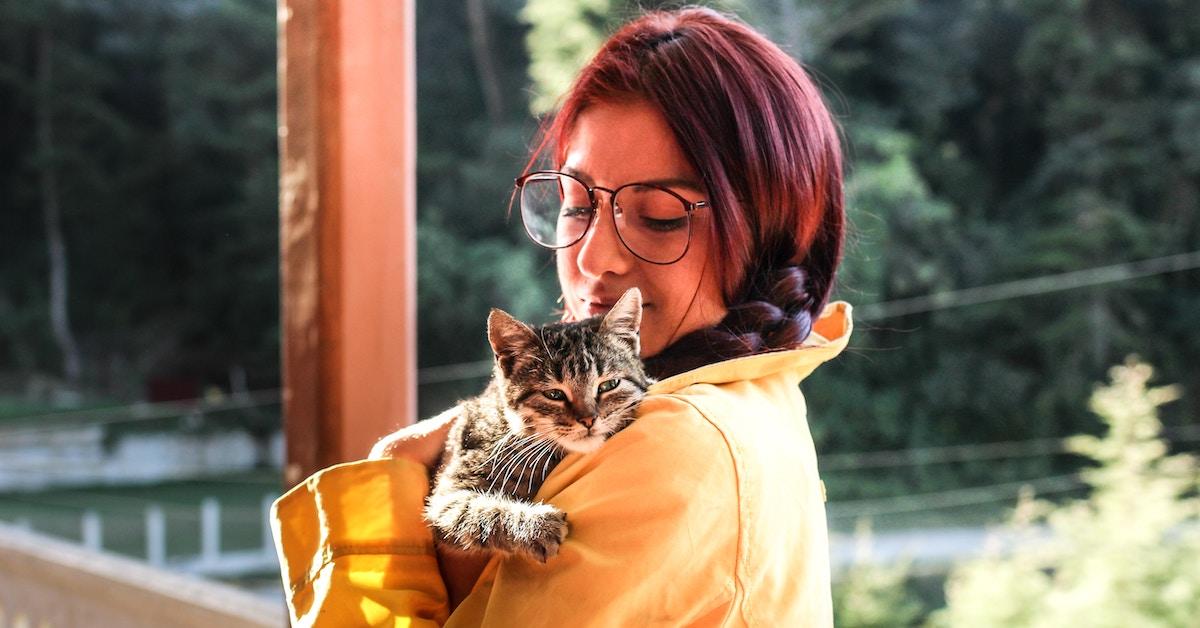 11. Sleep more.
According to the American Psychological Association, very few Americans regularly obtain the recommended seven to nine hours of sleep each night — and the consequences of sleep deprivation can be disastrous. Make a point of keeping to a regular bedtime and wake-up schedule.
"You're putting energy in the bank when you go to sleep," Barry Krakow, M.D., and author of Sound Sleep, Sound Mind: 7 Keys to Sleeping Through the Night, has said. "On a cellular level, the body is literally repairing and restoring itself. Without sleep, you can't do what you want — physically or mentally."
Article continues below advertisement
12. Spend time with loved ones.
Hanging out with close family and friends is key to contentment.
"One of the best things you can do for your happiness is to build meaningful relationships and social connections," says Tchiki Davis, Ph.D., an expert on well-being technology.
One study at the University of Oxford showed that you need between three and five friends for optimal well-being. Laughing with pals or feeling their sympathy triggers the release of feel-good neuropeptides, or endorphins, according to the evolutionary psychologist Robin Dunbar, Ph.D., and can help tune up the immune system.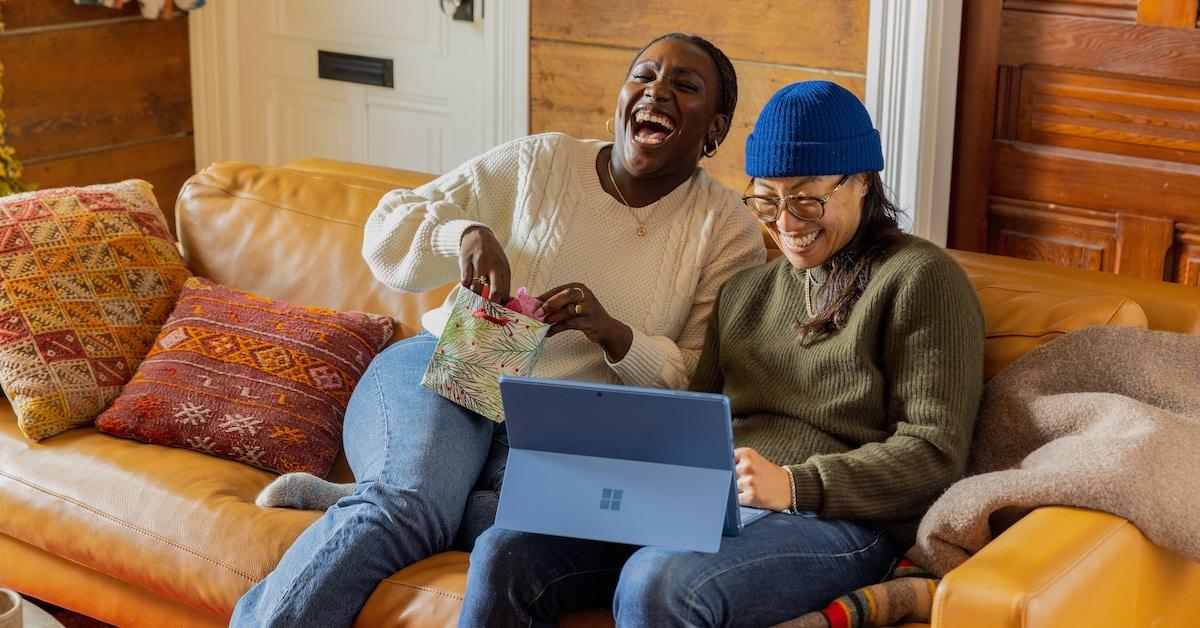 Article continues below advertisement
13. Help others.
Do good to feel good. Whether you volunteer at a local organization for those in need or simply help a buddy move into a new home, giving your time to benefit others can improve your overall mental health.
"More and more research illustrates the power of altruism, " Donald Moynihan, Ph.D., author of The Dynamics of Performance Management, says. "Our findings make a simple but profound point about altruism: Helping others makes us happier. Altruism is not a form of martyrdom, but operates for many as part of a healthy psychological reward system."
14. Broaden your horizons.
Not only is traveling fun and exciting, but getting away from time to time can also help us recharge and come back to day-to-day life with a new — and often sunnier — outlook.
"Travel makes us different people," Taleb Rifai, former secretary-general of the World Tourism Organization, says. "It opens our hearts, opens our minds and we see the world differently," he adds. "The world will be a better place when we travel."
Article continues below advertisement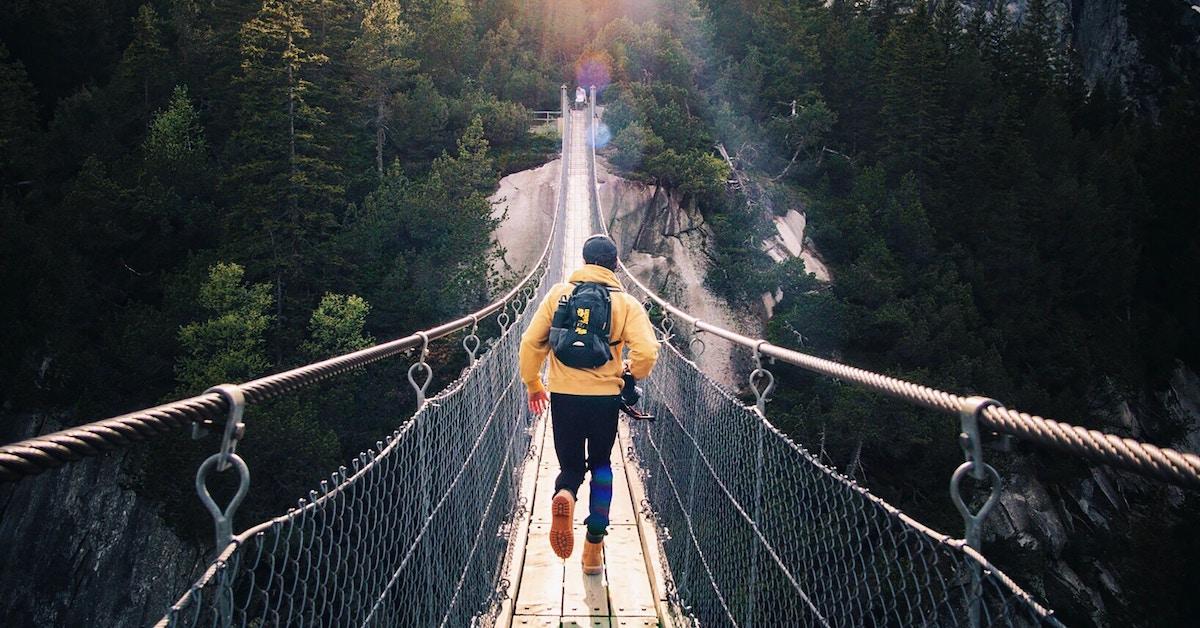 15. Savor your happiness.
The next time something good happens, take a minute to actually acknowledge it and appreciate the moment. Happiness researchers call it "savoring" and point out that the happiest people are the ones who take the time to appreciate the little things in life — as in, stopping to smell the roses.
One study showed that a group told to focus on the upbeat things they encountered — sunshine, people smiling — during daily walks had a marked increase in happiness after just one week.