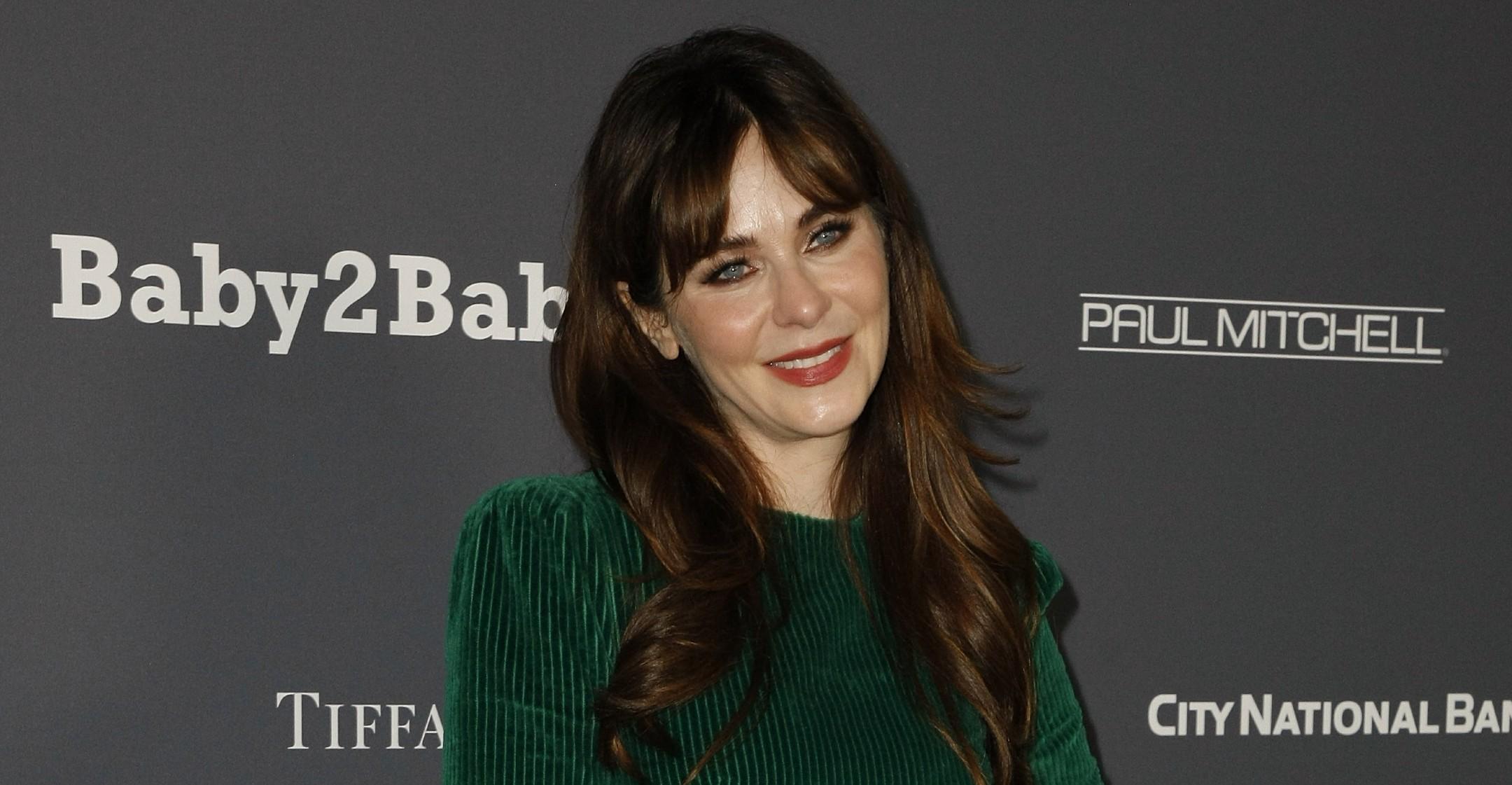 One Of A Kind! Zooey Deschanel Now Embraces Her Quirkiness After Spending So Many Years Wanting 'To Be Normal'
From 500 Days of Summer to New Girl, Zooey Deschanel earned her biggest roles to date thanks to her individuality, but she admitted that when she first pursued a career in Hollywood, she would have given anything just to fit in with the crowd.
Article continues below advertisement
"A lot of the girls that came to L.A to try their hand at acting were extremely confident, probably the prettiest girls in their school coming from the Midwest. And when they were looking for a more awkward, oddball person [they thought of me]," she recalled to Bustle. "People would say I was unique or quirky, and I remember being like, 'Why?' It wasn't like I was trying to be that way. I just wanted to be normal. Somehow this other thing was what was coming across, and I felt like that was frustrating."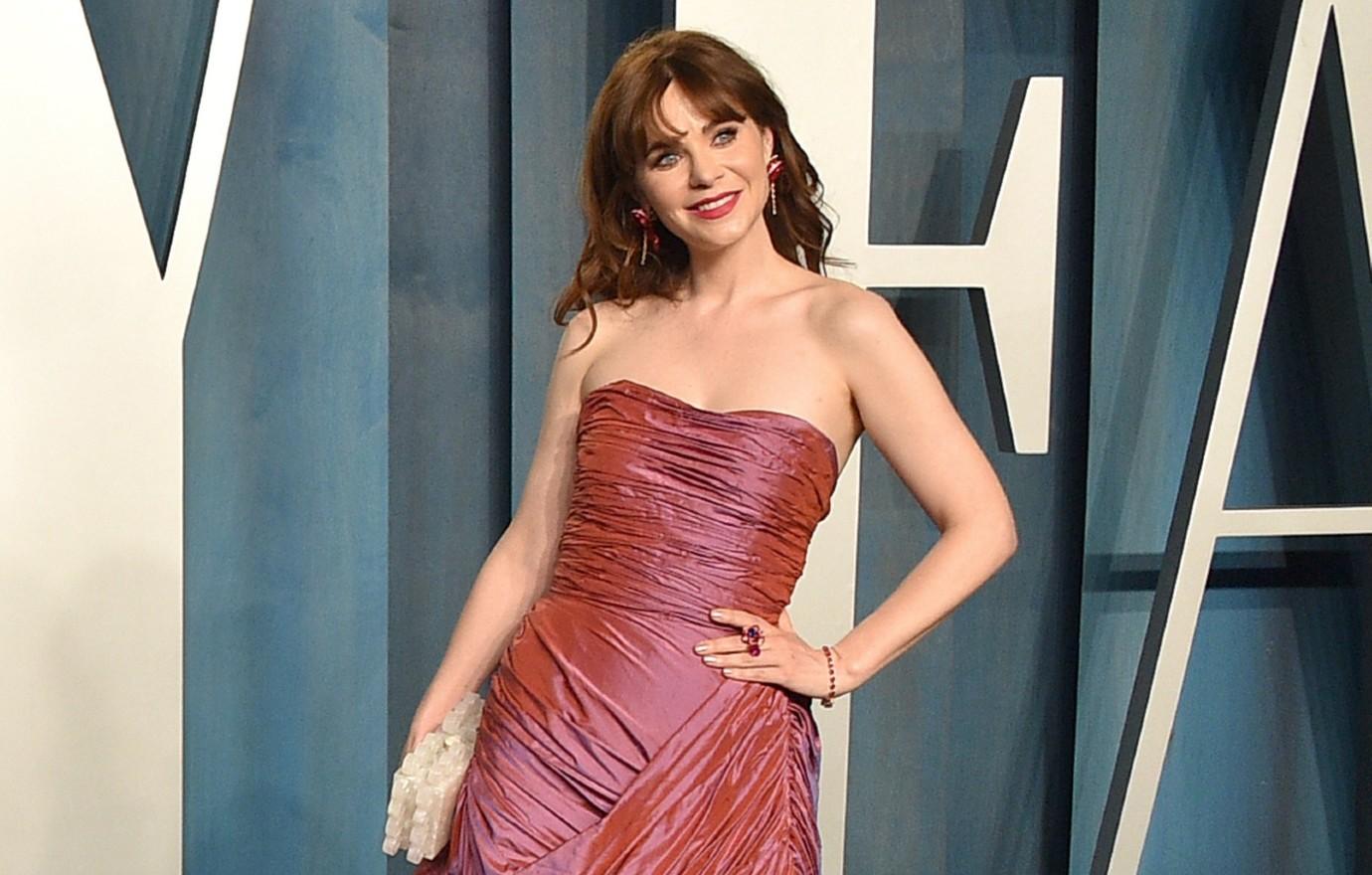 Article continues below advertisement
As we all know, it's her ability to stand out from the crowd that led to her success, and these days, Deschanel, 42, is proud to just be herself.
"I'm a Capricorn — I know what makes me me," she stated.
Embracing her quirkiness has also made her a role model for young women around the world — and her boyfriend, Property Brothers star Jonathan Scott, has seen that firsthand.
"It's one thing to just play different characters, but it's another thing to really create a whole brand around making sure that it's OK to be yourself and to be passionate about what you want to be passionate about," he explained. "Every time we're out, some young girl will come up to her and say, 'You've inspired me to get through a very difficult time.'"
Article continues below advertisement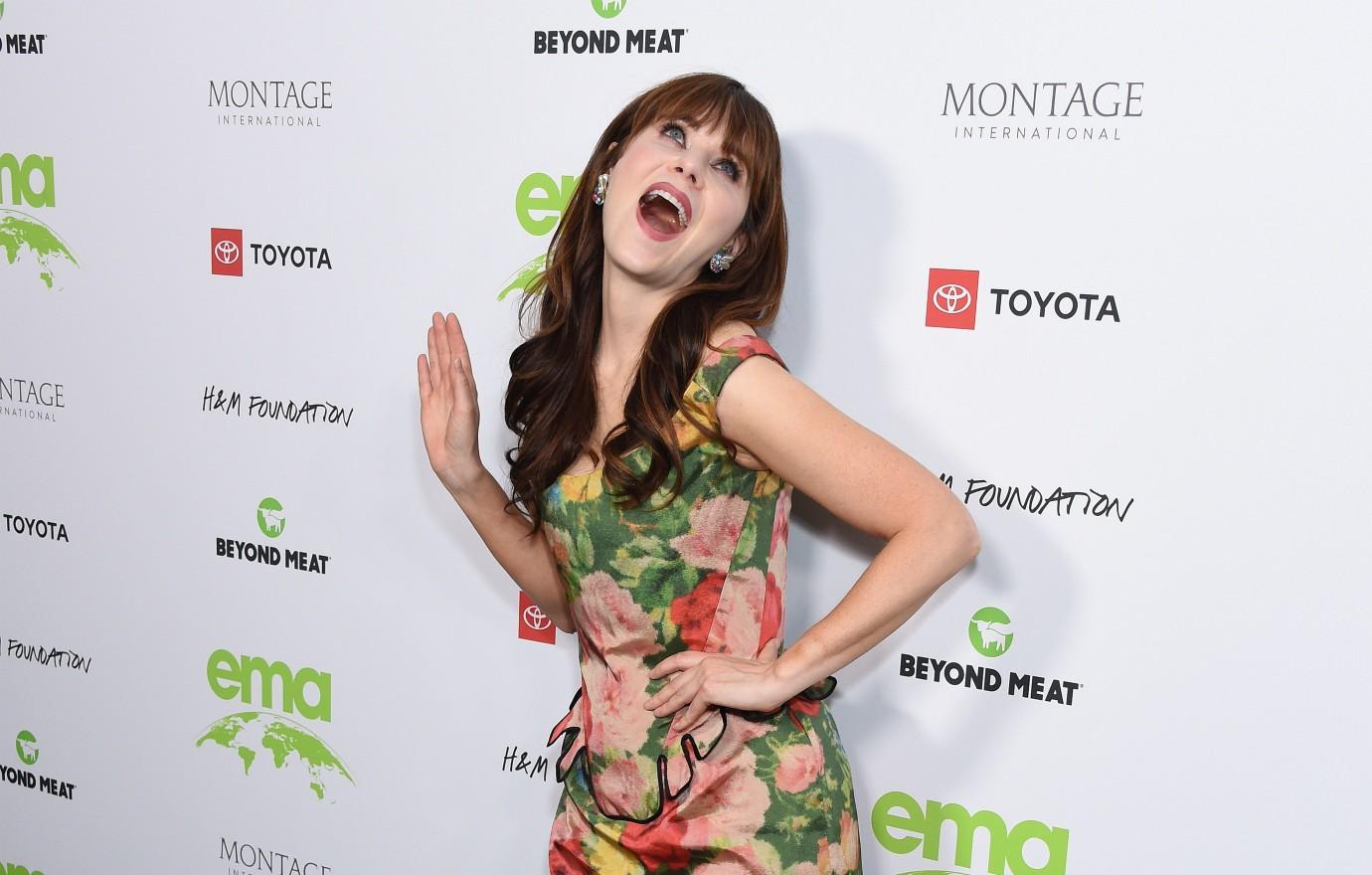 Going forward, the Emmy nominee doesn't have a specific type of role in mind, quipping, "I'll have to, like, read it and then I could tell you."
But while she may not have a specific goal for the future, she does have one overall hope. "It's never been exactly my ambition to be a movie star," confessed the brunette beauty. "[If people] see my style and my personality and have maybe a certain degree of interest in me as a person beyond my career ... I just like to do good things with good people."