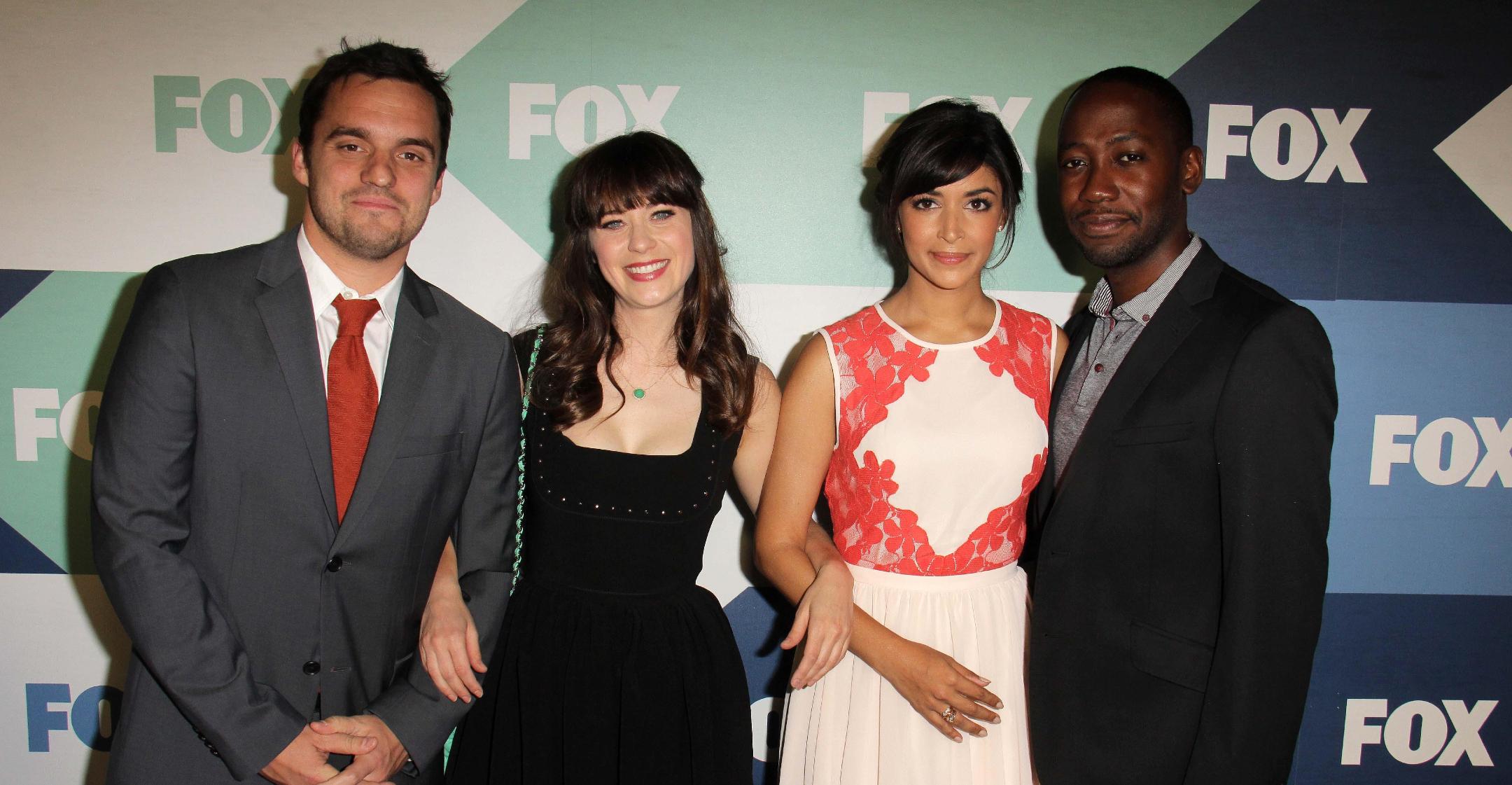 Zooey Deschanel & Her 'New Girl' Costars Are Launching A Rewatch Podcast! Get The Scoop On 'Welcome To Our Show'
The stars of New Girl will be taking a weekly trip down memory lane via their new podcast, "Welcome to Our Show."
Alongside iHeartRadio, Zooey Deschanel, Hannah Simone and Lamorne Morris will rewatch every episode of their hit comedy series and spill behind-the-secrets. The beloved trio also plan to partake in their character's favorite fictional drinking game "True American."
Article continues below advertisement
"We're going to answer all of your burning questions like, 'Is there a bear in every episode of New Girl? What was the auditioning process like? How gross was the bar?'" the 500 Days of Summer actress said in the announcement.
The episodes, which drop on Mondays, will also feature special guests, such as Justin Long and director Jake Kasdan.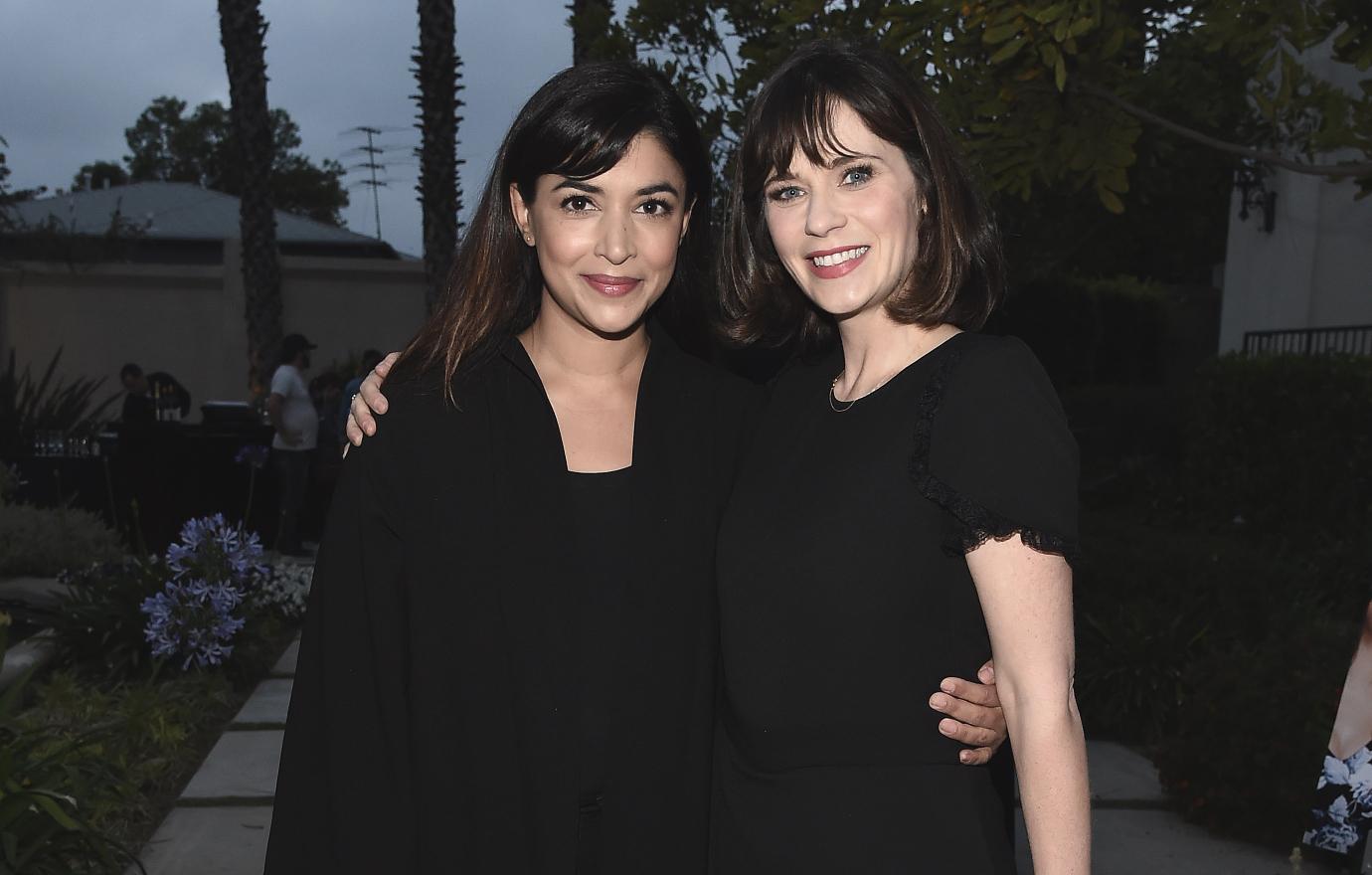 Article continues below advertisement
"New Girl fans have a lot of questions about everything from the actual rules of True American to ping pong etiquette with Prince," Simone said. "Zooey, Lamorne and I have missed each other so much, and I'm so excited that we've created a show where we can finally answer those questions and share so many untold crazy New Girl stories that happened while we made the show!"
Morris noted that viewers are always asking him for "behind-the-scenes intel," so he's excited to finally reveal all.
"We're so pumped that iHeart is giving us this platform to connect with our fans. So dope," he added. "All of their questions will be answered ... and we also tell weird stories."
Article continues below advertisement
The series ran for 7 seasons from 2011 to 2018, and though only a few years have passed since the finale, fans have voiced their desire for a reboot or revival.
"I think we need a little more water under the bridge [before revisiting it] is what I'll say, but yeah," creator Elizabeth Meriwether stated of the possibility. "When it feels right, when the universe says it's time, I will be there with my little tippy-tap computer writing stuff."
However, the cast did have a virtual reunion in 2021 to mark the show's 10-year anniversary.
The first episode of "Welcome to Our Show" drops on Monday, January 24.