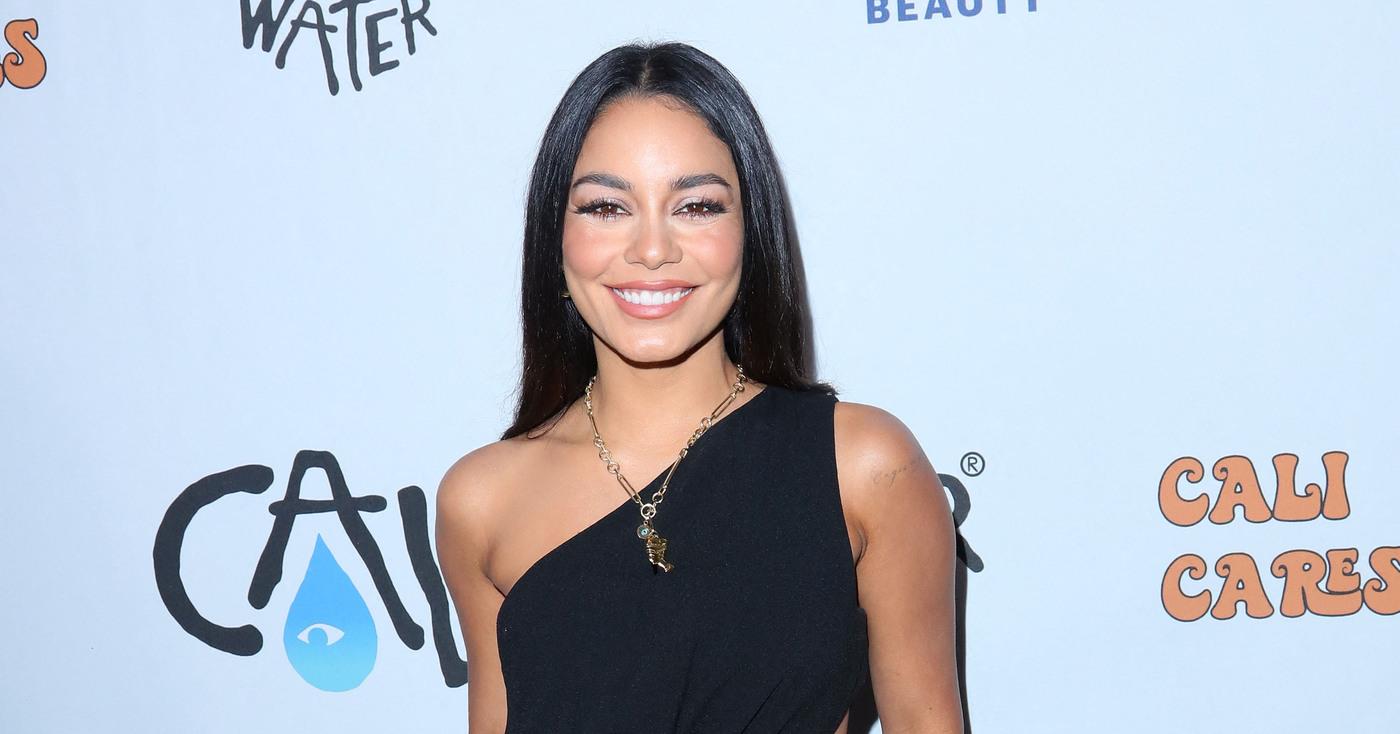 Vanessa Hudgens Says She's Manifested Her 'Relationship, Home & Career'
Vanessa Hudgens is all about seeing things come to fruition, which is why she's manifested her "relationship, home and career."
"There's so much. As long as you're really specific, might not always come when you expect it or want it, but it's always gonna come back in some way," the 34-year-old told Entertainment Tonight.
Article continues below advertisement
The actress, who got engaged to Cole Tucker in February, admitted that she her man is everything she'd hoped he would be.
"I definitely was like, 'These are the things I'm looking for,' and he showed up," she said.
"You know, it's a lot more than I expected it to be," she added of the wedding planning process. "I'm still at the very beginning, the very basics. I'm still searching. I'm getting married, that's all that matters."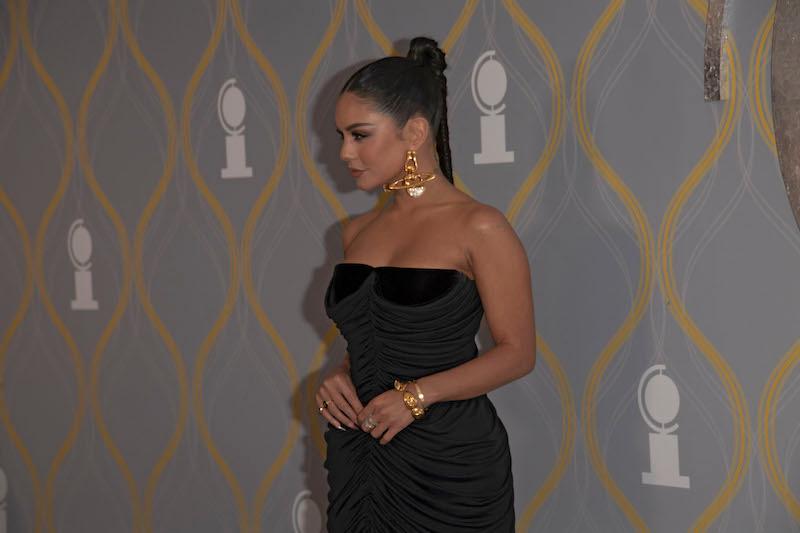 Article continues below advertisement
In the meantime, the brunette babe is appearing in her new Tubi documentary, Dead Hot, which shows her and her best friend GG Magree heading to Salem, Mass., to learn more about witchcraft.
"I always take a moment to connect to spirit, and the easiest to me is my spiritual brigade," she noted. "'Cause they're always there with you, so I've been connecting. It's just like a really empowering, grounding, protective thing to be able to do consciously. In a crazy world, I do it often."
One of the reasons the High School Musical alum wanted to sign onto the project was she is curious about spirituality.
"I kinda wanted to figure out who they were specifically so I can be more intimate with them, and I definitely got that," she stated. "I mean, I've always said that the only way to heal ancestral trauma is to shine a light on it, and witchcraft has been painted as this demonic thing through film for years."
Article continues below advertisement
She continued, "I want to take away some of that taboo and show you what practical magic looks like, and hopefully inspire someone out there to practice, or feel seen, or open their eyes up a bit more, 'cause there's so much. There's so much."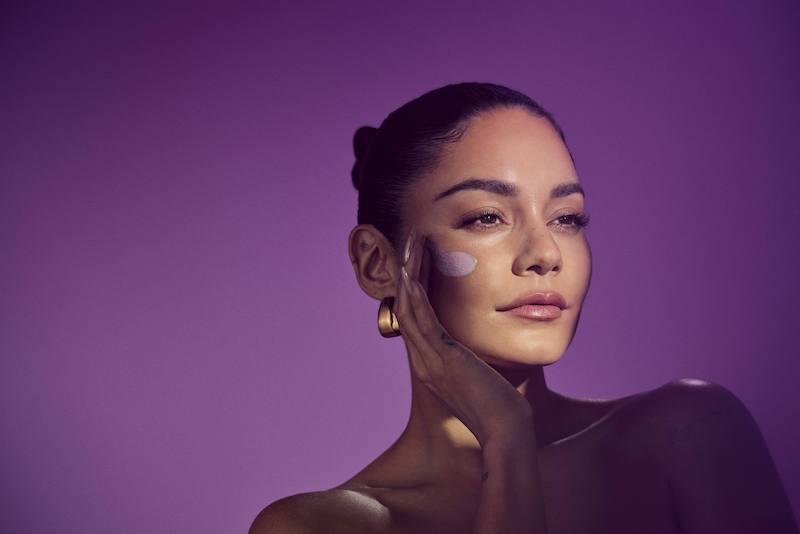 Dead Hot is now streaming on Tubi.