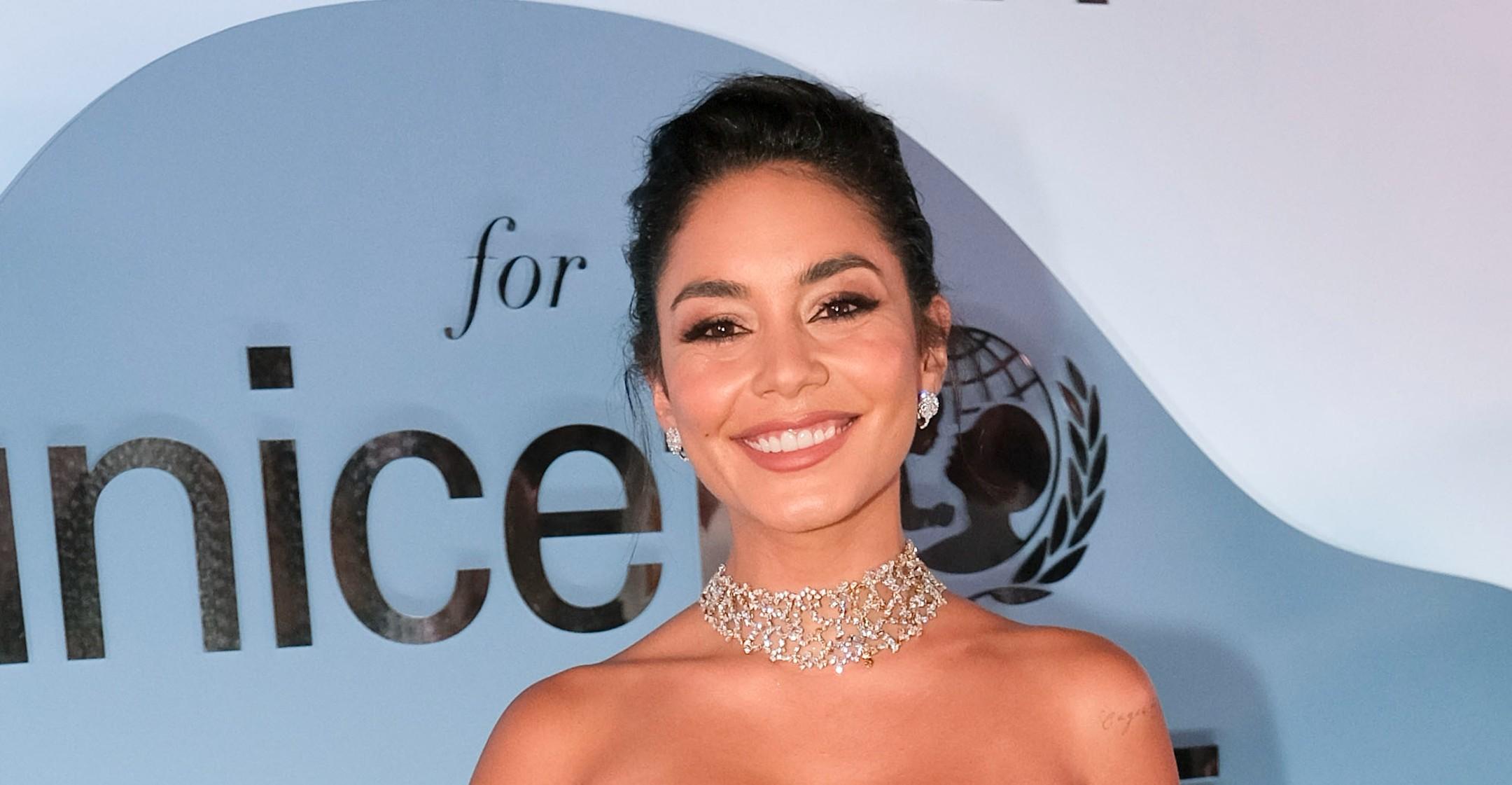 Vanessa Hudgens Is Too Passionate About Her Career To Ever Slow Down: 'I'm Always Going To Want To Do More'
When High School Musical premiered in 2006, Vanessa Hudgens became an instant teen sensation, but the singer-actress feels she didn't hit her stride until recently: in the past few years, she's nabbed roles in movies like Tick, Tick...Boom!, became one to watch at Paris Fashion Week and acted as a cohost for the 2022 Met Gala red carpet.
Article continues below advertisement
"I believe in divine timing, and for whatever reason, I wasn't meant to be in that place any sooner," she reflected. "I'm so grateful to have it later in life because I'm more comfortable with who I am as a human being."
The star, 33, explained that she had an epiphany of sorts a few years ago.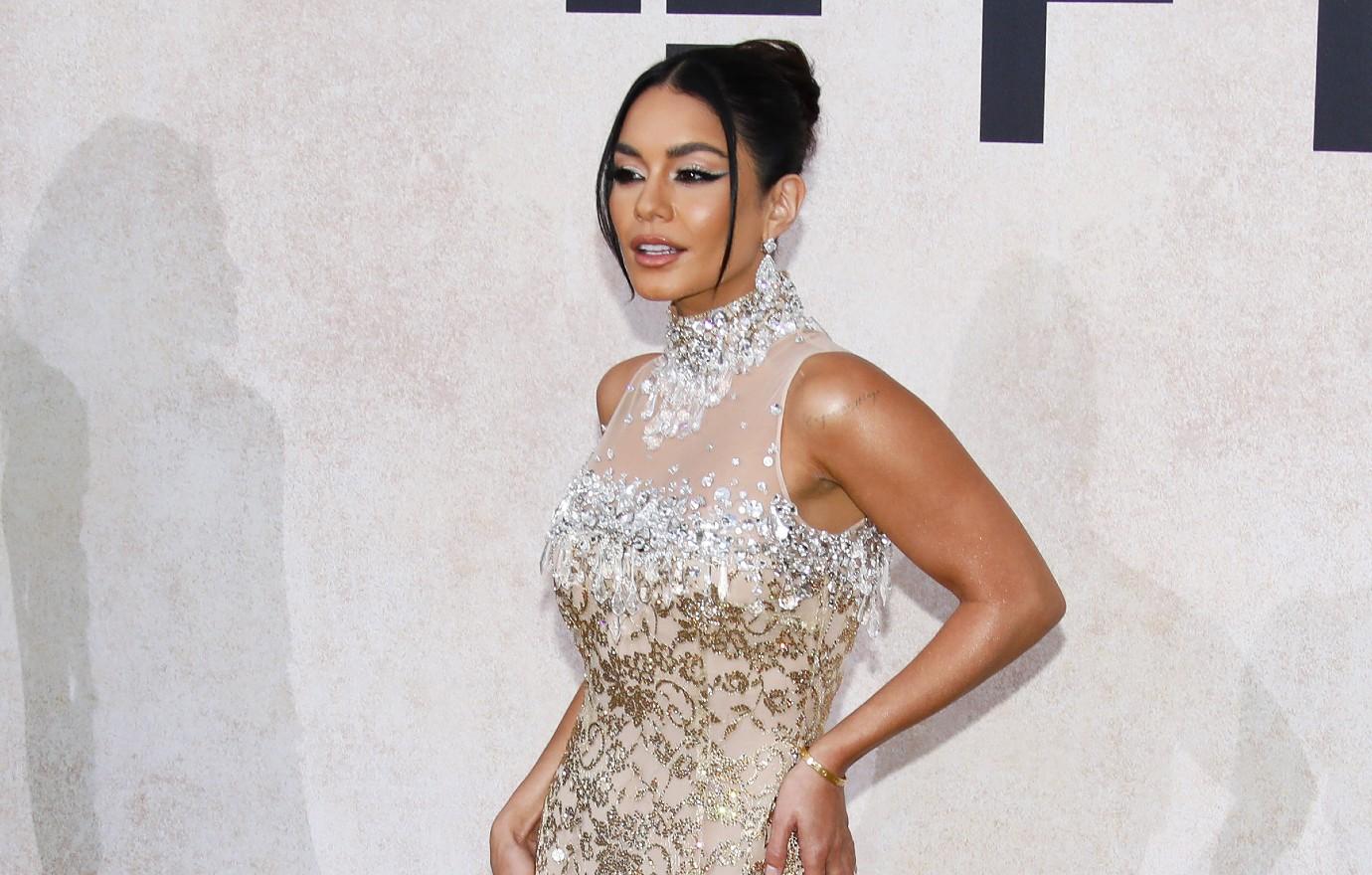 Article continues below advertisement
"I woke up at 27 like, 'I have no idea who I am, what I want, or what I stand for. What are the things I actually don't like about myself? What are the things that I put on a mask for?'" Hudgens shared. "I realized how much of myself I gave away to others, when I actually was giving away and turning off pieces of myself. When you get older, the sexier boundaries are."
When it comes to the future of her career, the Disney Channel alum has quite a few ideas.
"I love what Kelly Clarkson's doing. It'd be so fun to have a show where I could have a band and sing things, where I talk to people about things that I'm interested in that they're professional at," she said. "That would be nice for when I have kids and want to stay in one place and have the closest I will ever have to a 9 to 5. It's that or being on Broadway."
Article continues below advertisement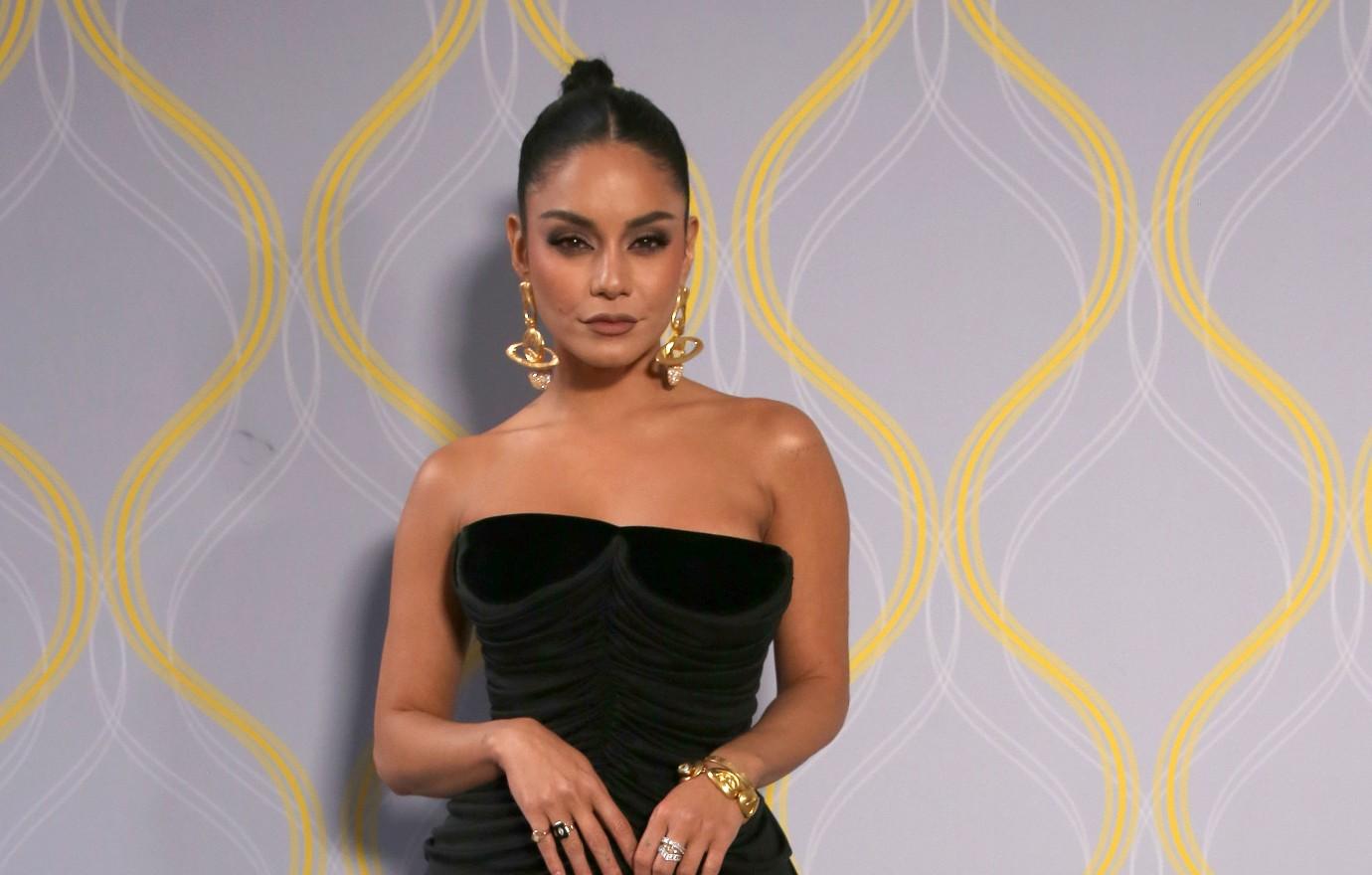 "I'm always going to want to do more. There's that quote: 'A blessed unrest that keeps us marching' ... that I feel will always be the pace. There is always more to be done," the "Say OK" crooner noted. "I don't think I'll ever be done with anything. It's just passion. I love it. I've always loved entertaining people. Because then, I also entertain myself in the process, because I actually do love myself. I get a hoot out of myself."
Hudgens talked to NYLON.