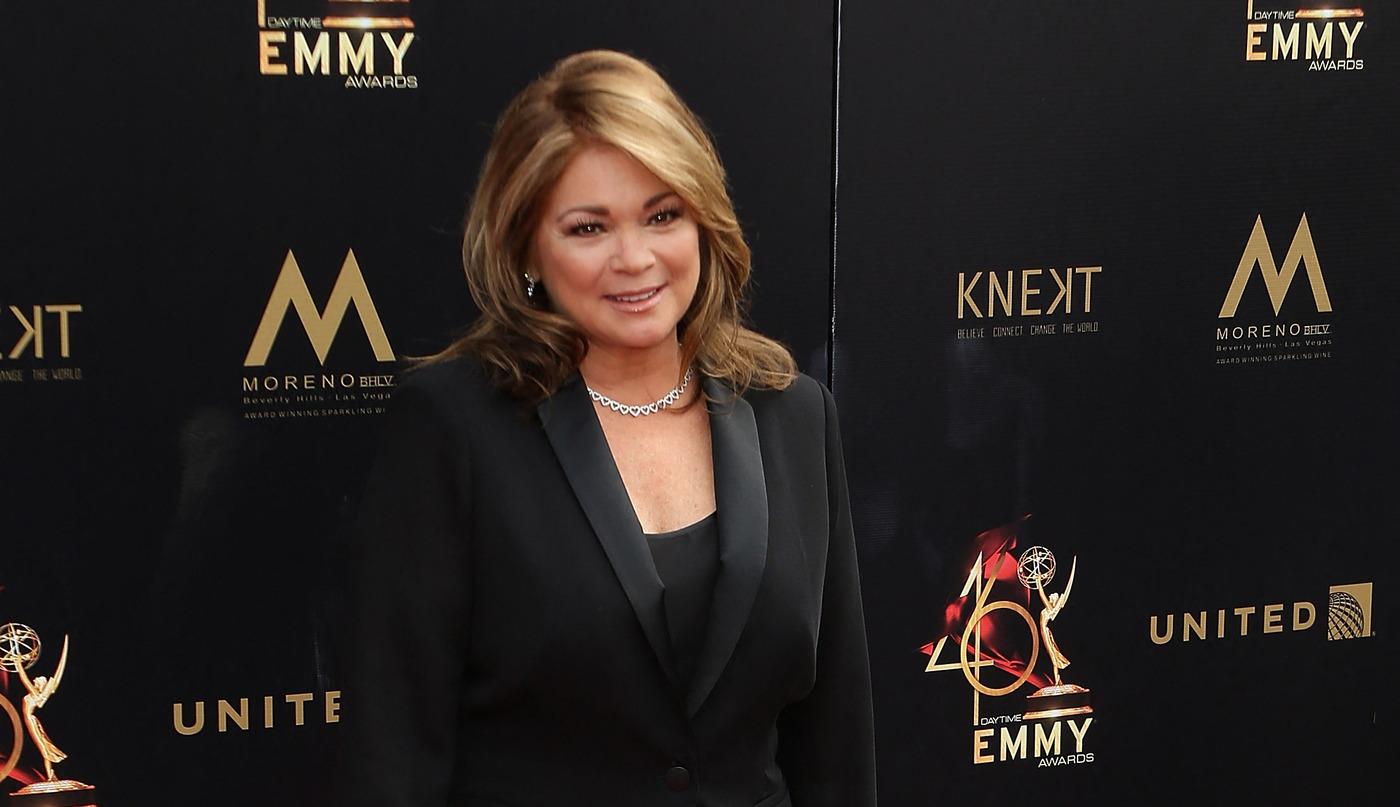 Valerie Bertinelli Is 'Concentrating on My Emotional and Mental Health': 'I'm Really Starting to Love Myself'
Valerie Bertinelli is in a new stage of life!
Article continues below advertisement
"Back in November, I really started concentrating on my emotional and mental health. The harsh words and abuse can never be unheard and taken back, but here's the thing, I wouldn't have taken them in and believed them in the first place, if I hadn't been saying harsh and unkind words to myself first. Through therapy, journaling, meditation, and slew of things you've watched me talk about on my feed the past year, I started to care about myself more and care how I treated myself more which led me to also care about the nutrition I put into my body. Caring not so much about calories but what are in those calories? Am I getting enough fiber? Am I getting enough protein? Am I getting enough vitamins, naturally, in my food? Am I drinking too much? What makes me feel better. What makes my body feel better? Keyword, FEEL better. I also went dry in January," the 63-year-old captioned an Instagram post on June 9.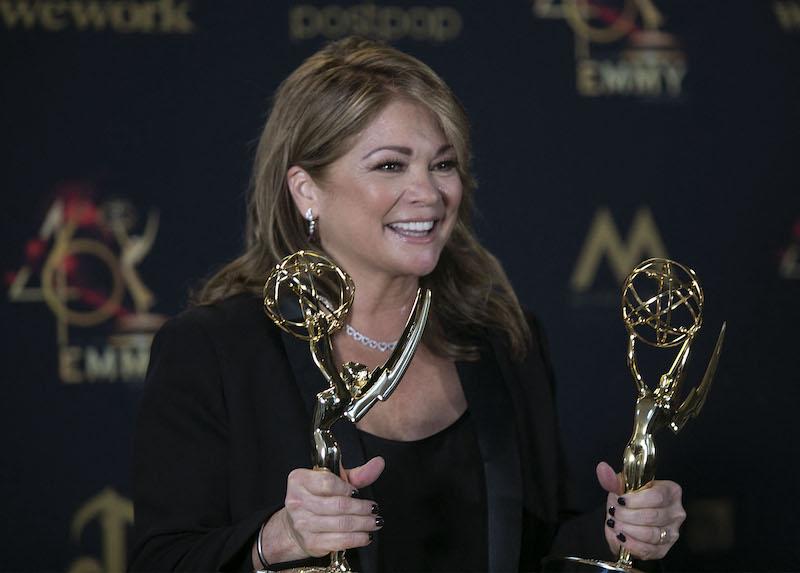 Article continues below advertisement
The actress, who split from Tom Vitale in 2019, added, "And I plan to do it again in July. I have cut back exponentially on alcohol and I'm sure that has helped with releasing the weight I was carrying for protection. And it did protect me. I'm grateful for that. I don't need protection any longer. I'm really starting to love myself. Deep down. All this to say I have a lot to talk about and will continue to do so. Thank you for coming on this journey with me. Please be kind to yourselves. You deserve it. We all do. We are enough."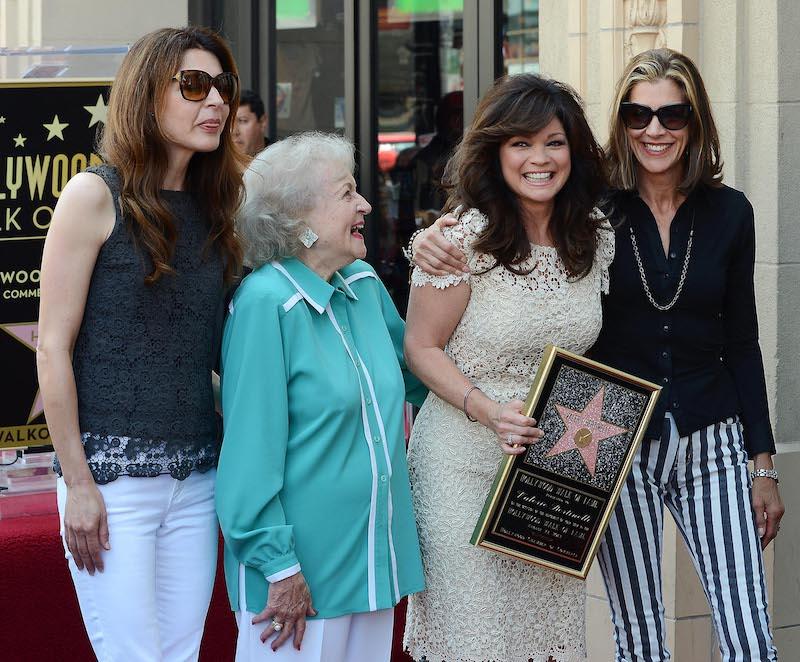 Article continues below advertisement
Of course, people praised the star for her honest post.
One person wrote, "Proud of you Val! 👏 Being once married to a narcissist myself, it's definitely liberating to be done with them and start to love yourself and heal. It's a wonderful feeling!❤️," while another added, "Valerie you look, and more importantly, SOUND GREAT!"
A third person added, "You know what? You're a class act. Great job with putting you first. Keep doin what you're doing. 🤙."