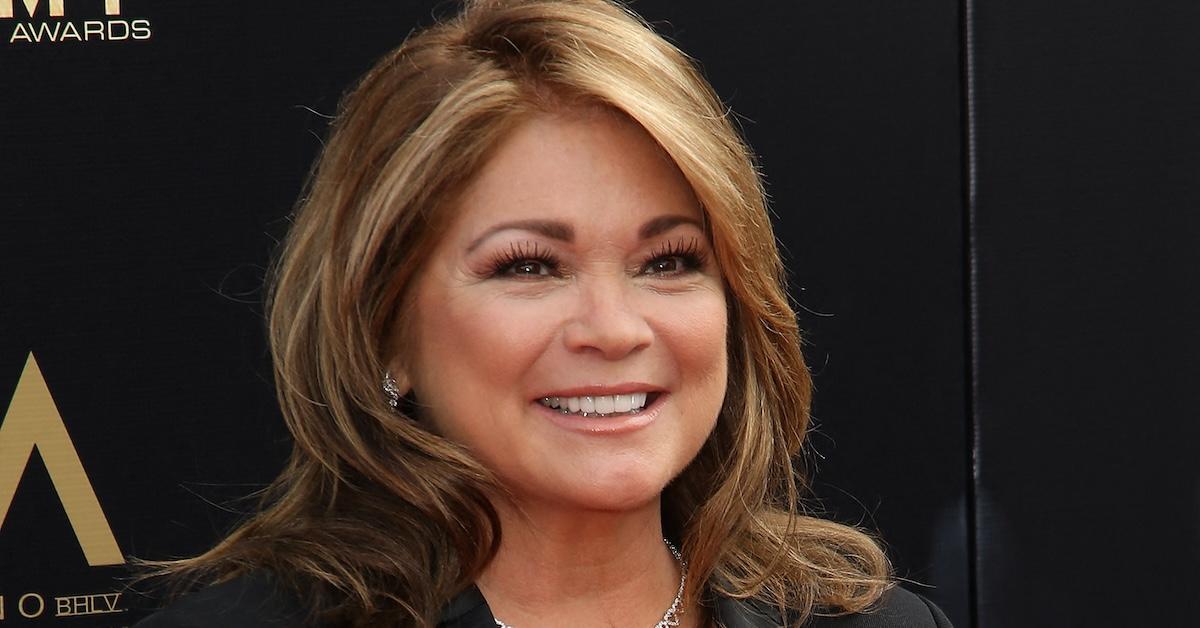 Valerie Bertinelli Posted a Video in Her 'Fat Clothes' — and 'Pioneer Woman' Ree Drummond Applauded Her 'Bravery'
Valerie Bertinelli rose to fame in the mid-'70s and '80s in the sitcom One Day at a Time (for which she won two Golden Globes) before notably starring in Hot in Cleveland from 2010 to 2015. In recent years, however, the actress shifted her focus to cooking, snagging her own Food Network show, Valerie's Home Cooking, which aired for 14 seasons from 2015 to 2023.
Article continues below advertisement
Bertinelli has grown a large following on Instagram, where she shares insights about her personal life, including her wellness journey. In October, she posted a video of herself wearing her "fat clothes" — and Pioneer Woman Ree Drummond applauded her for her "bravery."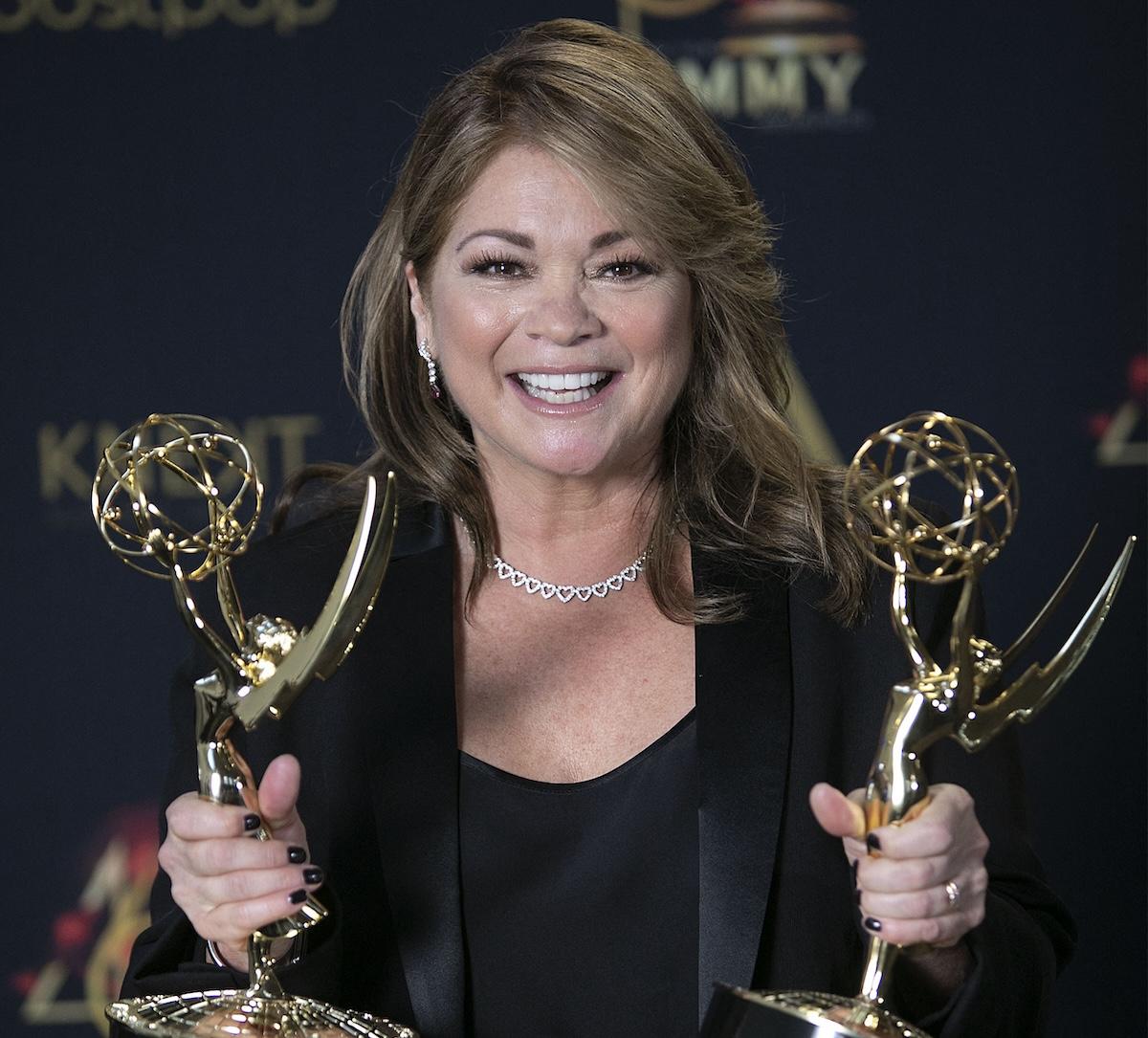 Article continues below advertisement
Ree Drummond praised Valerie Bertinelli for her video wearing her 'fat clothes.'
On October 2, Bertinelli posted an Instagram video showing herself wearing the outfit in her first "before" photo when she was a Jenny Craig spokesperson.
"I thought I was fat the last time I wore these clothes," she said in the clip. "I've never felt more beautiful, more at peace, more mentally and emotionally stable than I do today and I'm wearing my 'fat clothes.' That's f----- up."
Among the slew of supportive comments, fellow Food Network star Ree Drummond shared her support and admiration for Bertinelli's raw update.
"Valerie, your honesty is so beautiful and you won't ever know the extent of the positive ripple effect these posts will have on the women, both young and not-so-young, who see them," Drummond wrote.
Article continues below advertisement
While wearing the pink button-up shirt and jeans, Bertinelli continued her commentary about body positivity.
"Health is not a body size. Health is not the number you see on the scale," the Kids Baking Championship judge told her followers. "Your worth as a human being isn't dictated by your body."
Article continues below advertisement
In the caption, Bertinelli shared that she's glad she kept the old outfit after all these years as she keeps growing in her self-love.
"I continue to work on not suppressing or numbing my feelings with food or alcohol and here I am. I am enough," she wrote. "Our bodies do not define who we are as human being's. A number on the scale does not define how much love your heart can hold. 🩷Please love yourself, every single part of you. YOU ARE ENOUGH 🤍✌🏻"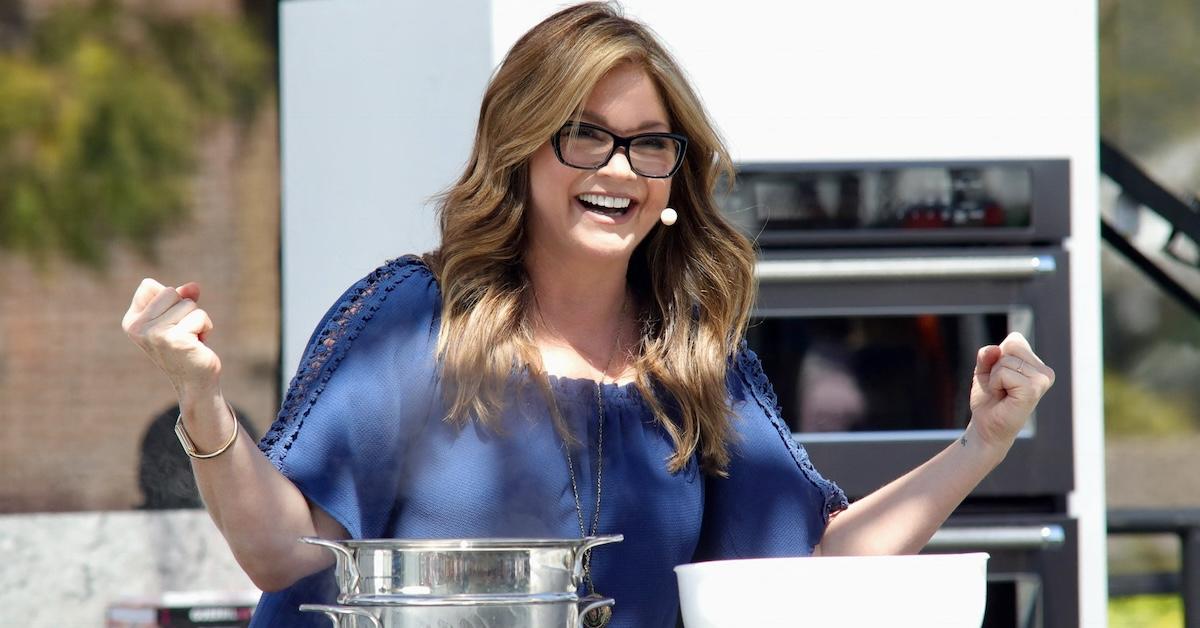 Article continues below advertisement
This isn't the first time Valerie Bertinelli has gotten real about her body and health on Instagram.
On June 8, Bertinelli shared that she was about to go down another jean size — and then she shared about the lifestyle changes she had been making to get her to that point.
"Back in November, I really started concentrating on my emotional and mental health. The harsh words and abuse can never be unheard and taken back, but here's the thing, I wouldn't have taken them in and believed them in the first place, if I hadn't been saying harsh and unkind words to myself first," the cookbook author, who split from Tom Vitale in 2019 and finalized her divorce in 2022, wrote via Instagram.
Bertinelli explained that she turned to therapy, journaling and meditation, and completed Dry January, among other self-care practices.
"I started to care about myself more and care how I treated myself more which led me to also care about the nutrition I put into my body," she continued, noting she started "caring not so much about calories but what are in those calories."
She continued: "I'm really starting to love myself. Deep down ... Please be kind to yourselves. You deserve it. We all do. We are enough."