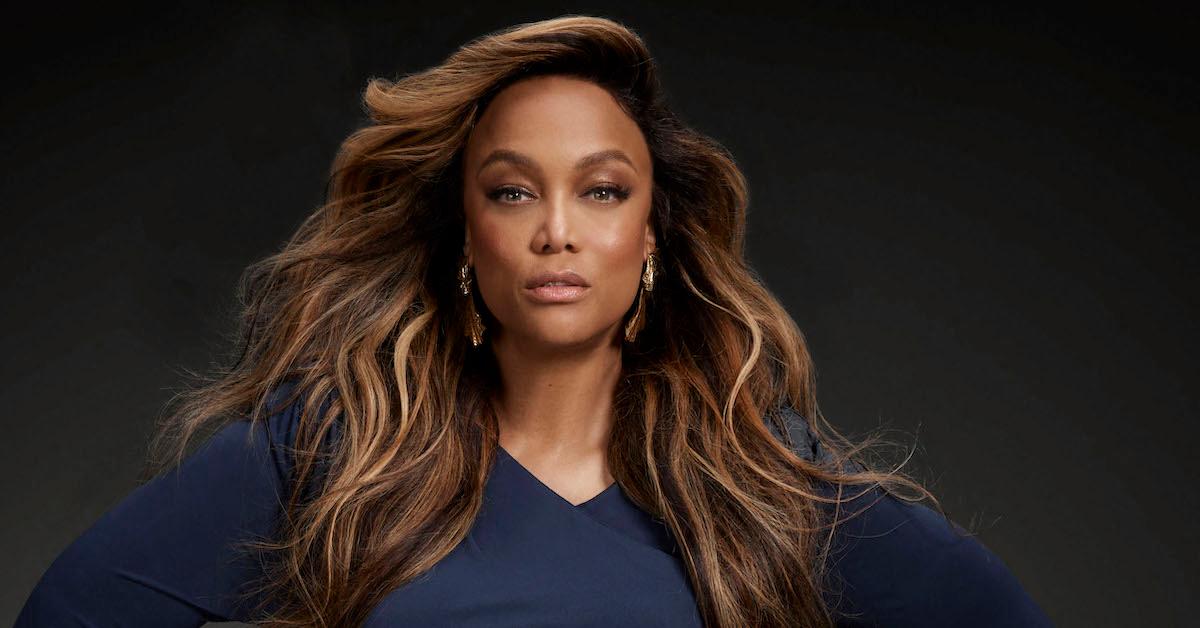 Tyra Banks Says She's 'Not Insecure' About Turning 50: 'I Think 50 Is the New 30s'
Tyra Banks is not dreading turning 50 in December — she is actually welcoming it with open arms.
On December 4, 2023, the supermodel and former America's Next Top Model Host will celebrate her milestone birthday. Banks shared her thoughts on aging as she approaches her 50s for an article published by People on September 19.
Article continues below advertisement
At (almost) 50, Banks is a mom and entrepreneur. She and her ex-boyfriend, Erik Asla, welcomed a son, York Banks Asla, via surrogate in 2016. Banks and her longtime boyfriend, Louis Bélanger-Martin, have been together since 2018.
Career-wise, in recent years, she has hosted (and produced) Dancing With the Stars and starred in (and produced) Life-Size 2, among other projects. Banks has launched an ice cream business called SMiZE & Dream.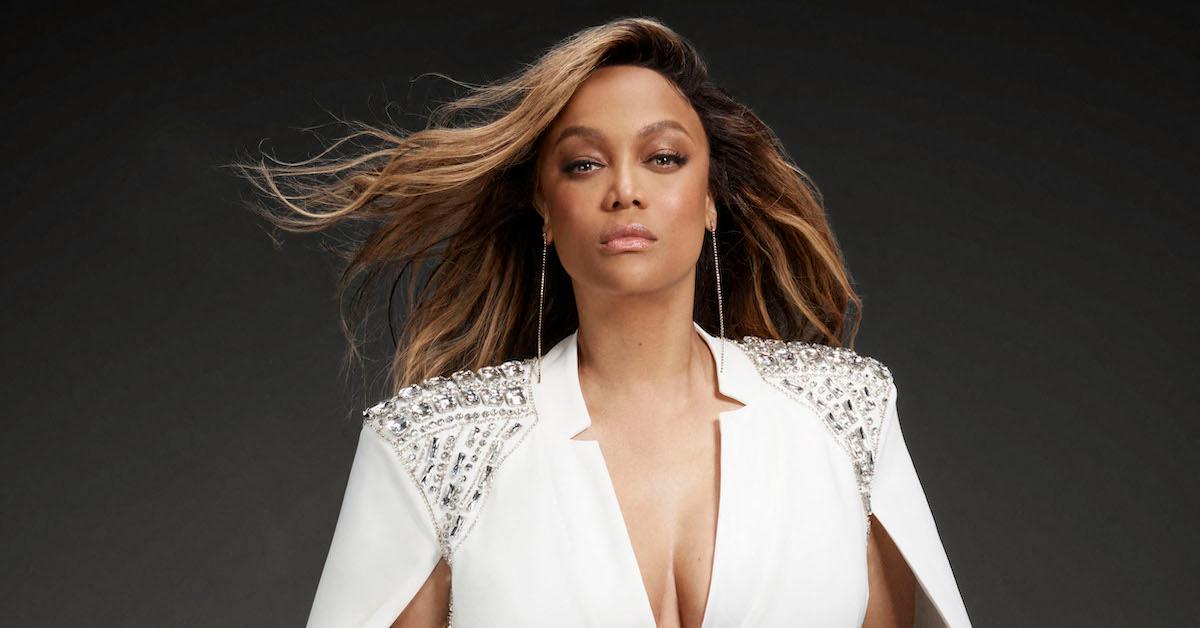 Article continues below advertisement
Tyra Banks isn't afraid of turning 50.
So how is Banks, 49, coping with the notion of turning the big 5-0 in a few short months?
"I look in the mirror and I don't feel 50," she told People. "I think 50 is the new 30s."
Banks added: "When I look in the mirror, I don't see it. I have not had age plastic surgery stuff. Not against it. I just haven't had it yet. Maybe I'll need a little something something — I am 50 even though I'm not [yet]. But I'm not insecure about it."
Banks explained she even uses her age as leverage in certain situations, whether that's getting out of things she doesn't want to do or being "allowed" to put in her honest two cents.
"I keep saying I'm 50, even though I'm not, as an excuse. When people ask me I say, 'I ain't doing that — I'm 50,'" she explained. "Or, 'I'm just going to tell you what I think, because I'm 50.'"
For those curious about how Banks is celebrating her upcoming birthday, she's opted out of throwing an extravagant bash. Instead, she said she plans to go to Disneyland with her family. (Which sounds fabulous to us.)
Article continues below advertisement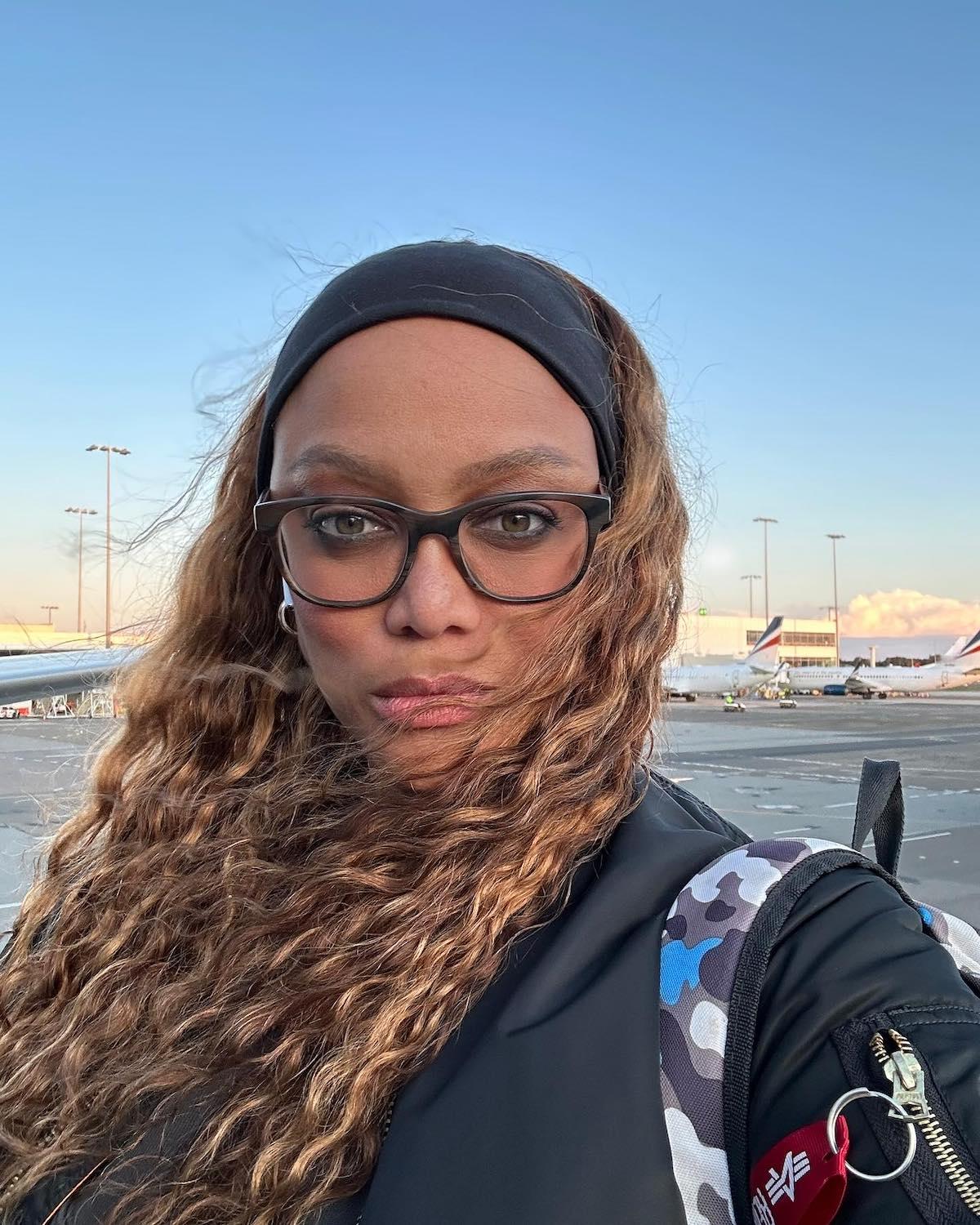 Tyra Banks has opened up about aging in the past.
This isn't the first time the model has reflected on aging as she turns another year older. In 2021, when Banks turned 48, she celebrated her "fuller" body via Instagram.
"It's my BIRTHDAY! 💫 And every year this BODY of mine keeps changing," she captioned a carousel of photos of herself. "My body of work and my body ody ody. My body is fuller. And so is my mind. 🧠Happy Birthday to all my fellow Sagittarius out there. Here's to growing together, in more ways than one. 😉💛TyTy."
Article continues below advertisement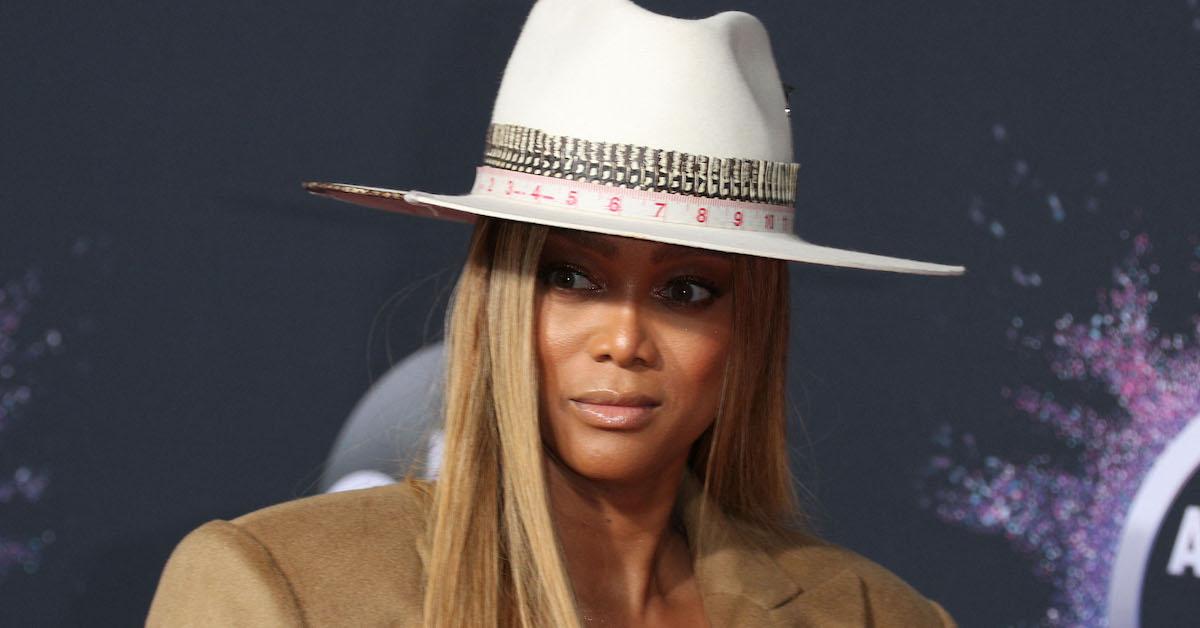 And in 2018, she spoke about how aging has affected her body.
"My booty has kind of dropped," she told Today Style, noting that her face has retained a more youthful appearance. "My mom is almost 70 and she looks really young, too. It's in our genes to look a lot younger."
Regardless of how Banks' body continues to change, we love her outlook on aging and how she's embracing it. Smize on!