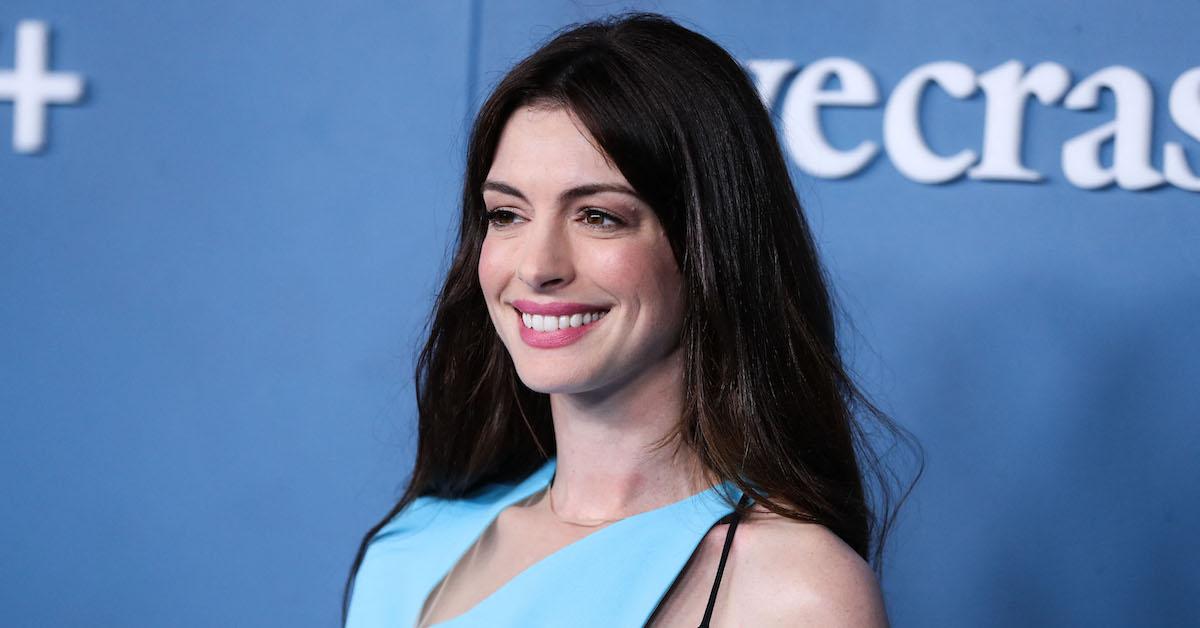 Anne Hathaway Dishes on Thriving in Her 40s: 'Aging Is Another Word for Living'
For Anne Hathaway, age really is just a number.
The actress was only 18 when she landed her breakout role in The Princess Diaries in 2001. Through the years, she continued to snag parts in films like Ella Enchanted, The Devil Wears Prada, The Dark Knight Rises, Les Misérables, The Intern and more.
Now at 40, Hathaway has been married to Adam Shulman since 2012 and is a mom-of-two — and she's only getting better.
Article continues below advertisement
On September 18, Hathaway sat down with Sheinelle Jones during a one-on-one interview for the Today show. The women discussed, among other topics, aging and their reaction to the backhanded compliment, "You look good for your age." And the actress' response was seriously refreshing.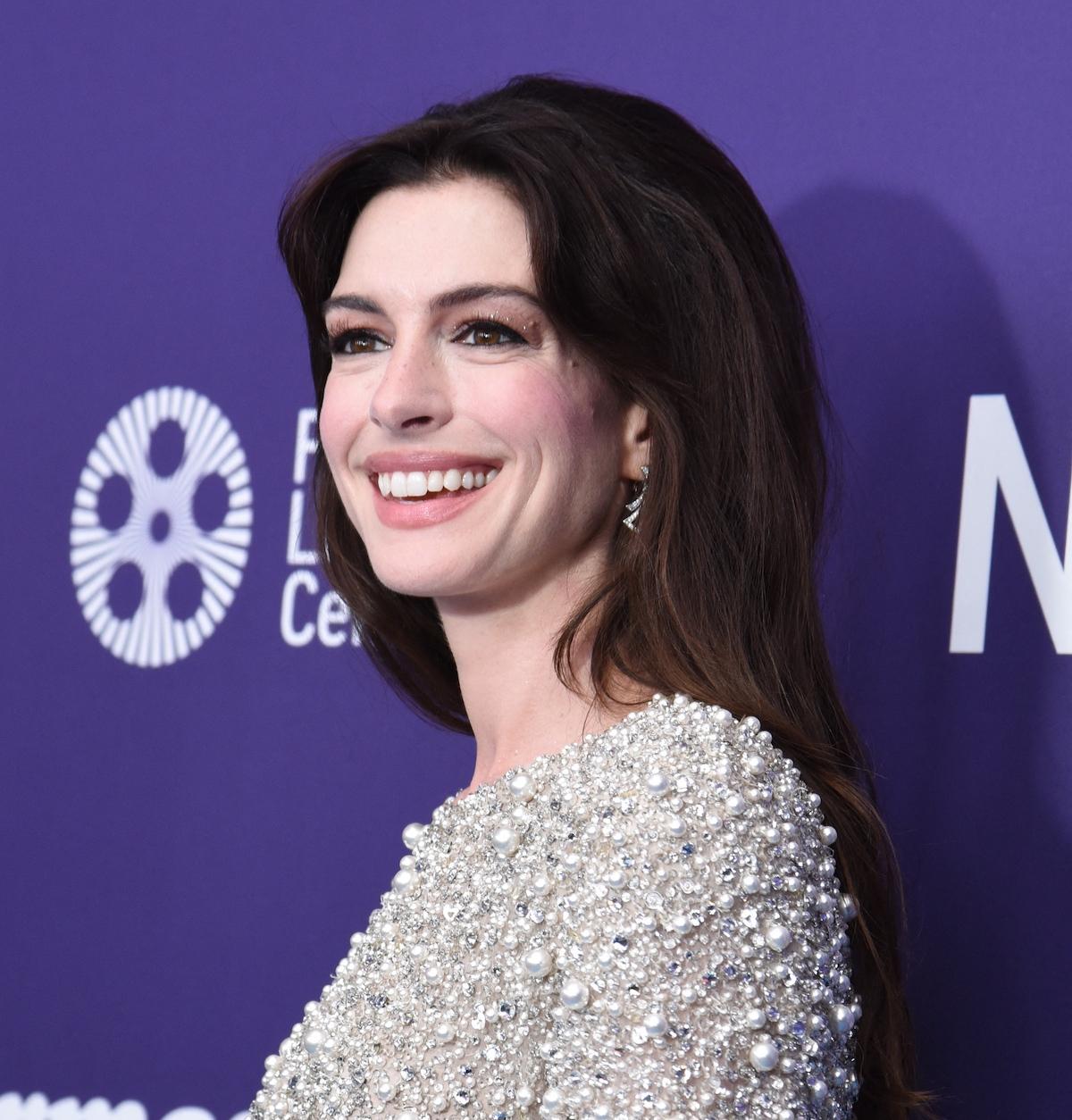 Article continues below advertisement
"I don't think about age," Hathaway said. "To me, aging is another word for living. So, if people want to pay a compliment, it's nice. But whatever the hype is, I'm interested in what's beyond the concept of hype."
The Oscar-winning actress explained that at 40, she has a much stronger concept of self — and, in turn, has grown so much as a person.
"I'm right at that point where I have a much better sense of how I like to do things," she told Jones. "I'm so much better at sharing. I feel like I'm kinder to myself and kinder to others."
Article continues below advertisement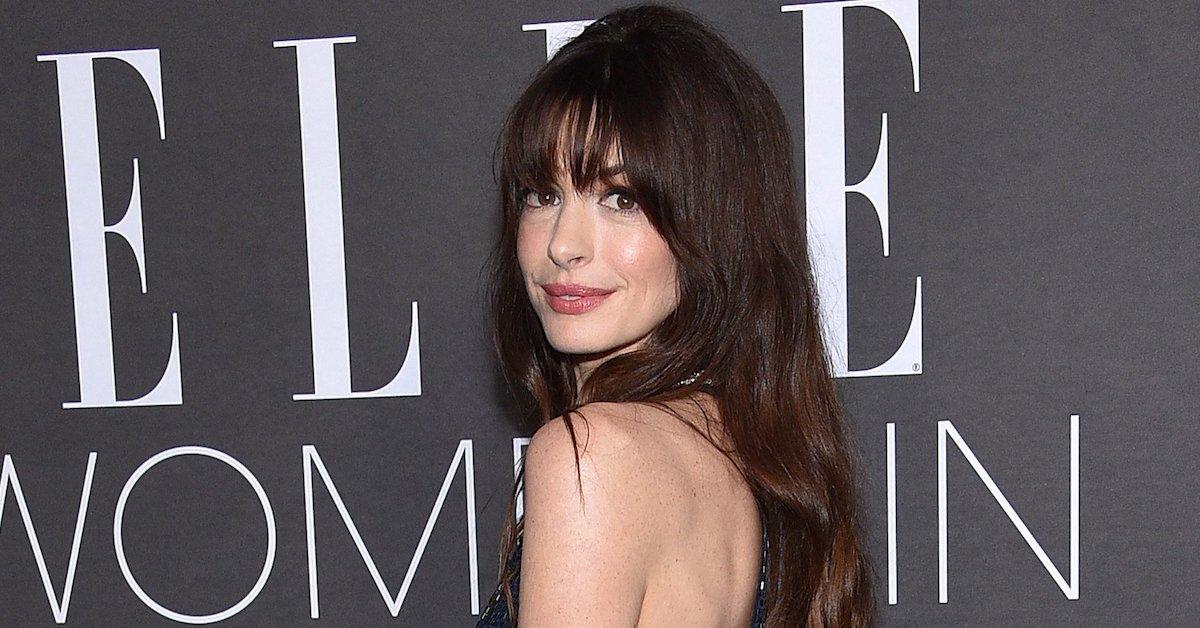 Hathaway previously spoke with Glamour on the topic of aging. In a 2015 interview, she compared how her self-confidence evolved from her 20s to her 30s.
"When I look back on my 20s, I just remember being afraid of everything and in my 30s I'm actually excited by things," she told the publication. "And if things don't work out, you know, by the time you've hit your 30s you've had your fair share of disappointments. I'm sure there's more to come, but you realize that nothing's really the end of the world; if you are lucky enough to have found people in your life to love and you've grown enough to be able to receive some of their love in return, then you're really doing well."
Article continues below advertisement
Hathaway also touched on older women in Hollywood often getting pushed out of the business in favor of younger actresses portraying much older characters.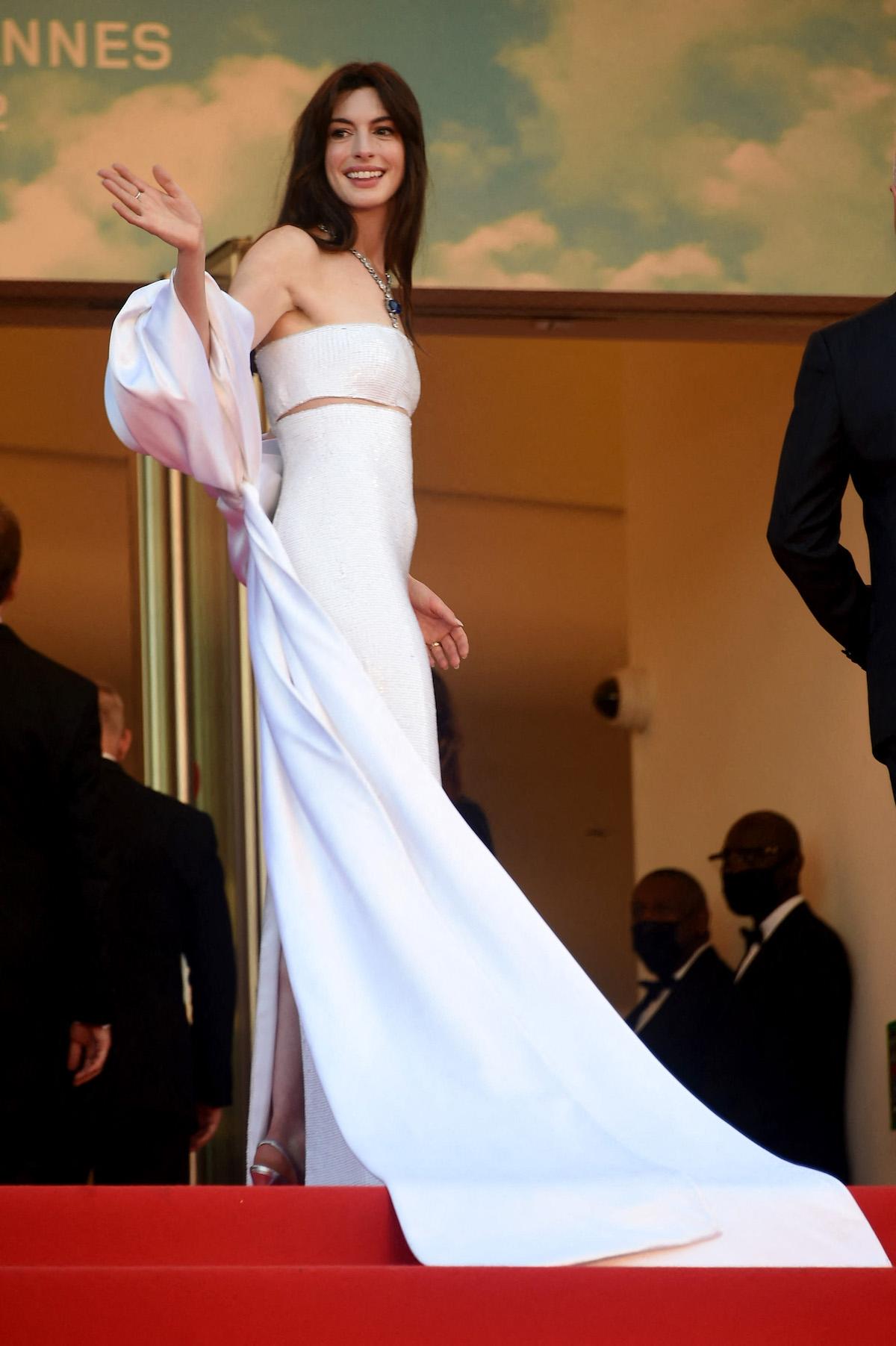 Article continues below advertisement
"I can't complain about it because I benefited from it," she told Glamour. "When I was in my early 20s, parts would be written for women in their 50s, and I would get them. And now I'm in my early 30s and I'm like, 'Why did that 24 year old get that part?'"
Hathaway continued: "All I can do right now is think that thankfully you have built up perhaps a little bit of cachet and can tell stories that interest you and if people go to see them you'll be allowed to make more."
Although things have improved in this department in recent years, there's still work to be done. In the meantime, Hathaway continues to kill it in the roles she does book — and she is simply glowing, age irrelevant.