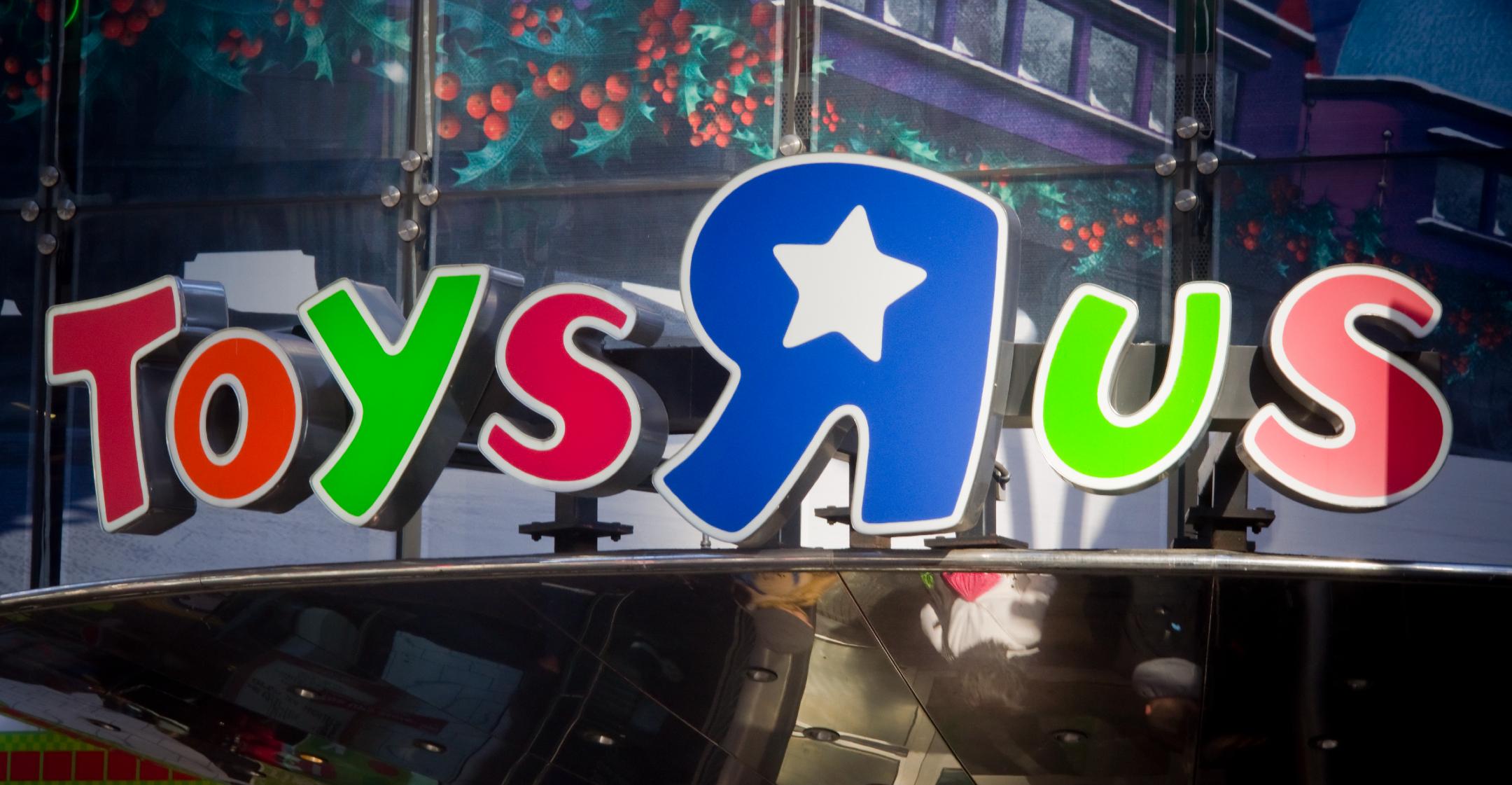 Toys 'R' Us Is Opening A 20,000-Square-Foot Flagship Store In New Jersey's American Dream Mall Later This Month!
Toys "R" Us is coming back better than ever!
After closing up dozens of their shops around the country, the beloved toy store announced they're opening a two-story flagship location inside the American Dream Mall, which is situated in East Rutherford, New Jersey.
Article continues below advertisement
The gigantic 20,000-square-foot shop will be reminiscent of their old stores, but it will also feature unique experiences like interactive stations, product demos, a two-story slide and the opportunity to meet the mascot, Geoffrey the Giraffe.
If browsing around makes you work up an appetite, you can stop buy for some grub at the brand new Geoffrey's Café and ice cream parlor!
"American Dream is a one-of-a-kind unrivaled retail center featuring massive entertainment experiences that make it an ideal destination for families. Debuting our first Toys 'R' Us flagship here is a no-brainer," said Yehuda Shmidman, WHP Global and Toys "R" Us Chairman and CEO. "The Toys 'R' Us brand is big and growing fast. Today we have over 900 stores and e-commerce sites operating across 25 countries outside the USA, and now our USA expansion plans are in high gear, propelling us into the next chapter of growth for our global brand."
Article continues below advertisement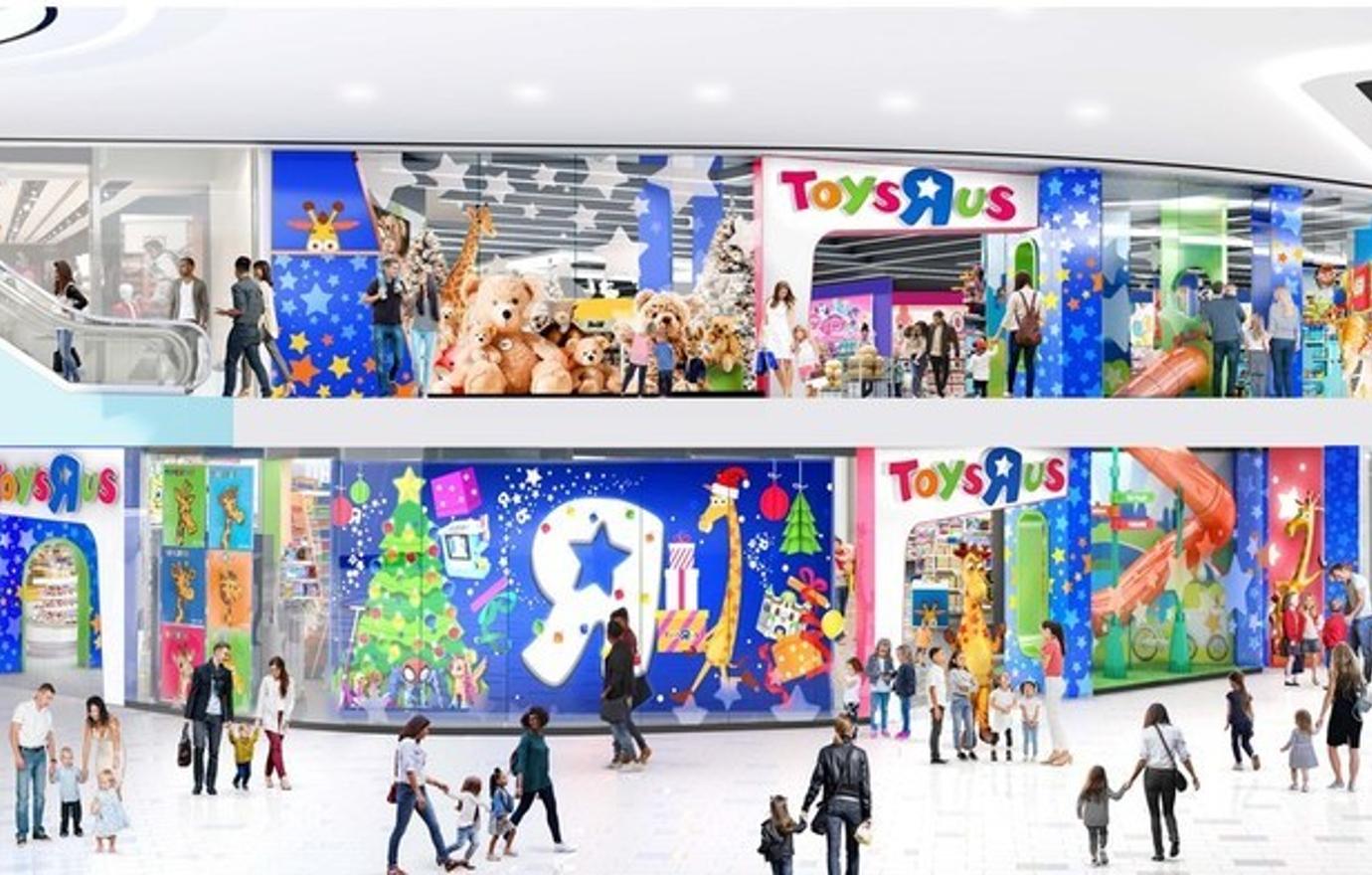 The shop will open mid-December, and the announcement also shared that in 2022, over 400 Toys "R" Us "shop-in-shops" will open inside Macy's stores.
The American Dream Mall, which spans over 3 million square feet, is already home to countless other fun experiences, such as an ice skating rink, the Nickelodeon Universe theme park, the Dreamworks Water Park, an indoor ski resort with real snow, mini golf courses and a Legoland playground.
"American Dream is a world-class destination with one-of-a-kind experiences and first-to-market entertainment/retail concepts, designed to delight a multi-generational audience," stated the complex's CEO Don Ghermezian. "Toys 'R' Us sparks the same feeling of joy across multiple age groups. This powerful brand is the perfect addition to American Dream's all-star lineup of entertainment properties and attractions. We're thrilled to partner with WHP Global and Toys 'R' Us to bring this project to life."