Thursday Boots Is Expanding! Shoe Company Launches High Quality Sneakers That Are Perfect For A Night Out Or Running Errands
If you're sick and tired of wearing winter apparel, then we've got good news for you! Thursday Boots, the company that makes fashionable and comfortable boots, is expanding its offering for women. Now, customers will get to shop leather low-top sneakers, which are perfect for the spring, summer and fall months.
Article continues below advertisement
The collection, which launches on Thursday, April 7, is made out of leathers from the finest tanneries, buttery soft interior lining and custom dual-density natural rubber outsoles and vachetta leather insoles. There will be two collections — classic and heritage.
There will be six colorways, including white, black and toffee for The Classic Collection, while The Heritage Collection will feature cacao, natural vachetta and black vachetta.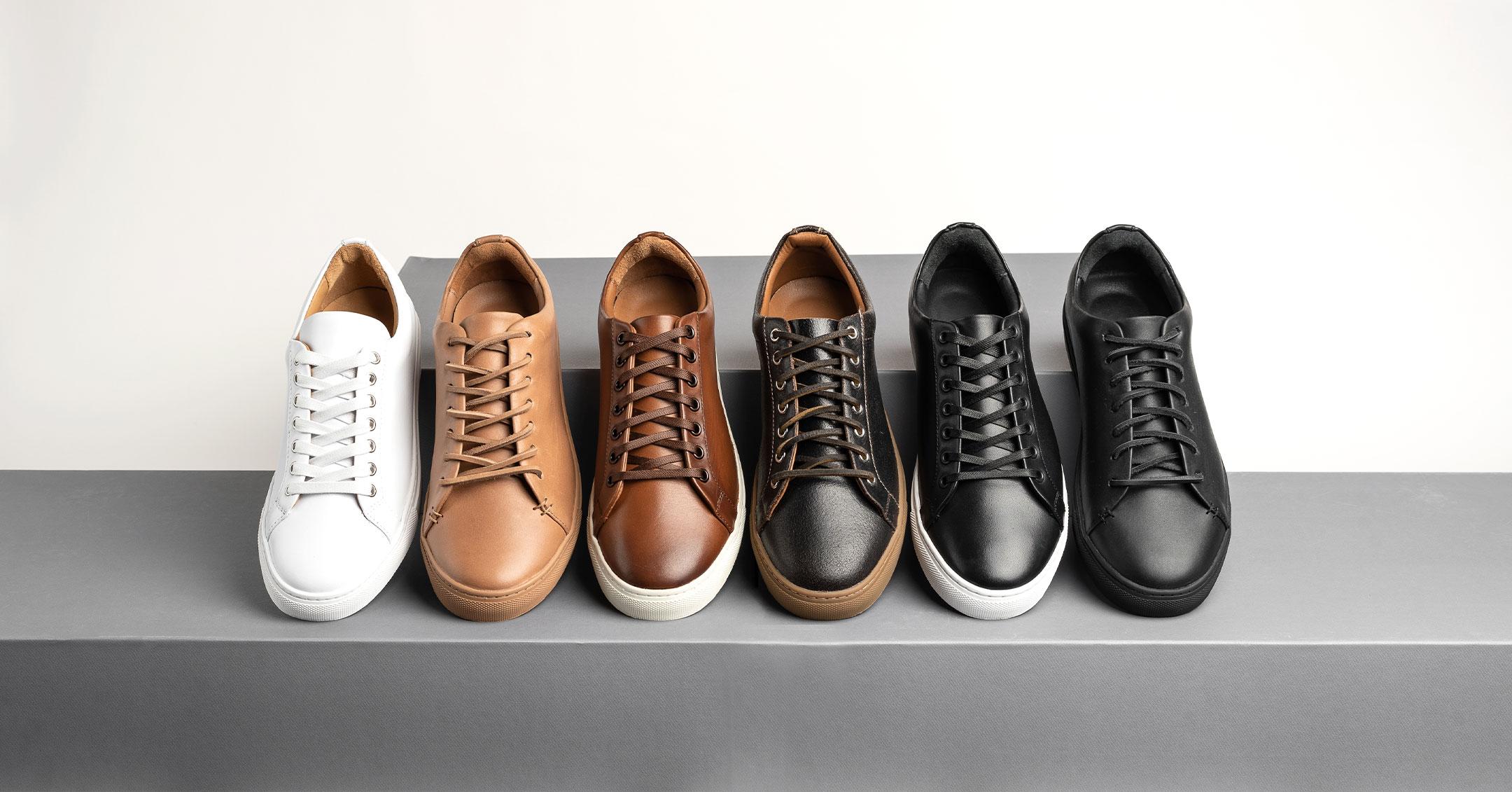 Article continues below advertisement
As for why now is the right time to release a new product, Thursday Boots Founder and Designer Nolan Walsh gave insight into what went into the decision.
"Friends, customers and team members have been telling me for years we should launch sneakers, but I was always hesitant to pursue because I wasn't sure we could do something additive to what was already on the market, and because of my strong belief in building things that last as opposed to just chasing seasonal trends," he tells Morning Honey. "After discussing it one night with Zach Jacobs (CMO), he asked me, 'Then, which sneakers on the market do you think are perfect?' I didn't have an answer, so I started to look around. Every sneaker I found had some unnecessary pattern or stitch work. I couldn't find a single sneaker that was pristine, perfectly clean (don't trust me — look for yourself!)."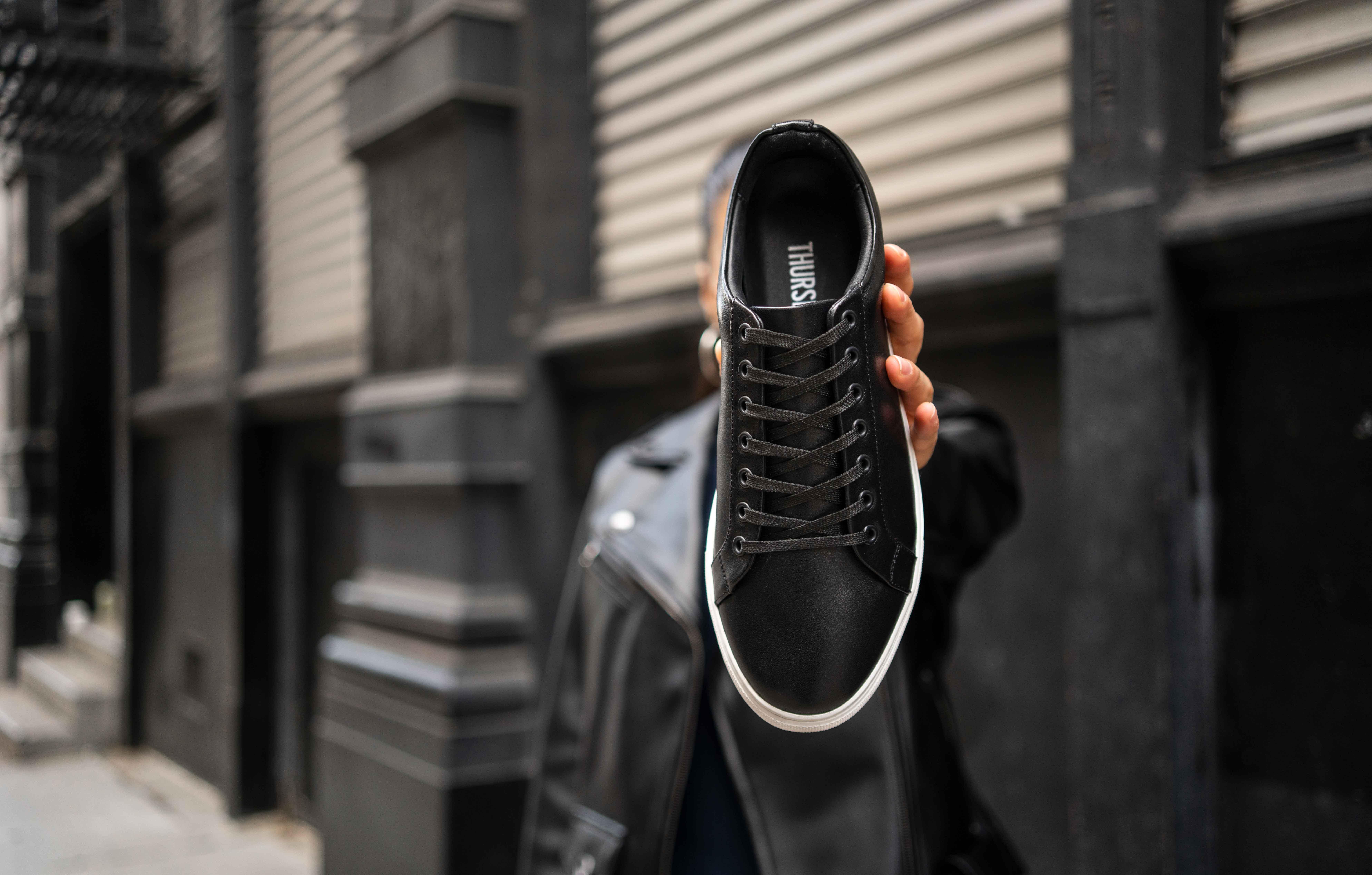 Article continues below advertisement
"As the true shoe dogs know, adding stitches and pattern work allows for lower quality materials and are typically easier to produce because it is easier to hide flaws. With big pattern pieces, there is nowhere to hide the flaws — this is why some of the most expensive shoes on the market also have the least visible pattern work. Although I felt confident we could design and execute consistent manufacturing for a perfectly clean sneaker, I didn't get excited about it until I started noticing that the same price point issues I saw that led us to start Thursday Boots in the first place!" he continues. "It seemed like there was a big drop off in the quality of the materials and craftsmanship for sneakers under the $200 mark. So we set out to do the same thing with sneakers that we did with boots. Make the highest quality, most comfortable, timeless sneaker possible, and sell it at the lowest sustainable markup possible."
Walsh points out that he "loves wearing" the new kicks. "I really think they are the most comfortable cup sole sneakers on the market, although I am obviously just a little biased," he quips. "We spent a lot of time stressing over every single material, even the densities of 'small things' like collar foam and tongue foam were rigorously tested. Almost every material from the leather to the outsole and insole was custom developed."
"Our philosophy is to make the highest quality products and sell them at the lowest sustainable price possible. I really think we offer the best value on the market for handcrafted sneakers with premium materials," he adds. "We are excitedly working on more colorways and hope everyone enjoys wearing them as much as we do."
Article continues below advertisement