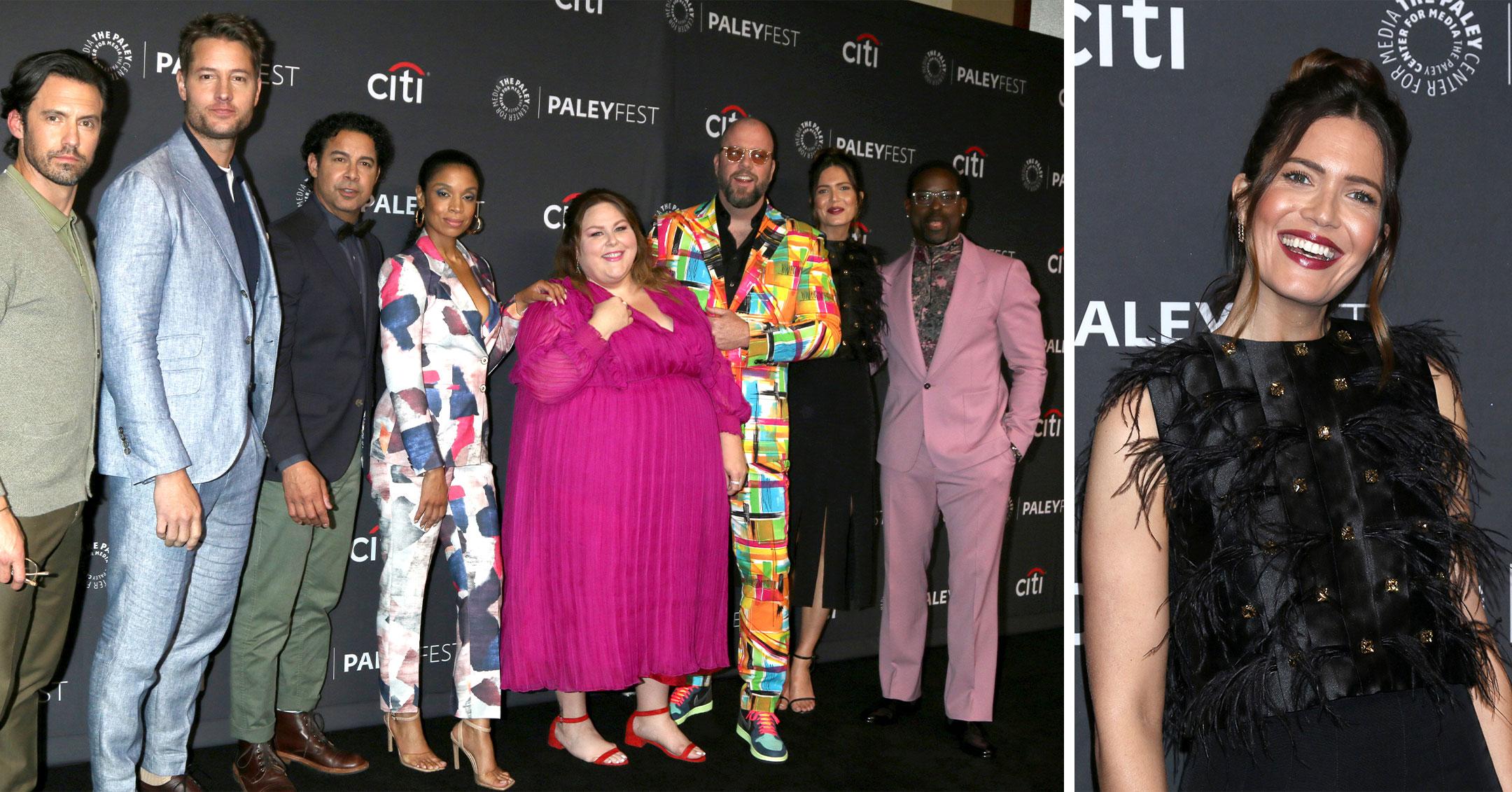 Mandy Moore, Chrissy Metz & The Rest Of The 'This Is Us' Cast Reunite At PaleyFest — See Pics!
The cast of This Is Us is preparing to give their final farewells! On April 2, the stars came out to PaleyFEST in Los Angeles to dish on the last batch of episodes, as the series finale is set to air on Tuesday, May 24.
Scroll down to see the costars' latest appearance!
Article continues below advertisement
Mandy Moore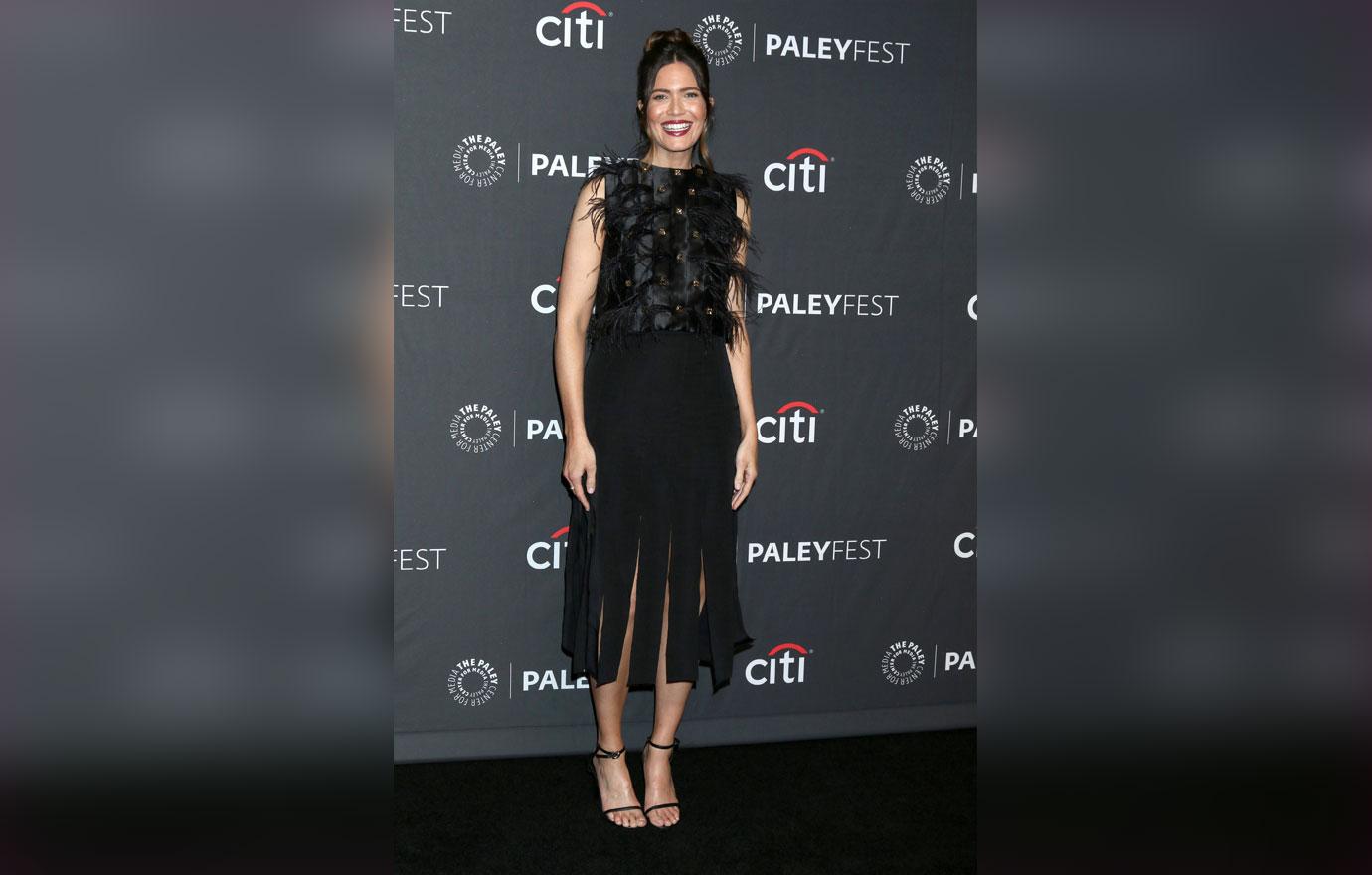 The actress was all smiles in a black dress that featured feathers on top and a fringed hemline. The mom-of-one declared that the series finale of the show is going to "be beautiful."
"I'm glad we're able to end things on our own terms," she noted. "Dan [Fogelman] has always wanted to go six seasons, so it's great that we're going to be able to tell the story the way he wants to tell it."
Sterling K Brown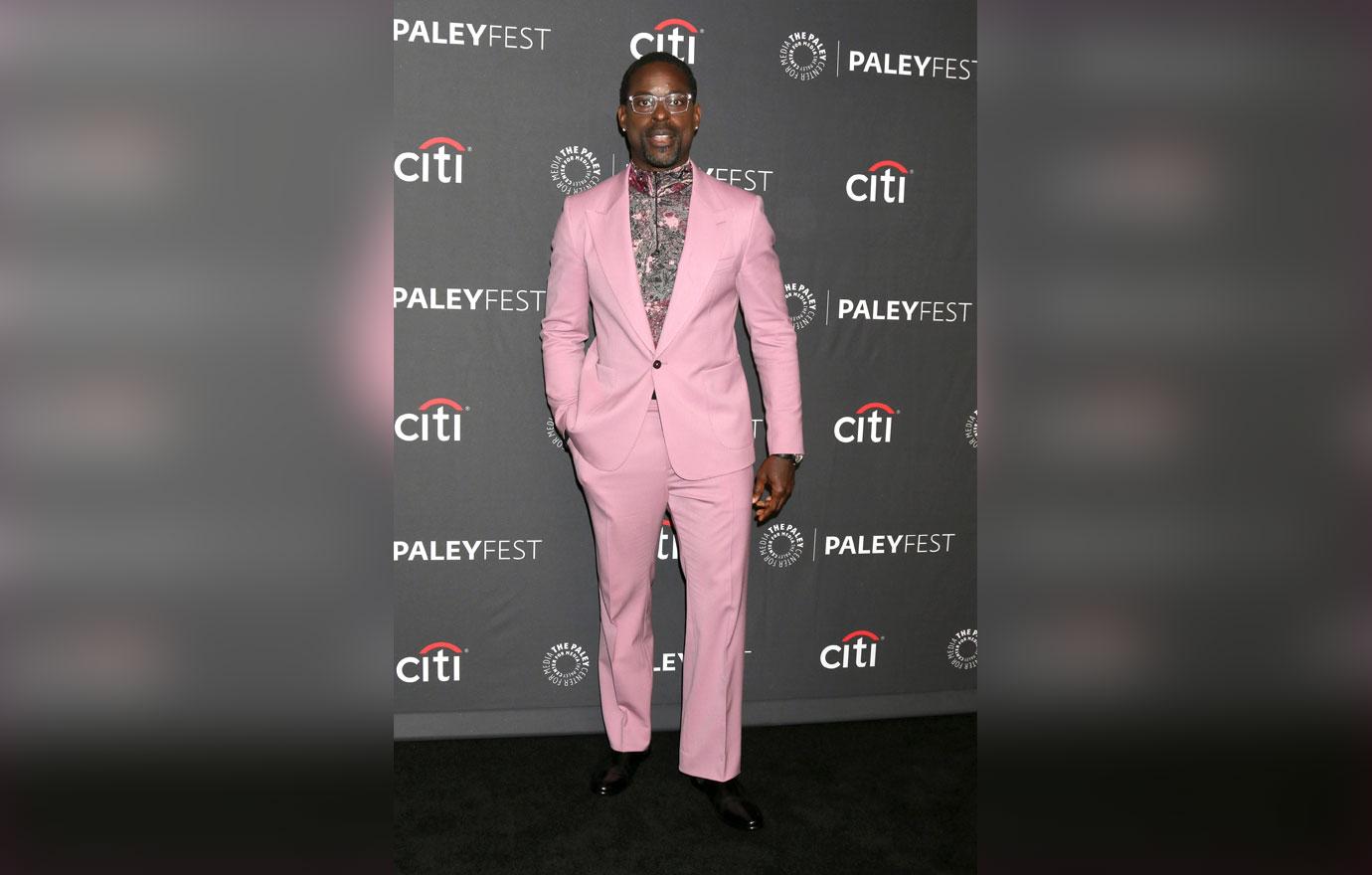 The Emmy winner's suit and floral top proved that real mean wear pink!
The star explained that though he'll miss filming, he feels a "real sense of closure. We have been building towards something from the beginning, and now we have a chance to finish off the artistic vision that Fogelman had."
Article continues below advertisement
Justin Hartley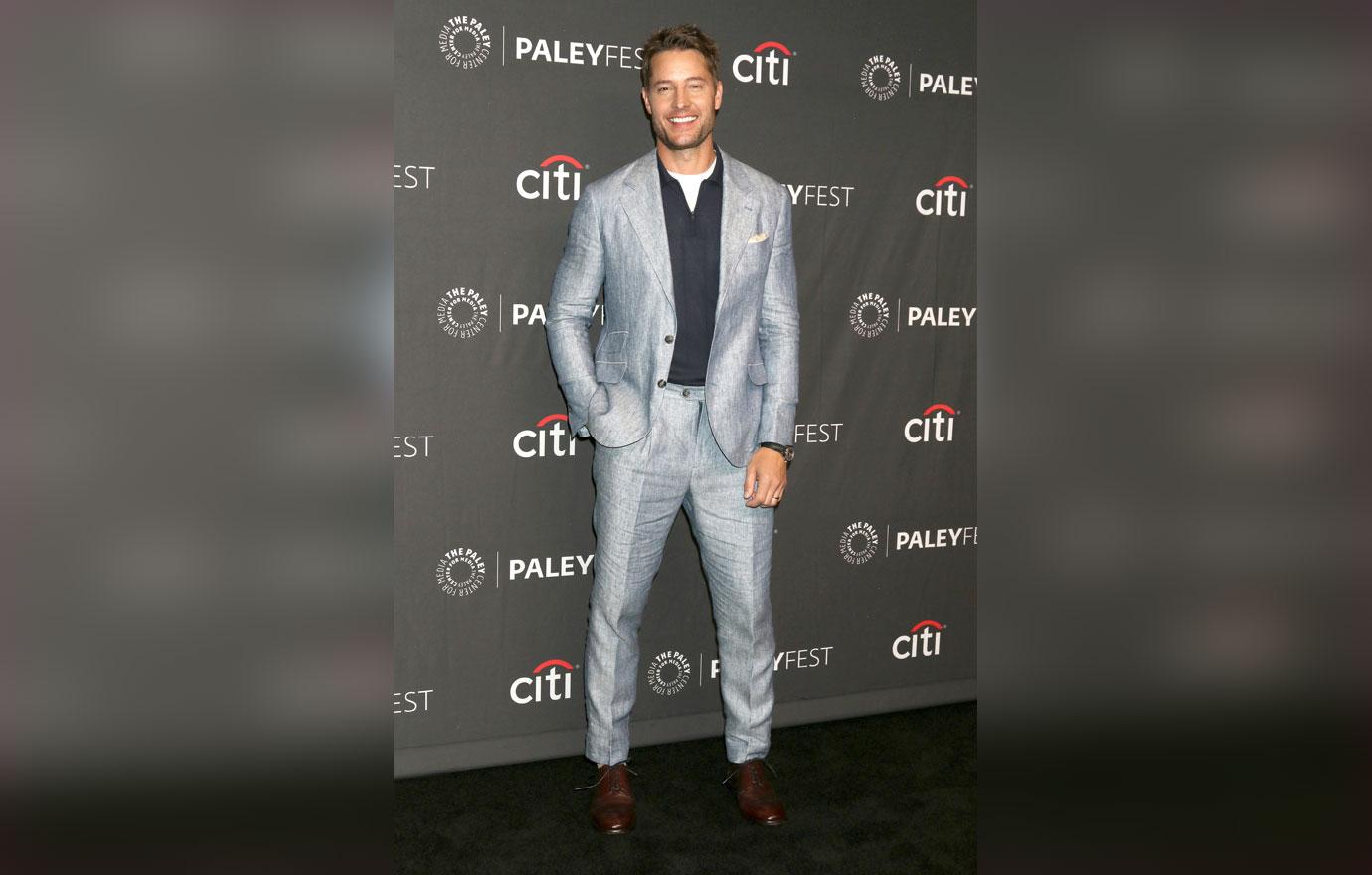 The soap opera star, who opted for a gray suit, had a chance at directing this season.
"Dan's been very generous with all that stuff and he trusts us. Directing an episode of This Is Us is one of those things where it's a lot of pressure, because it's a hit show, everybody loves it, the show is kind of perfect and then if you directed it and ran it into the f**king ground, that wouldn't really be great," he told Variety. "So there's a lot of pressure when it comes to that. But I think we all did a really great job.
Article continues below advertisement
Chrissy Metz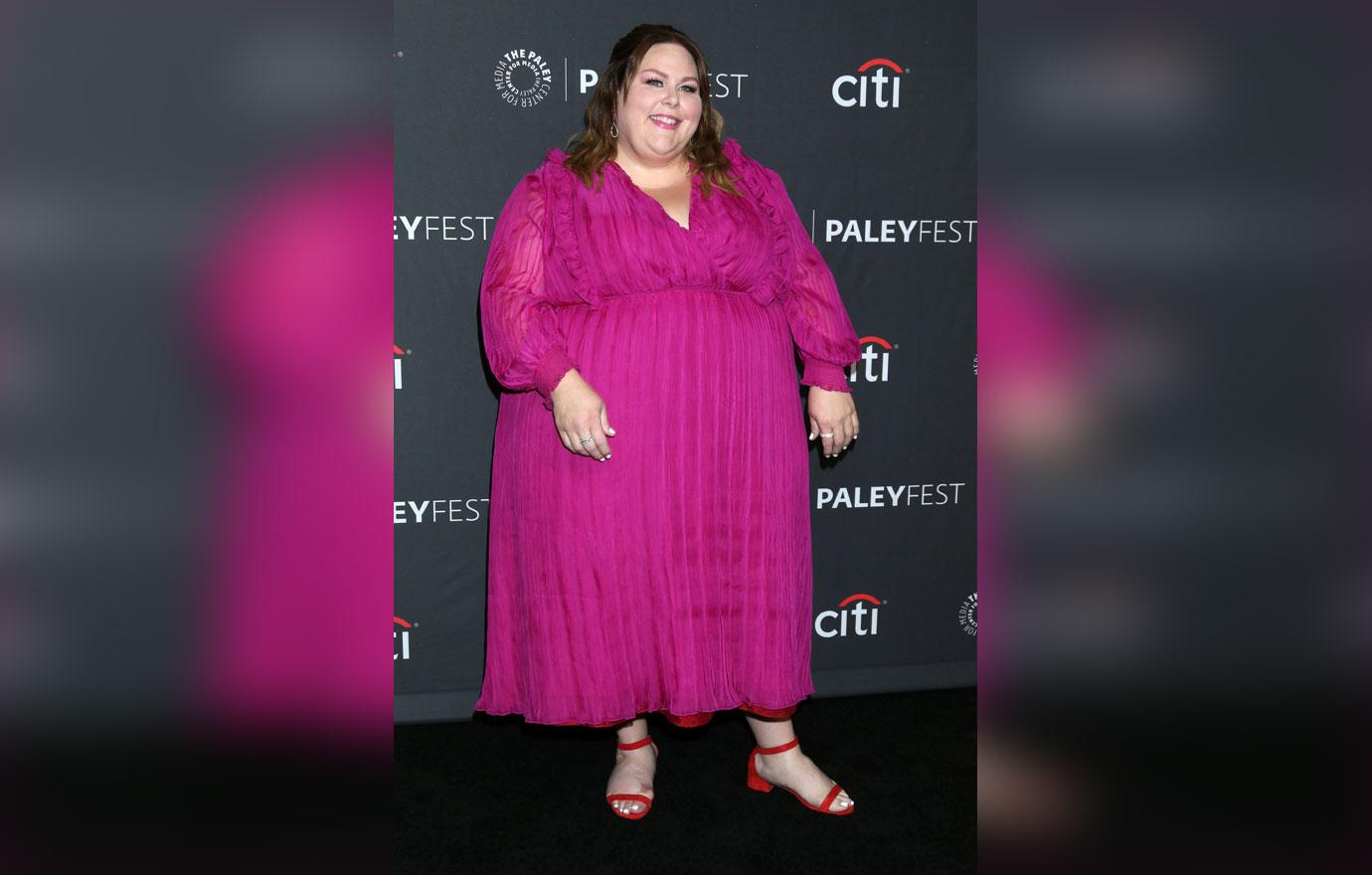 The brunette babe donned a long-sleeved magenta dress and a pair of red sandals. She previously revealed that she cowrote one of the episodes for the sixth season.
"We are really close to these characters and to these stories. When the actors are writing or the actors are directing, it's nice for it all to be shared and go around," she shared. "Once everybody shared their desire to want to write or to direct, Dan was like, 'Yeah, absolutely.' He's just been so instrumental."
Article continues below advertisement
Milo Ventimiglia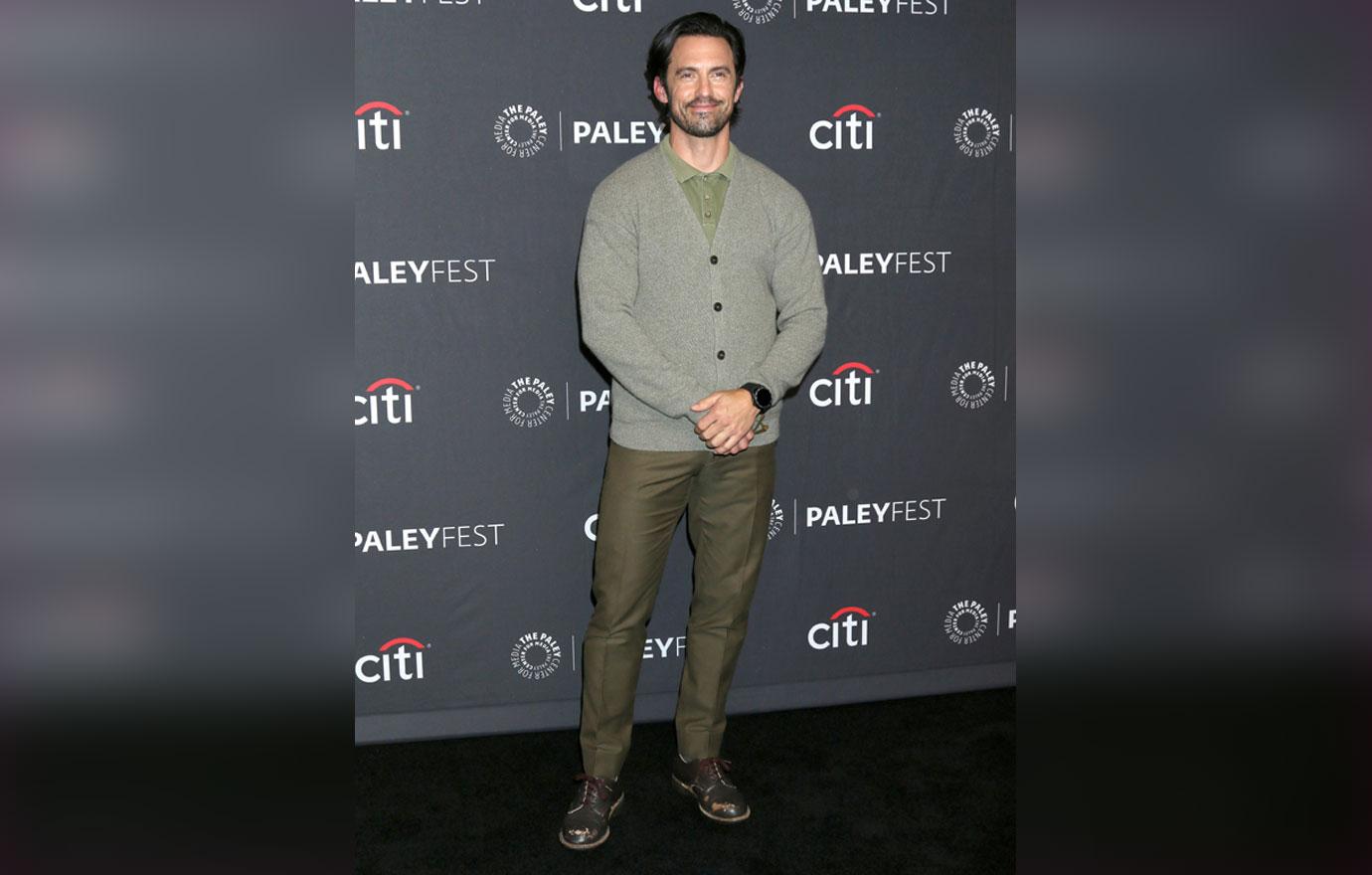 The Heroes star, who came out to the event in a cardigan and olive green pants, admitted he has one regret about his character Jack.
"I was always really deeply saddened by the fact that he couldn't come together with his own brother," he revealed. "Knowing how close his boys are, and by extension their family, that just kind of broke my heart."