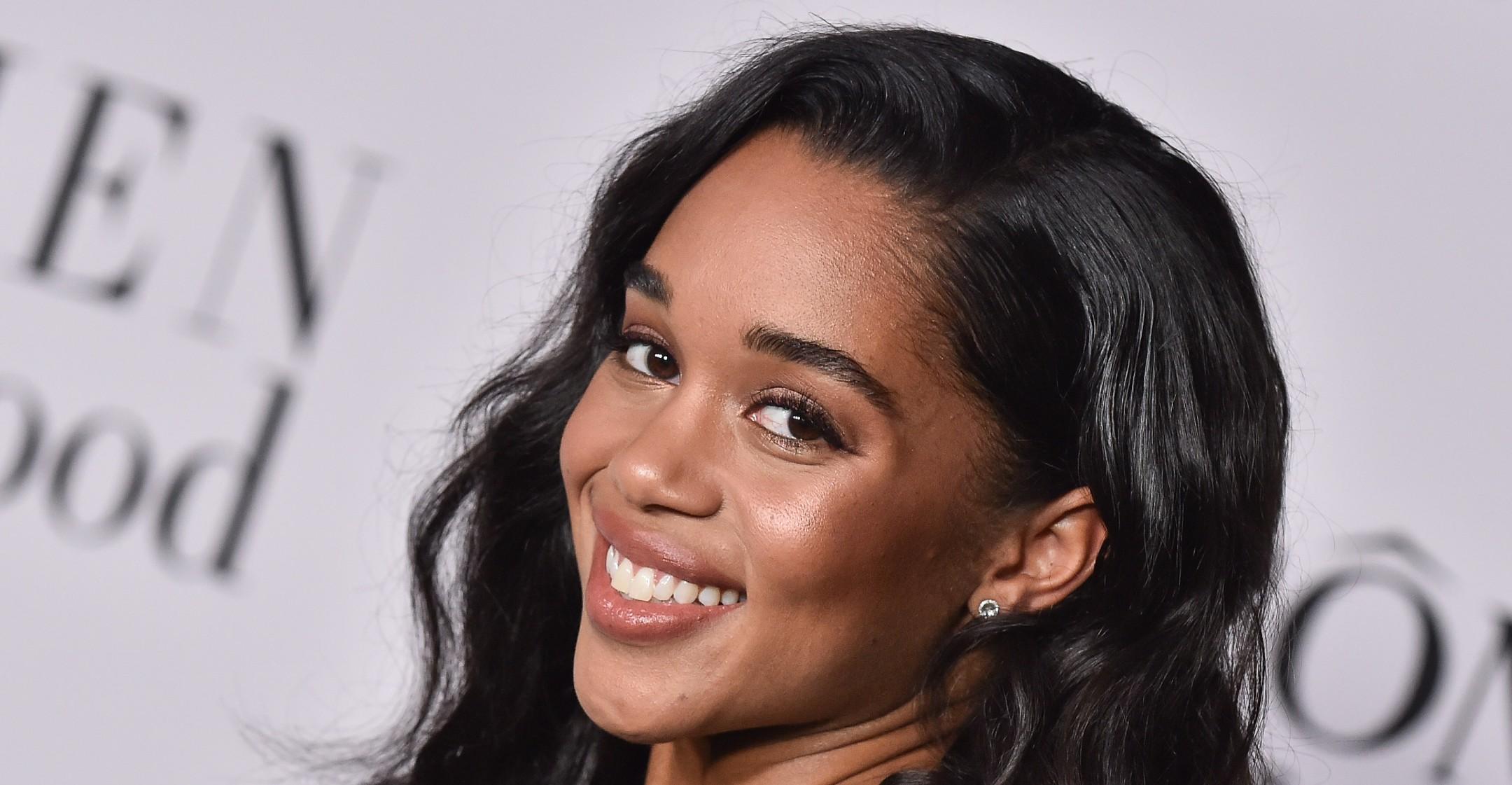 From Normalizing Therapy To Expanding Black Representation In Showbiz, Laura Harrier Wants To Use Her Voice For 'The Greater Good'
Actress Laura Harrier is adamant about being part of the change — but she believes that before you can better society, you have to first check on yourself.
"It's so important to know what's happening in the world and to be active and to use your voice for the greater good and for causes that you believe in. But sometimes doing that can really take a toll," she explained, noting she sometimes has to take a break from watching the news.
Article continues below advertisement
"It's easy to get so caught up in the collective anxiety of the world that you can forget that you also need to protect yourself and protect your own wellness," added the Spider-Man: Homecoming star. "I don't think that you can make a change and help other people if you're not taking care of yourself."
Harrier, 32, is a huge advocate of therapy, but she acknowledged that in the Black community, reaching out for help is often frowned upon.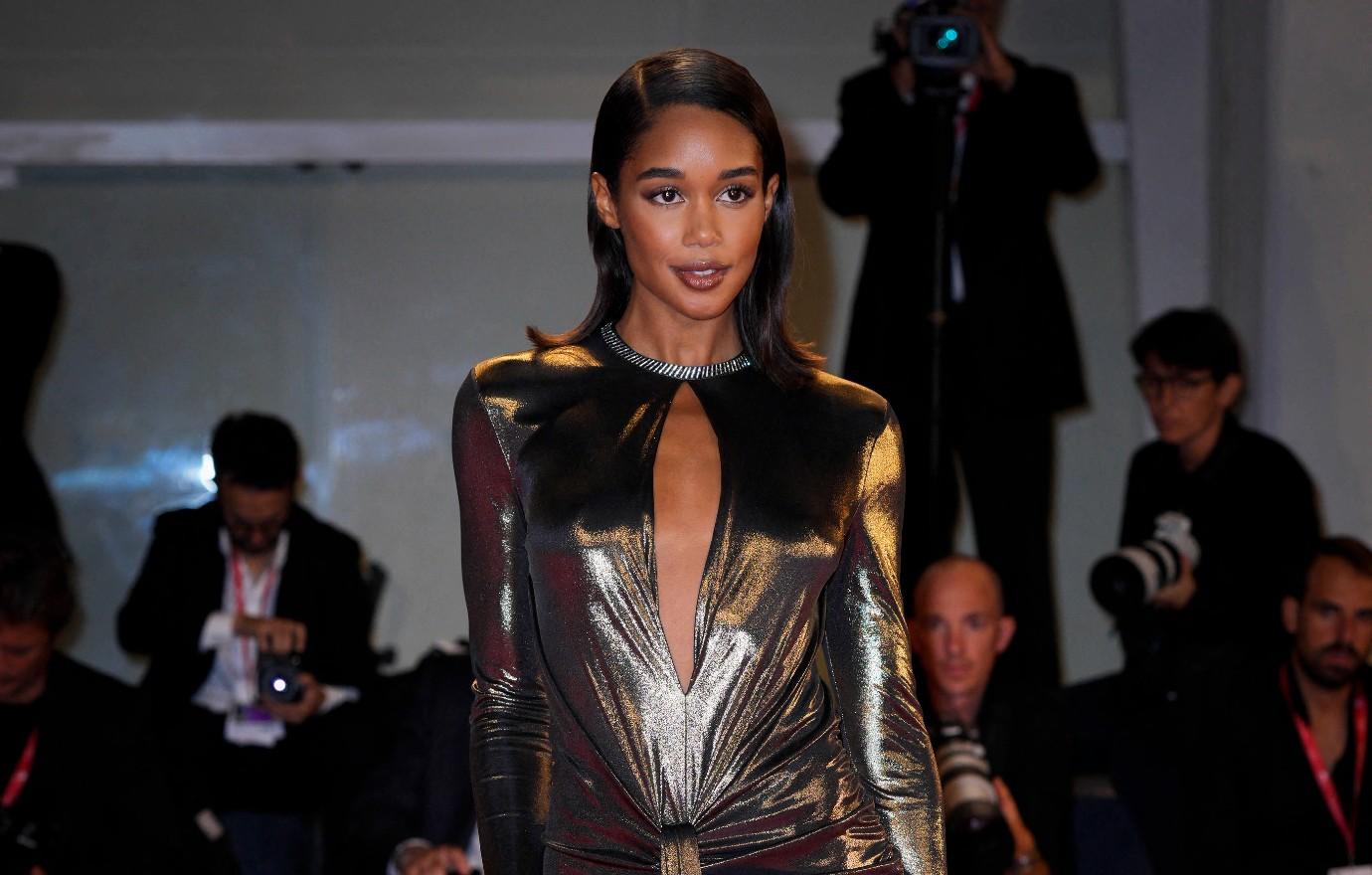 Article continues below advertisement
"I definitely believe that mental health care should be prioritized just as much as physical health. There's been such a long history of ignoring mental health problems, of saying, 'Oh, just suck it up' or 'I'm a strong Black woman. That doesn't happen to me,'" she shared. "All of these tropes that we've been taught over generations, when actually, I think given generational trauma, of course there are a lot of mental health issues within the Black community."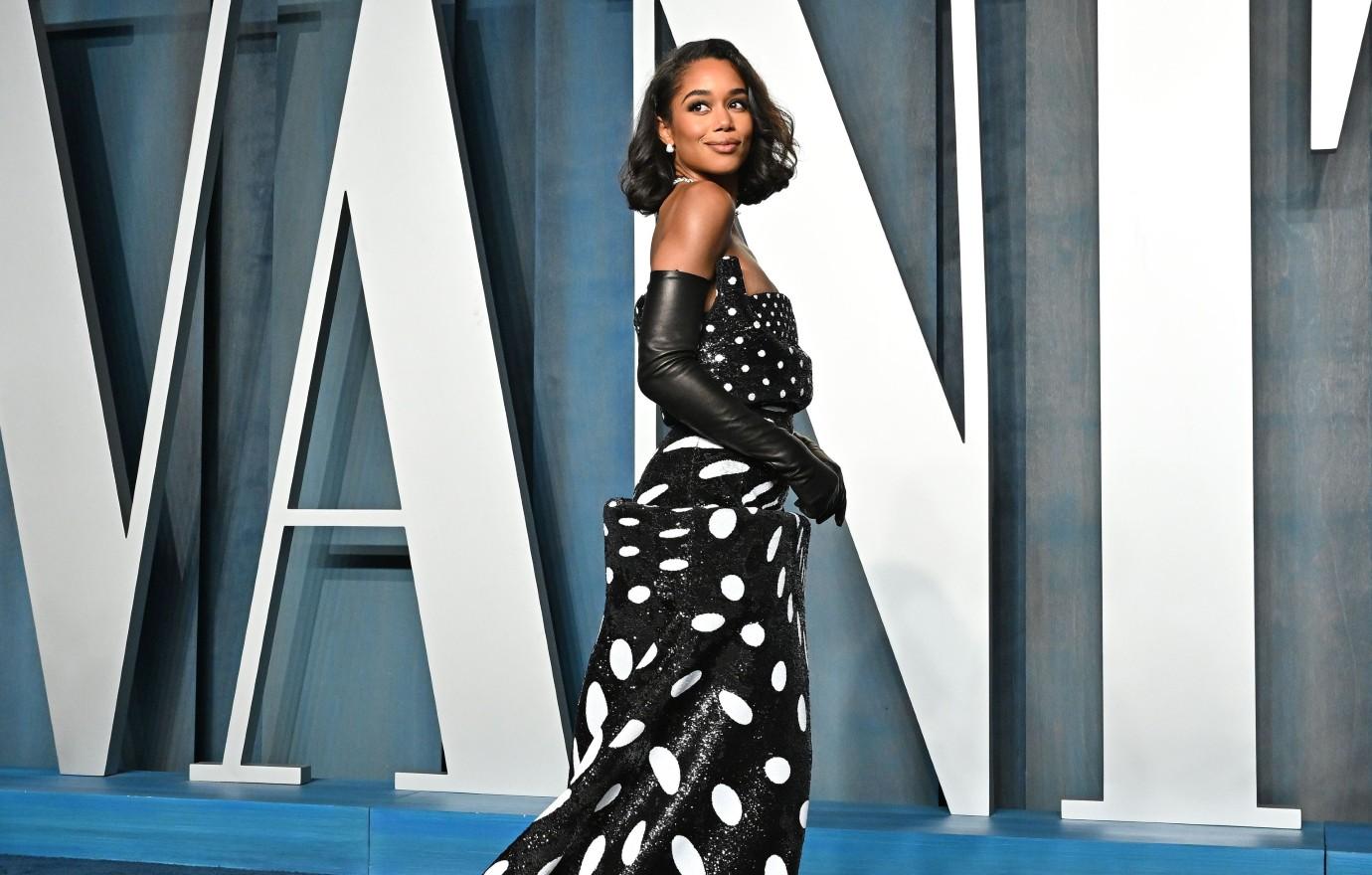 Article continues below advertisement
Another issue she faces as a Black woman in Hollywood is accurate representation, as she noted that "some of the most successful actresses of color tend to be on the lighter side and that's definitely not OK."
Instead, Harrier wants to showcase the "many facets to the Black experience," she said.
"There are so many ways that Black people look, and only having one narrow view is something that I think is ultimately putting everybody at a disadvantage," noted the star. "We're only shortchanging ourselves when we don't show a diverse range of stories and a diverse range of people onscreen."
Harrier's words appeared in the cover story for Cosmopolitan.