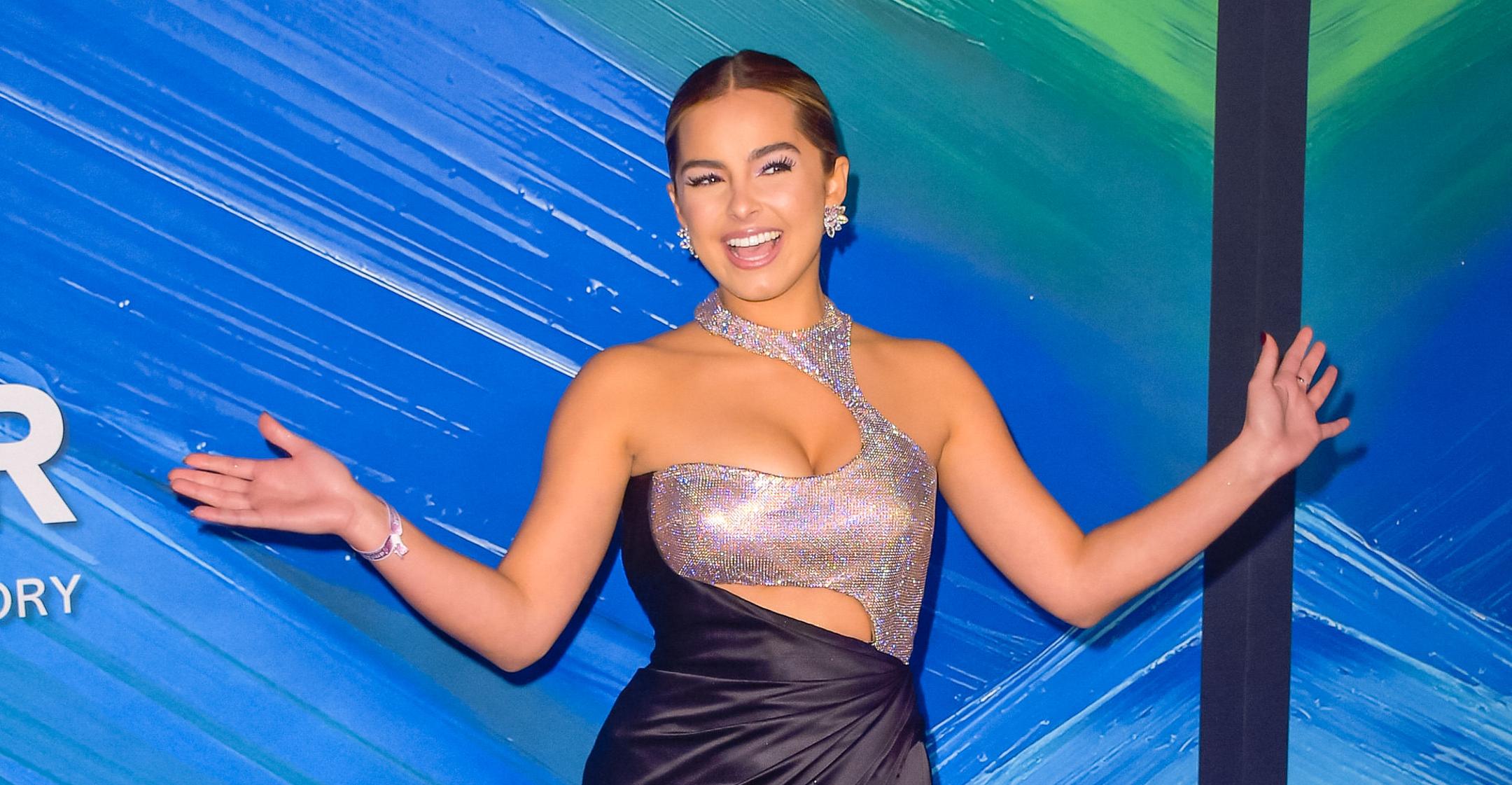 New Sweepstakes Offers An All-Expenses Paid Trip To This Year's Super Bowl, Where You'll Sit Next To Addison Rae!
Social media star Addison Rae is helping one lucky individual have the experience of a lifetime.
The actress has teamed up with the American Cancer Society and the NFL's Crucial Catch partnership for a Super Bowl sweepstakes, which will award one person with an all-expenses paid trip to the big game that takes place on February 13 at Los Angeles' SoFi Stadium.
Article continues below advertisement
"I'm so proud to be a part of this year's campaign with the American Cancer Society. This cause is incredibly close to my heart as my PawPaw battled cancer when I was a child and it's something I hate to hear or see any other person have to go through," the He's All That lead shared. "Fortunately for me, my PawPaw won his battle, but I know that is not the case for so many others. Through this work with the American Cancer Society, I hope we can help raise a significant amount of funds to help to continue to find a cure – for me it's in honor of my PawPaw."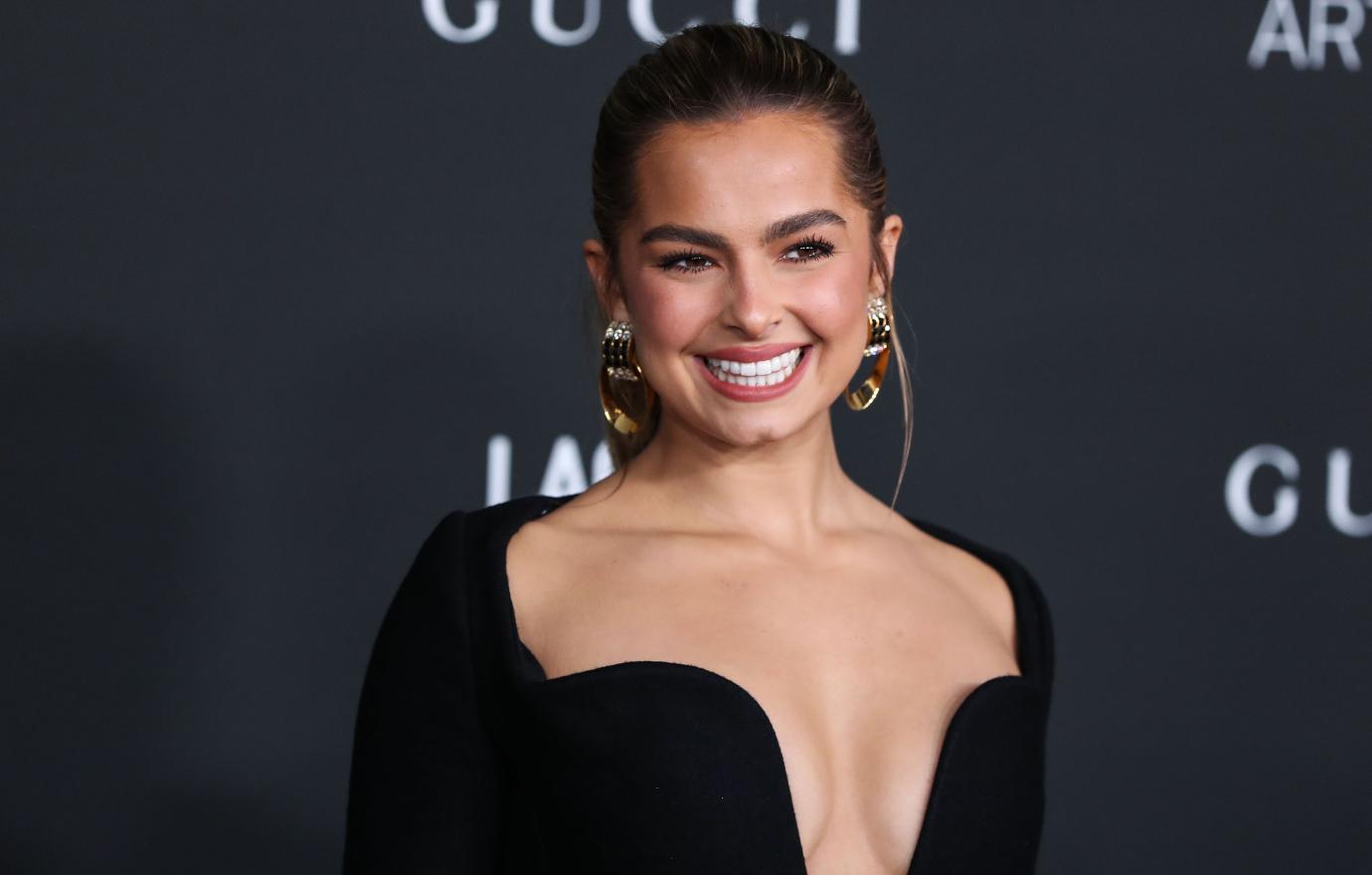 Article continues below advertisement
To enter the contest, which closes on February 4, all you have to do is read the rules and guidelines and then donate a minimum of $10 to the American Cancer Society, a nonprofit organization that's helped cancer patients for over 100 years.
The selected winner will be given round-trip airfare for themselves and a guest, lodging accommodations, pregame sideline passes, tickets to the NFL Honors awards show and two tickets to Super Bowl LVI, where they'll get to sit next to the TikTok queen.
The Crucial Catch initiative launched in 2009 and helps people catch a cancer diagnosis as early as possible. It also "advocates for health equity and addresses cancer-related disparities in communities with the most need."
Article continues below advertisement
"The data is clear — early detection of cancer saves lives. We at the American Cancer Society are deeply grateful to the NFL for continued support of our mission to improve the lives of cancer patients and their families," stated Dr. Karen Knudsen, CEO of the American Cancer Society. "Increasing awareness about the importance of cancer screening is an essential part of the playbook, and we are grateful to Addison Rae for further amplifying this life saving message. The Super Bowl Sweepstakes will serve to promote action toward a return to screening, as a key part of working together to tackle cancer."