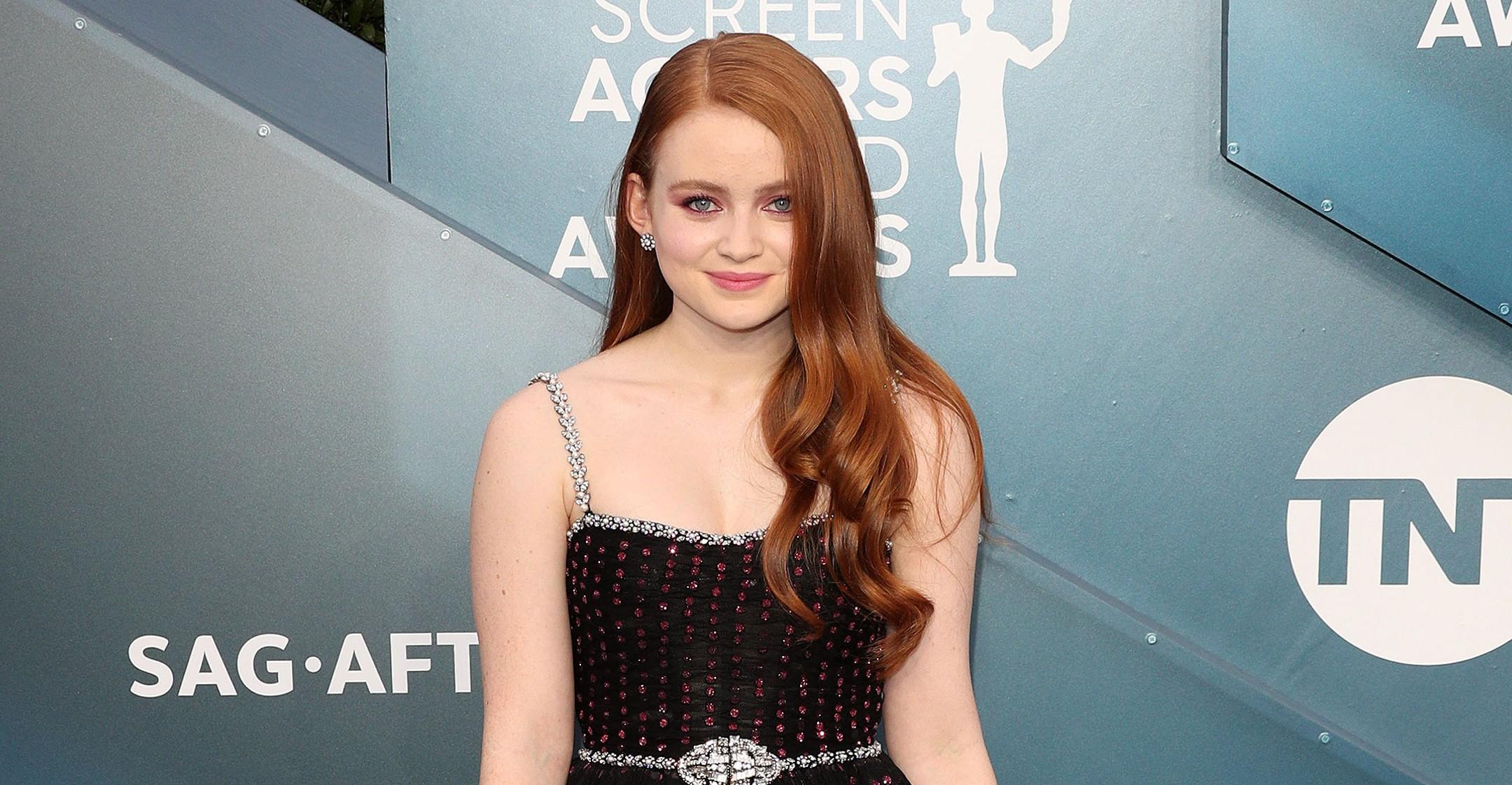 'Stranger Things' Standout Sadie Sink Dishes On Her Streak Of Success: 'I Feel Very, Very Lucky'
The past 12 months have been a whirlwind for Sadie Sink. While the actress, 20, first gained legions of fans from her 2017 debut in Stranger Things, she was able to really show off her acting chops in the emotional episodes of the recently released fourth season. Even more impressive, she was handpicked by Taylor Swift to star in the short film for her "All Too Well" track.
Article continues below advertisement
"I've had some pretty incredible directors and mentors," she acknowledged to Vanity Fair. "So I feel very, very lucky."
While the Texas native had plenty of screen time in seasons 2 and 3 of Stranger Things, she's quite literally front and center in the latest batch of episodes, as her character Max is struggling with a broken family and the death of stepbrother Billy. The heavy material required her to approach things a bit differently.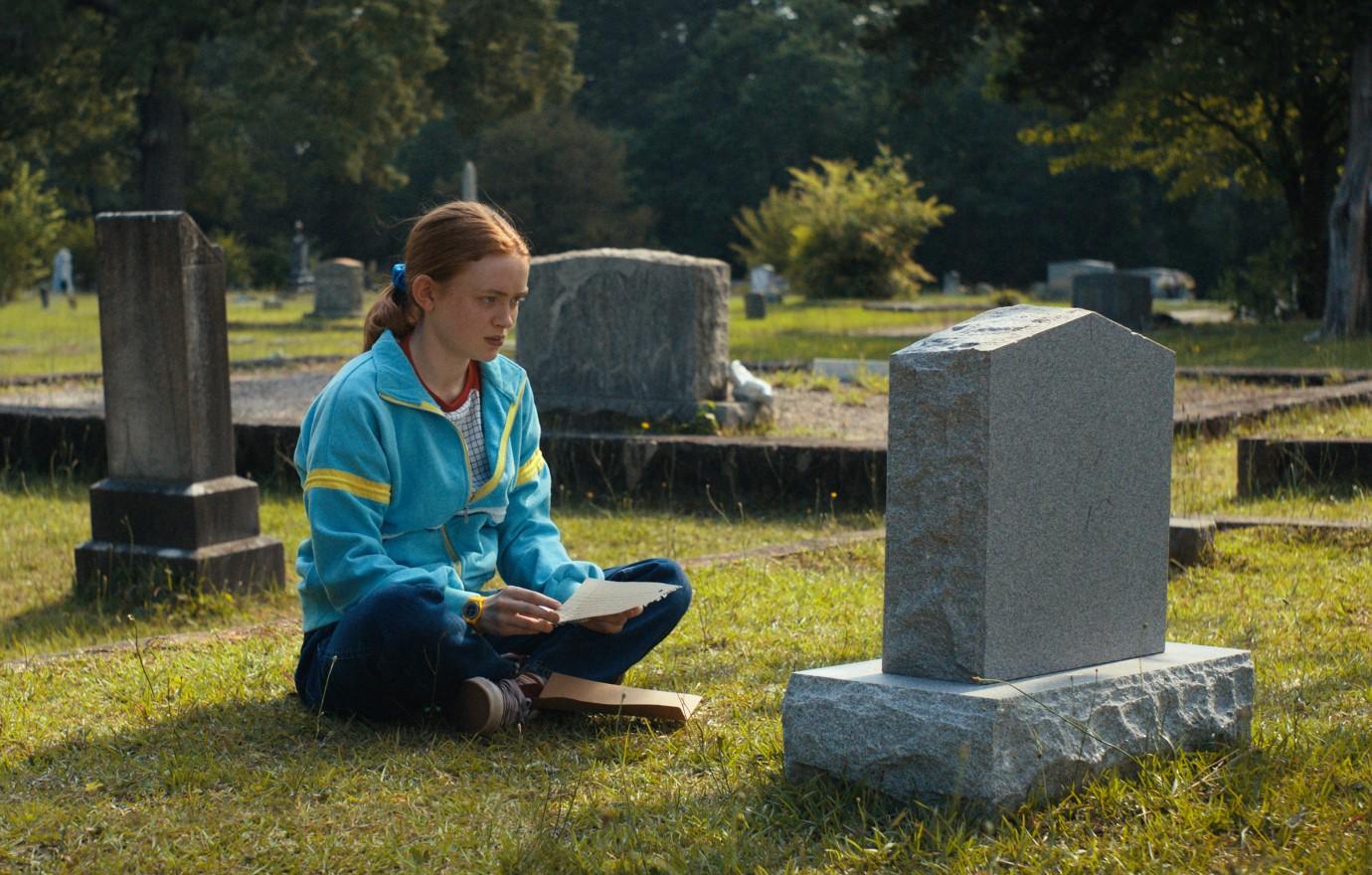 Article continues below advertisement
"There was so much that I wasn't ready for," she admitted. "I needed a little bit more time to sit with it. And they were planning on just throwing us into [episodes] three and four, but I think we really needed the first two episodes to amp it up and get to that emotional climax in the fourth episode."
Oddly enough, she got that extra time since the pandemic caused countless filming delays. "To have the time to sit with the character and actually get it on its feet before reaching that episode, that was a best-case scenario," added the star.
Once filming did resume, the redheaded beauty felt more than prepared to take on the serious scenes.
"This season, the writing for Max and the story line for Max, and all the emotions that she's going through, felt really true to her, just in my mind," she shared. "One thing that stands out to me, from reading in the scripts and being like, 'Oh, yeah, that is right on the money, that's exactly her,' is when she decides to write the letters. She thinks she's going to die, and then she has these fail-safe letters that she hands out to her friends. It's just a testament to how extreme her walls are, the walls that she has up."
Article continues below advertisement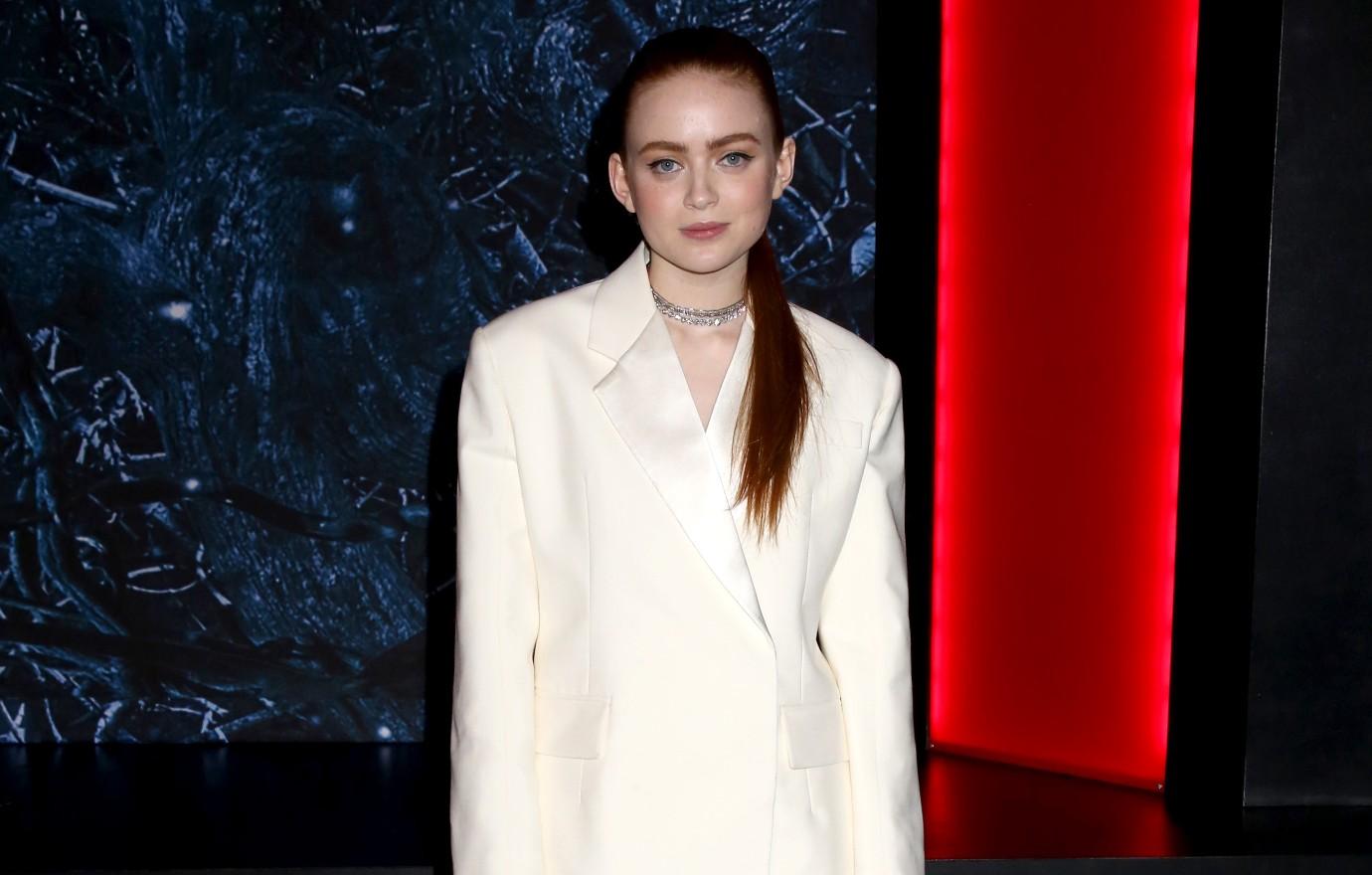 As much as Sink adores playing the student, being able to switch pace when she aligned with Swift was an opportunity she jumped at.
"Not only was I just so excited to work with Taylor, but I was also really excited to have a role there that was a glimpse of a different type of character that I could play, that I haven't really tapped into yet, something a little bit more rounded and mature," explained the red-headed beauty. "It was nice to step outside of Max's shoes for a bit, especially after playing her for two years for season four — to do something that felt like a complete opposite of that."