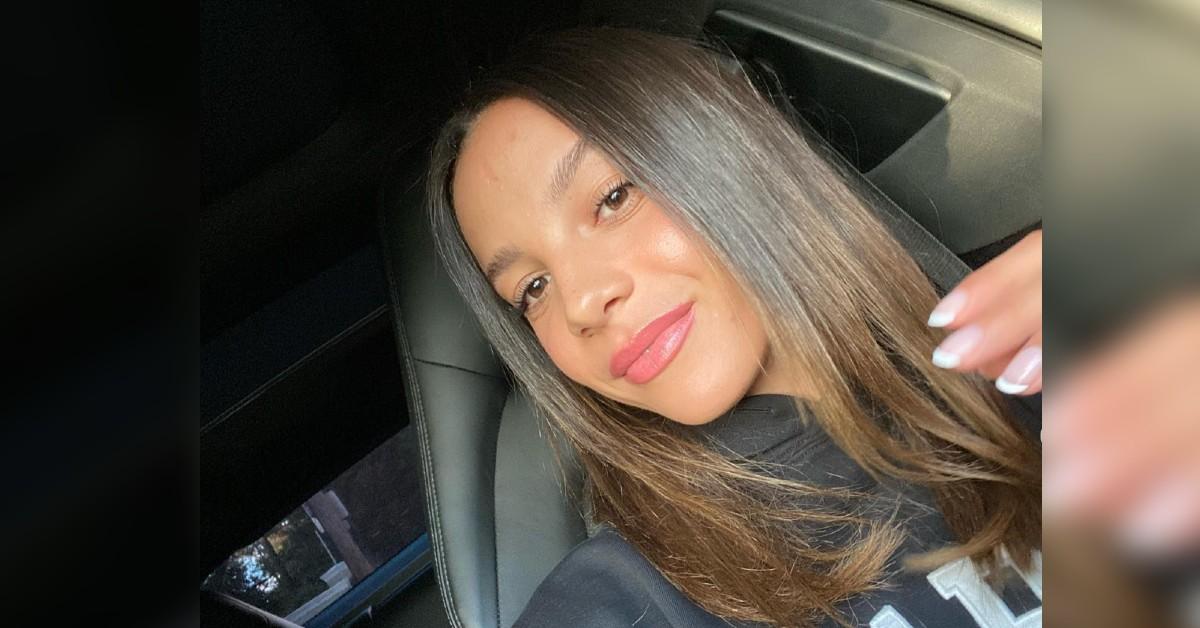 Exclusive: Soccer Star Mallory Swanson Is Hoping to Her Knee Injury Makes Her 'Stronger': 'You Learn About Yourself'
Mallory Swanson's summer was supposed to look a lot different, as she was gearing to play in the World Cup. But when she got injured in April — she has a torn patella tendon — she had to revamp her schedule.
"Everyone that I've talked to says, 'Oh, this is going to make you stronger.' It will, but I am not sure how yet. I don't know how that will happen yet, but any adversity that someone goes through, you learn so much about yourself — both physically and mentally. I am taking the time to get my knee back, and hopefully at the end of this, I will be a better player and person," the 25-year-old exclusively told Morning Honey at the Frito-Lay's "Gallery of Greats," a one-weekend experience and memorabilia exhibit celebrating women's sports, fandom and culture from Frito-Lay and Women's Sports Foundation, located in New York City.
Article continues below advertisement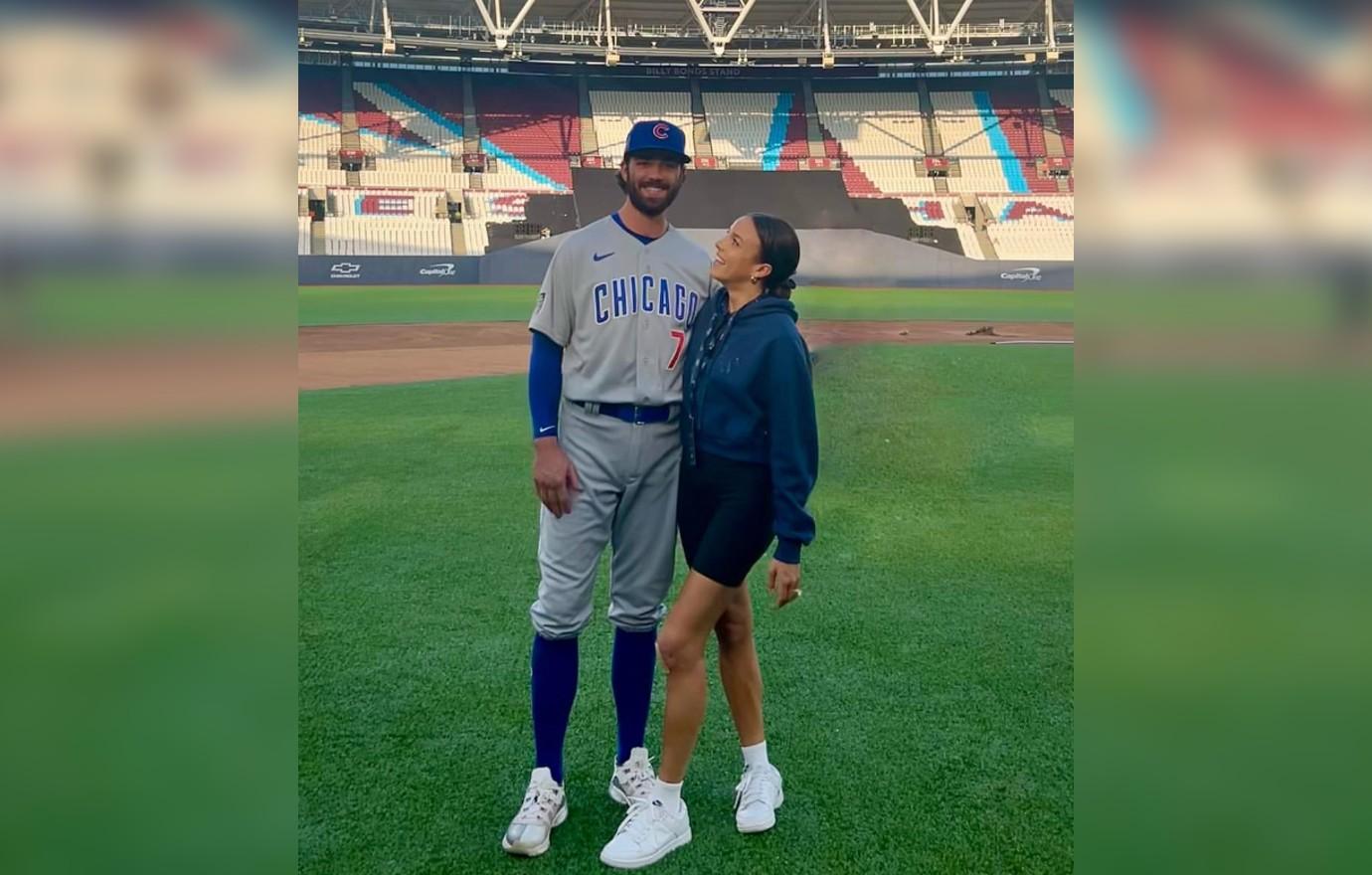 One thing she's learned? The athlete is "not a very patient person."
"I am learning to be patient with myself. Once you achieve one step, I am motivated to keep going. I am like, 'OK, when is the next thing going to come?' But I am able to do things I haven't been able to do, so there's some positive in all of this," the brunette beauty shared. "I am doing good. It's definitely a different recovery process than anything else I've been a part of, but I am doing good."
Article continues below advertisement
Though Swanson is unable to be with her teammates for the World Cup, she wants them to be in the zone and tune out the noise. "The hope is to win it all, and I have full confidence they can do that," she said. "It's exciting to watch from afar, and it's exciting to see how much the sport is growing — and will continue to grow."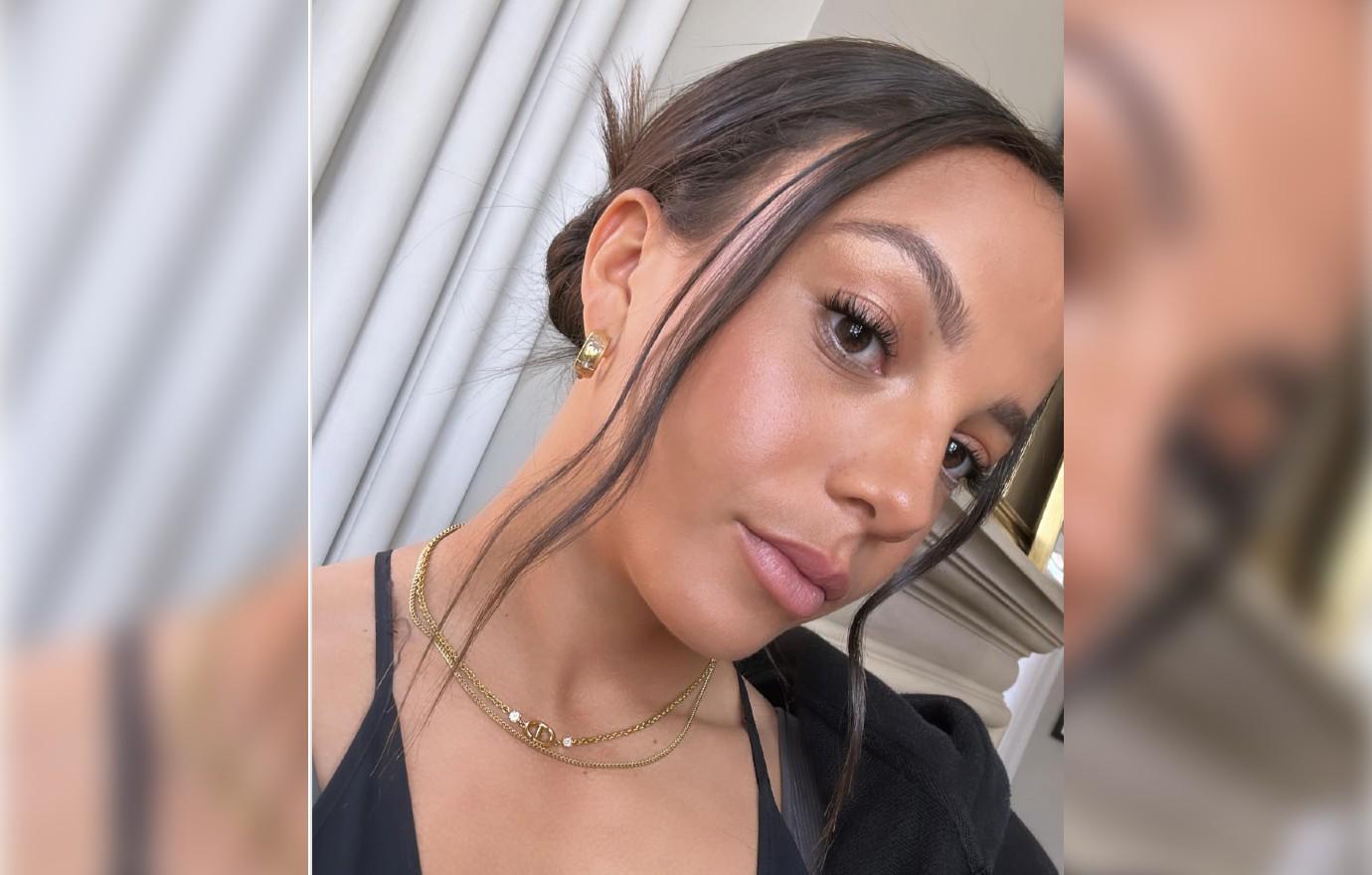 Article continues below advertisement
In the meantime, Swanson was thrilled to be onsite in the Big Apple to announce Frito-Lay's new partnership with the Women's Sports Foundation to increase equity to sports and get attendees ready to celebrate the Women's World Cup tournament this summer — something she constantly fights for.
"The Gallery of the Greats kind of speaks for itself, right? I'm excited and honored to be here and help open it up. Additionally, Cracker Jack expanded this mission through the I Am Cracker Jill Award to identify and spotlight female athletes who are changing the face of the game, and they were here today," she added of the event. "It's all coming together, which is really cool. Since I am not at the World Cup, it's special that I am here today."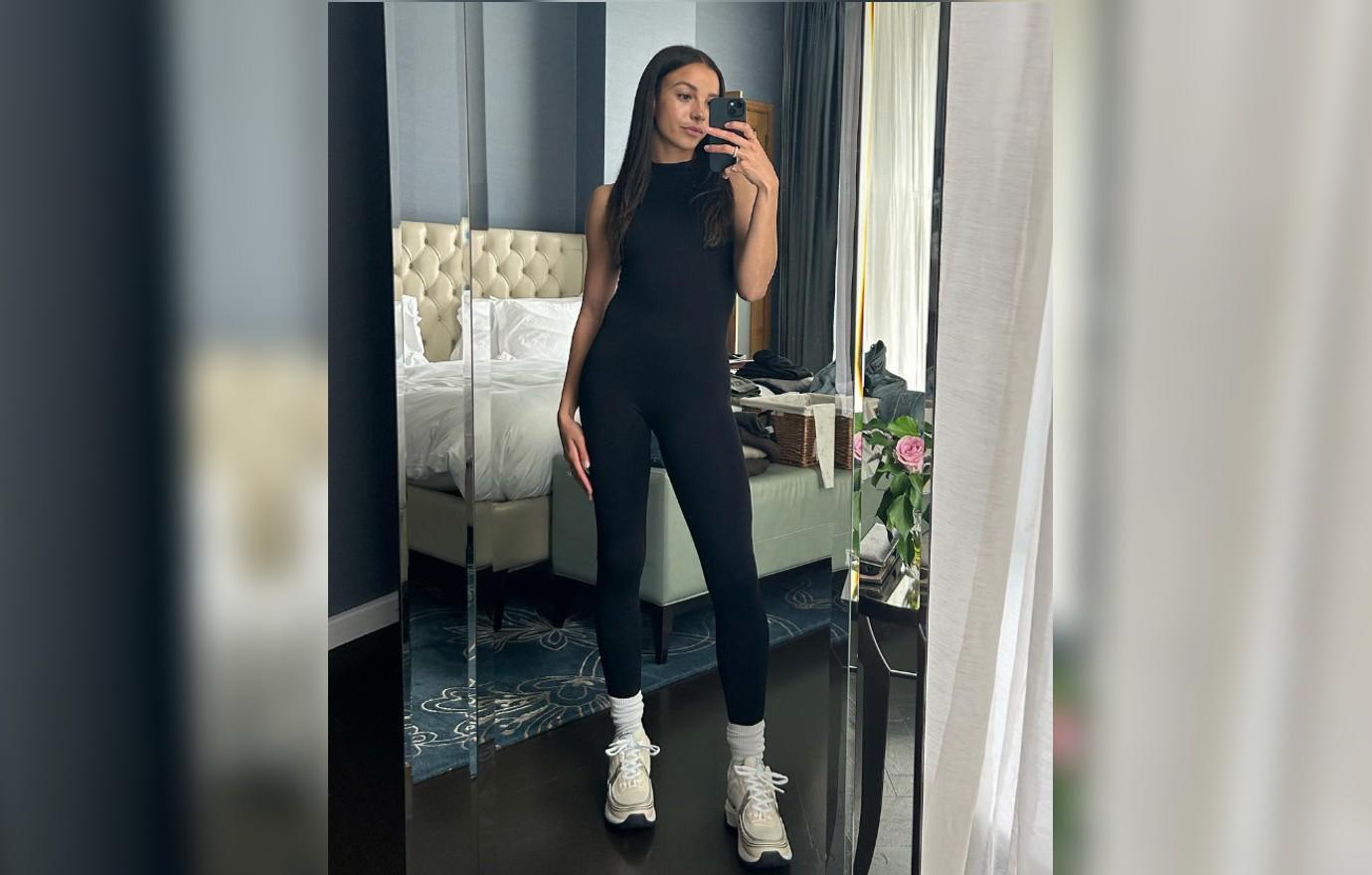 Article continues below advertisement
The athlete also got to meet young girls and hear their own stories, which was "really special."
"I also got to put a face to a name and meet them in person, which was really cool," she said. "It's a full circle moment. You could say my story has inspired other people, but I feel like their stories have inspired me. They keep me going and playing, and so I feel like that's really special — to hear their stories and learn about them and the adversity they've overcome. It's so cool."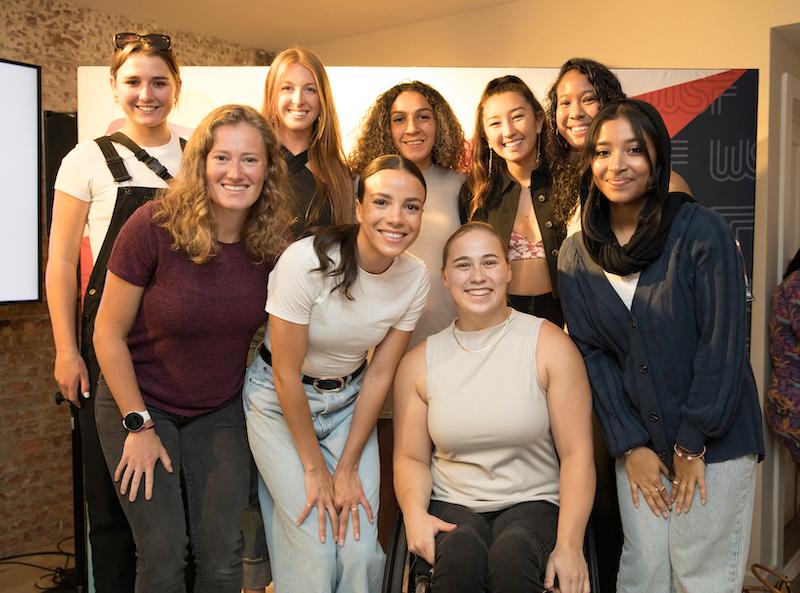 "It's exciting to see the work we've done so far in the sports world," she added. "But there's still so much work that needs to be done. I am looking forward to what happens in the next 10 years!"