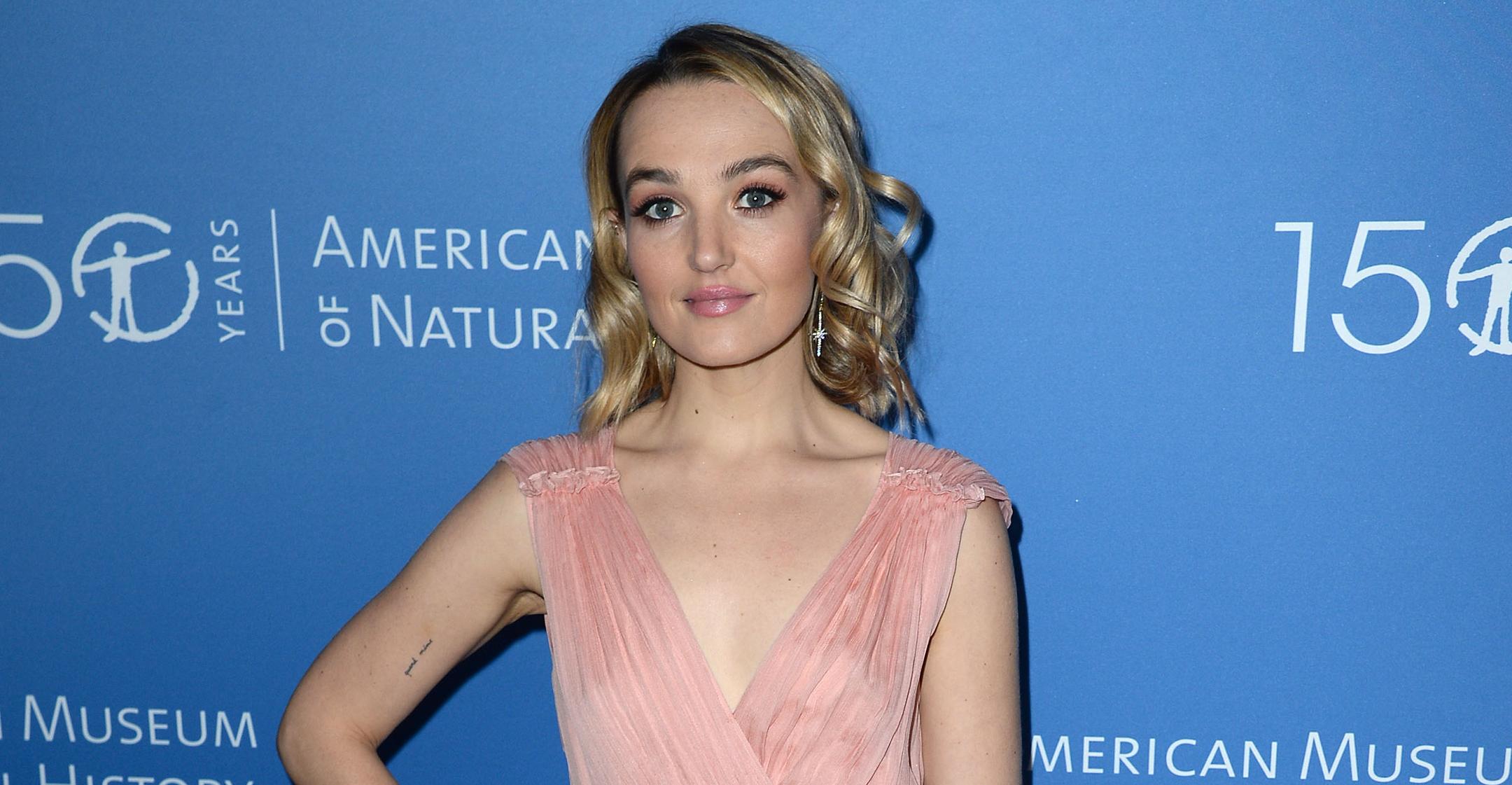 'SNL' Star Chloe Fineman Admits Her Wig Obsession Has Damaged Her Tresses, But These Haircare Products Have Helped
Whether she's portraying a fictional character or an actual celebrity, Chloe Fineman always kills it when she's doing an impersonation on Saturday Night Live. Though physically transforming into another person can be time-consuming, the comedian doesn't mind the process — in fact, it's lead to her developing a love for wigs.
Article continues below advertisement
The star admitted to PEOPLE that her obsession has become "bad ... because of COVID, I discovered Amazon and a wig is like $11."
She's become such a hoarder that she compared herself to Schitt's Creek's Moira Rose (Catherine O'Hara), confessing her "dream is to have that closet."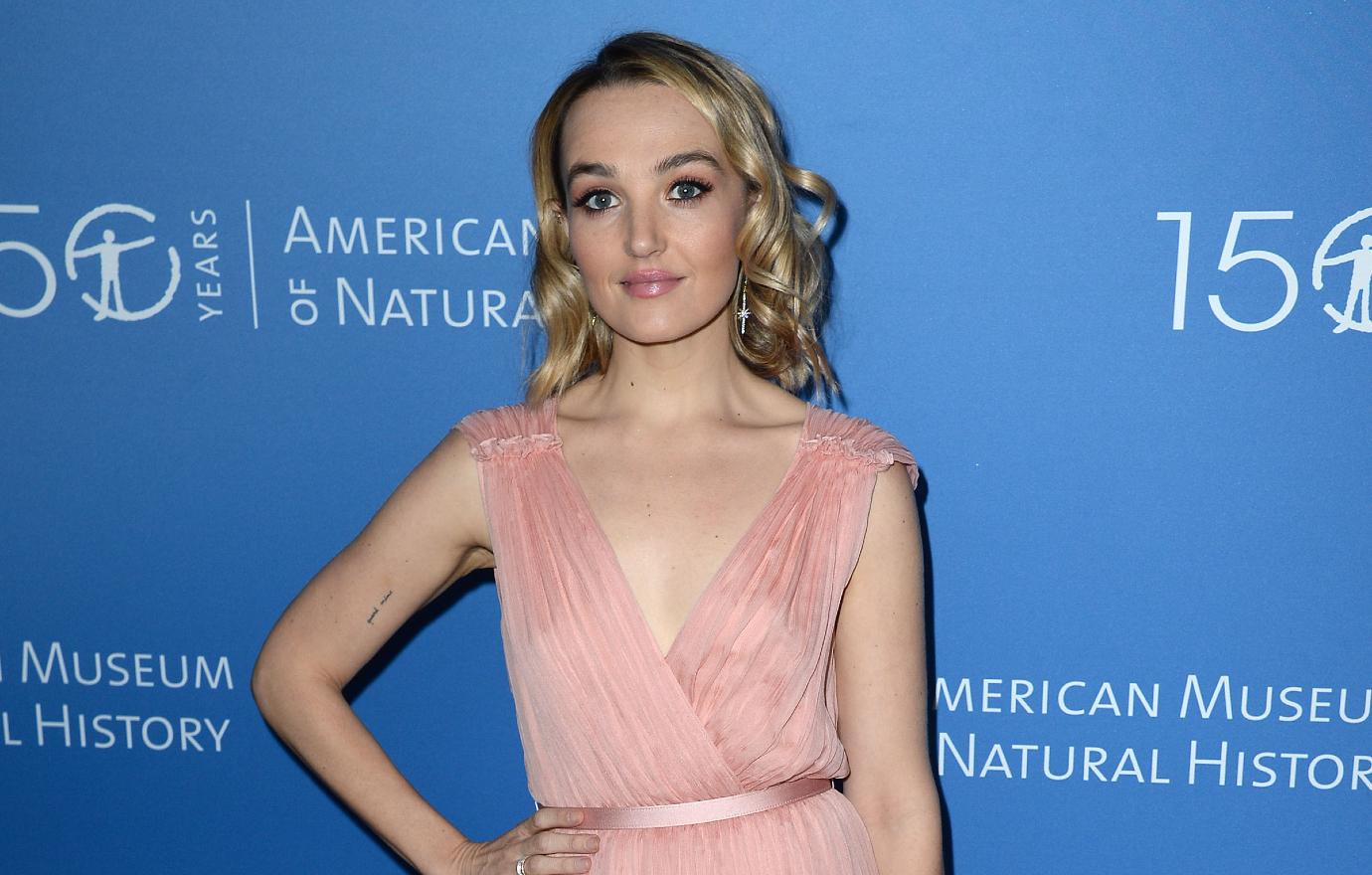 Article continues below advertisement
"The problem is [Moira] is so lucky because she got to have [wig] heads, but I just have bins and they're not as fun," noted Fineman. "And because of the bin life, I don't know how many I have."
The NYU graduate also picked up a few beauty tricks on the SNL set since she's watched makeup artists "transform" her face in "the fastest amount of time."
"During the pandemic, our makeup artists couldn't bring their kits to work so [the cast members] all got the exact same kit," she recalled to Byrdie. "But there was no highlighter — so I remember using this gold eye shadow with blush for my highlighter."
It was amid those days of quarantine that she ended up dying her hair a total of 15 times. "This is psychotic!" she admitted, sharing photos in which she sported everything from strawberry blonde to platinum blonde locks.
Article continues below advertisement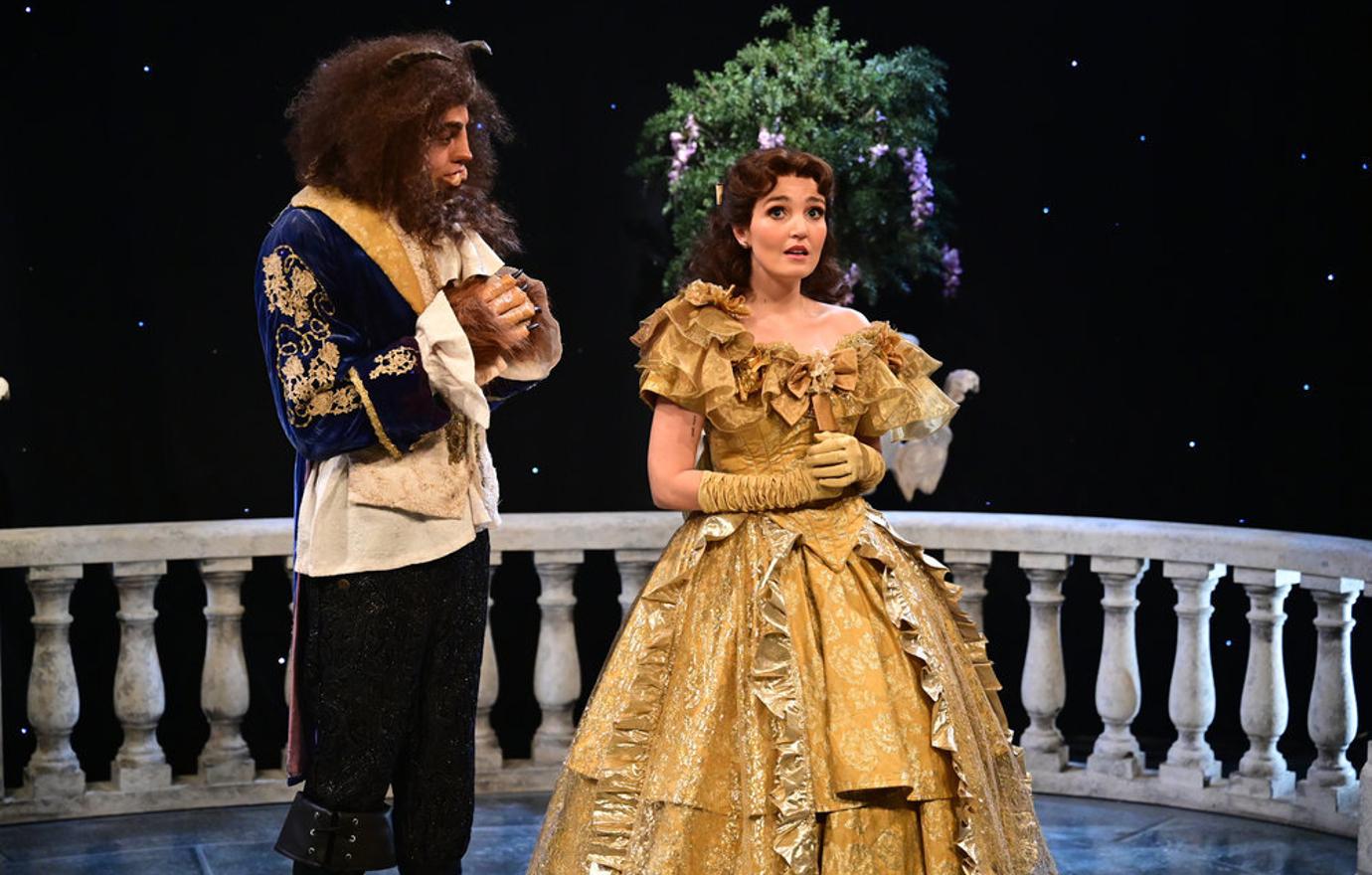 The constant changes have caused her tresses to take "a beating."
"I noticed it during my first run on SNL — my hair was thinning like crazy," the actress shared. In hopes of healing her strands, she started using Pantene's Daily Moisture Renewal Shampoo and Conditioner, which "really made such a difference," she said.
Nowadays, she sticks to a routine that works best for her, which involves washing her hair every three to four days.
"For some reason that was less damaging," the blonde babe noted. "It enabled my hair to buildup product before I cleaned it, whereas if I were to comb it out and wash it every night, [it would have] fallen out."