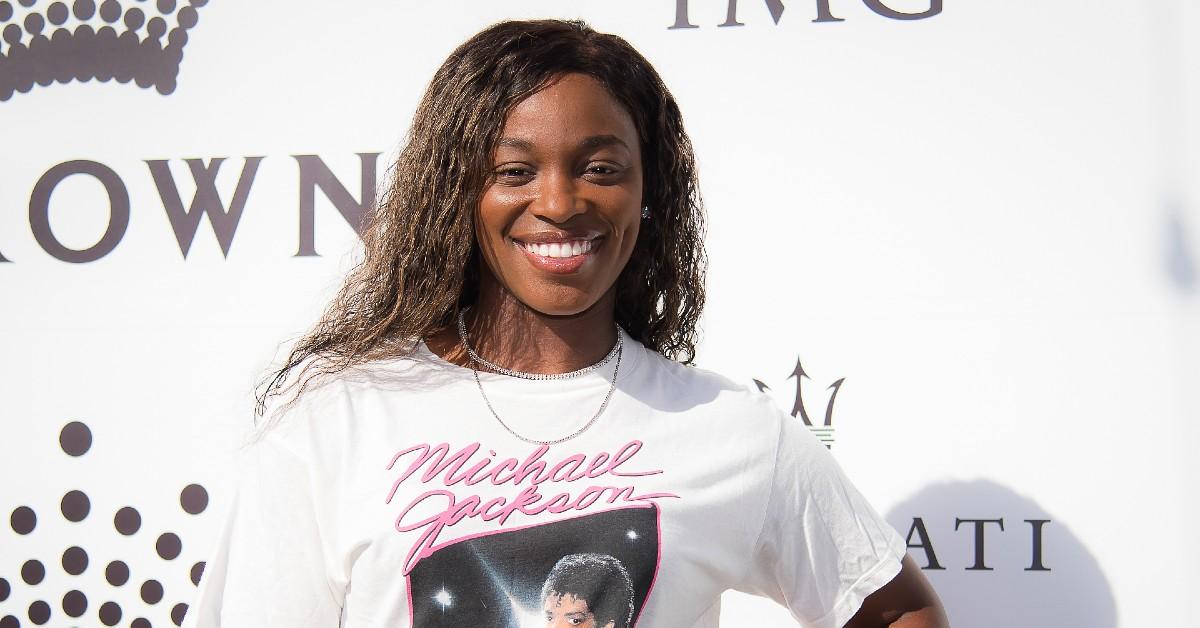 Exclusive: Tennis Player Sloane Stephens Hopes Females Are 'Getting Into The Sports World': 'There's So Many Opportunities'
Sloane Stephens may have a Grand Slam under her belt, but going forward, she would love to see women get more involved in the sports world.
"I hope more females play sports, get into sports, stay active in sports — even if you're not a professional. Just make sure your active and your body is active and seeing the importance of health and recovery, even if you're not at the highest level of your sport. You can be a normal person who loves to run miles or whatever it is," the 29-year-old, who teamed up with Icy Hot PRO, a next-level pain reliever for muscles and joints that have been pushed to their limits by delivering the powerful combination of two maximum-strength pain relievers: menthol and camphor, exclusively tells Morning Honey.
Article continues below advertisement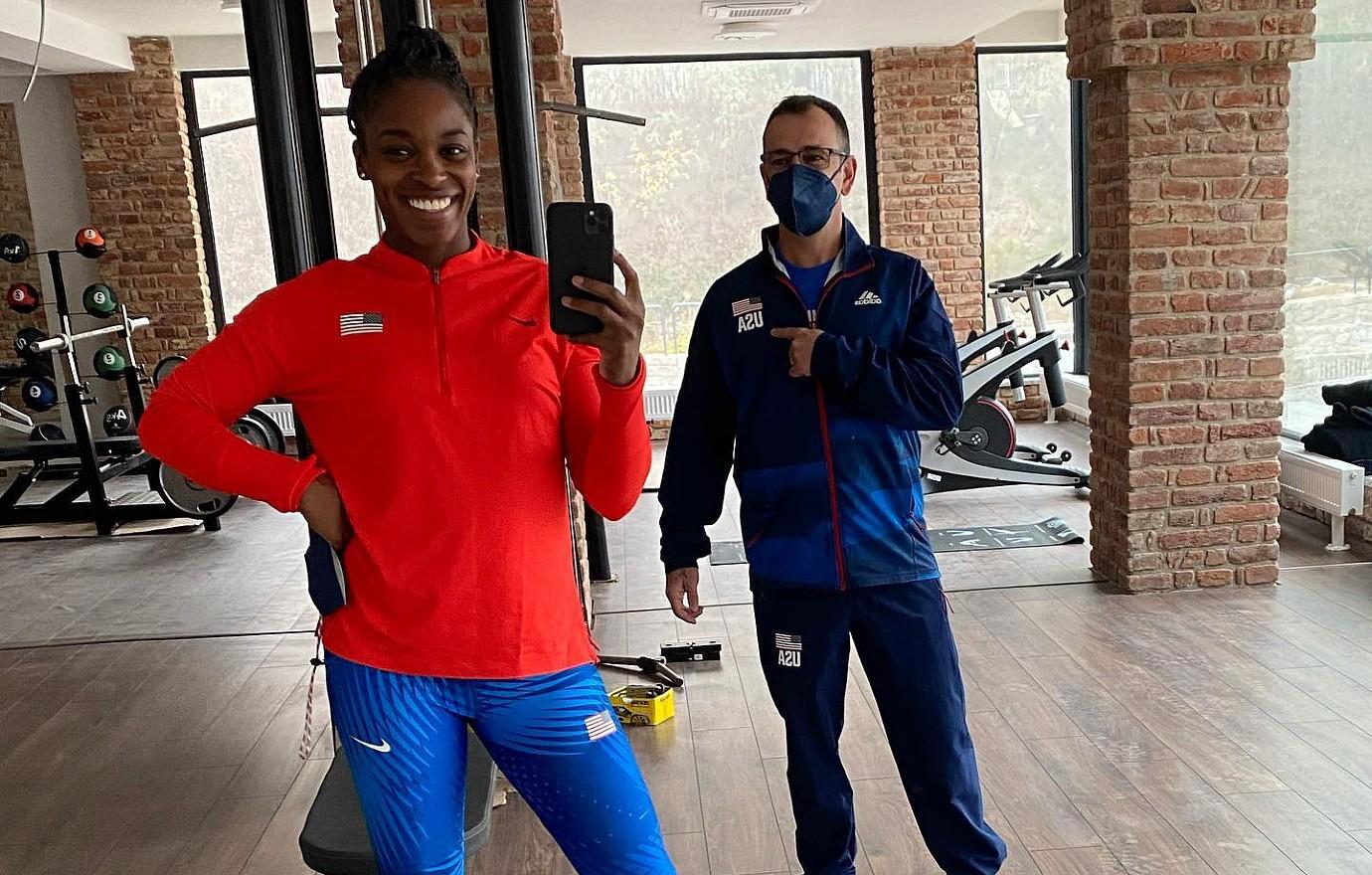 "Show people that it's totally healthy and great to be active and move your body. In tennis, there's very limited people of color, and I think expanding the sport in that way and having more opportunities for women of color, especially to play tennis, is really important to me," the athlete adds. "I hope as I'm exiting the game — whenever I stop playing — there will be more girls of color playing the sport. It's an amazing sport — it's given me so much of my life, and I would hope that girls of color, women of color can experience it."
Article continues below advertisement
Though the brunette beauty isn't hanging up her tennis racquet just yet, she has some goals going forward. "I think we'll do more camps, we'll do more after school tennis," she shares of the Sloane Stephens Foundation. "We'll probably get into more school districts, we'll do a bunch of different stuff. I definitely see myself being a businesswoman. I think there's so many opportunities that I always tell people — within tennis opportunities are endless. Tennis is such a great vehicle for me to explore so many different options — in tennis and outside of tennis."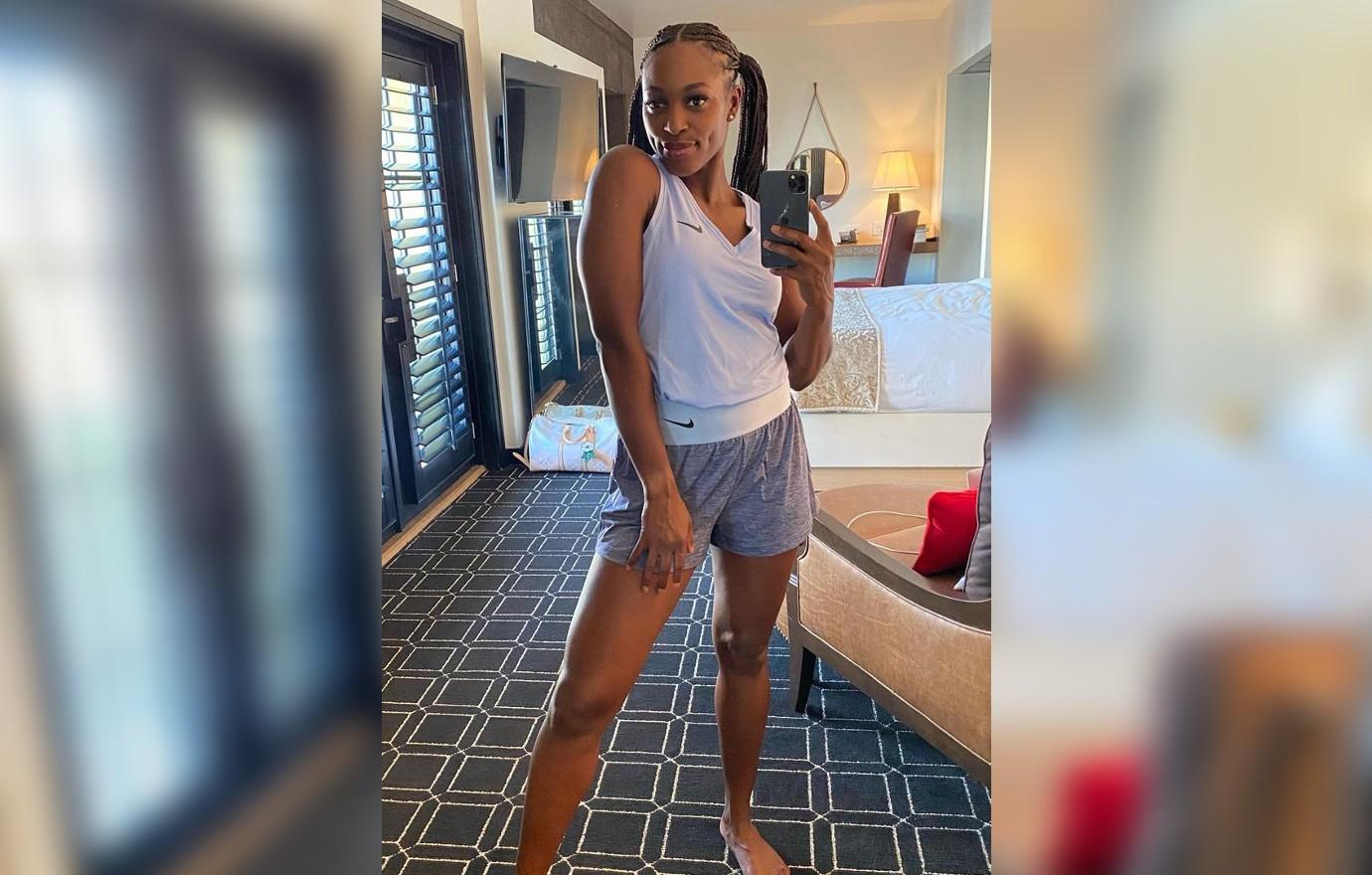 Article continues below advertisement
Stephens notes that it's not easy to have confidence, as it "takes a lot of work."
"It takes a lot of self-work, a lot of self-growth," she says. "Take that moment to be like, 'OK. I have something important tomorrow. I need to rest, I need to relax, I need to figure out what I'm doing. I need to lay in bed, I need to meditate, I need to do whatever I need to do. I think being fully aware of your surroundings and how you want to manifest the next day or the next project, you have to be super aware of those things."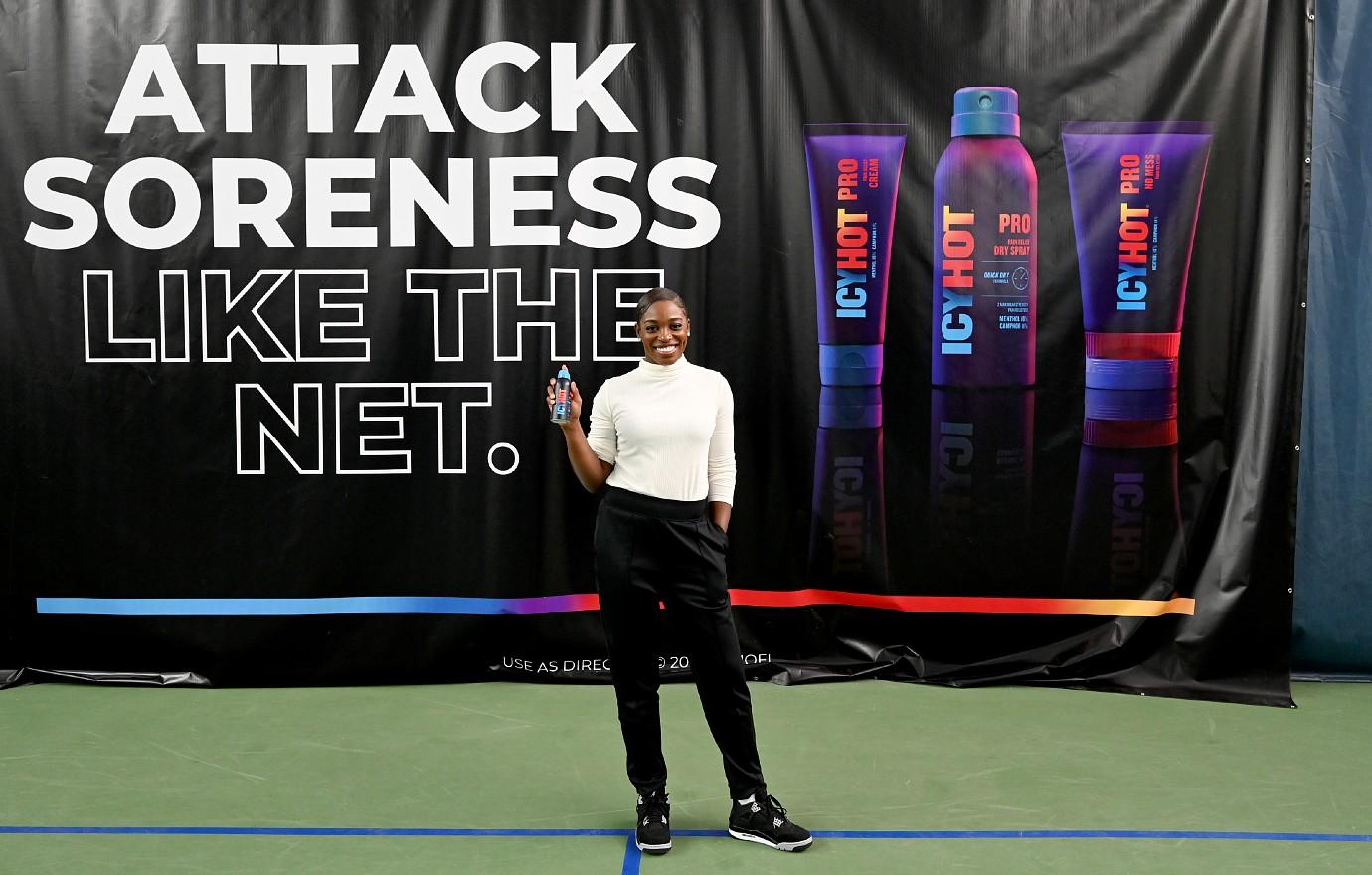 Article continues below advertisement
In the meantime, Stephens is focused on her career but also spending time with her family, too. "I have my real job, which is tennis, and then I have my foundation and I have my other brand and things I'm working on. That's all part of my life," she notes. "I have my home life, my husband and my kid, and I have a lot going on, but I think just finding the right balance is really important."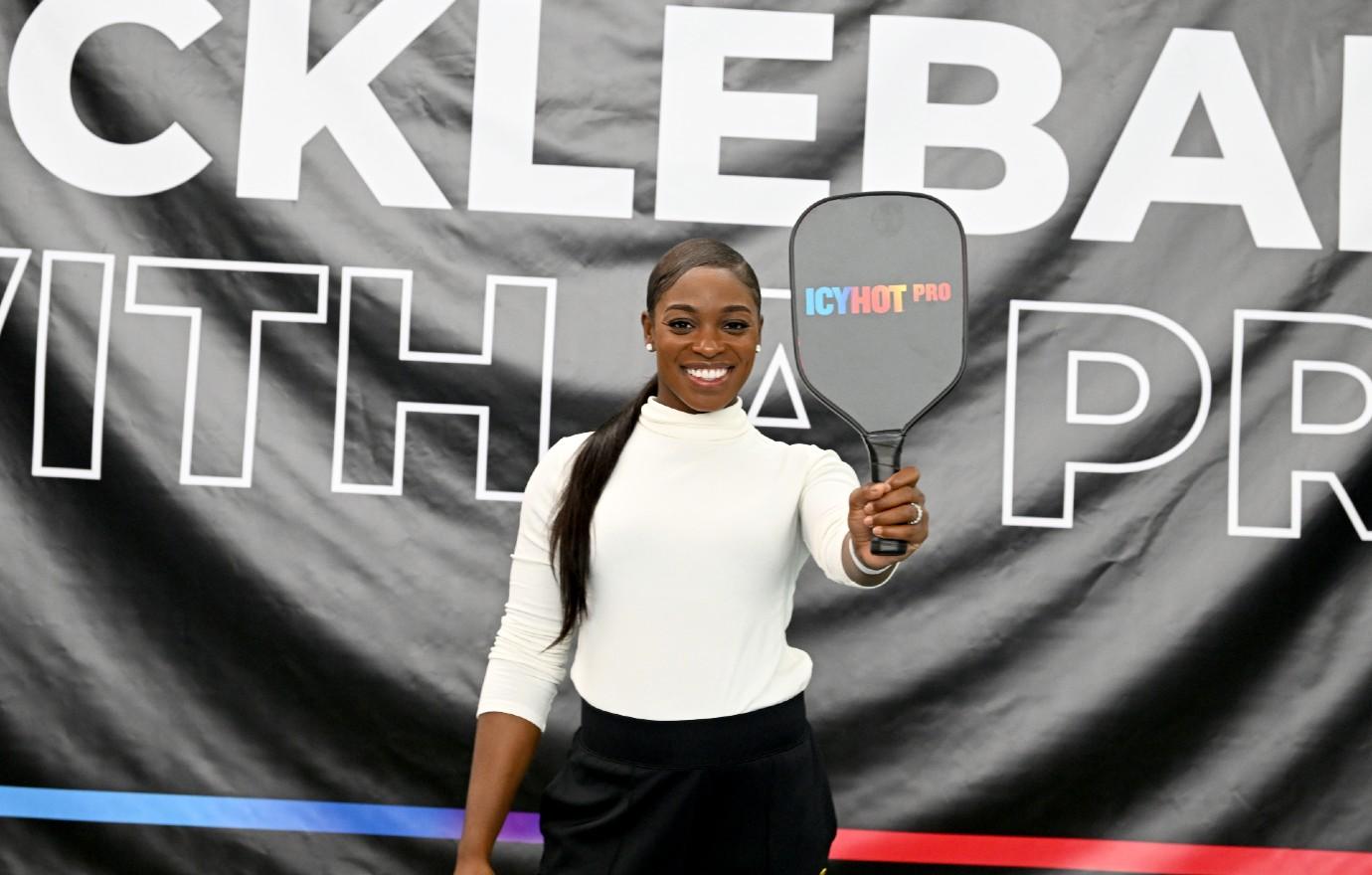 These days, Stephens is excited about her partnership with Icy Hot PRO. "I've never been on a squad before since I play an individual sport, and when Icy Hot approached me about the squad, it just made sense. I play professional tennis and having any type of recovery enhancement and being able to have something extra that helps me is great," she says. "Icy Hot PRO has been helpful because I love the product in general, and when I'm training, I use so many different things to try to get that little extra edge — whether it's cupping, scraping or a manual massage. So having Icy Hot PRO means that everyone can use it. The spray works best for me because I'm able to apply it and keep going, and I feel good about it."
"Having it in the cream is better for my trainer so they can massage it and you feel it immediately, which is great," she adds. "That's how I've been using it and it's been beneficial for me."