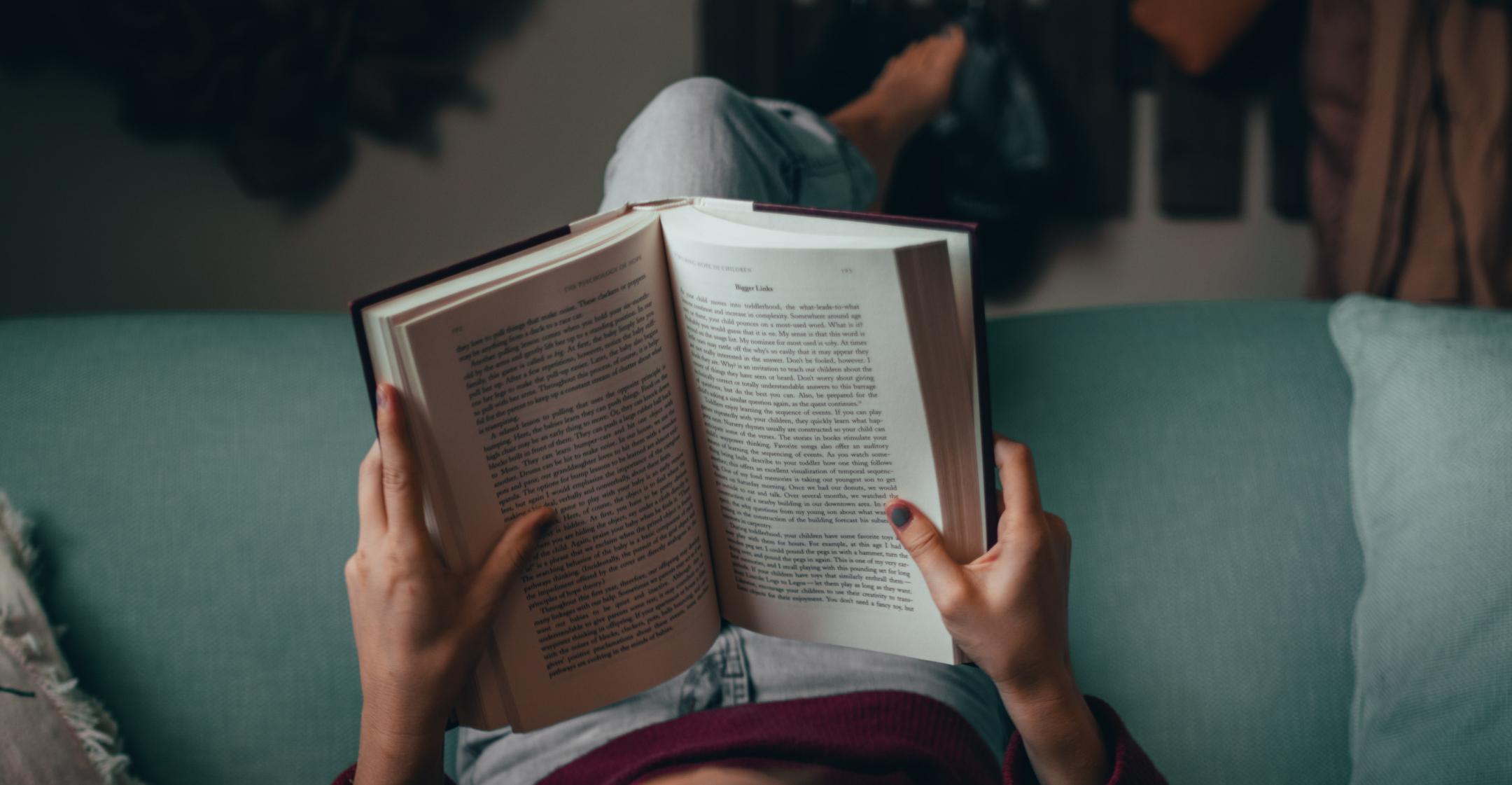 Sign Up For Morning Honey's Emails
Straight to your inbox — free.
Informative, aspirational and fun, Morning Honey inspires our audience in all areas of her life. We're about everything you need to make your day fun, interesting, healthy and uplifting.
Whatever your interests, you'll find them here. Food. Morning Honey has got it. Fashion? Morning Honey has got it. Celebrities? Morning Honey has got it. Travel, food, health, advice about everything from relationships to pets to the planets and stars — you'll find all of that, and much more, on Morning Honey.
It's the best way to catch up on anything you might have missed, and get reader offers and competitions before anyone else. Sign up below!