'Sex Education' Star Aimee Lou Wood Admits Receiving Accolades For Her Acting Skills Is 'Mind-Blowing'
Aimee Lou Wood has shot to fame ever since fans have fallen in love with her Sex Education character, Aimee Gibbs. After winning one BAFTA award for her role in the Netflix series, she's still in awe of how far she's come.
"It's quite mind-blowing," she told GRAZIA USA. "This sounds very cheesy, but the best part has been the people I've met and the connections I've made. We'll always be connected because it was pretty much everyone's first job and we went through this experience of it becoming so big. We all have deep friendships because of that."
Article continues below advertisement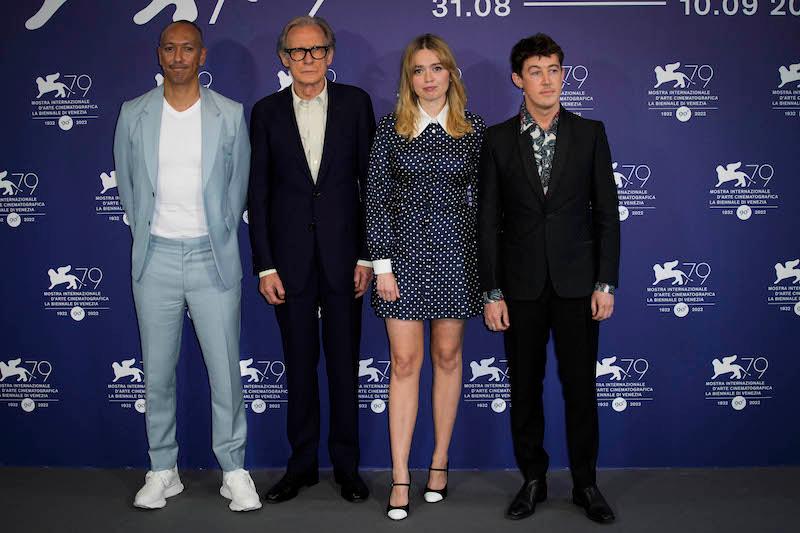 Since some cast members won't be joining next season — Patricia Allison (Ola), Rakhee Thakrar (Emily Sands), Tanya Reynolds (Lily), and Simone Ashley (Olivia) — the blonde babe is excited for what's to come. "We really miss the people who have left, but it does feel very new, which isn't a bad thing," she admitted. "The characters are also feeling stretched because they're at a new school — particularly Aimee because she doesn't have a boyfriend for the first time ever, and her best friend Maeve Wiley (played by Emma Mackey) is in the U.S. She's pretty much alone for the first time in a very, very, very long time, but she does have some realizations from that alone time which are really valuable. She's always felt like the best friend or the girlfriend and was a little self-conscious about how her brain works differently than other people's."
Article continues below advertisement
"But Aimee has a unique brain, and this season is about her discovering that and realizing she's got a s**tload to say," she added.
Whether or not Sex Education continues for much longer, Wood will always feel a connection to Aimee.
"This is the fourth year I've spent playing her, and it's exciting to see where the story goes and what layers are going to be shown each season," she explained. "As an actor, that's very exciting because you get to go so deep on this character. That's a joy as an actor."
Article continues below advertisement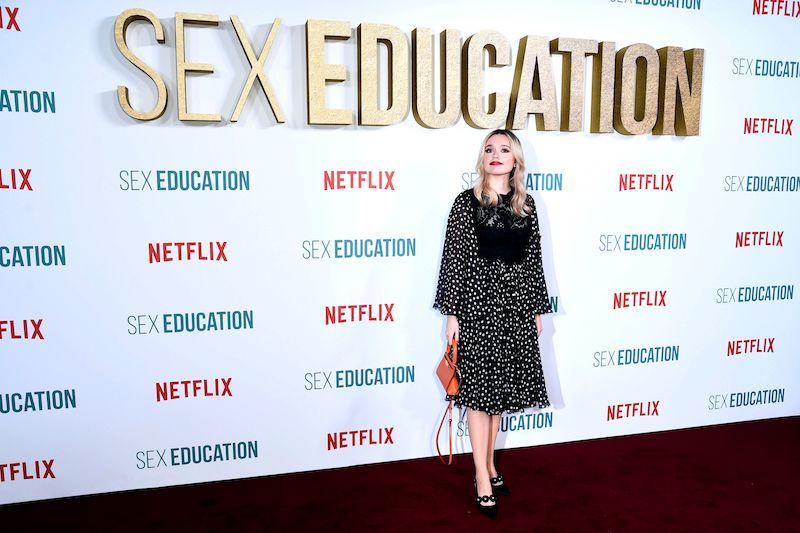 Additionally, she won't forget what taking home an award feels like either — though she's not putting too much pressure on herself.
"I won the first year and that was just unreal," she said of winning a BAFTA in 2021. "I was like, 'That's done and will never happen again.' Then when I got the second nomination, I was like, 'Oh my God!' I don't want to overthink it, though, and I want to focus on telling the story. It's a lovely accomplishment, but I am not taking it too seriously."