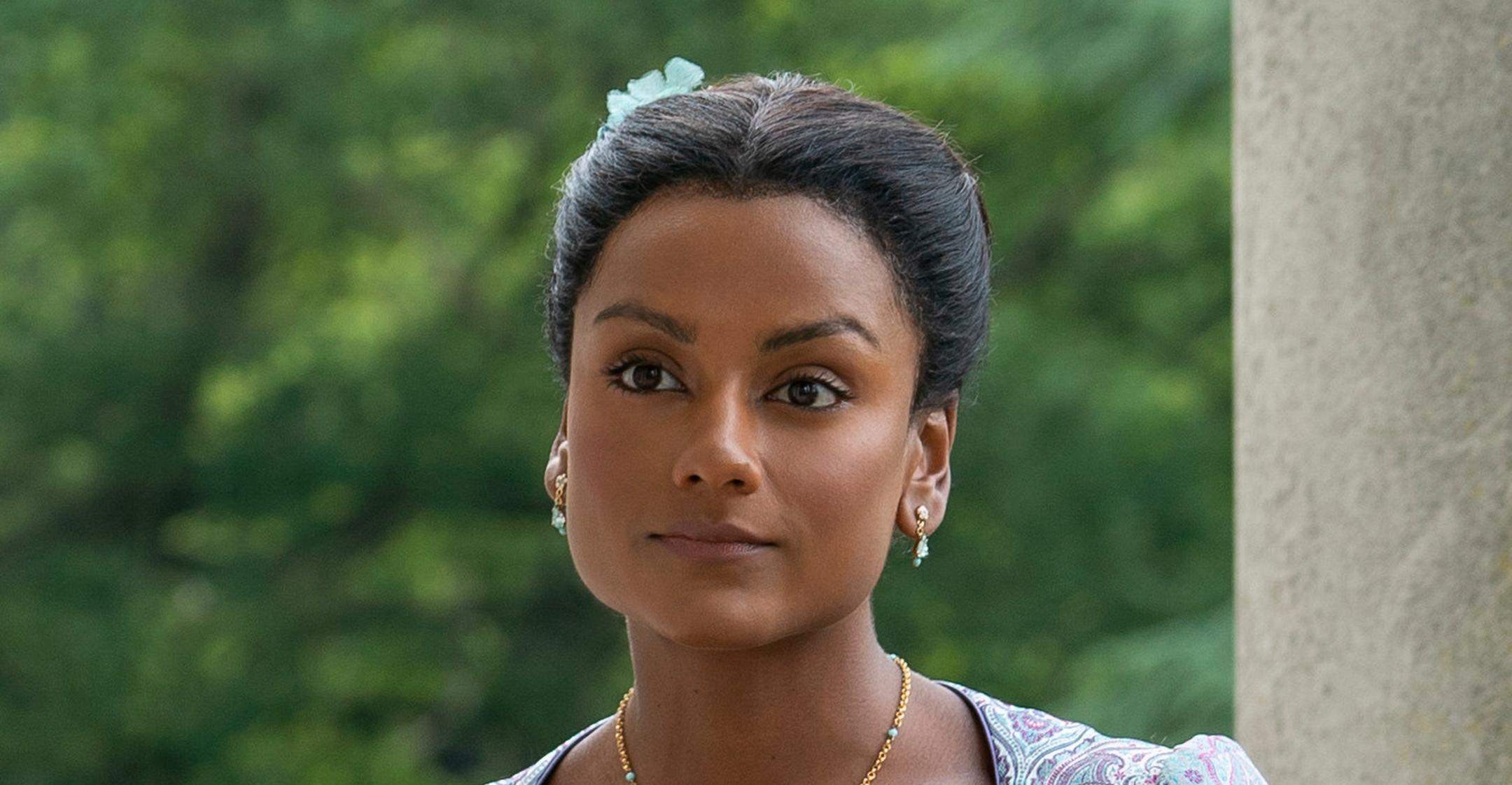 'Bridgerton' Star Simone Ashley Feels 'Very Confident & Comfortable' In How She Portrayed Her New Character
While Simone Ashley is well known to Sex Education fans, she's poised to become a bonafide TV star when season 2 of Bridgerton drops on Friday, March 25.
The actress, 26, plays Kate Sharma, the main female protagonist of the season who develops a romance with Anthony Bridgerton (Jonathan Bailey). And though she knows some people are disappointed that Daphne Bridgerton (Phoebe Dynevor) won't be front and center this time around, she isn't too concerned about how viewers will react to her new role.
Article continues below advertisement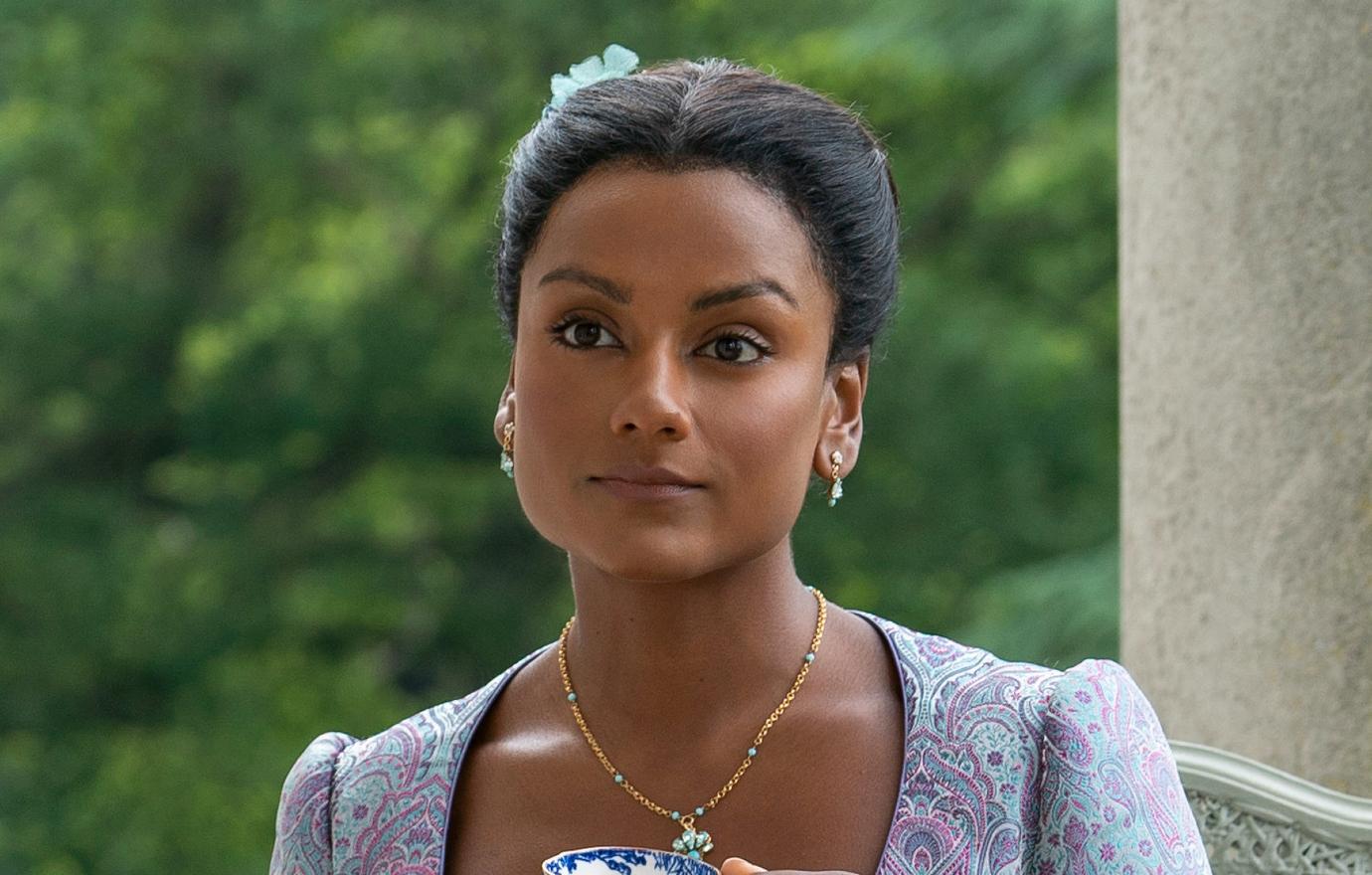 "I'd like to think that I'm not a very fearful person. We're in an industry that, yes, as an artist you can feel certain pressures at times, but we're not performing heart surgery or curing diseases or having lives dependent on us. That's real pressure," she explained to Glamour. "When I put that into perspective, I'm like, 'It's fine.'"
The British star is also "very confident and comfortable" in how she portrayed her character, noting of the production team, "I think they liked my ideas. It feels good when you feel like you're right for a job in any industry."
Article continues below advertisement
For Julia Quinn, author of the Bridgerton books, the casting was spot on. "I couldn't dream of a more perfect Kate," she gushed.
"A lesser actress might have allowed Kate to devolve into a Taming of the Shrew caricature, but Simone tempers Kate's fierceness with all the vulnerability and devotion to family I worked so hard to bring to the character," Quinn shared. "Kate is a very different heroine from Daphne, but I think viewers are going to adore her. Once the world sees Simone Ashley in action, we'll be clamoring for a Kate Sharma action figure."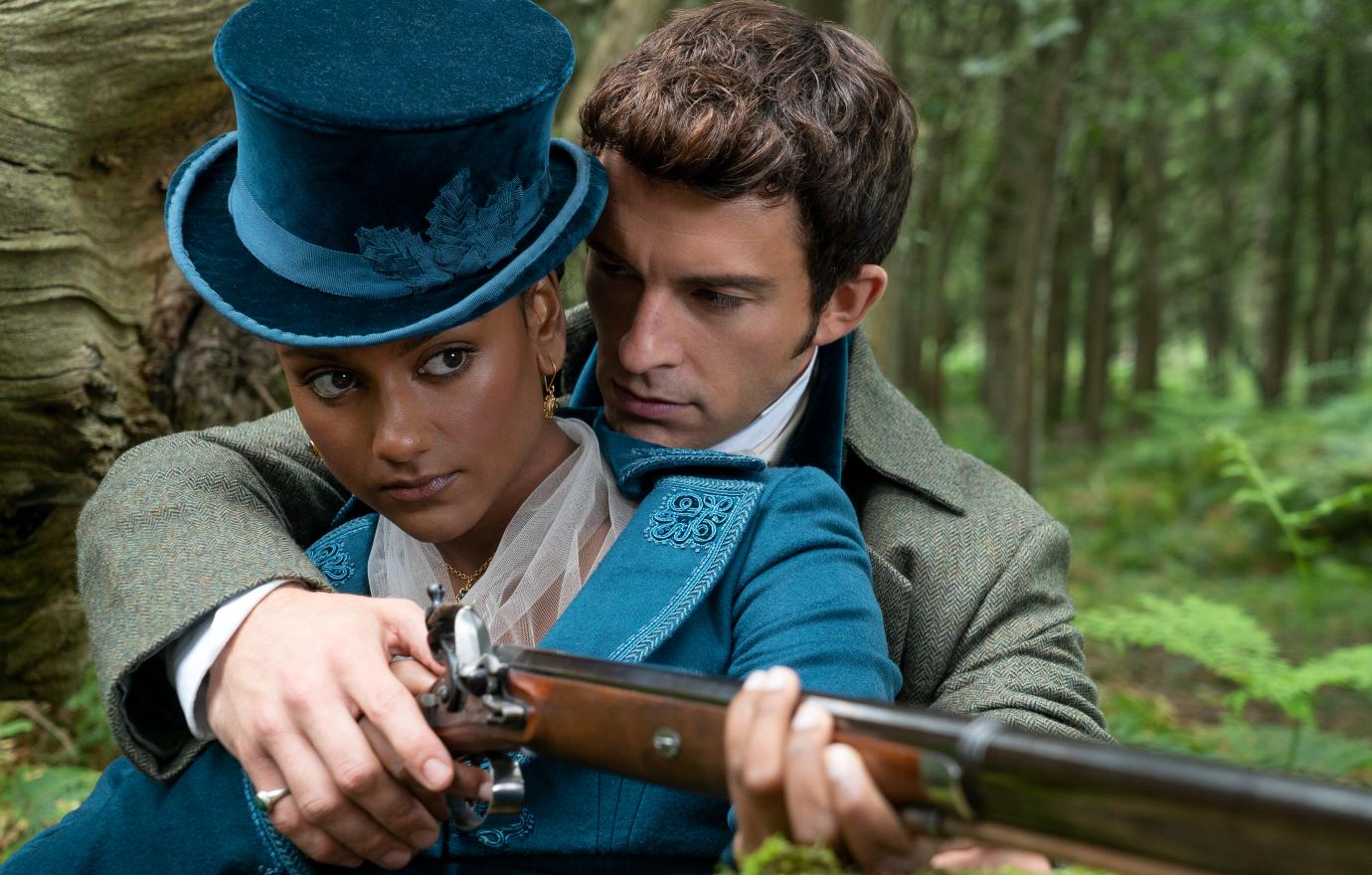 Article continues below advertisement
One of the reasons Ashley auditioned for the part was that it wasn't a Bollywood role, something she's often offered but turns down.
"I'm interested in culturally specific roles, but also very much so non-culturally specific ones. I want to go up for roles that anyone can relate to," she explained. "I want to be seen for my talent. I think I'm very smart and I've got great ideas, and I want to be seen for that and not for how I look."
"I said no to a lot of that because I want to change it up. I want to take roles that maybe people wouldn't expect me to play. I'm still very young, so to be given that kind of power to breed my own opportunities and make things happen can feel a bit weird. But this year onwards, I'd like to keep my foot on the gas," said the England native. "My manager always says a wave is coming, and you can either get swallowed by it or you can get your surfboard out and ride it. So I always think of it in that way — because it's supposed to be fun, riding the wave."