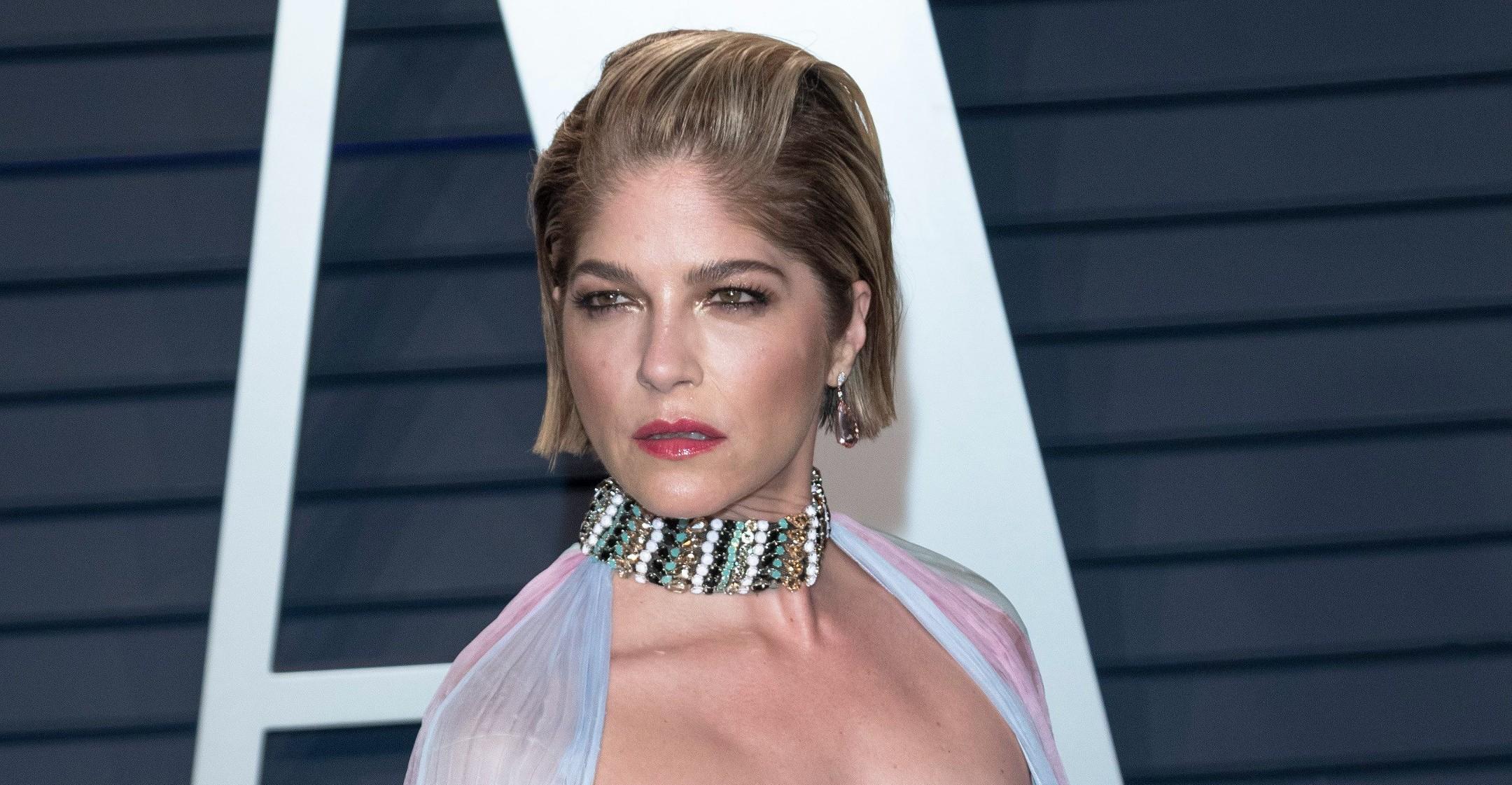 Selma Blair Feels Like A Weight Has Been Lifted After Sharing Her Experiences With Alcoholism & Sexual Assault In Her Memoir
In one week, Selma Blair will release her first book, Mean Baby: A Memoir of Growing Up — but despite the title, the contents are anything but innocent. In her tome, the Cruel Intentions star disclosed her struggles with alcohol, being the victim of rape, suicide attempts and more.
"I don't know if I would've survived childhood without alcoholism," she admitted to PEOPLE. "That's why it's such a problem for a lot of people. It really is a huge comfort, a huge relief in the beginning."
Article continues below advertisement
The actress, 49, had her first sip at 7 years old, and drinking quickly became her "coping mechanism." As time passed, she would have just "quick sips" whenever she felt her anxiety popping up.
"I usually barely even got tipsy," noted the mom-of-one. "I became an expert alcoholic, adept at hiding my secret." However, things got worse in her 20s, as she was often too intoxicated to give consent on sexual encounters.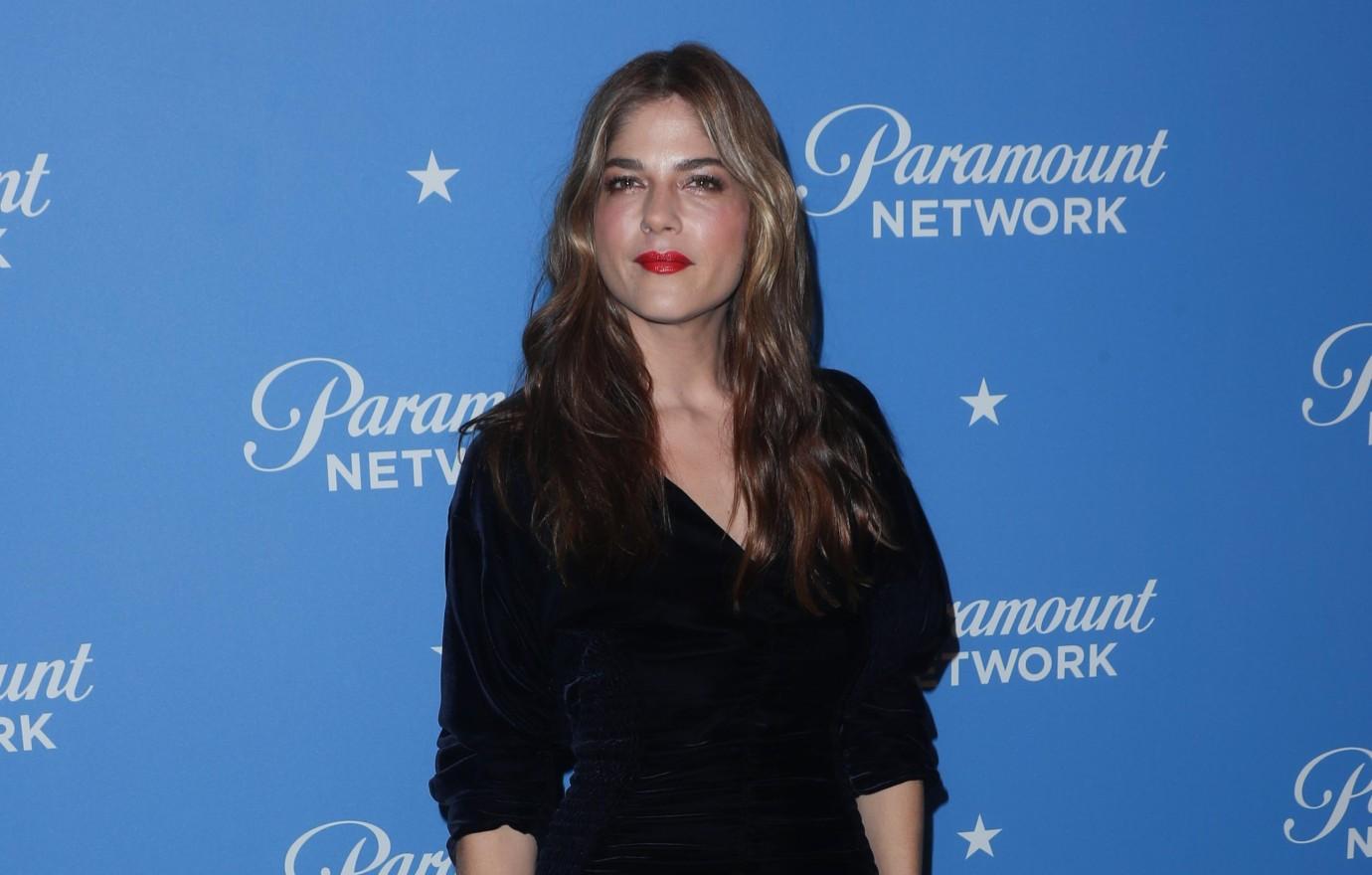 Article continues below advertisement
"I wish I could say what happened to me that night was an anomaly, but it wasn't. I have been raped, multiple times, because I was too drunk to say the words 'Please. Stop,'" revealed Blair. "Only that one time was violent. I came out of each event quiet and ashamed."
Elsewhere in her tome, the American Crime Story alum shared that she was also sexually assaulted as a teen by the dean of her boarding school. The man was someone she once looked at as a "wonderful mentor and friend," but when she went to his office to give him a gift at the end of the semester, things changed.
"We embraced. It felt too long and too still and too quiet. His hand went to the small of my back, tracing the space just above my tailbone. His lips were on my mouth. Please, I thought. Please don't go under my pants, my dress-code-approved Ralph Lauren khakis into which I'd carefully tucked a plaid shirt," reads an excerpt obtained by PEOPLE. "Please. You are a grown-up and I love you; please do not put your hand inside my pants. But he did. It was a simple thing. He didn't rape me. He didn't threaten me. But he broke me. Nothing ever happened again, but I never felt safe."
Article continues below advertisement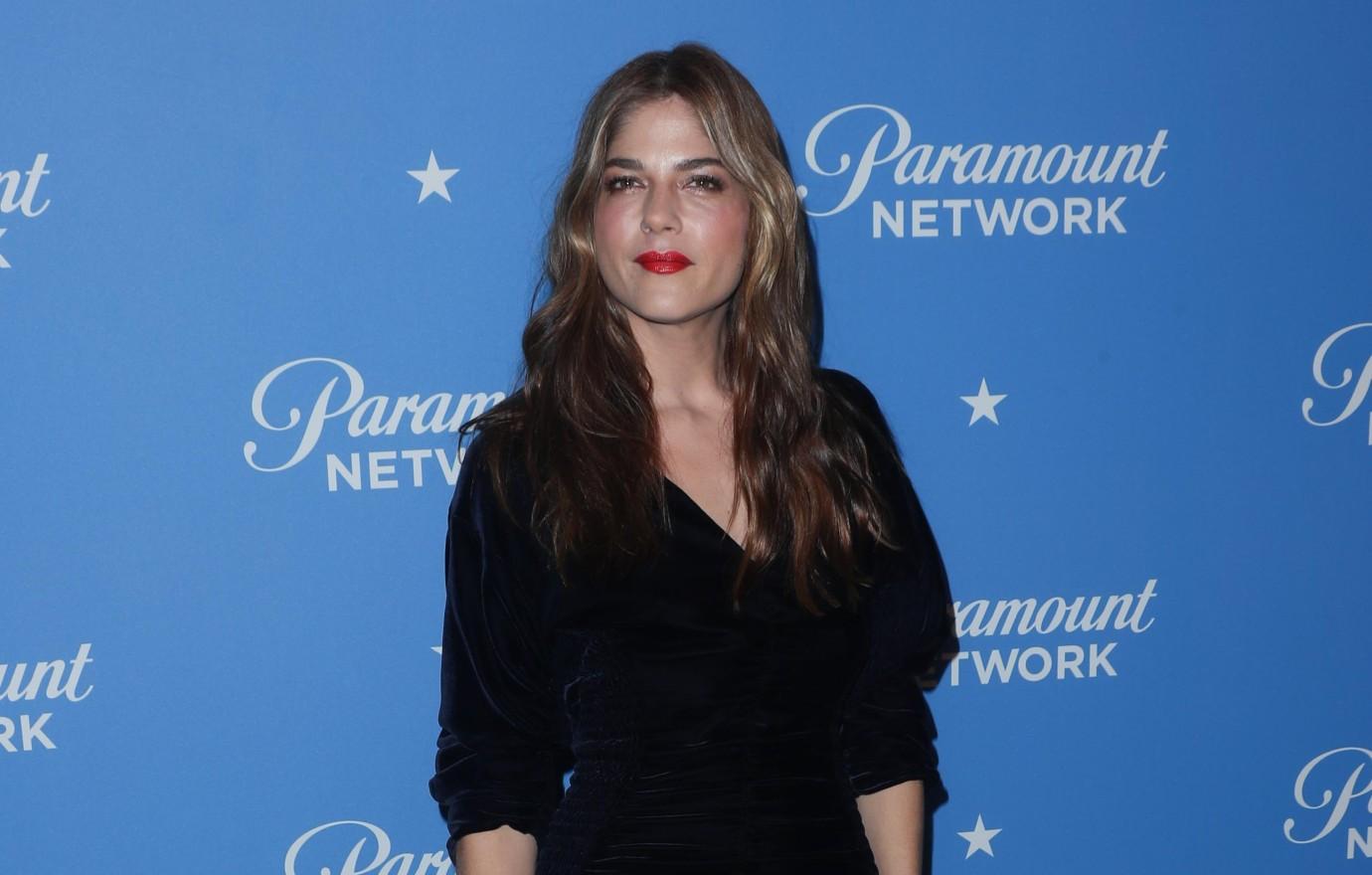 Blair informed her mom of the incident, who suggested she stay silent on the matter, telling her, "He's beloved at that school. And you'll just be a troubled girl  ...  I'm sorry."
Aside from disclosing the situation to her therapist, the Legally Blonde actress kept the sexual assaults under wraps, so when she decided to include those stories in her book, it was a life-changing moment.
"Writing that stopped me dead in my tracks. My sense of trauma was bigger than I knew. I did not realize that assault was so central in my life. I had so much shame and blame," she confessed. "I'm grateful I felt safe enough to put it on the page. And then can work on it with a therapist and with other writing, and really relieve that burden of shame on myself."