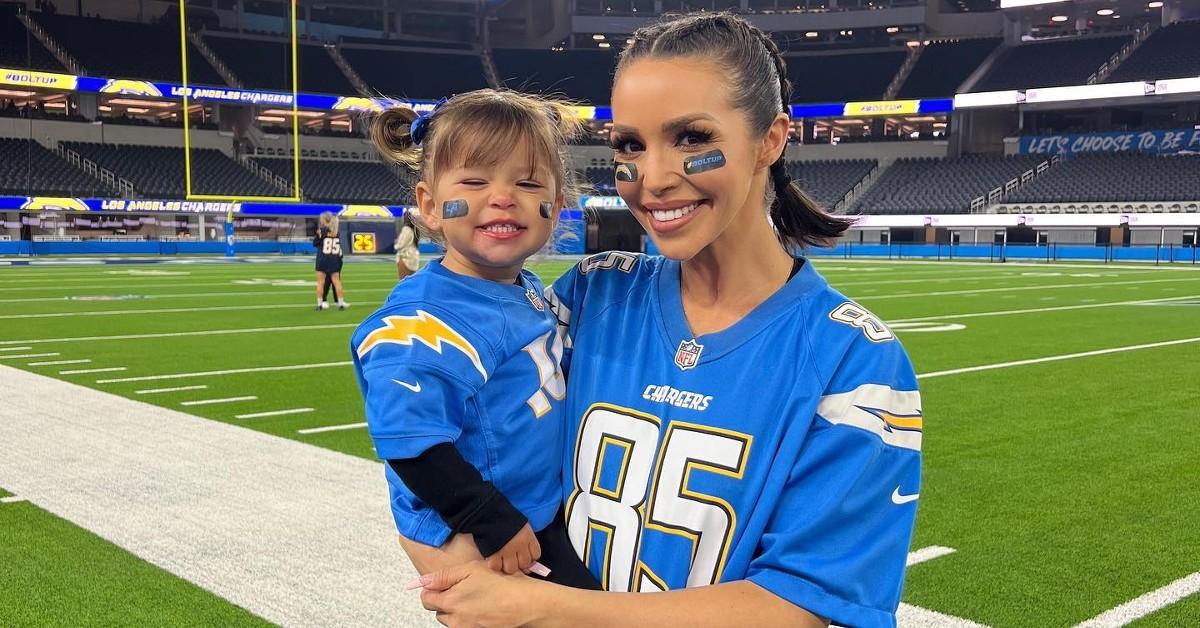 Exclusive: Scheana Shay Wants Her Daughter Summer to Be 'True to Herself' and Make Decisions That She's 'Confident In'
Scheana Shay has learned many things after giving birth to daughter Summer, whom she shares with husband Brock Davies, but ultimately, she wants the tot to "be true to herself."
"I want her to make decisions that she's confident in and feel OK about it and not worry what other people say. I want to support in whatever career she chooses," the 38-year-old exclusively tells Morning Honey while talking about her partnership with the new Ninja Thirsti™ Drink System – a one-of-a-kind drink system that allows you to personalize via still, sparkling, flavor and size, creating almost any beverage you can imagine!
Article continues below advertisement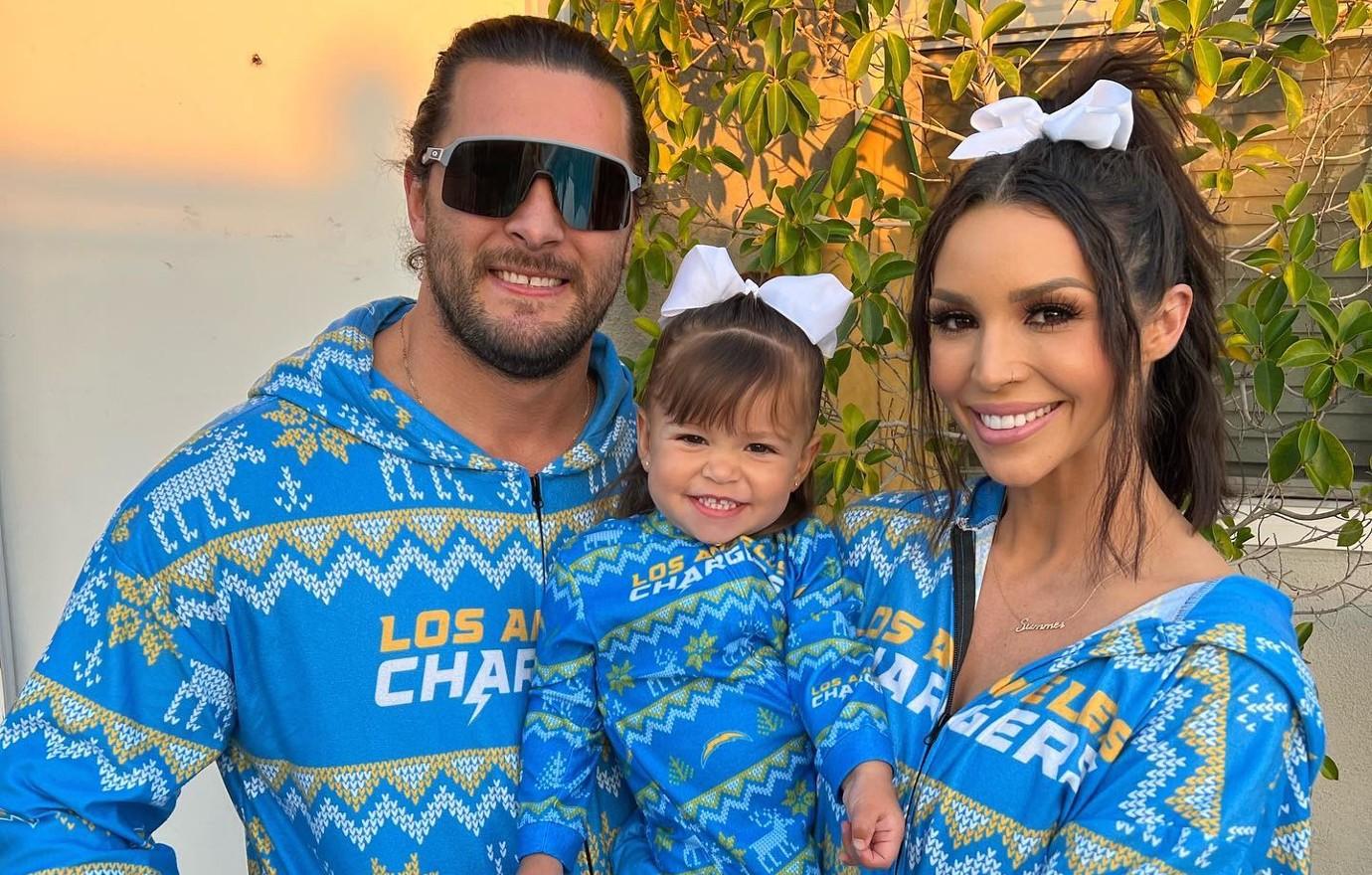 Since the brunette beauty has been part of Vanderpump Rules for quite some time, she's not opposed to her daughter going on reality TV one day, if that's of interest to her. "If that's in front of the camera, I will be there cheering her on as much as I can. I would be the helicopter stage mom, saying, 'Do you need anything? Can I help you with anything?' Whatever she wants to do in life, I fully support her," she shares.
Article continues below advertisement
The Bravo fan-favorite gushes over motherhood and how it has changed her. "I watch her learn something new every day. I swear I will get home tomorrow and she will have a new trick. I love experiencing the world through her eyes; it's so cool," she says. "We sat on the balcony the other day for almost an hour, and at first, she said, 'Mommy, do you see the lollipop in the tree?' I was like, 'What are you talking about?' I was like, 'Do you see an animal?' But then I realized she's using her imagination. I forgot what it is like to have an imagination like that and to see the innocence of a child."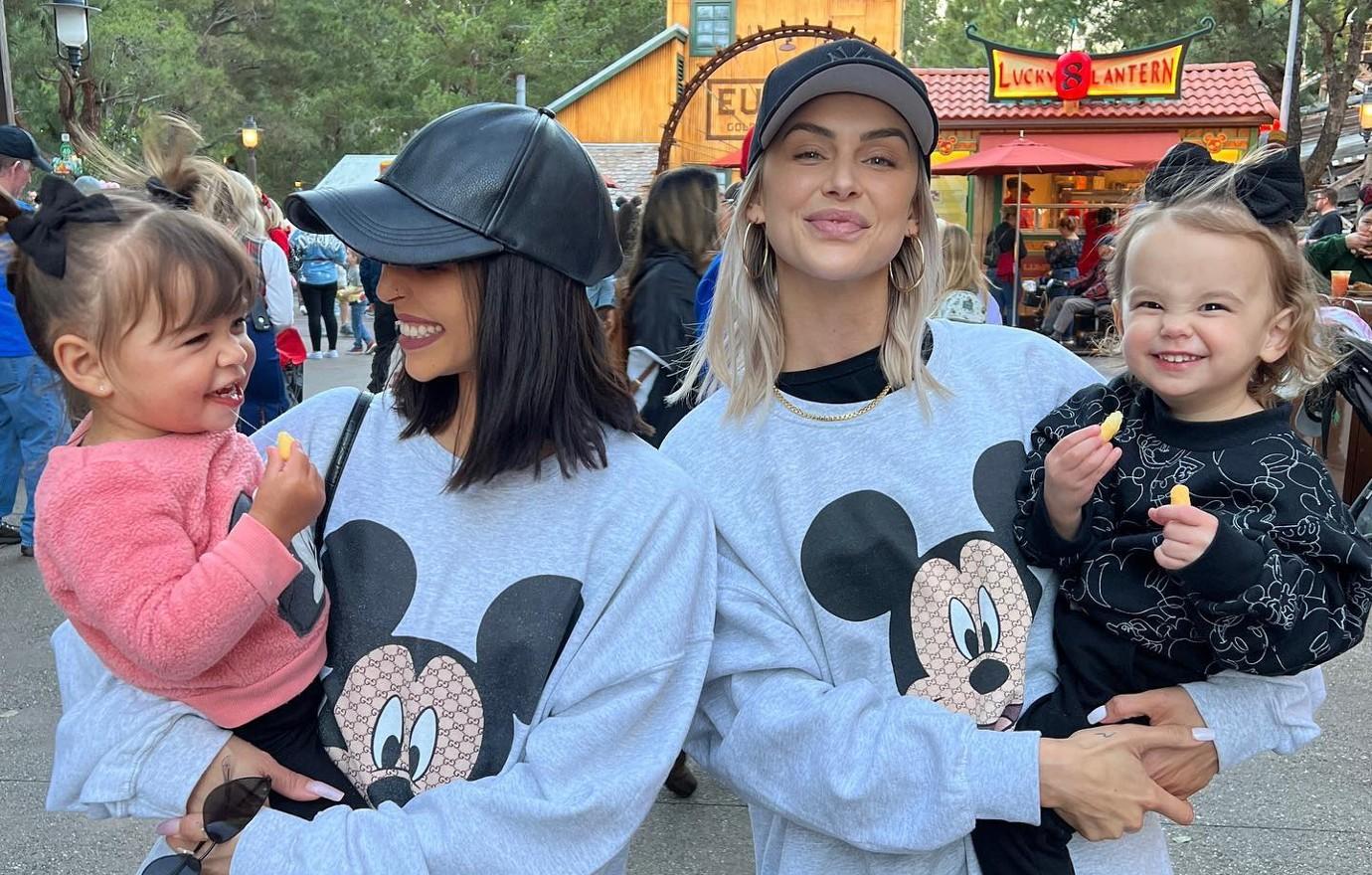 Article continues below advertisement
The singer is known for being open and honest on her podcast or on television, and she wouldn't have it any other way. "Life is an experience and there are so many shared experiences we all go through and some suffer in silence. If I can be a voice for women and just people in general who are going through hard times, I want them to know they're not alone," Shay, who has been vocal about her own fertility issues, says. "Whether it's a miscarriage or a fight with your friends, I want to help people, and by us living our true, authentic lives, we're touching the lives of people who maybe weren't comfortable opening up about something. That's why I love doing what I do."
Article continues below advertisement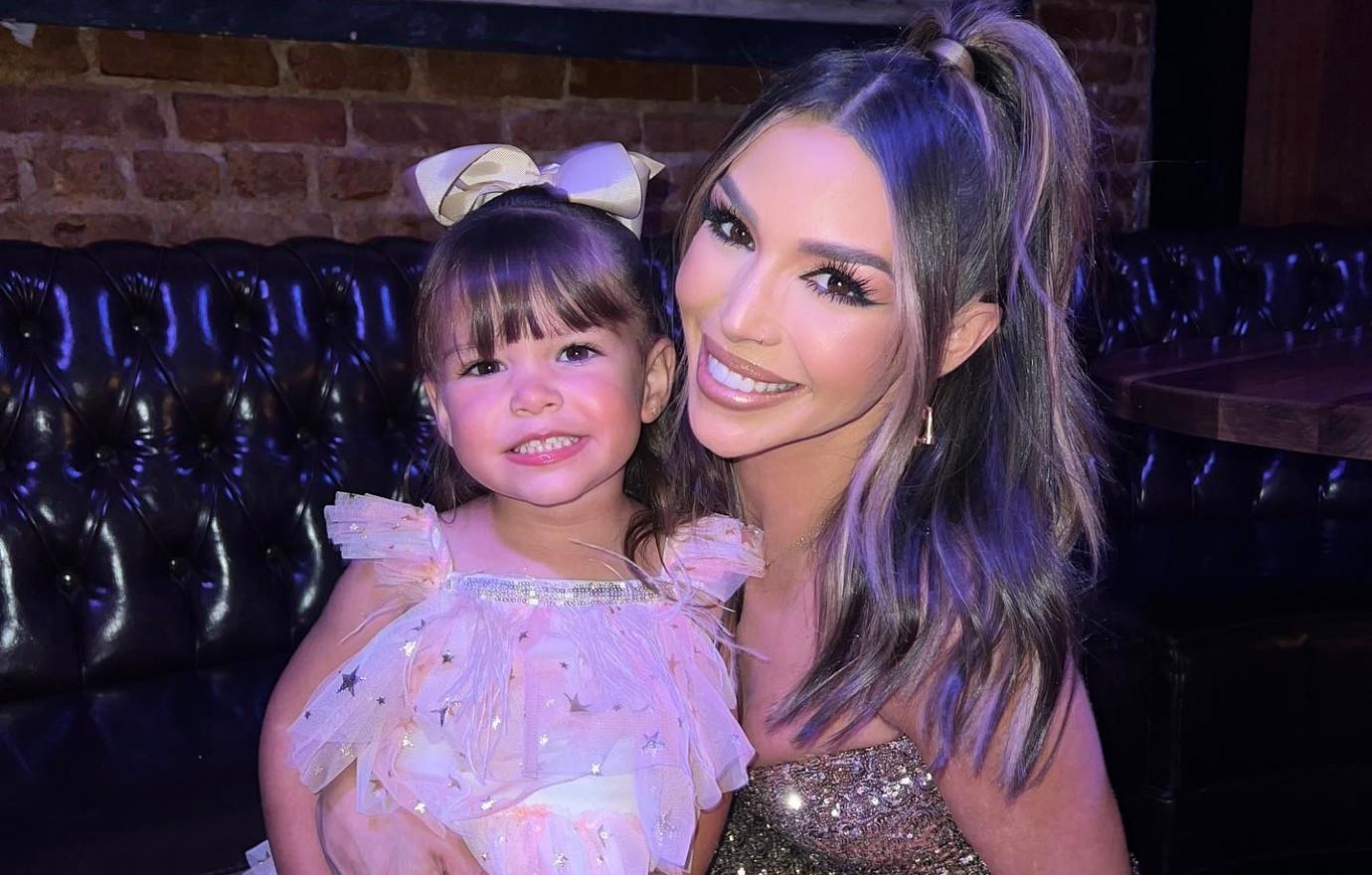 "I love sparkling water, but specifically, I love flavored sparkling water. I also love to get my electrolytes in and have a boost of energy midday, and the fact that I can get everything in one machine — because they have over 20 flavors — is amazing," she states. "It's also customizable, so you can mix two flavors together. I love to do the vitamin lemonade and get my daily dose of B and C vitamins, and I mix it with the Summer Strawberry. You can choose the level of sparkling you want — from light medium to heavy bubbles. It's great for everyone!"
Article continues below advertisement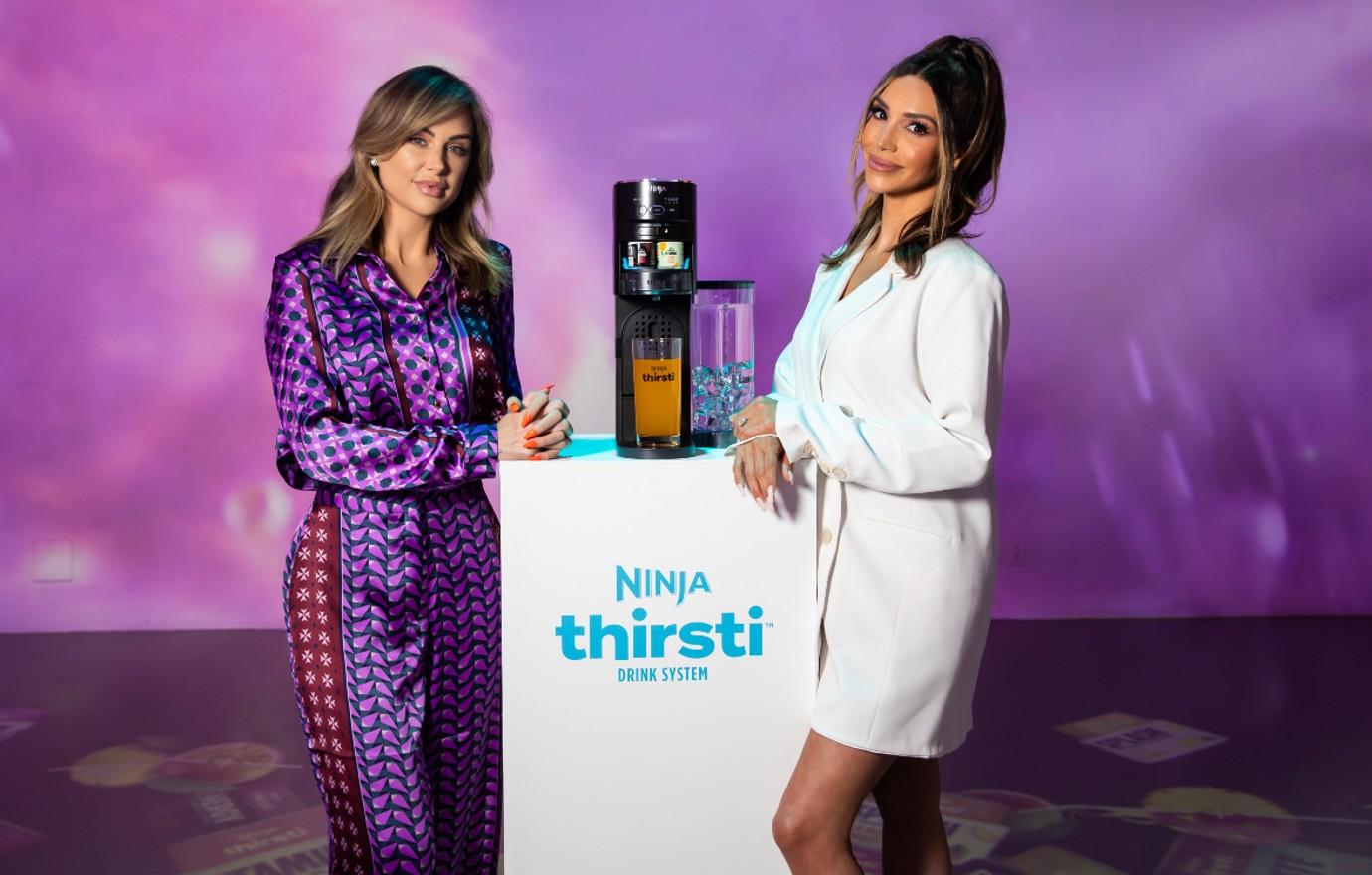 "I love to switch it up and change up my flavors!" she adds.