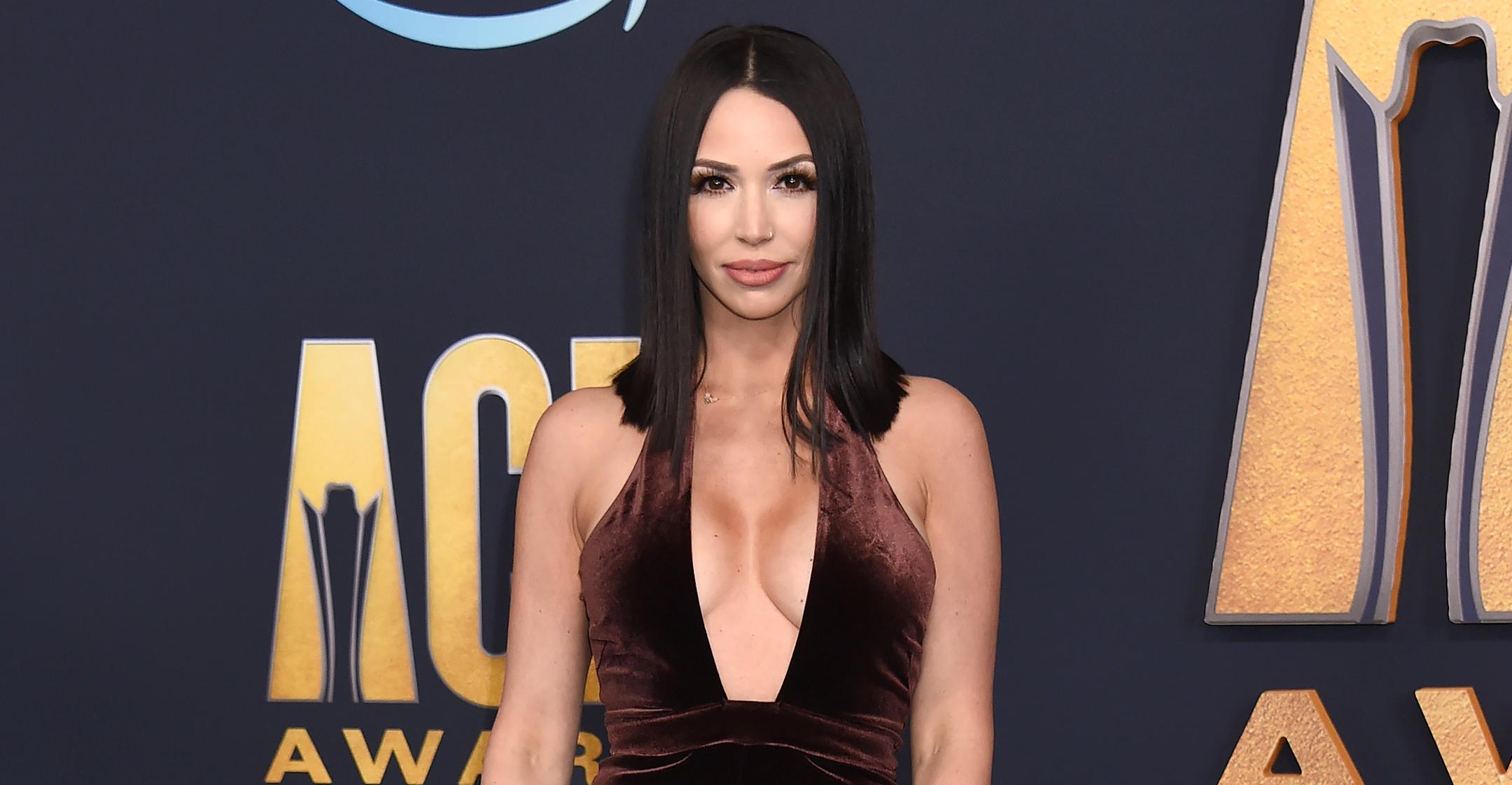 Reality Star Scheana Shay Dishes On Her Complicated Fertility Journey, Reveals Potential Plans For Baby No. 2
It's no secret that Scheana Shay can get sucked into the drama on Vanderpump Rules, but when the reality star, 36, found out she may have trouble conceiving a child one day, her priorities instantly shifted.
Appearing on Dear Media's "Fertile Life" podcast, the California native explained how when she met with a doctor in her early 30s, she found out that she had "low AMH levels." The not-so great news prompted her to start the egg-freezing process.
Article continues below advertisement
"I just knew right away, I needed to be proactive. I knew I needed to do something about it if I ever wanted to be a mom, because it wasn't that I was infertile. It wasn't that it was impossible to ever get pregnant on my own, but ... it was unlikely with my levels being that low, that I would just get pregnant naturally."
Shay said that publicizing her fertility journey was a no-brainer.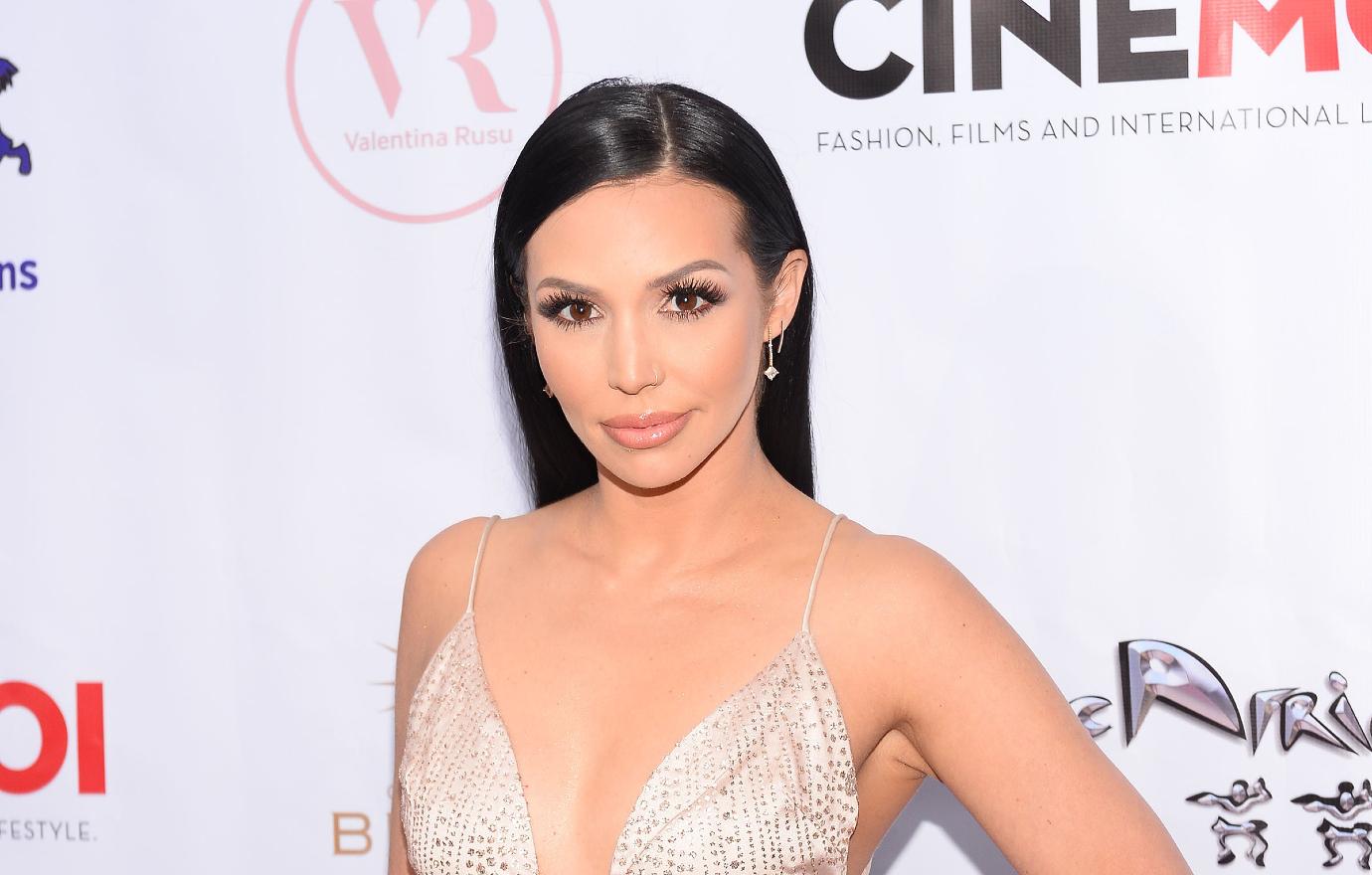 Article continues below advertisement
"So many, I mean, thousands at this point, women reach out to me and just thank me for sharing my journey, ask questions, share their stories with me, just letting me know that because I was proactive, now they feel the strength to be proactive themselves," she explained. "And it's incredible how much of a platform I have to be able to share this information with people. And that was why I wanted to be so open about it."
"I wanted to post every needle appointment, everything I could just to show my journey. I wished I was blogging at the time because it would have been such a good blog if we do freeze embryos or whenever we go through the process of IVF or any of that," continued the Bravo fan-fave. "Like I want to log every second of it because I didn't realize how many people my story would reach."
In the end, the TV star wound up getting pregnant naturally, and she and fiancé Brock Davies welcomed daughter Summer, who turns 1 next month. Though the pair are eager to give her a little sibling, Shay is hesitant about another pregnancy since she was diagnosed with HELPP syndrome last time.
Article continues below advertisement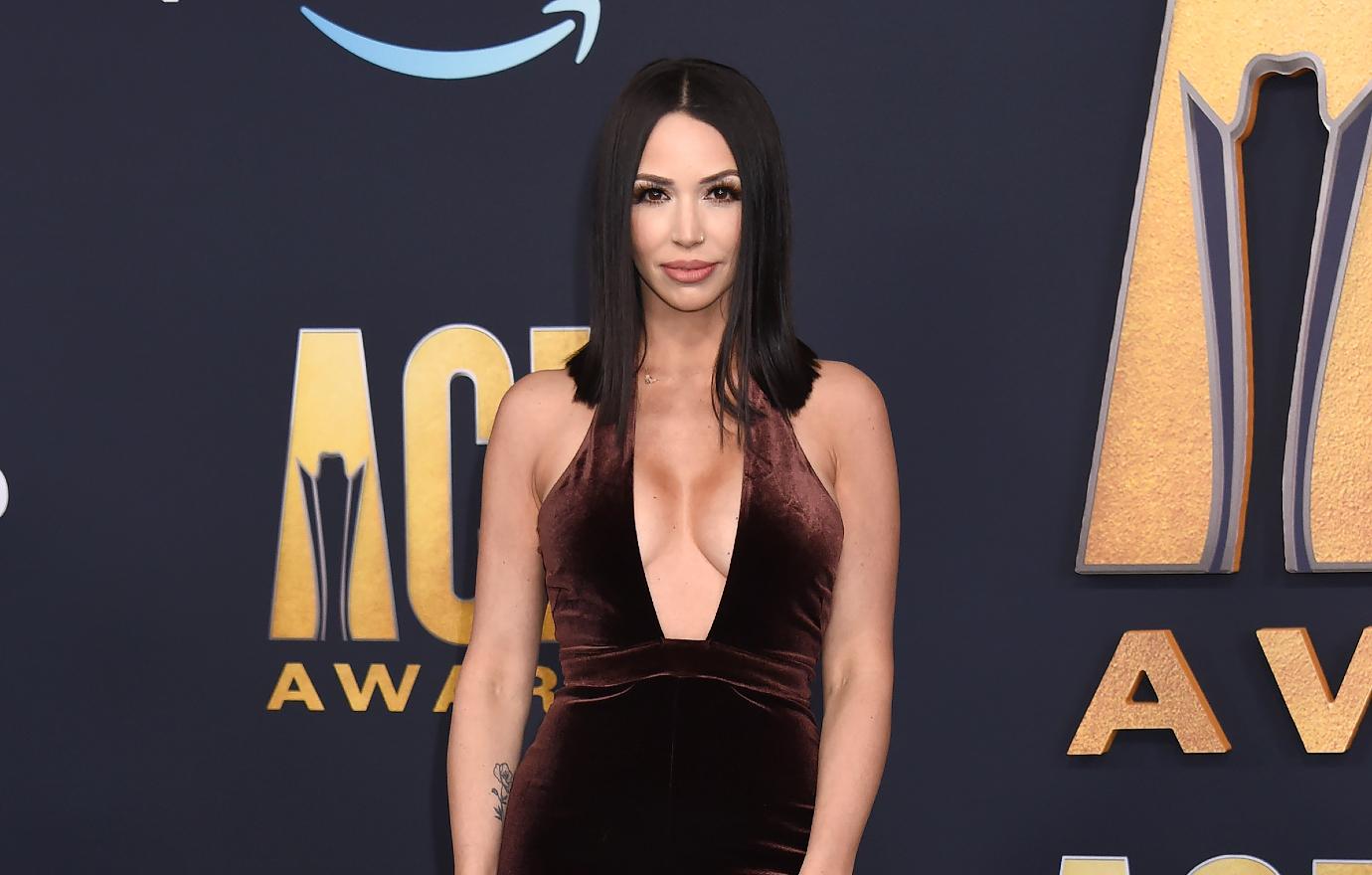 The disorder is a form of preeclampsia that causes high blood pressure and can become fatal.
"I didn't know how serious it was at the time until I'm put on a magnesium drip. My baby comes out, limp, not crying. They called her a mag baby," she recalled. "I'm hospitalized in the high risk ICU for five days. That was such a traumatizing experience that I don't know that I want to put myself through that again."
After voicing her concerns to a doctor, she was told that her fears shouldn't prevent her from trying to get pregnant again, but she's worried about what could potentially happen if she does.
"I feel like that anxiety and energy may transfer onto the baby, and that I don't know that I want to put myself through that," explained the mom-of-one. "So surrogacy is something we're definitely [considering]."