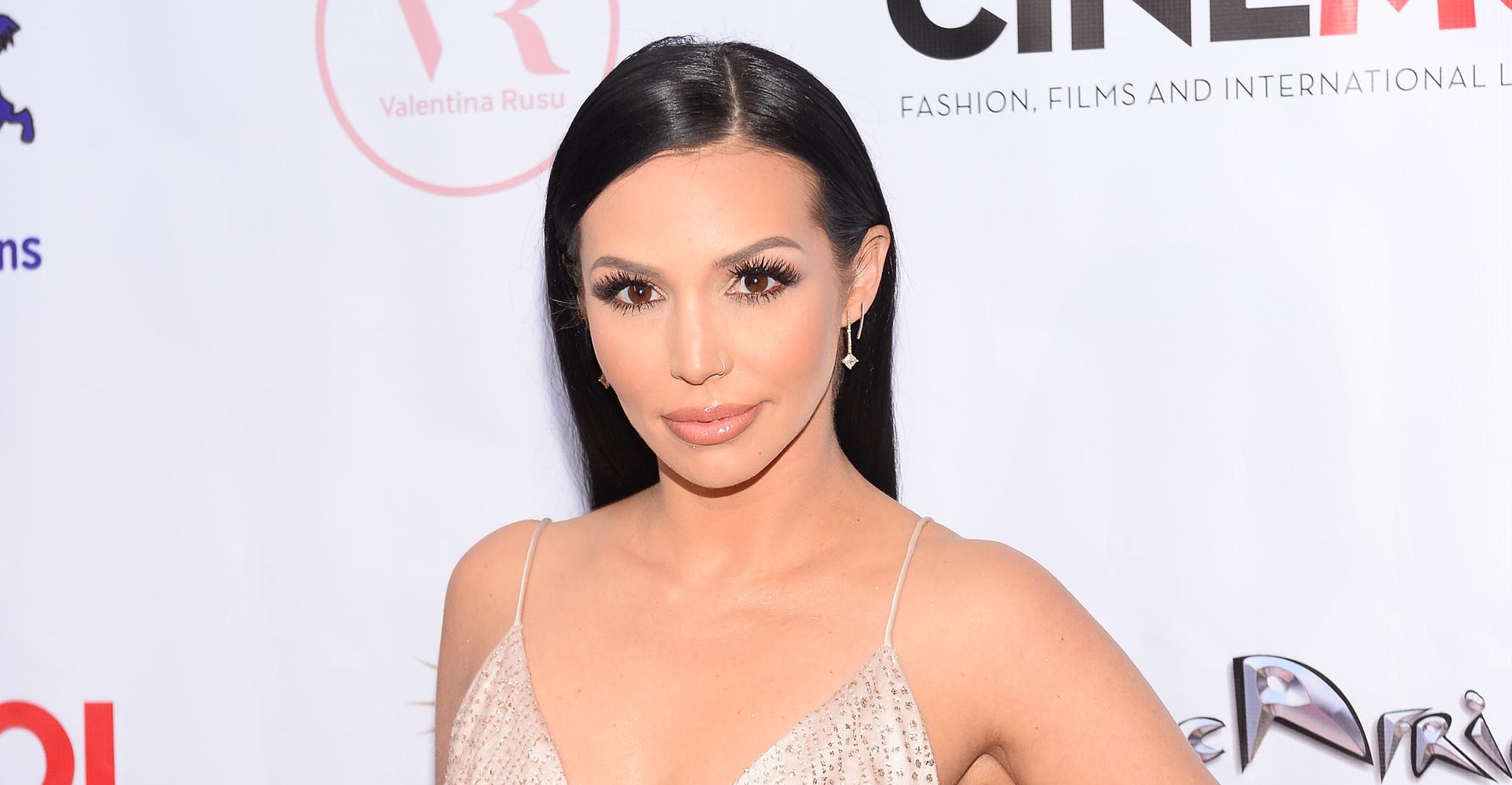 'Vanderpump Rules' Star Scheana Shay Calls Postpartum Hair Loss Her 'Biggest Insecurity': 'It Was Coming Out In Chunks'
New mom Scheana Shay is standing up for herself after social media bullies dissed her hairstyle on a recent episode of Vanderpump Rules.
In the episode, the reality star had her locks pulled back in a high ponytail while attending the launch party of Lala Kent's beauty line, and some viewers noticed that her appearance looked a little different, so she set the record straight on the situation.
Article continues below advertisement
"To everyone who has commented on my hairline tonight: this was already my biggest insecurity and legit the only thing I usually would facetune," she explained. "After having a baby, I have postpartum hair loss. It is slowly coming back but I'm also still pumping milk every three hours since Summer stopped latching. Not sure if breastfeeding is related to the hair thinning also but it's happening to me."
"My hair was coming out in chunks," she added. "Next time think before you comment."
Social media trolls aside, Shay adores caring for 8-month-old daughter Summer. "She has the cutest giggle," she gushed to E! News. "There are so many cute little things and every day it's something new."
Article continues below advertisement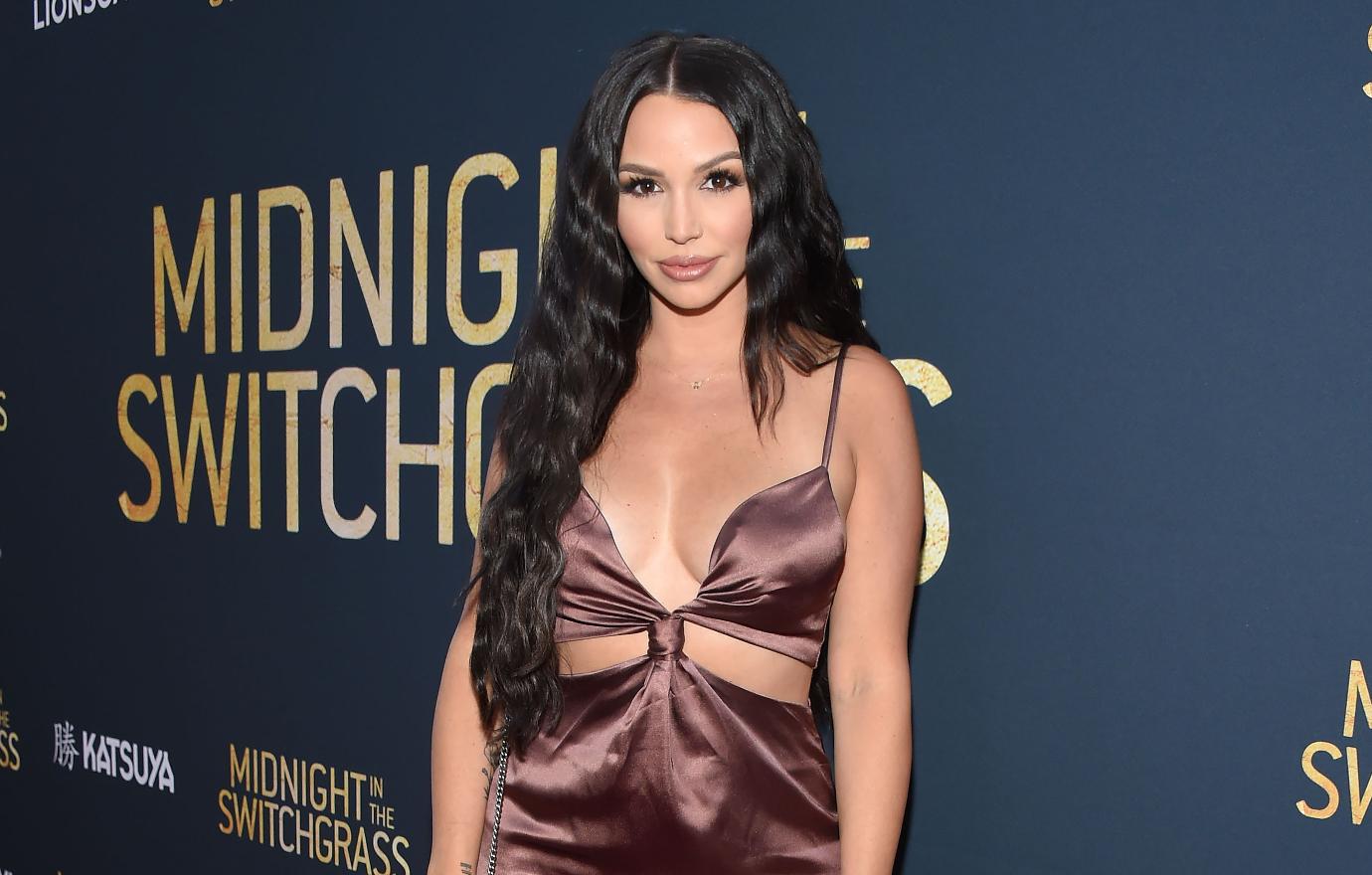 Though the reality star "didn't really know what to expect" as a first-time mom, the transition went even smoother than planned.
Article continues below advertisement
"You know, you go from being pregnant for what felt like a year to now all of a sudden you have this tiny little human who relies on me for everything. So the late night feeds and breastfeeding and then balancing that with filming four days after I got home from the hospital, I didn't really know how easy it was going to be," she noted. "But I feel like I've just wanted to be a mom for so long that it just happened quite easier than expected."
While she and fiancé Brock Davies "have discussed" having another baby, she's not in any rush, especially since she was "really sick" and was diagnosed with HELLP syndrome (a serious complication of high blood pressure during pregnancy) after giving birth.
"I don't know if I will necessarily put myself at risk again. We've talked about unfreezing my eggs and turning them into embryos, maybe a surrogate, maybe we adopt one day," Shay said. "Definitely open to expanding the family just not sure how or when."