'Modern Family' Actress Sarah Hyland Gets Candid About Staying 'Brave & Resilient' After 2 Kidney Transplants
In 2012, Sarah Hyland's father, Edward, didn't hesitate to give her a kidney when she was in need of a transplant due to kidney dysplasia. However, five years later, the organ started failing and another transplant was needed, prompting her younger brother, Ian, to get tested to see if he was a match.
Article continues below advertisement
The actress, 31, explained on Dear Media's "Not Skinny But Not Fat" podcast that most kidney transplants do come from a family member, and with a sibling, "you have probably even more than half" of the same DNA if you have the same parents.
But the process isn't as simple as just finding a "blood match."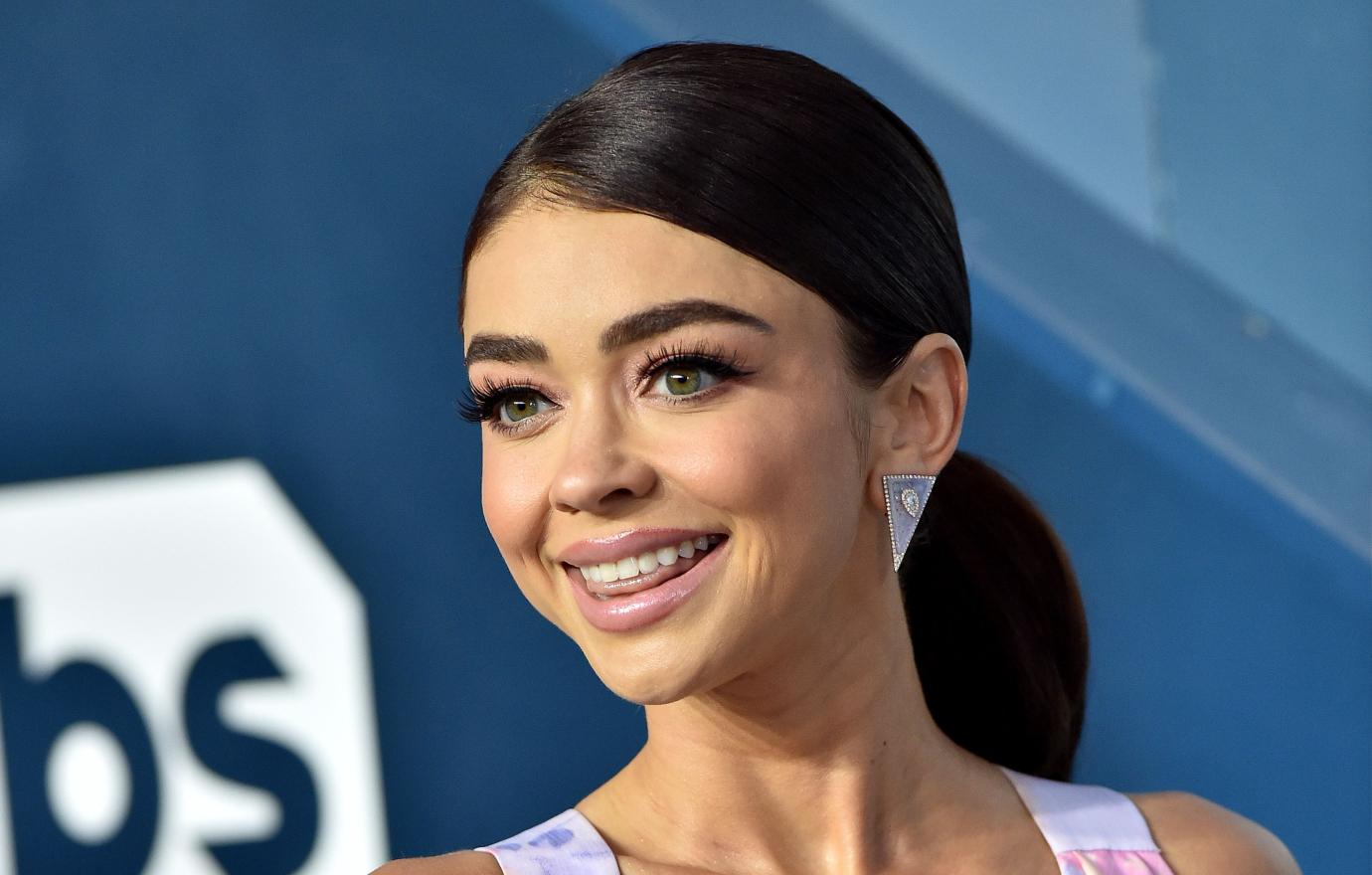 Article continues below advertisement
"There's a whole list of criteria. It's like a whole big thing," the Modern Family star revealed. "You have to go through a bunch of testing to make sure that you're even healthy enough that you would be able to withstand [the procedure], as well as the kidney being healthy enough."
Needless to say, Hyland is more than grateful for her brother's selfless act, which has changed their relationship a bit.
"I still tell him to f**k off — he's my little brother. I mean, when I find myself telling him to f**k off a little bit too much, I pull it back a little bit," she explained, noting that she sometimes finds herself being too hard on him. "It definitely adds another layer to already the complicated relationship, but that's what siblings are."
Article continues below advertisement
Host Amanda Hirsch commended the NYC native for how "brave" and "resilient" she is, though the Geek Charming star insisted that many people "underestimate themselves when it comes to the resilience of something like that."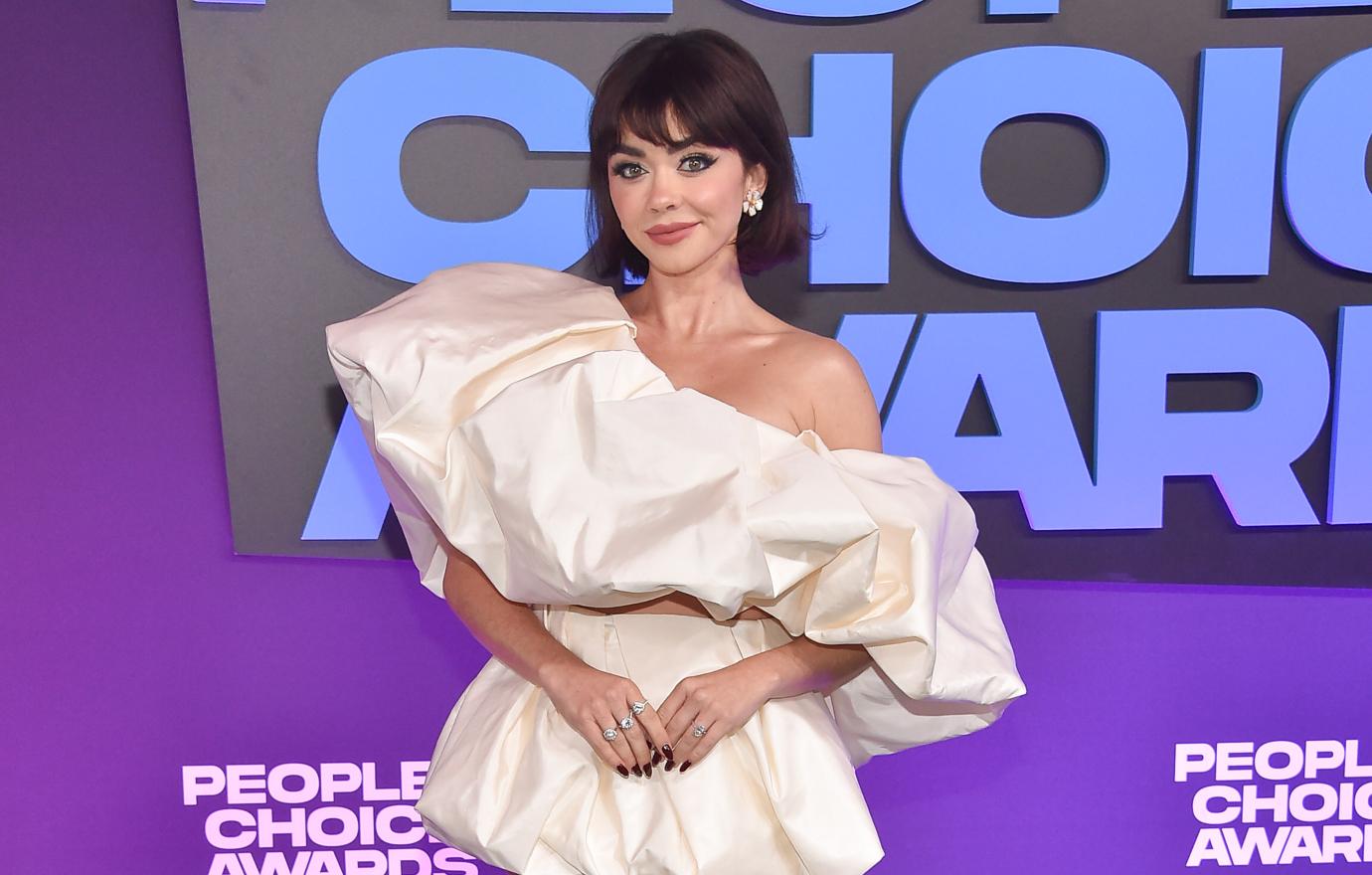 Article continues below advertisement
"I think when it comes to life and death, there are really only two roads you go down," she noted. "One is brave and resilient, and the other one is kind of a black hole, so to speak."
It's clear that the No B.S. skincare partner has done the former, noting that she tries not to ask "why me?"
"I think everybody has their limits — they just don't know what they are. They may be way higher than they expected their limits to be," shared the Play-Doh Squished host. "But I think that being on this earth, we all have a different threshold. Everyone has a different threshold for stuff. So, you know, the things that I have gone through, someone might not be able to deal with that because that's their threshold."