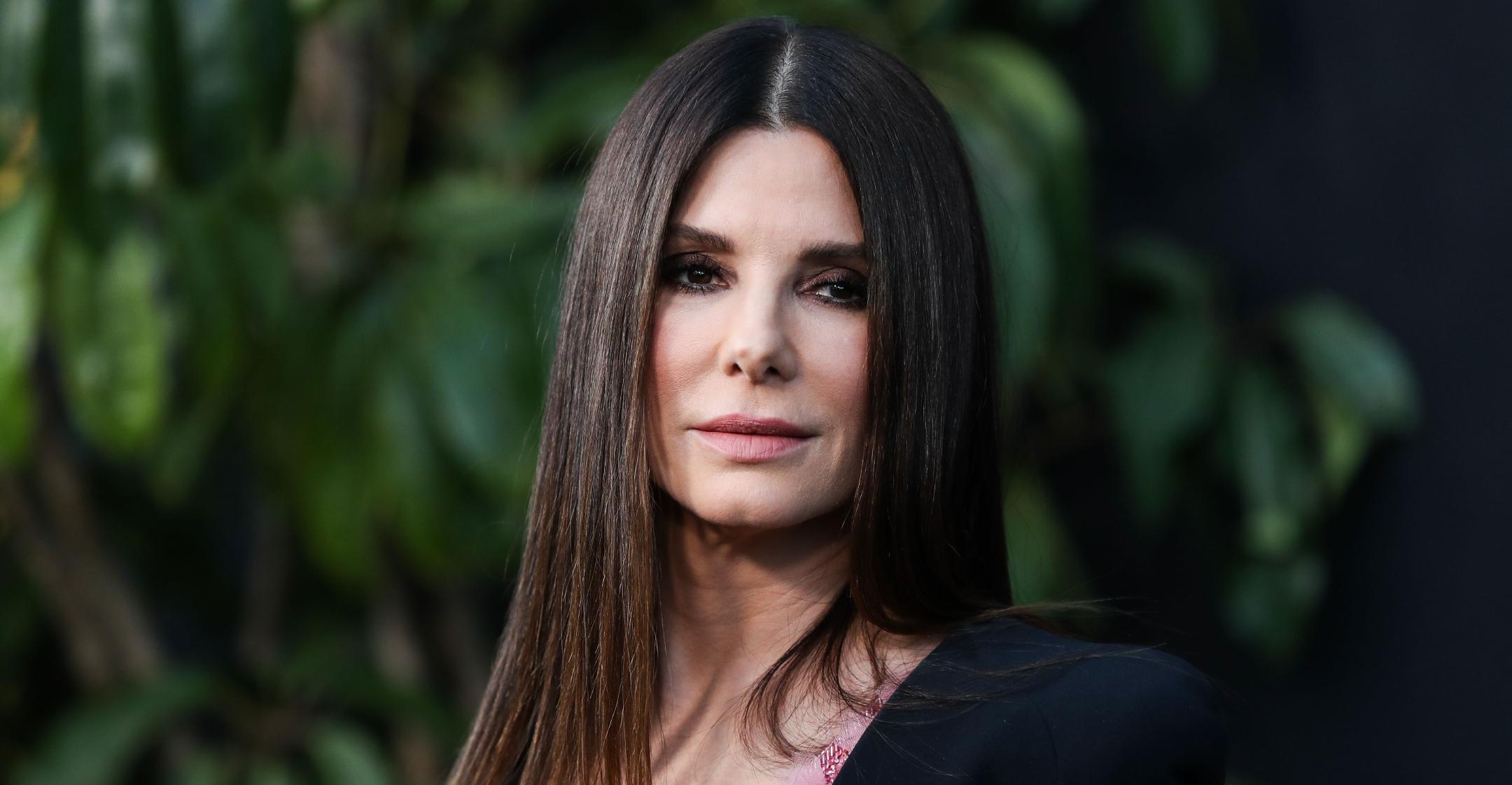 Sandra Bullock Gives An Unexpected Answer As To Why She Doesn't Use Social Media
We've finally cracked the case as to why Sandra Bullock has yet to create an Instagram account!
Appearing on The Jess Cagle Show alongside her The Lost City costar Daniel Radcliffe, cohost Julia Cunningham brought up the actress' flick The Net, a 1995 thriller in which the actress plays Angela Bennett, a computer programmer who uncovers a life-threatening conspiracy.
Article continues below advertisement
Cunningham explained that she recently watched the movie with her friends, "and we were debating: 'Is this why Sandra Bullock isn't on social media, because of what Angela Bennett went through?'" Her question cracked up the Harry Potter lead before she could reply.
"You know what, you just unearthed the social gem ... No one's asked me, so I figured they didn't want to know. I learned a lot," the mom-of-two shared of making the movie. "We met real hackers, and I remember people going,''Does that exist? Do you think we could actually order a pizza from your computer?' And I was like, 'Yes.'"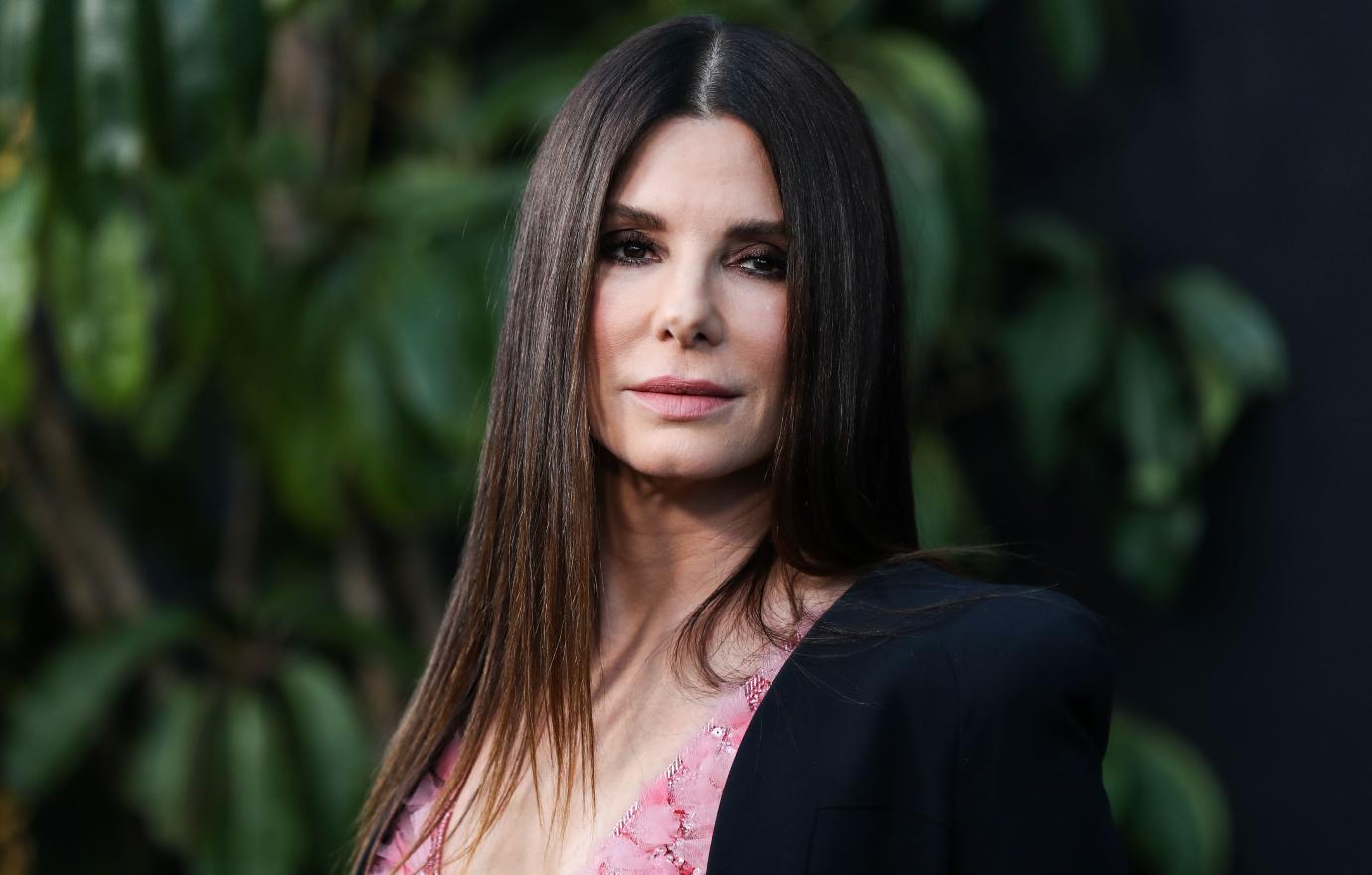 Article continues below advertisement
The Academy Award winner recalled people also asking her what "hackers look like," to which she would reply, "Well, ours has long red hair and wears a black hoodie.' And guess what — that's what they look like!"
"It was something that was so foreign to everyone, much like a bomb on a bus. Hacking was very foreign to people," she quipped, referring to her and Keanu Reeves' hit Speed. "I choose subject matter that's just so ahead of it's time you know?"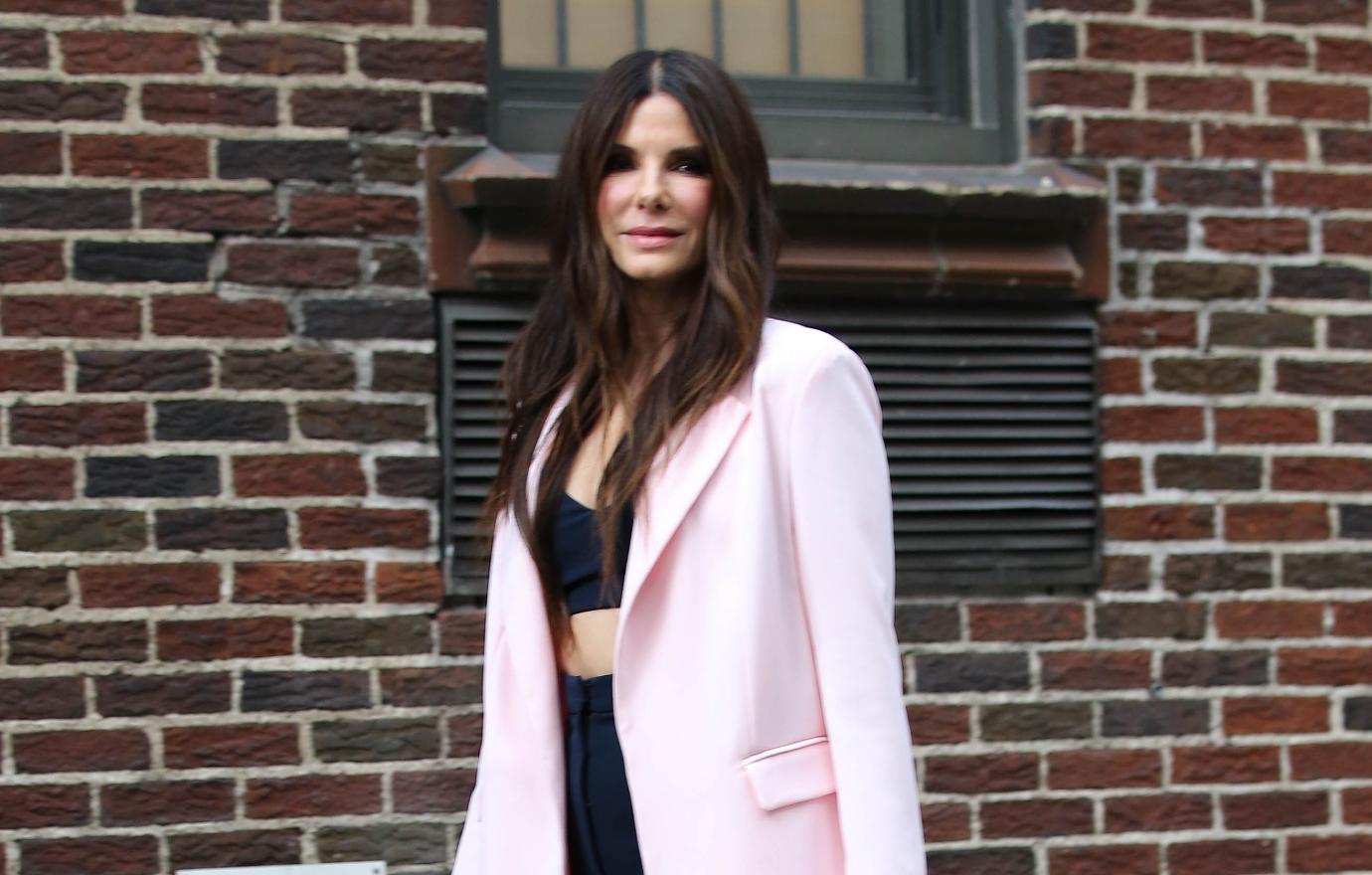 Despite her distaste for the apps, she's been making a frequent appearance on costar Channing Tatum's TikTok lately. Just the other day, The One and Only Sparkella author shared an old video that he recorded while they were shooting The Lost City.
In the video, Bullock starts talking out loud and making fun of the hashtags the actor uses on social media, but since her back was turned toward him, she didn't realized he was filming her — until she turns around and reacts by giving him the finger.
"Ah, the middle finger … Classic sign of love," he captioned the post, which has been viewed over 7 million times. Fingers crossed that the Gravity star retaliates by making her own account and posting videos of Tatum!