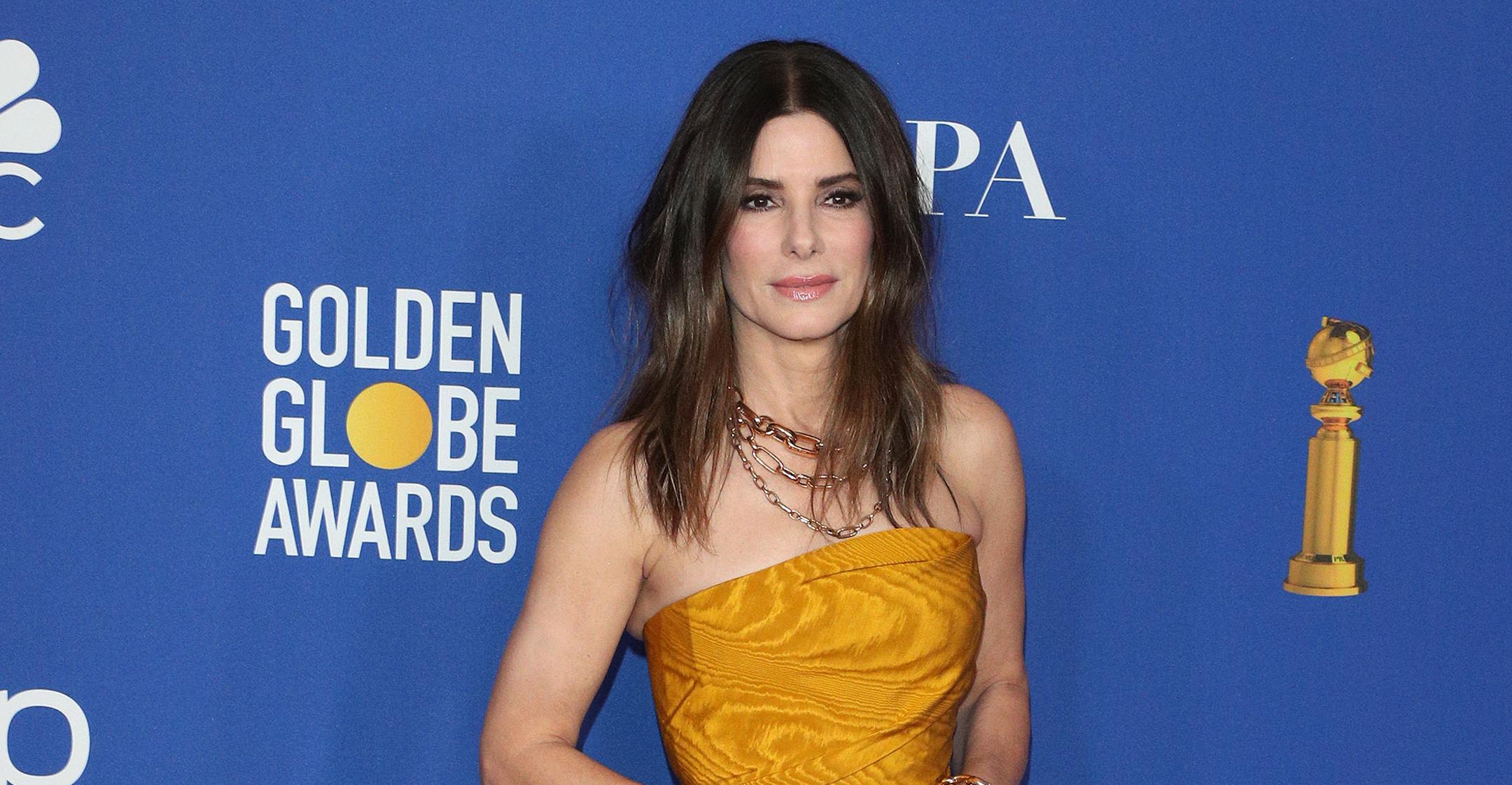 Is Sandra Bullock Going To The Oscars This Years? Here's What We Know
On March 23, Rachel Zegler, Serena Williams and Jacob Elordi were amongst the names when producers of the Oscars announced the "final batch" of presenters. Those stars join plenty of other big celebs such as Jennifer Garner, Lady Gaga and Samuel L. Jackson, but noticeably absent from the list is Sandra Bullock.
Article continues below advertisement
That seems to hint at the idea that the actress is skipping the show, which wouldn't be too surprising since she doesn't have any movies up for nominations this year, though that can be said for a multitude of presenters, such as skateboarder Tony Hawk or singer Shawn Mendes. However, she did recently reveal that she wanted to take a break from Hollywood to focus on being a mom to her kids, son Louis, 12, and daughter Laila, 10.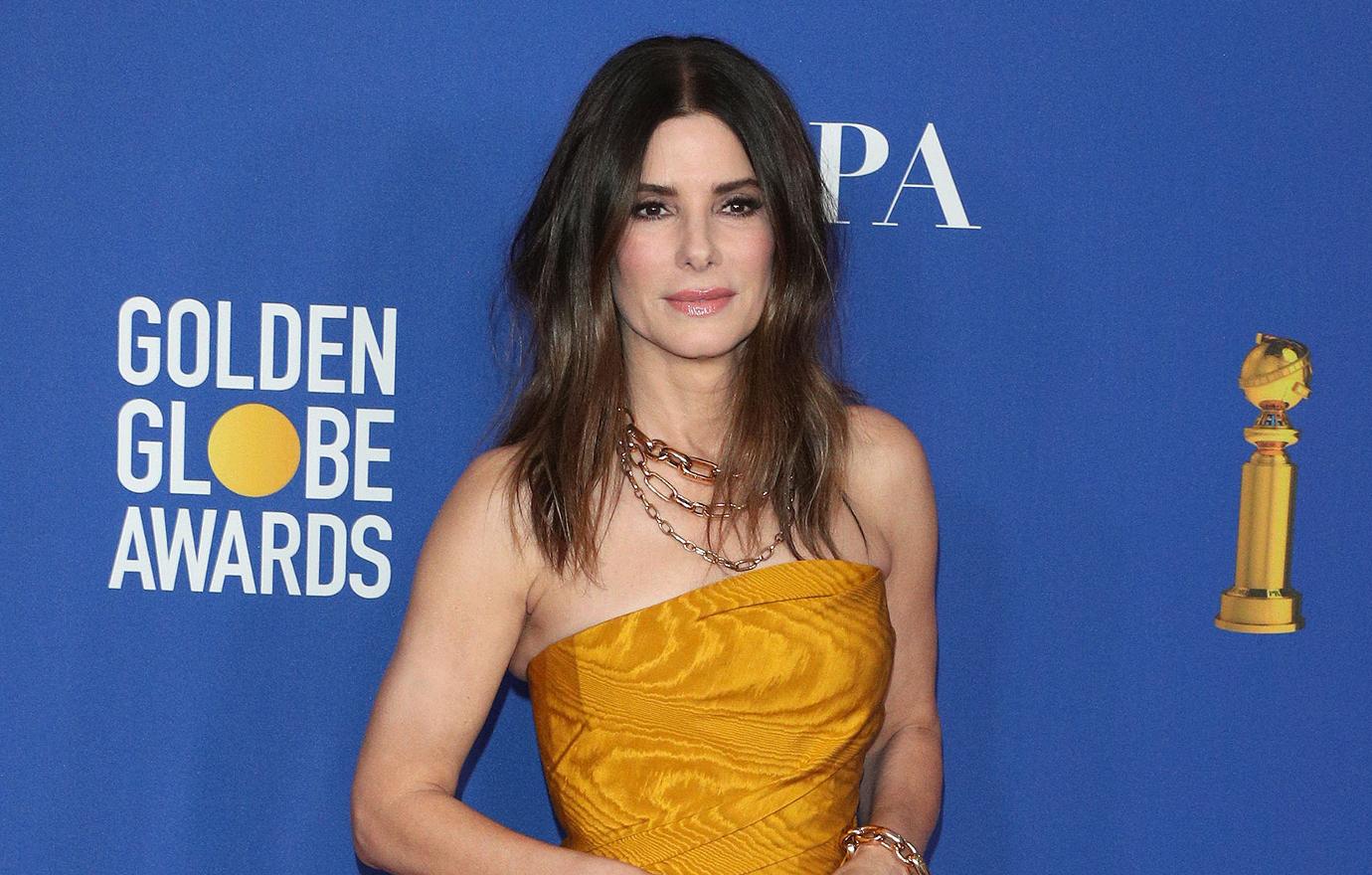 Article continues below advertisement
"I want to be at home. I'm not doing anyone any favors who's investing in a project if I'm saying, 'I just want to be at home.' 'Cause I was always running, I was always running to the next thing," the Miss Congeniality star explained. "I just want to be present, and responsible for one thing."
Bullock, who won Best Actress in 2010 for The Blind Side and was nominated in the same category in 2014 for Gravity, insisted that stepping back from movies is just temporary, predicting she'll be back when her kids are around 16 or 17.
"I'm not retiring, just going to not spend time in front of the camera for a while. I have beautiful babies. I'd rather look at them. I'd rather look at them every day and have them be mad at me and annoyed and make memories with them for right now," she shared. "I never said I'm retiring, unless while I'm with the babies, [If] I decide to retire, then I'll make that announcement. A very important announcement that no one will care about."
Of course, there's still a possibility that the superstar will attend the show and just not present on stage, so make sure to keep your eyes peeled! This year's show is cohosted by Amy Schumer, Regina Hall and Wanda Sykes and will air on Sunday, March 27, at 8 p.m. ET on ABC.