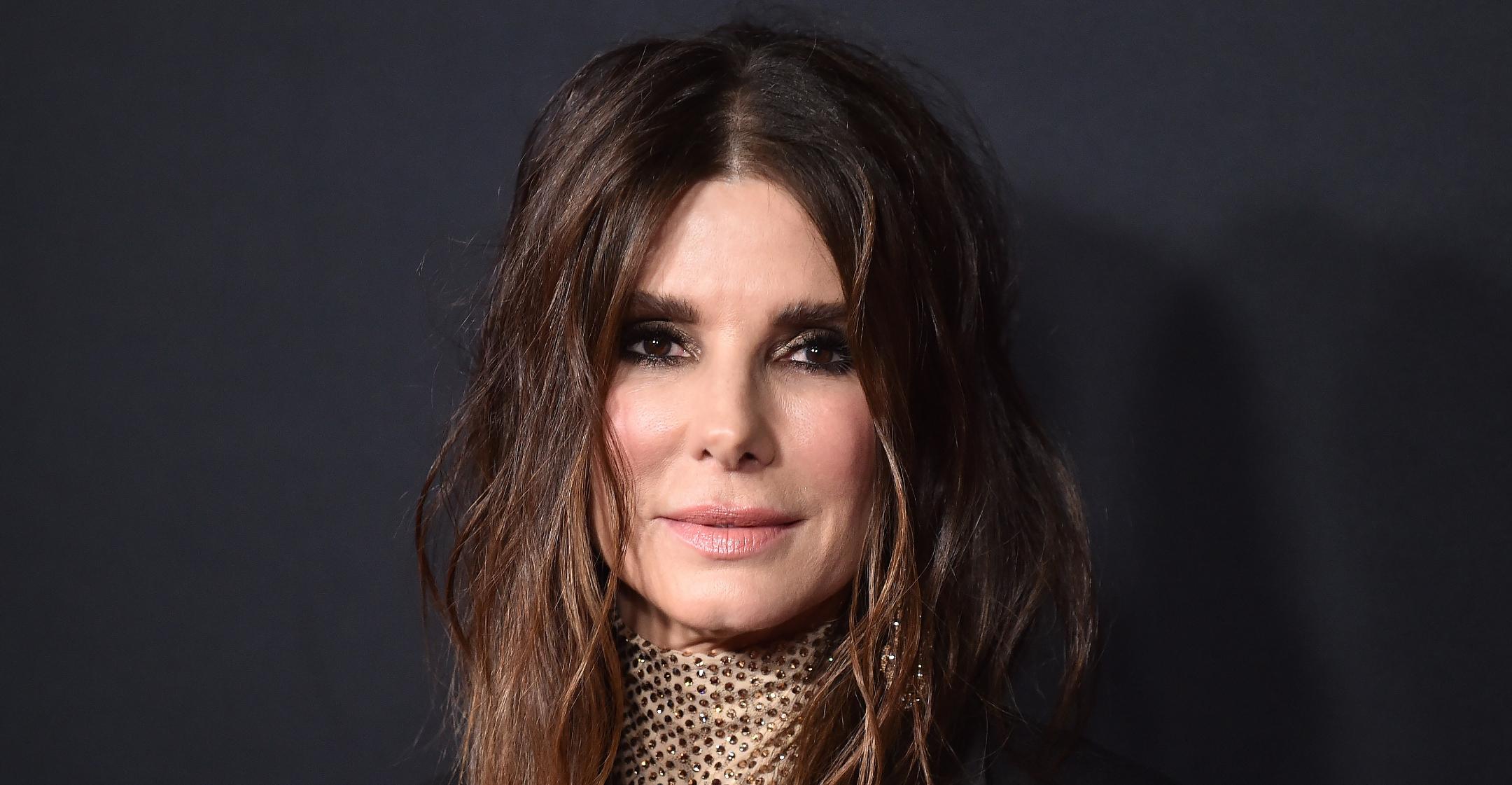 Sandra Bullock Is Taking A Hiatus From Acting To Focus On Her Kids, But She Already Knows When She Wants To Make Her Return
Sandra Bullock's latest movie The Lost City is making buzz thanks to its stacked cast (she stars alongside Channing Tatum, Brad Pitt and Daniel Radcliffe), but while discussing the flick at the SXSW Film Festival, the actress revealed that it may be quite some time before we ever see her on the silver screen again.
Article continues below advertisement
"I am just going to take some time to be a mom," shared the star, who parents son Louis and daughter Laila. The George Lopez alum added that she already has an idea as to what sort of films she wants to tackle when she does return from her hiatus.
"I love stories that show the imperfection of love within families and communities. I would love to continue doing that when I'm done being a mom," she explained. "I'll get back to it. I don't know when. Probably when they're teenagers, solidly 16- or 17-year-olds."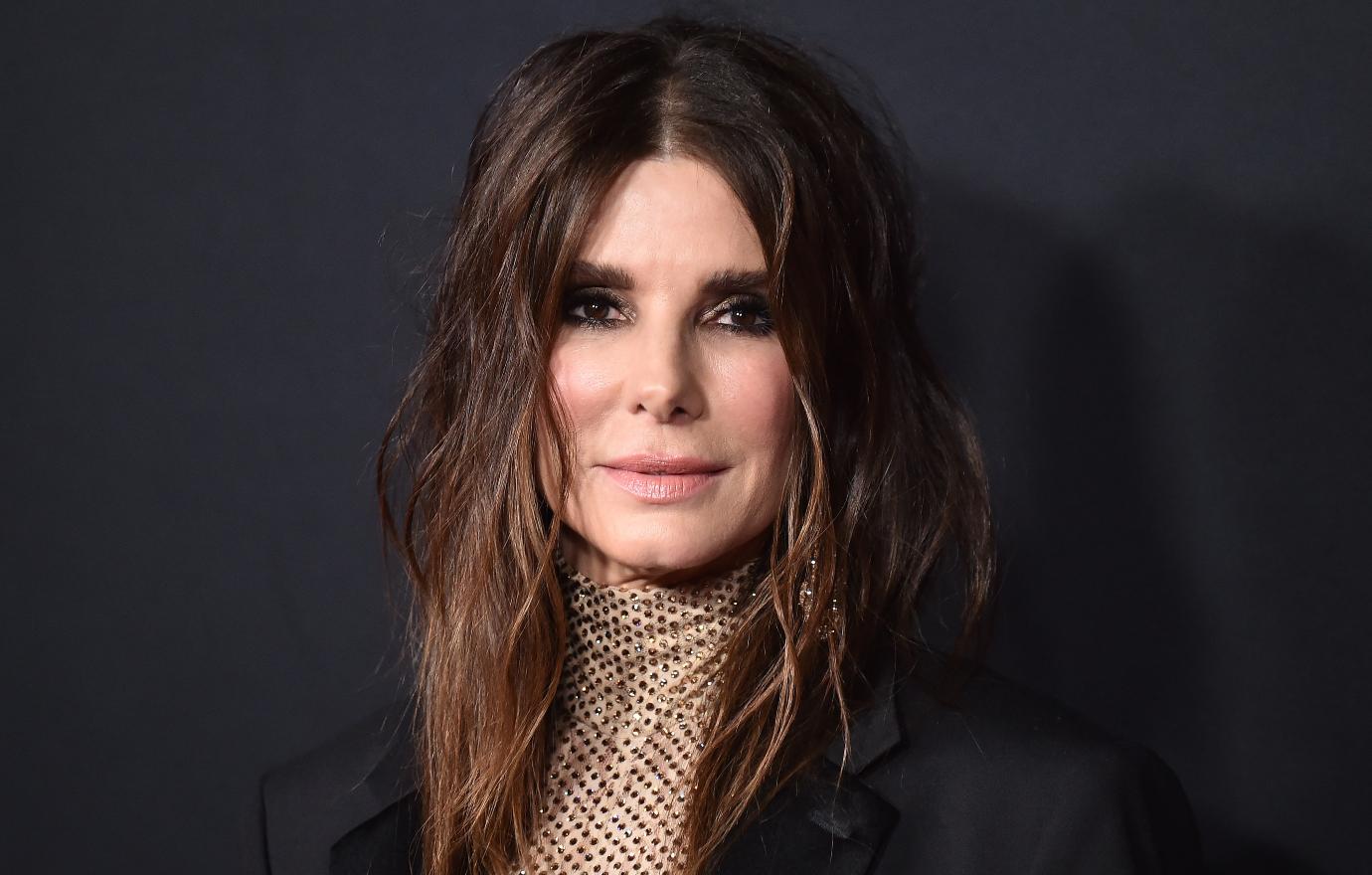 Article continues below advertisement
In the past, Bullock explained that she went a different route than most women, as she wanted to focus solely on her career. "That was my joy. I was on a wheel," she stated. "But it's hard when society's breathing down your neck, 'You're supposed to do it this way.'"
"I knew I would be a mother," the Oscar winner added, but, "I wouldn't be a mother at a young age." It wasn't until 2010, the same year she divorced Jesse James, that she became a parent.
"When Louis came into my life, he was put into my arms at 10 days," she recalled of adopting her first child. "I just knew and I said, 'This is my path.'"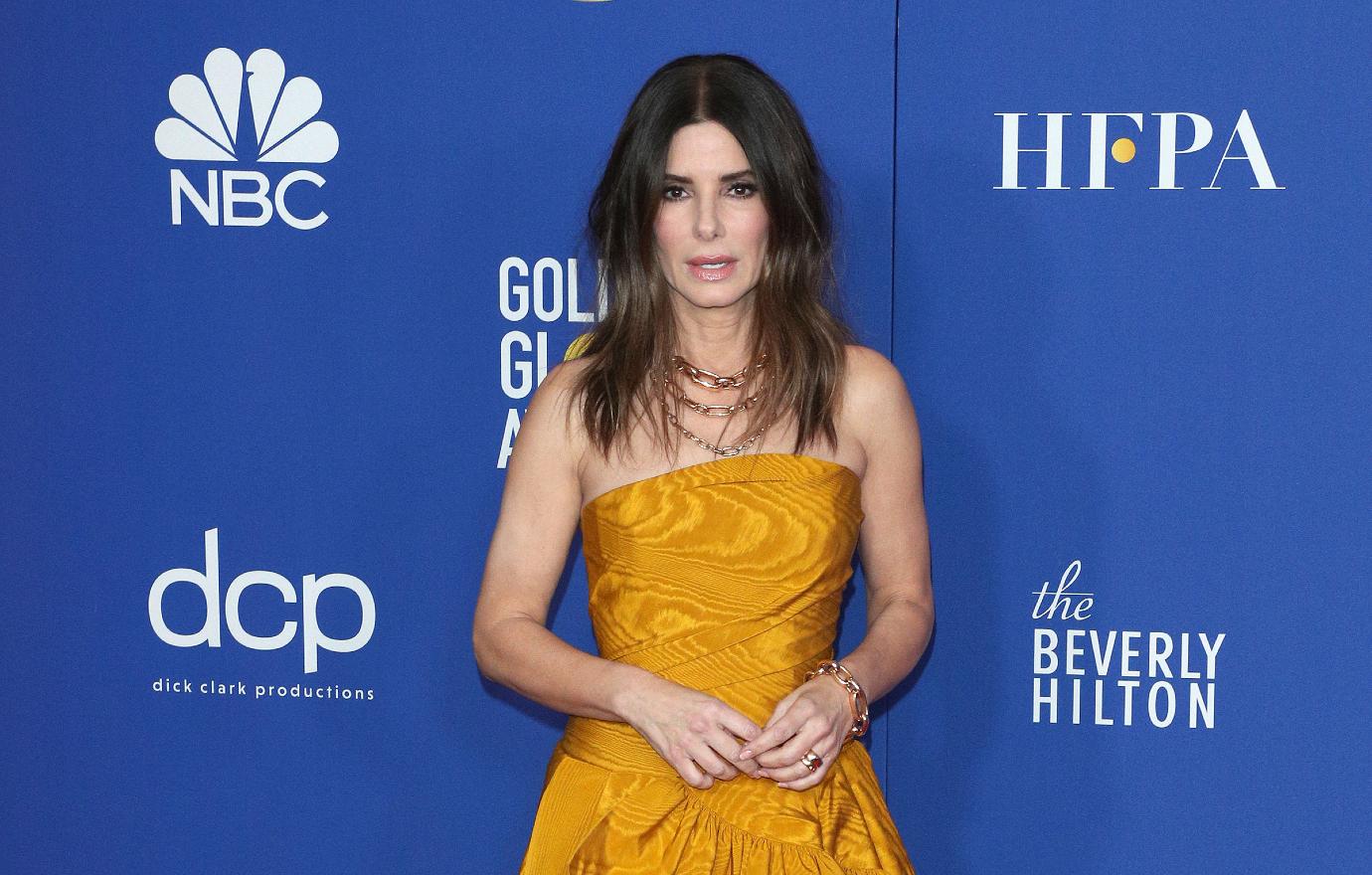 In 2015, she adopted Laila, and she's been happily raising the tots alongside her longtime boyfriend, photographer Bryan Randall. The process of welcoming the two children was anything but easy, she revealed.
"You're put through the ringer. They ask a lot of questions," shared the mom-of-two. "But the soul that you are supposed to parent is out there and it's ready for you. You just have to be willing to go through the gamut that feels very violating, that feels very invasive, that feels it's questioning your ability to be a good and loving parent, and be OK with that. Because that soul deserves to have those questions asked and when they find it and connect you with it, you'll understand."