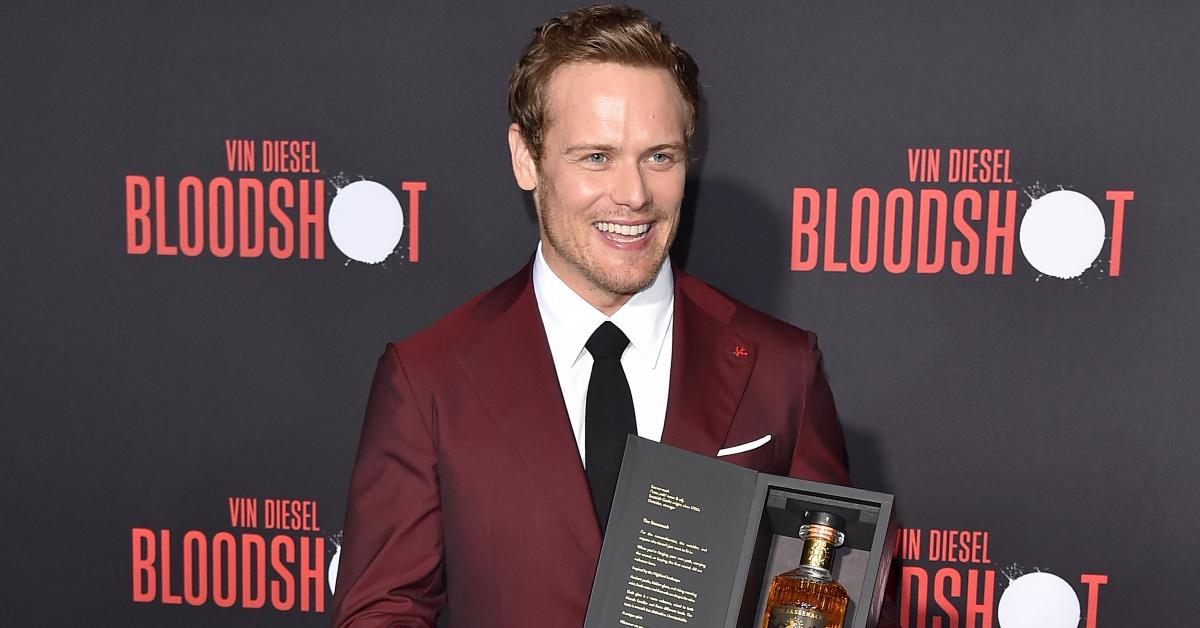 'Outlander' Star Sam Heughan Shares More Details About His Memoir 'Waypoints'
Sam Heughan can't wait to start talking to fans about his new memoir, Waypoints, which is scheduled to hit shelves on October 25.
"Ready to come on a journey with me?!" the Outlander star teased of the book's release on his Instagram page, posting a picture of the cover, which features the handsome actor on a backdrop of the Scottish Highlands.
Article continues below advertisement
Waypoints, available for pre-order on Amazon and Barnes & Noble, recaps the TV star's trek deep into the Scottish Highlands, where he explores his life and reflects on the experiences that have defined him over the years.
"I had to believe, because frankly, I had come so far there could be no turning back," he wrote in the 320-page memoir's description.
Article continues below advertisement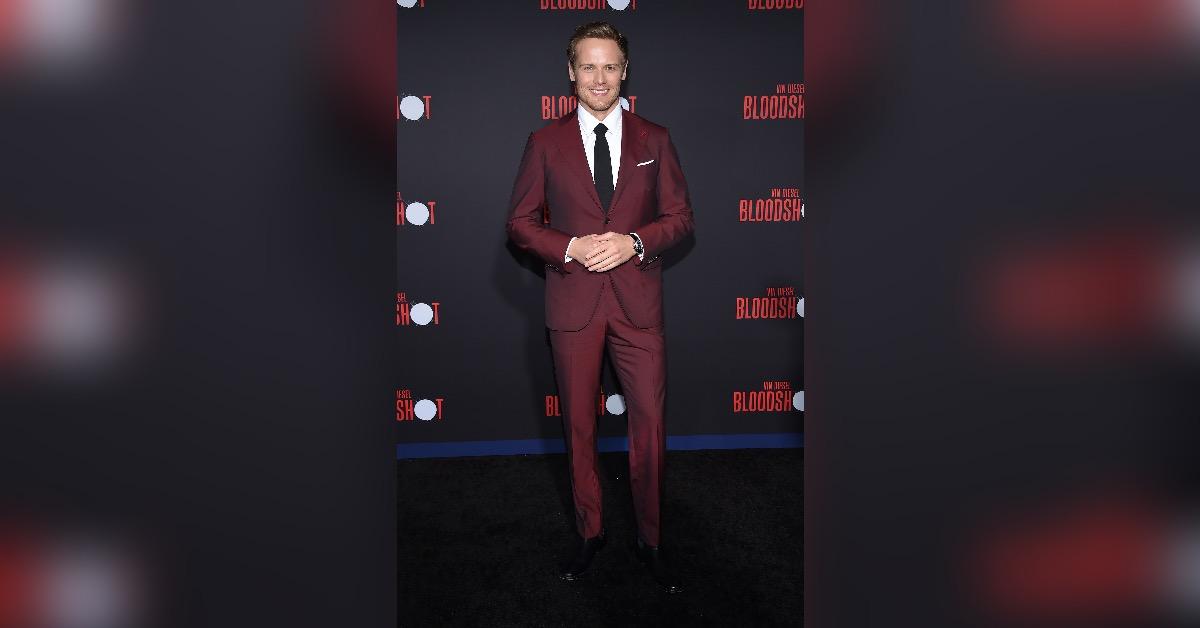 "I'm excited to share the cover of my memoir, Waypoints, in which I walk Scotland's dramatic 96-mile West Highland Way and attempt to climb Ben Nevis, the U.K.'s highest peak, whilst I reflect on the personal and defining moments of my life," Heughan said in an announcement. "This cover is special to me as it depicts the Scottish Highlands that have given me so much throughout my career."
Article continues below advertisement
"In fact, the photograph was taken on the shores of Loch Lomond, where the journey almost ended," he continued. "I can't wait for you to join me on this adventure. I hope that you will find something in Waypoints to inspire your own journey."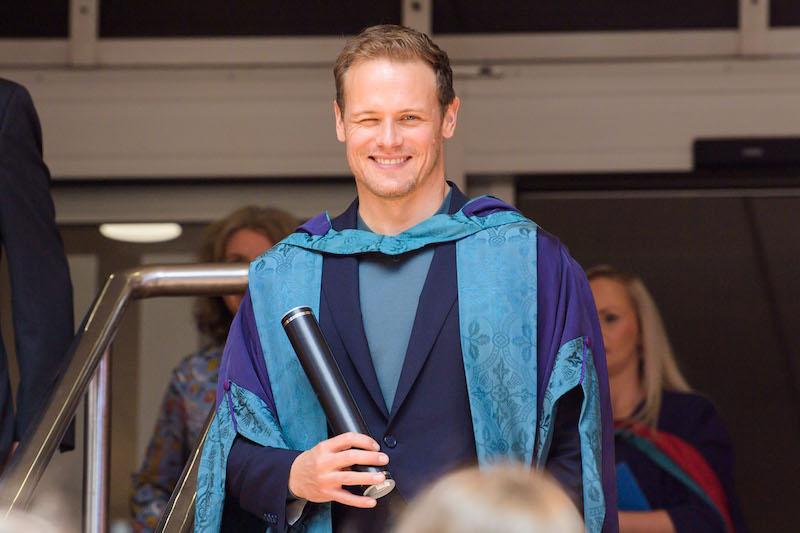 The Scottish actor is known to deliver bestsellers: his previous two books, Clanlands: Whisky, Warfare, and a Scottish Adventure Like No Other and The Clanlands Almanac: Seasonal Stories from Scotland, have sold more than 500,000 copies.
Heughan gave the scoop about his book to PEOPLE.