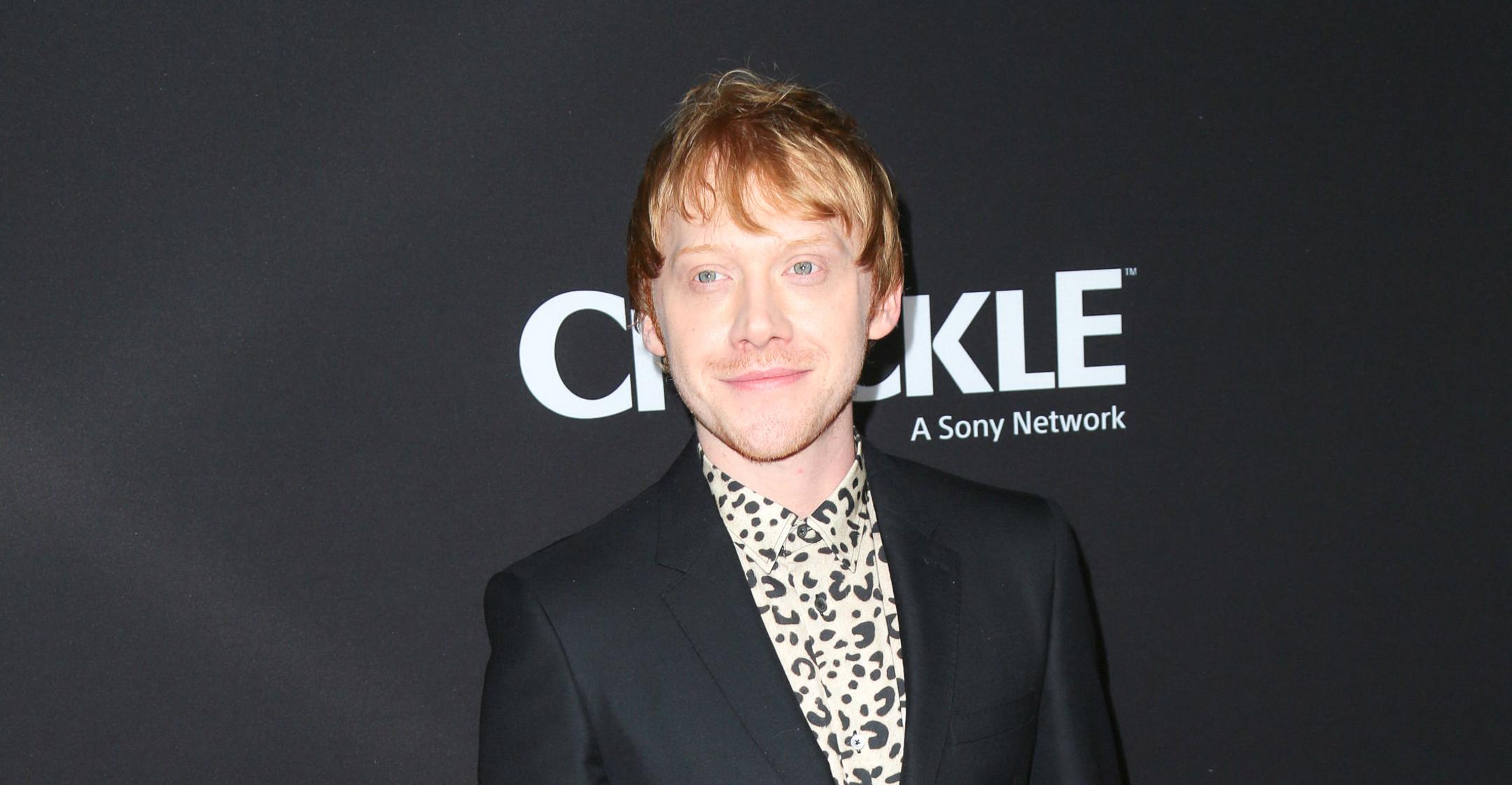 'Harry Potter' Star Rupert Grint Reveals How His 21-Month-Old Daughter Learned To Say The F-Word: 'It's Hilarious'
In January, Harry Potter's Rupert Grint posted an adorable photo of his daughter, Wednesday, on the set of his AppleTV series Servant. And while the actor loves having his 21-month-old around while he's working, it's brought along some unexpected consequences, such as a new vocabulary for the tot!
Talking to Jimmy Fallon on his late-night show, the star noted the he's "loving" fatherhood, calling it "brilliant."
Article continues below advertisement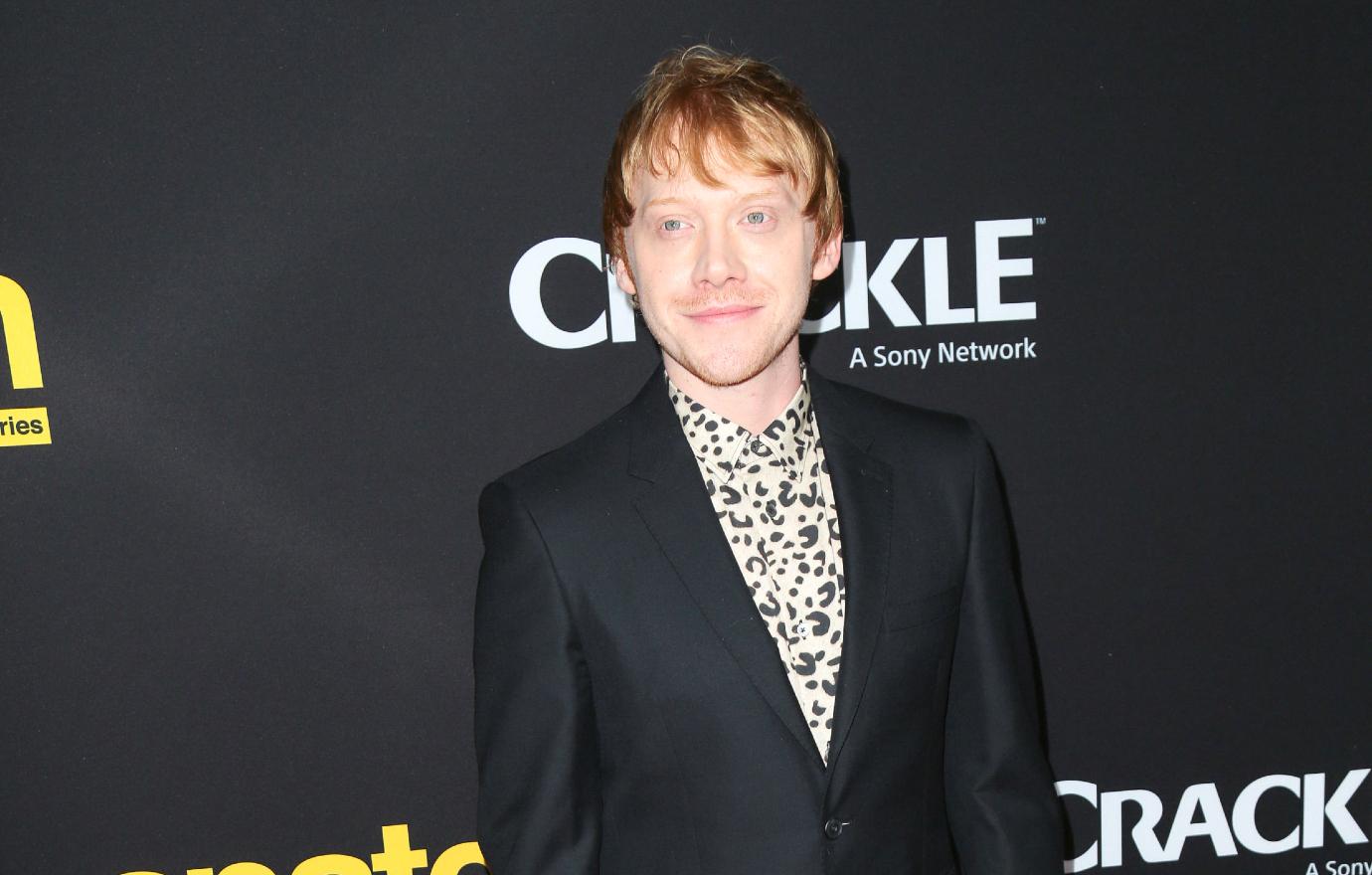 "Now she's started talking and doing things ... for so long babies just don't do anything," he quipped. "She's speaking, she's talking, she's got opinions." Grint recounted how the little one started saying "dada" and "mama" around the same time, and then, "the F-word came pretty quick."
"She spends a lot of time in my dressing room when I'm doing my lines and my [Servant] character says the F-word a lot," he explained. "Now she just says it whenever she's excited. I took her to toy store today and she was just walking around, dropping it..."
Article continues below advertisement
The Brit said that bystanders' reactions are usually "mixed," but he and his longtime love Georgia Groome "find it hilarious, so it's kind of encouraging it."
Elsewhere in the interview, Grint revealed that his little girl is a Potterhead in the making. "I've already started showing her the trailers," he said of the wizard flicks. "She has a wand and a PEZ dispenser with my head on it."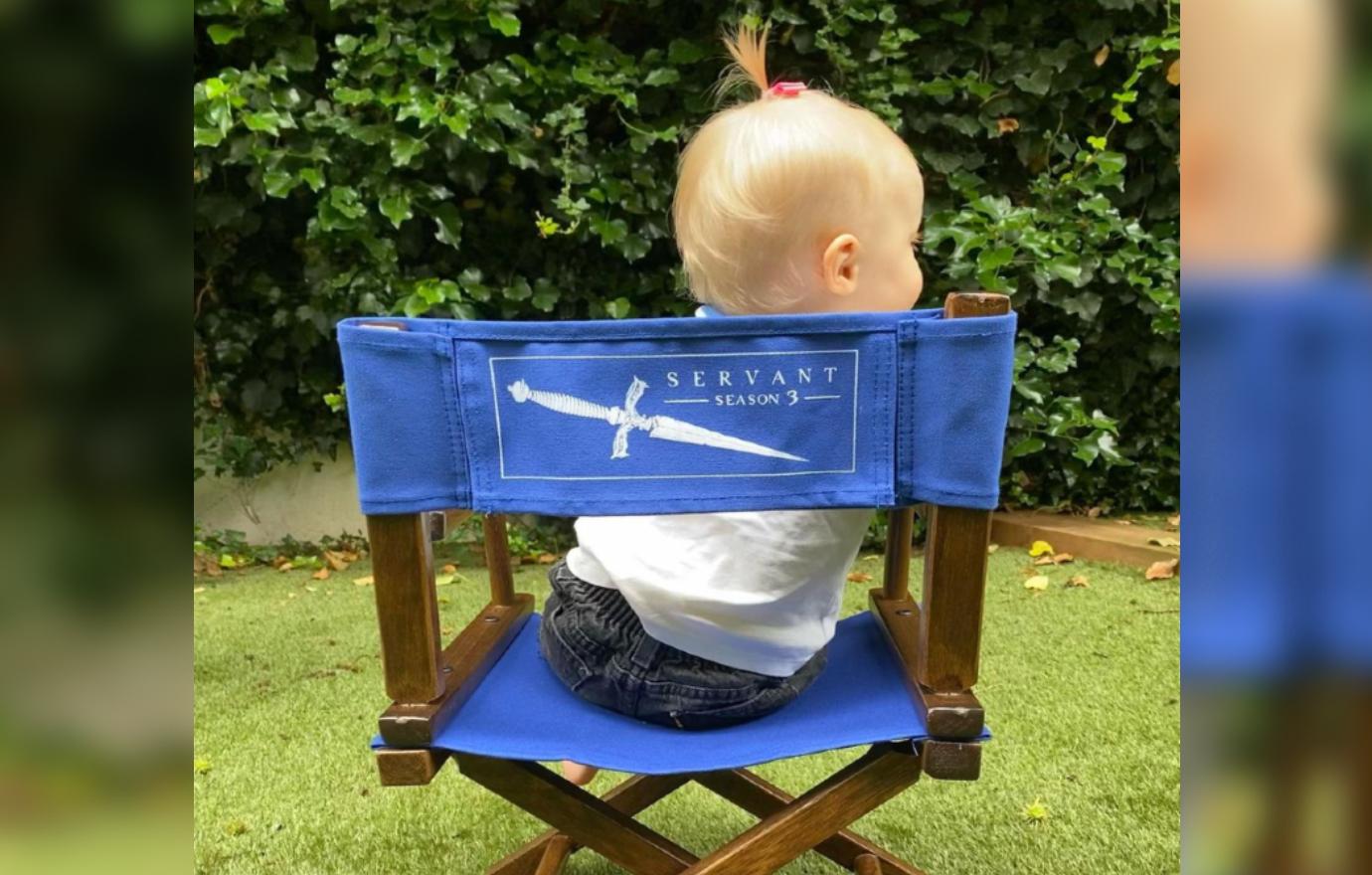 Article continues below advertisement
The dad-of-one has insisted that becoming a parent has changed him "as a person" for the better.
"It kind of happened overnight, lifestyle-wise. I stopped smoking straight away. I've started sleeping so much better — I used to be a horrific insomniac, now I'm sleeping. It's got me in a good place, I think," he shared. "It's amazing how it completely kind of takes over everything. It's all I really care about, so it's been great."
The famous red-head has posted just two photos of Wednesday, and the first also acted as his very first Instagram post.
"Hey Instagram....only 10 years late, but here I am. Grint on the Gram!" he captioned a pic in November 2020 holding his daughter. "Here to introduce you all to Wednesday G. Grint. Stay safe, Rupert."