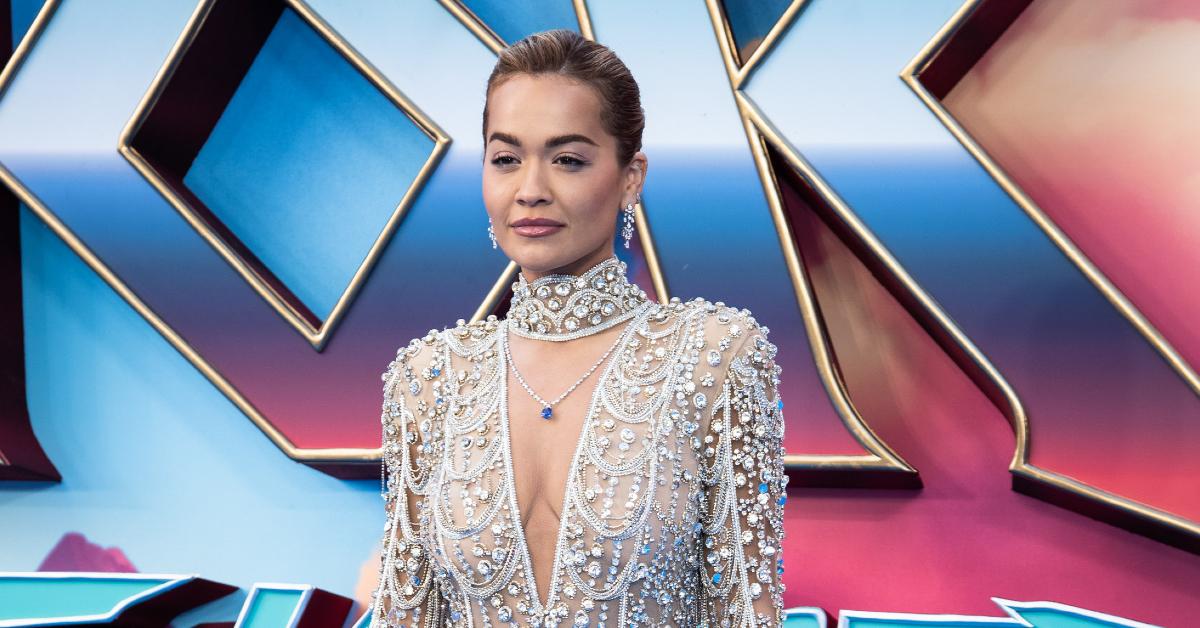 Rita Ora Says She's Been 'Brave & Confident' While Working On Her New Album: 'I've Got This Power'
Article continues below advertisement
"With this album, I've just been very brave and confident. I've written a lot of songs on this album, I've been in every session, and if not, I've altered songs to fit me. I've never done that before with any album: really done all the work and written every single song or been a part of every single song process," the star, 32, told GQ.
As for why this time is different, Ora said it's because she owns her masters and has "control creatively."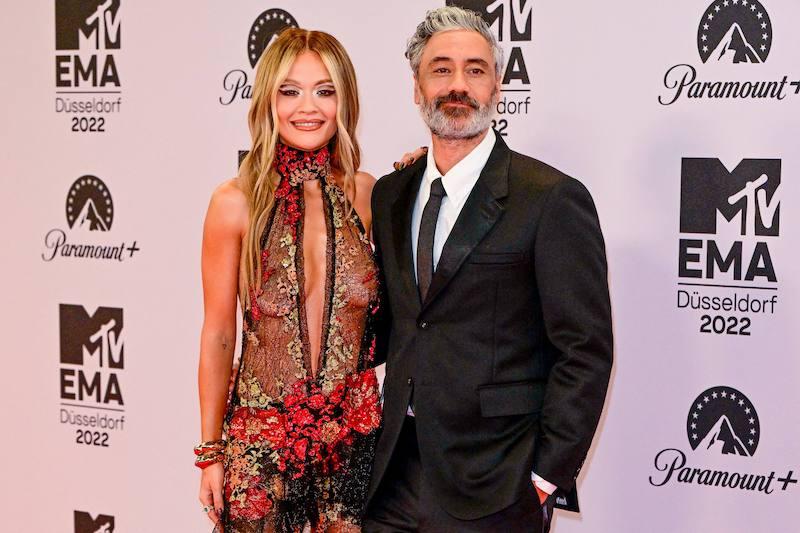 Article continues below advertisement
"I'm in a different seat on the bus now," she noted. "I feel like I'm driving it! So now I've got this power, why don't I give it a shot? My confidence grew as a songwriter. I can suggest things in the room and not feel silly about it. I'm way more confident about my ideas and my visions."
The actress was more willing to get candid about her feelings while in the studio.
"I never really committed to the songwriting as much with the first and second album as I have with this, but after a few weeks of getting into the groove of it, I realized I could really do this. I can stand and sing on the mic forever, but in understanding the world of songwriting I was getting a bit nervous, because it's a very vulnerable and open album," she said.
"It's my love story, basically, to the world, but I wanted people to really connect to it. There's different faces of love: it's not just being in love with a person. You can be in love with going and getting a pint, which is my favorite thing to do," she added.
Article continues below advertisement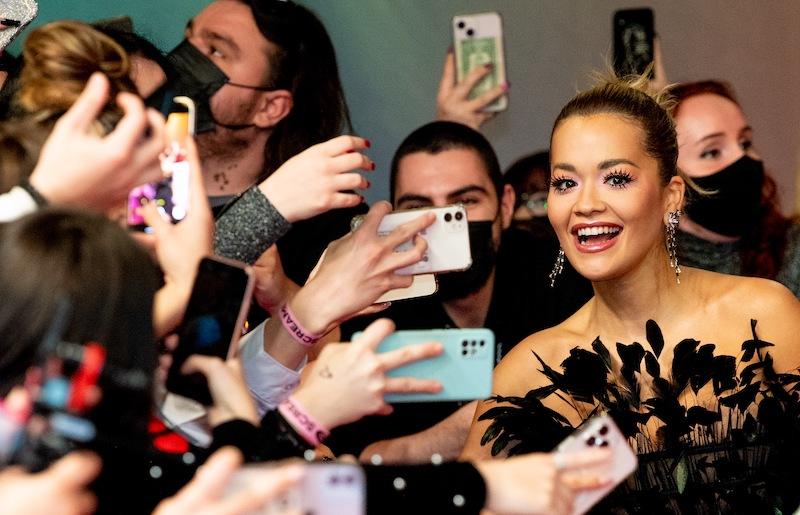 From music to acting, Ora, who is married to Taika Waititi, has a filled resume.
"I just do what I like. I'm reading a script at the moment and it's really exciting. It starts in February," she said of how she she decides to commit to a project. "My decisions don't stem from fear – I want to be really clear on that. That's always a thought in my mind, you know. You'll never lose that sort of fear, but all the decisions I make are because creatively it makes sense."