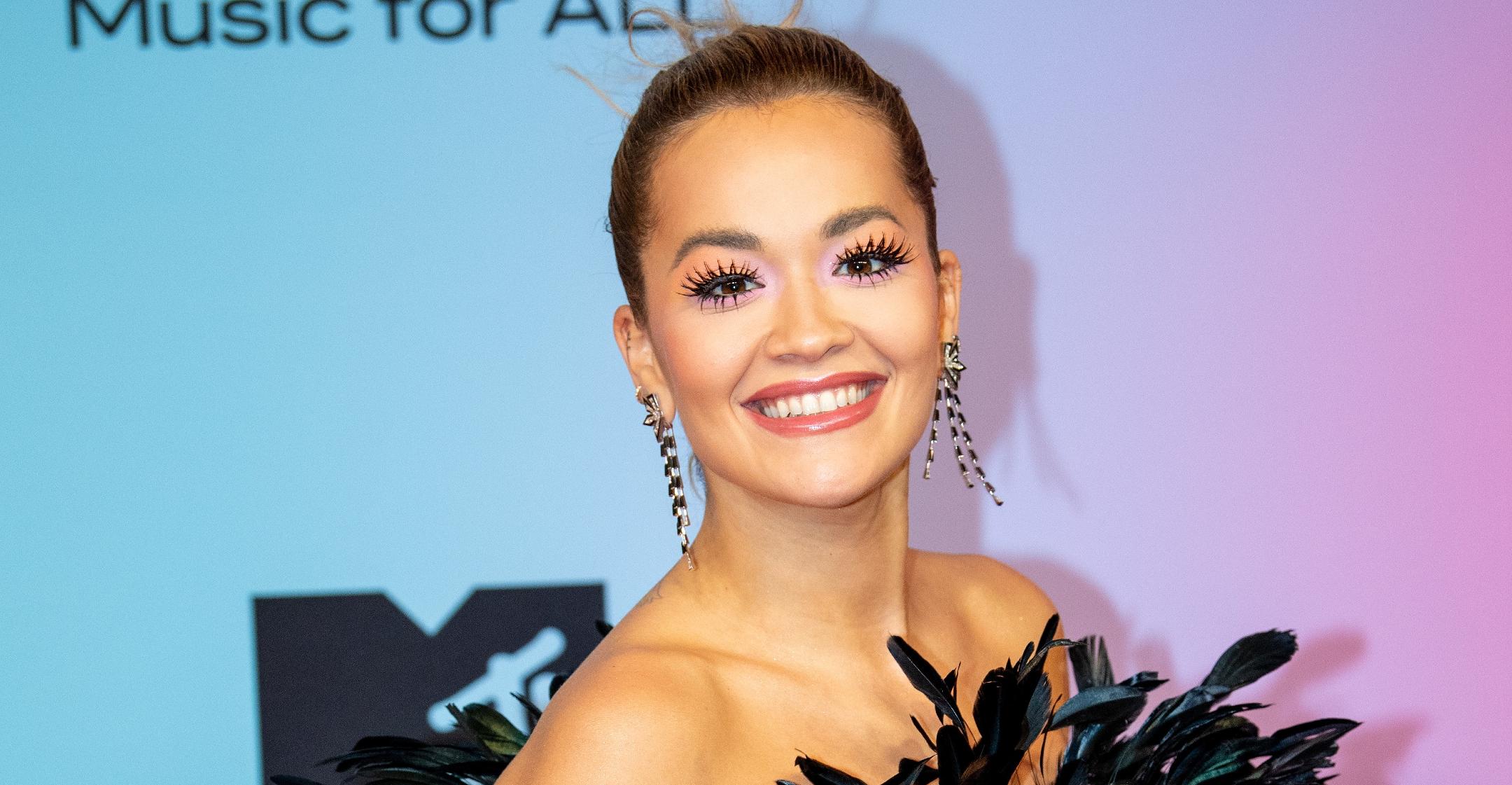 Rita Ora Finds It Easy To Stay Humble, Calls Fame 'A Weird Concept': 'I Love To Think Of Myself As A Normal Person'
British crooner Rita Ora has over 16 million followers on Instagram, but that's something you'd never be able to guess if you sat down with her for a cup of coffee. However, the swarm of paparazzi that would soon ensue is a dead giveaway.
"People ask me all the time, 'What is fame like?' And it's really hard to explain fame if you're not in it," the 31-year-old told Harper's Bazaar Australia in her cover story. "It's a very weird concept."
Article continues below advertisement
"I don't really think about it as a reality ... I don't bring it home with me. I love to think of myself as a normal person. Everyone who meets me says, 'Wow, you're super down to earth.' But I've always been like this. And when I go outside, I know, Now it's work time," explained the star. "People might come and talk to you. People may come and take pictures of you. It's just something that comes with the territory. You have to also realize what you signed up for and pick the places where you'd like to keep them private."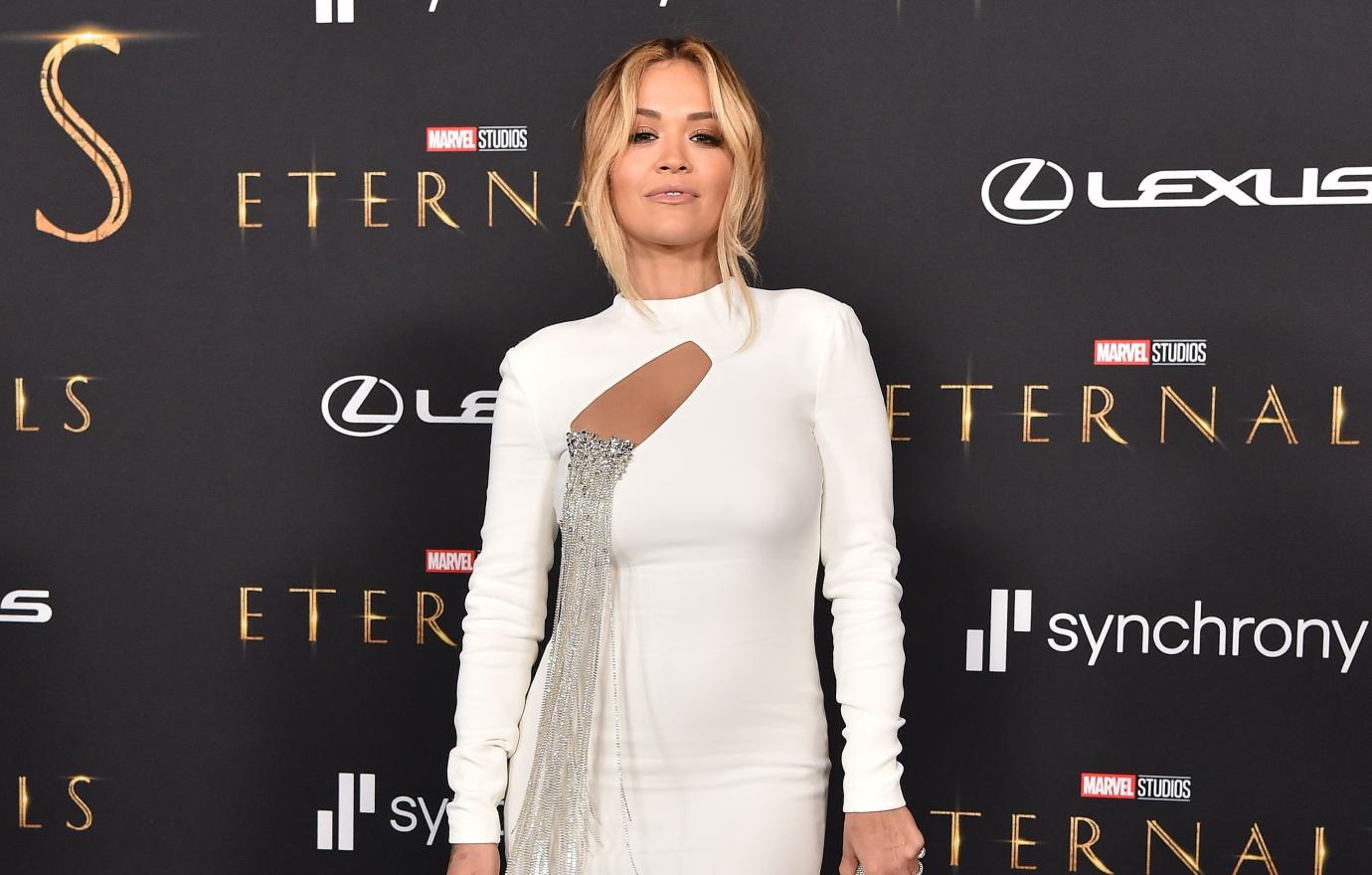 Article continues below advertisement
Even Ora's inner circle — she's currently dating Academy Award-winning director Taika Waititi — is stunned by how laidback she is, as she has no problem going out to local restaurants just like anybody else. The singer noted she's "not going to stop living" just because she has a recognizable face.
In fact, for her cover photoshoot, she simply headed to a public beach in Sydney and had teen lifeguards join her in front of the camera.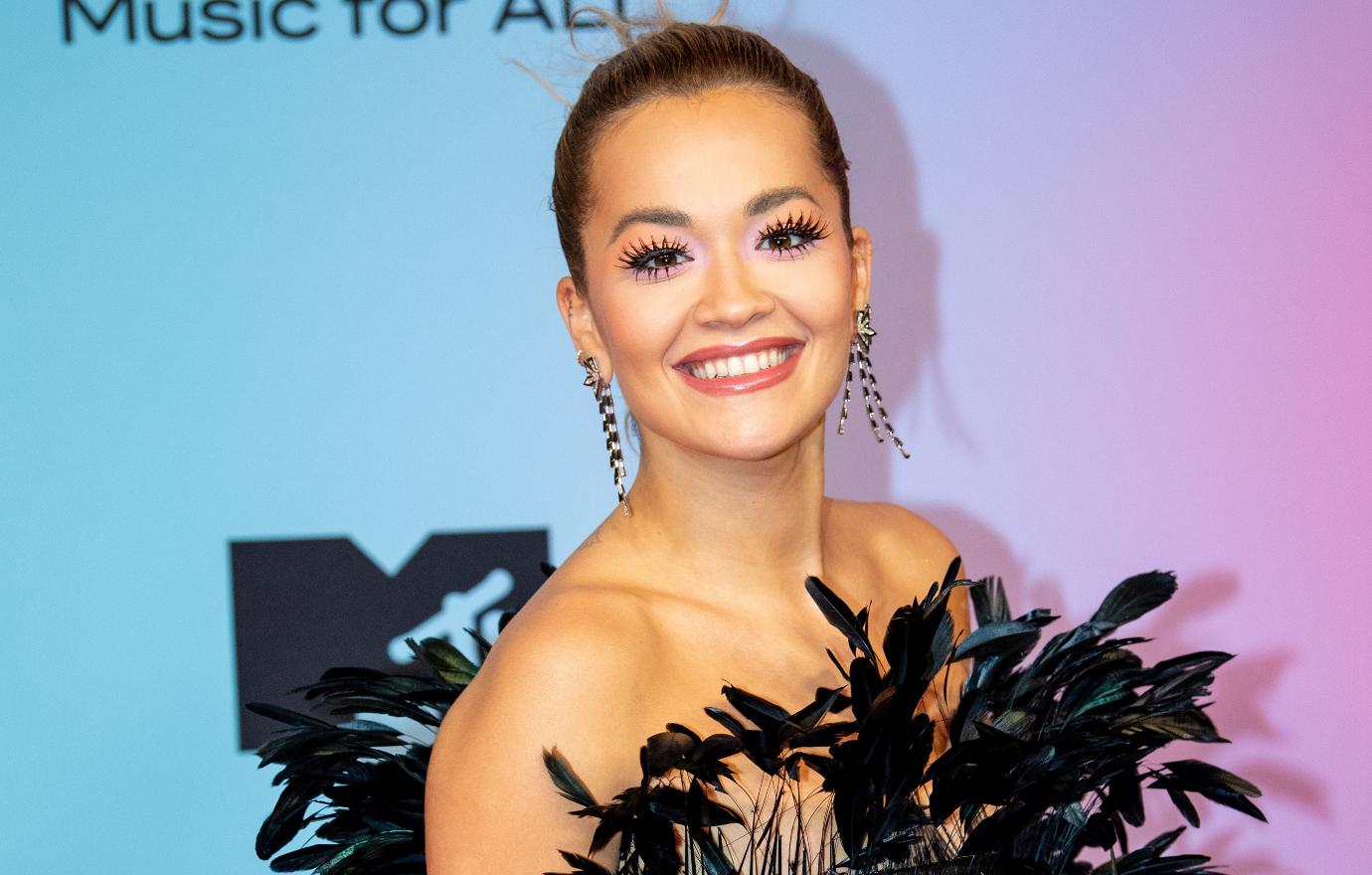 "There were people sunbathing and it was like, 'Shall we just get out of the way?'" the 50 Shades of Grey actress recalled. "[The lifeguards] lifted me up on a lifeboat — it was amazing! They were so fit and just completely in for the ride. It was just another day on the beach, but covered in expensive and incredible clothes."
Local Archie Hayward admitted he "was a bit nervous and embarrassed" at first, "but once I started talking to Rita, she was really nice and was making jokes, so it was fine after that."