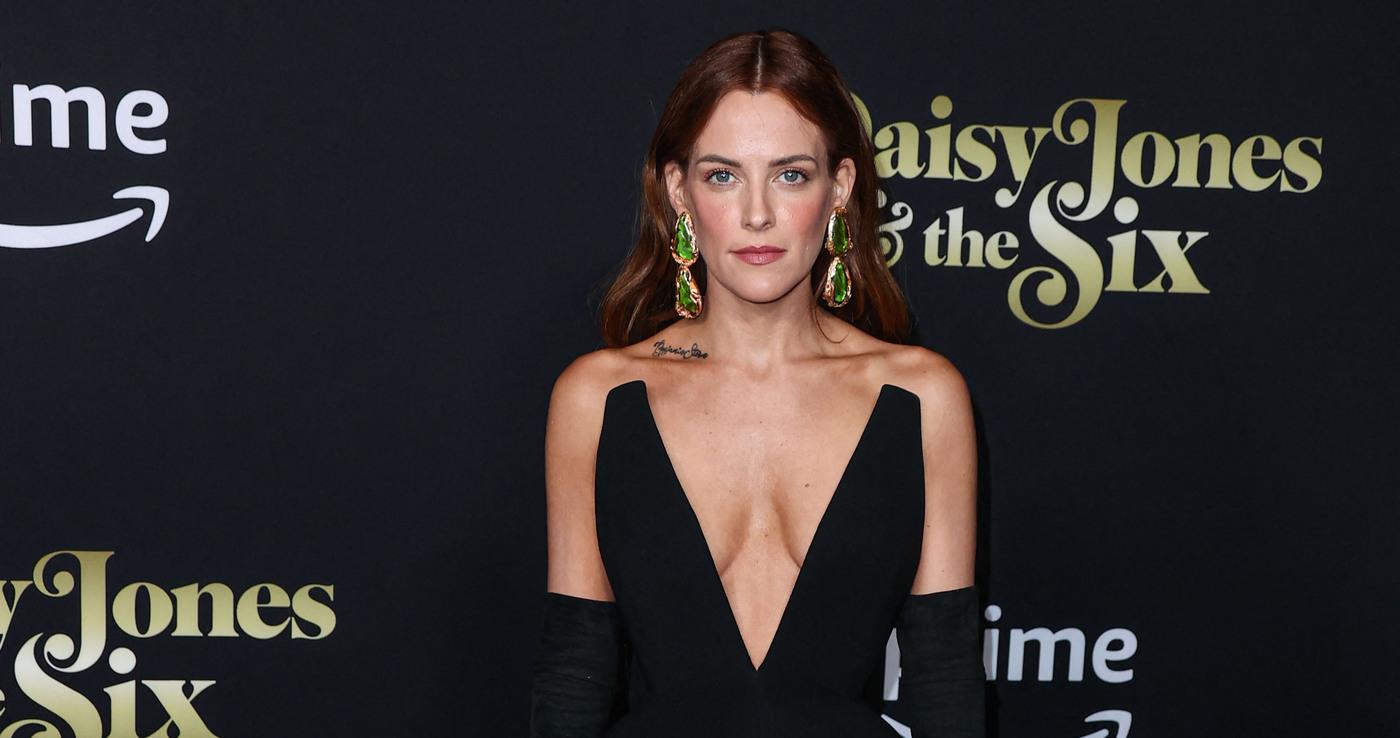 Riley Keough Admits She Wants to 'Be the Best Mom' for Her Daughter: 'Very Important to Me'
Now that Riley Keough is a mom to daughter Tupelo, she wants to give motherhood her all.
"This is the thing in my life so far that I have really wanted to, quote-unquote, get right," the actress, 34, told Vanity Fair in a new interview. "I don't think you ever can be a perfect parent, but I would like to be the best mom for her that I can be. That's very important to me."
Article continues below advertisement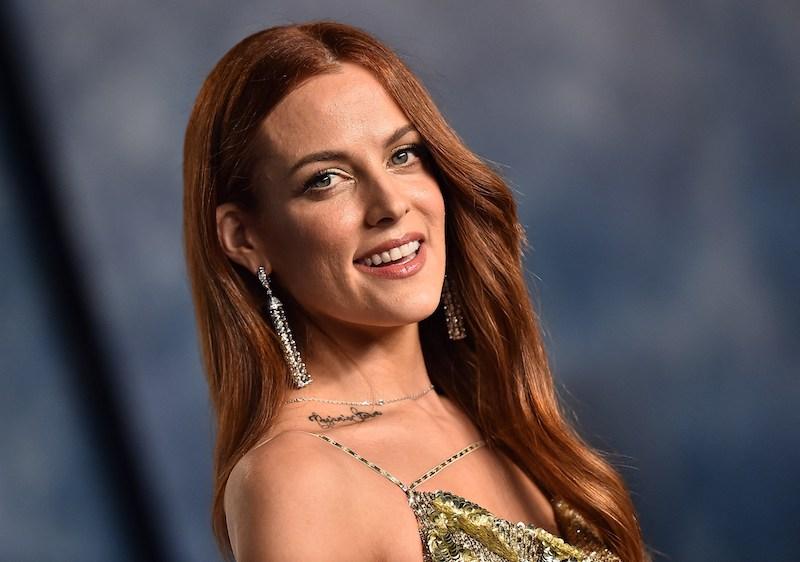 The star also revealed why she chose the moniker in the first place.
"It's funny because we picked her name before the Elvis movie," she said about Elvis Presley's birthplace in Mississippi. "I was like, 'This is great because it's not really a well-known word or name in relation to my family — it's not like Memphis or something. Then when the Elvis movie came out, it was like, Tupelo this and Tupelo that. I was like, 'Oh, no.' But it's fine."
Article continues below advertisement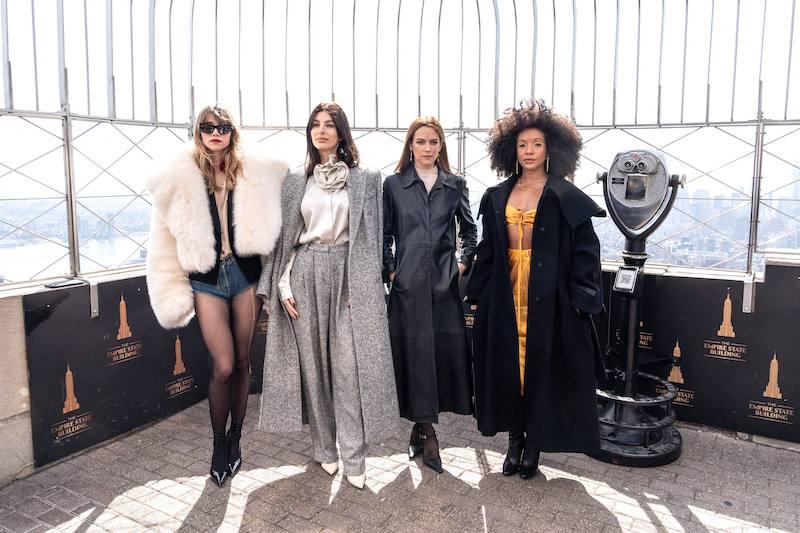 Additionally, Keough, who welcomed her daughter via surrogate due to health issues, only had amazing things to say about her late mother, Lisa Marie Presley, who suddenly passed away earlier this year.
"Oh my gosh, I think it would take hours and hours to summarize her, but she was really one of a kind," she gushed. "She was just so unapologetically herself in every circumstance, and so strong. The life she had was not easy, and the treachery she endured and the lack of real love and real friends.… She definitely had some great friends and relationships in her life, but I don't think she really ever had.… People were just coming for her since she was born — wanting something from her and not being totally authentic. She had to develop very thick skin. She was a very powerful presence and extremely loving and extremely loyal and sort of a lioness — a fierce woman, and a really wonderful mother. I think that would be my summary because I'm her daughter. She was the best mom."