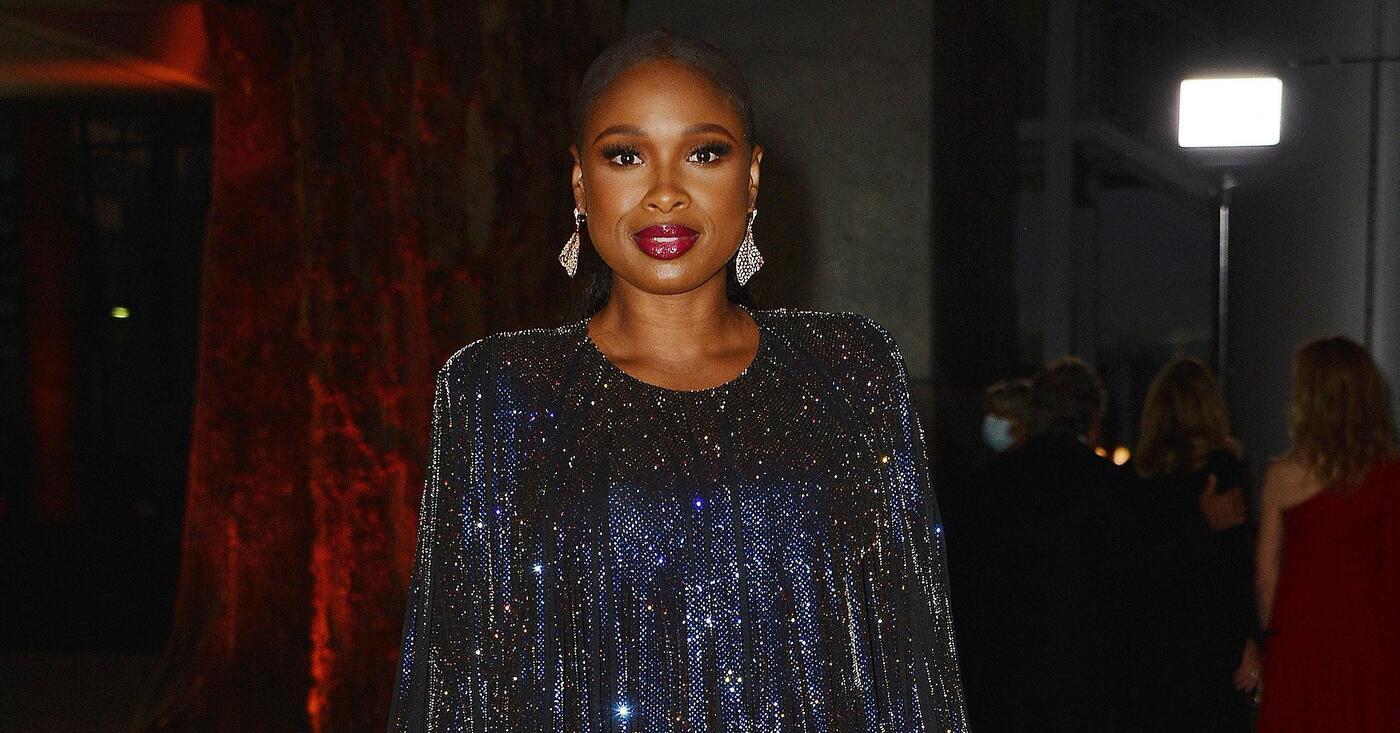 Jennifer Hudson Is Figuring Out How to Balance Hosting Her Talk Show and Parenting: 'How Do We Exist in This New Space?'
Jennifer Hudson, who is gearing up to film the second season of her eponymous talk show, while also raising a teenager!
The singer's son, David Daniel Otunga Jr., 13, is about to start high school, and she's trying to juggle everything all at once.
Article continues below advertisement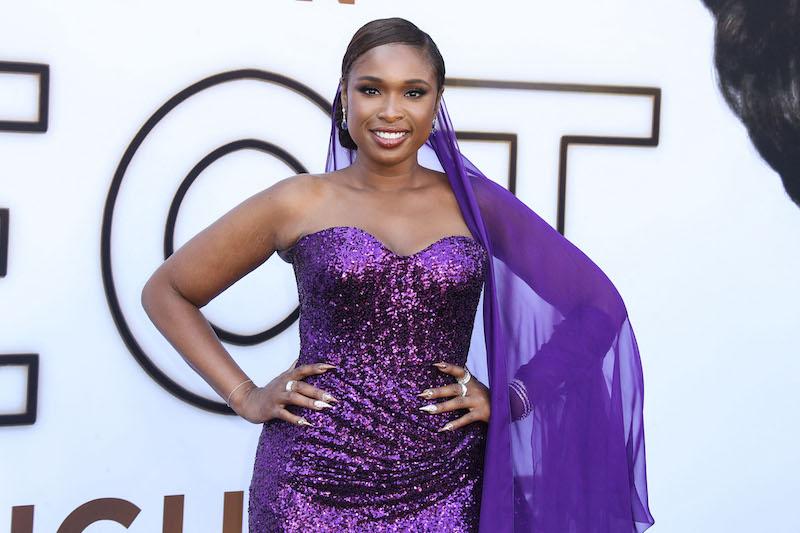 "David and I joke that we're both starting a new school year! My son has a busy schedule, and I love to be there for him, so I'm learning how to juggle this newness," the 41-year-old told Real Simple.
"It used to be I'd hold your hand and take you to the park. Now it's like, 'How do I mother you?' Figuring that out. And how do we exist in this new space?" she added.
Article continues below advertisement
Hudson also spoke about bringing up her son with his group of friends and cousins to the White House when she performed at the first Juneteenth ceremony earlier this summer, as they were witnessing history in the making.
"I want my son to be a part of those things — and his cousins and friends. Little David has a really big heart, and he always wants to include them. So I said, 'I'll sing, but I have to bring my boys,'" she shared. "And I told the guys, 'When you all get old and you have children, you're going to say, 'I was there for the first Juneteenth.' And to be able to sing for it — that's something I will never forget."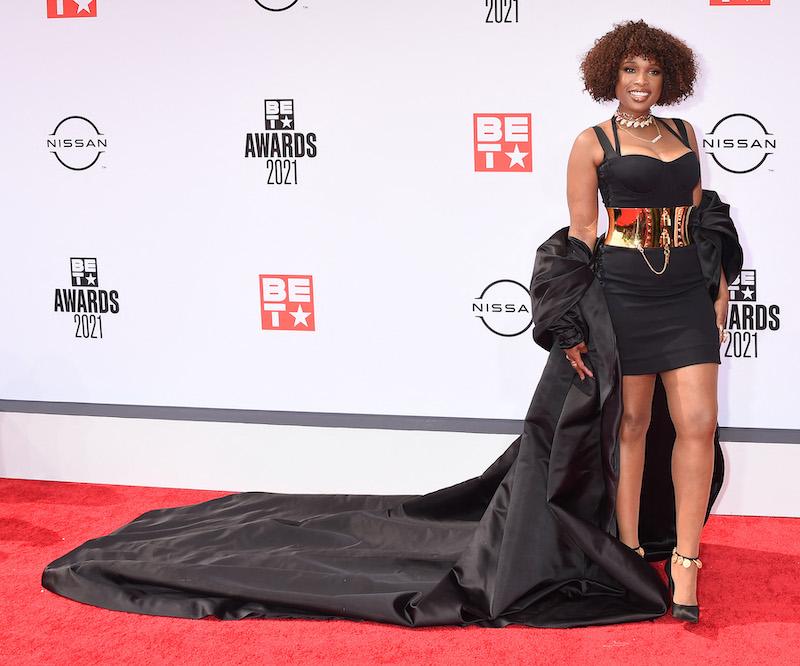 The TV host also revealed how her son is confident in who he is.
"My son goes to a predominantly white school, and he has giant hair, a whole afro. He loves to walk in there with the big old 'fro and the pick in his hair. And I'm like, 'Do you realize the statement you're making? Know that just wearing your hair like that is a statement alone,'" she said of her teenager, whom she shares with ex David Otunga.
"Being a mom of a Black son, you have to make him conscious of and aware of certain things—who he is within the world. And there's so many layers he has to learn! But he's at an age where he can fully understand it. And he's so evolved beyond what I could ever imagine," she added.