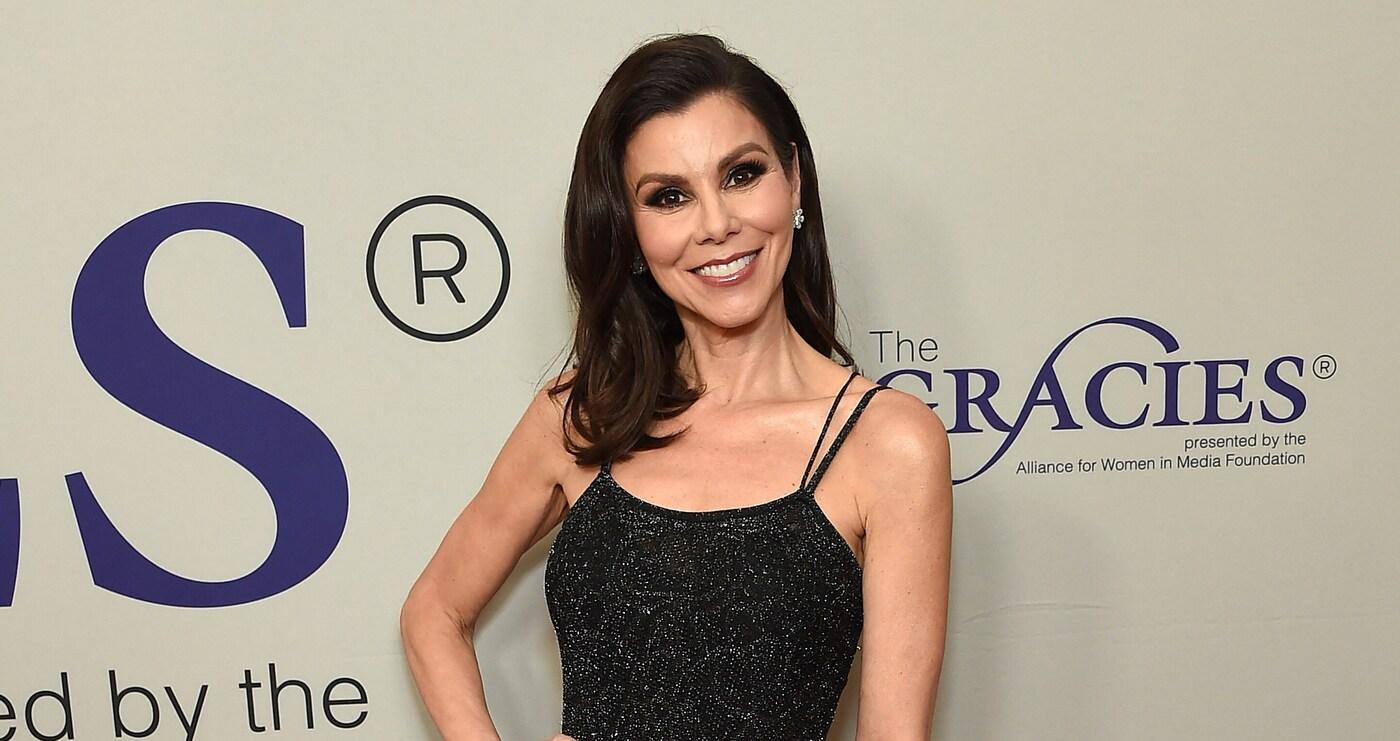 Exclusive: 'RHOC' Star Heather Dubrow Wants to Use Her Platform to 'Open Up Conversations in Other People's Families About the LGBTQ+ Community'
When Heather Dubrow agreed to return to the Real Housewives of Orange County, she knew she wanted to use her time on television for good.
Though the star, whose eldest daughter Max, 18, came out as bi, and her second daughter Kat, 15, is a lesbian has been involved in some drama, she doesn't regret being on the small screen again.
Article continues below advertisement
"The reason I came back last year is because I thought I could use the platform to open up conversations in other people's families about the LGBTQ+ community. I really did, and I feel like we've done a pretty good job," the 54-year-old exclusively tells Morning Honey while promoting season 17, which premiered last week on Bravo. "We're at least starting to have those conversations, and it's a huge thing for me to continue and try to help as many families as we can. So, even though sometimes it's like my pain for your pleasure kind of thing, I want to get the word out there because it's a hard show to do. But I still feel like it's a win-win if we're getting the message out."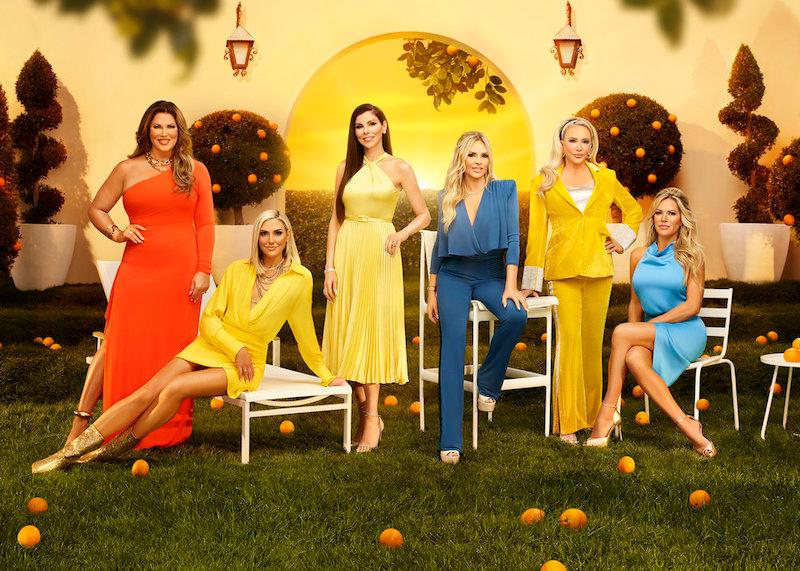 Article continues below advertisement
"If I can affect change in one person, it feeds my soul," the brunette beauty, who is married to Terry Dubrow and also shares Nick and Ace with him, adds. "When I used to do scripted shows, people would come up to me and be like, 'I love your show. I love your character.' It was that kind of thing, and now it's more they know me personally. When they come up to me to talk about my podcast or share this information I helped them with, I love it."
For the mom-of-four, she is elated when sometimes compliments her on raising good kids. "I'm not someone who started out by saying, 'I want to have all these children.' I had never even held a baby until I had the twins, and I was given these kids for a reason," she says. "They're four interesting kids, and they're different genders, sexualities and personalities. They all have different obsessions and passions, and I want to take what I've learned from being their mom and to try to help them."
"As parents, we always want to talk to our children. We want to tell them stories and impart our wisdom and give them life lessons, but the truth is they've taught me so much — not just about things you would thing like love and respect, but really about humanity — in such a clear and beautiful way. I'm grateful for it. I'm a better human for having these kids," she shares.
Article continues below advertisement