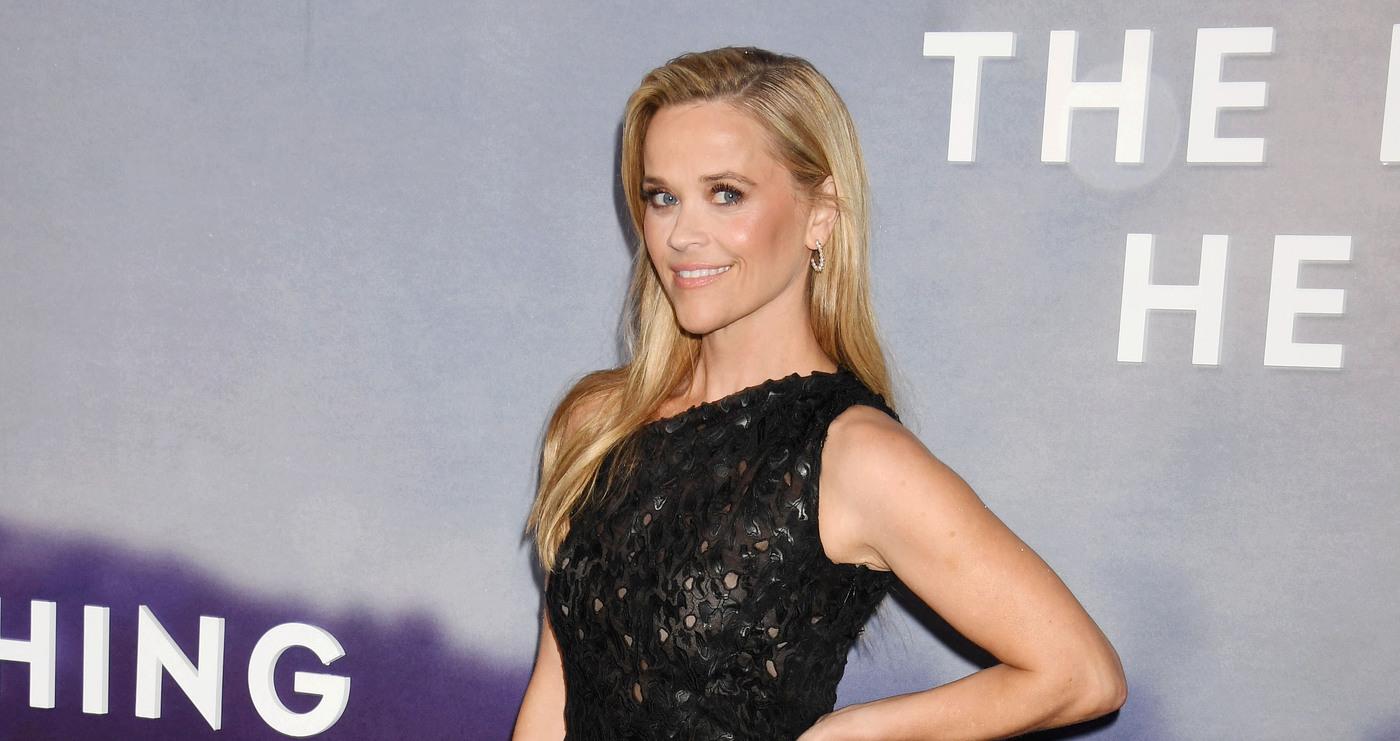 Reese Witherspoon 'Feels Free of Other People's Opinions' in Her 40s
Though Reese Witherspoon recently went through a divorce — she announced her split from Jim Toth earlier this year — it sounds like she's trying to stay upbeat and positive through it all.
Article continues below advertisement
"I think you start to realize there's a finite amount of time that you have to accomplish what you want to accomplish in this world and that worrying about other people's opinions of you is a waste of your precious time," the 47-year-old told Harper's BAZAAR in a new interview.
"It's a liberation in your 40s to feel free of other people's opinions," the actress added. "I mean, they're always there. They just don't matter as much to you, and it's a great feeling."
Elsewhere in the interview, the blonde beauty, who was previously married to Ryan Phillippe, also compared how her splits played out in the limelight.
"It's interesting what happened to me. When I was divorced before, the tabloid media got to tell people how I was feeling or how I was processing, and it felt very out of control," said Witherspoon.
Article continues below advertisement
"To be able to talk to people directly about what's going on in my life and just share it in the way that I share great professional experiences or personal experiences, it feels much more authentic to be able to say things in my own voice and not let somebody else control what's happening," she added, referring to when she and Toth posted a joint message on social media about their breakup. "Then, of course, there's speculation, but I can't control that. All I can do is be my most honest, forthright self and be vulnerable."
Article continues below advertisement
The Morning Show actress also admitted that it's been a "vulnerable" time for her, but she is happy she got to tell her side of the story.
"I think about how many other people are going through this experience. I don't feel isolated at all. I feel very connected," she said of getting to share experiences with her fans.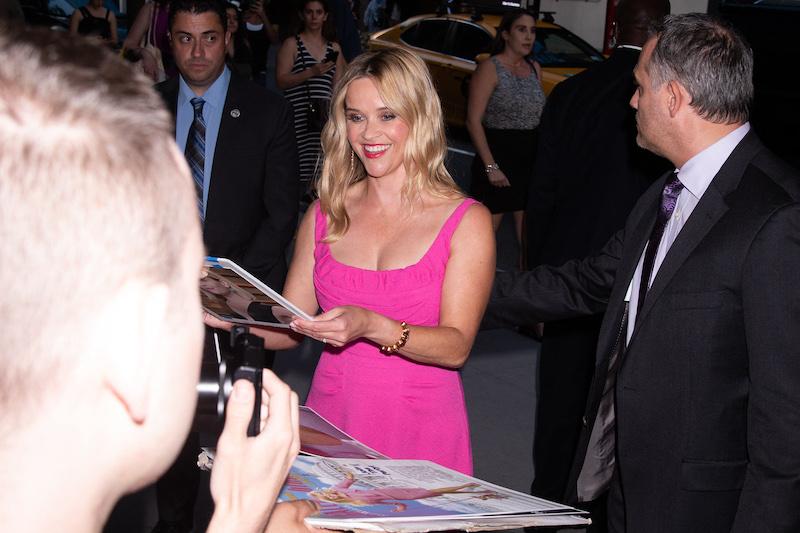 The Legally Blonde alum has also become a role model for women in the industry, especially with her company.
"Hello Sunshine was created around the idea that media was largely dominated by male voices and male perspectives, so to be able to create opportunities where women are telling their stories in their own words, you're just getting a better perspective of the human experience," she explained. "I think about the limited experience of that expression that my mother had or my grandmother had from artists at that time, because women were so sublimated. It's just a new time, a new era for women to succeed and excel, and I'm happy to be the rocket fuel they need."