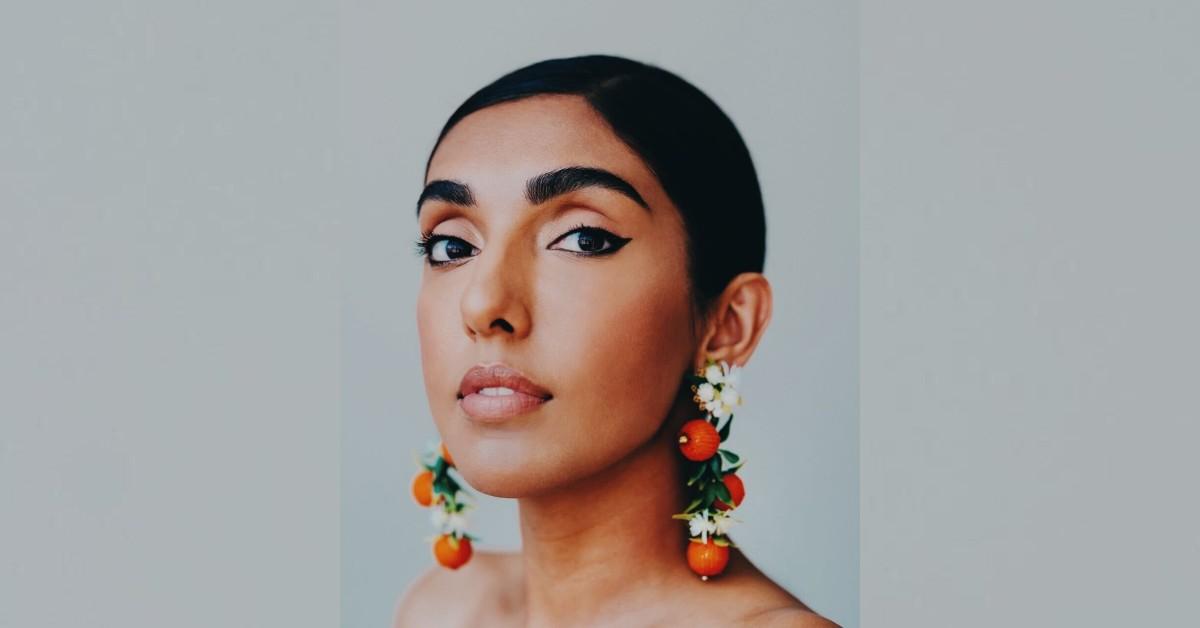 Exclusive: Best-Selling Poet Rupi Kaur Wants To 'Produce More & Create Shows' Going Forward: 'I Feel So Appreciative'
Though Rupi Kaur has released some amazing poems, she is still in shock of how far she's come in her career.
"I feel like it's been the biggest blessing of my life, and I feel so appreciative and grateful. When I am at shows, people start off by saying, 'Oh my God, you probably hear this all the time,' and they'll give me this amazing compliment. I always tell them it never gets old. It's always like, 'You read my work?'" the 30-year-old, who teamed up with filmmaker Nisha Ganatra in collaboration with Hello Sunshine to tell stories through the lens of three previous Stacy's Rise Project winners in the film Rise, which premieres at Sundance on January 20, exclusively tells Morning Honey.
Article continues below advertisement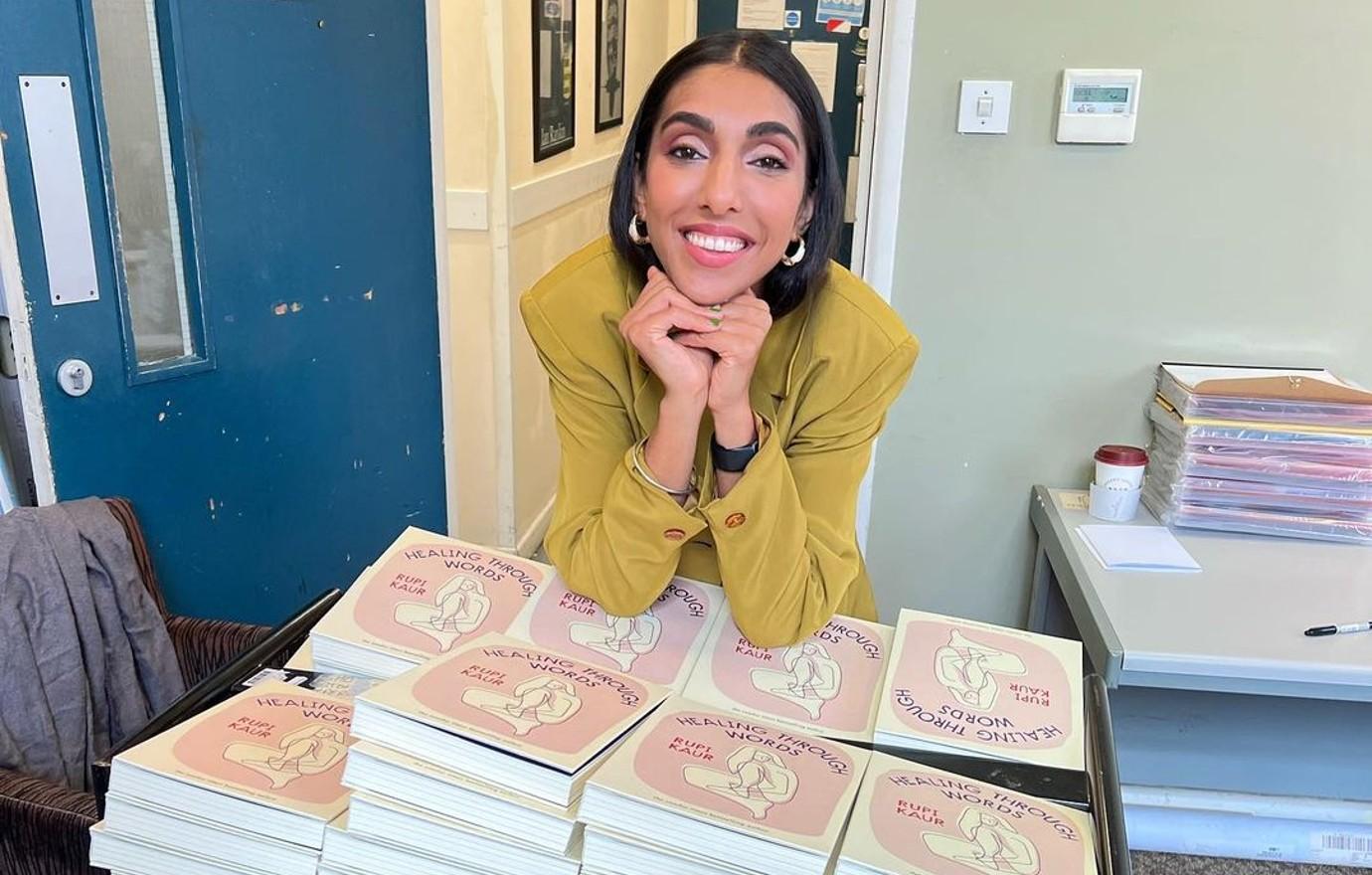 "You can get likes on social media and have followers, but for me, it's just pixels on a screen," she adds. "It doesn't feel real until you are looking in someone's eyes and connecting with them. It's the biggest gift to share and connect with people."
Born in India, the brunette beauty then moved to Canada and started performing poetry in 2009. She eventually rose to fame through Instagram — something she still has to wrap her head around.
"It's surreal. It's crazy. I don't think my brain has gotten used to the concept that this is my reality now," she says. "I don't know if I will ever fully process it. I've been performing for 14 years, but it's so much bigger than me, which is why I think it's hard to process. I am at a place now where I can be present and still."
Article continues below advertisement
After the success of Milk and Honey, The Sun and Her Flowers and Home Body, the writer's new project is called Healing Through Words. "It was easier to write and more organic. I never set out to write a book like this," she insists. "My first three books are collections of poetry, and this book is more a self-help book, a workbook, a journal. It embraces so many different genres."
After hosting sessions via Instagram in the pandemic, she wanted to continue to give her readers more. "Healing Through Words was the answer," she explains. "It was really organic and easy to write. I'd be in the shower and suddenly an idea would come to me and jump out and I'd write it down."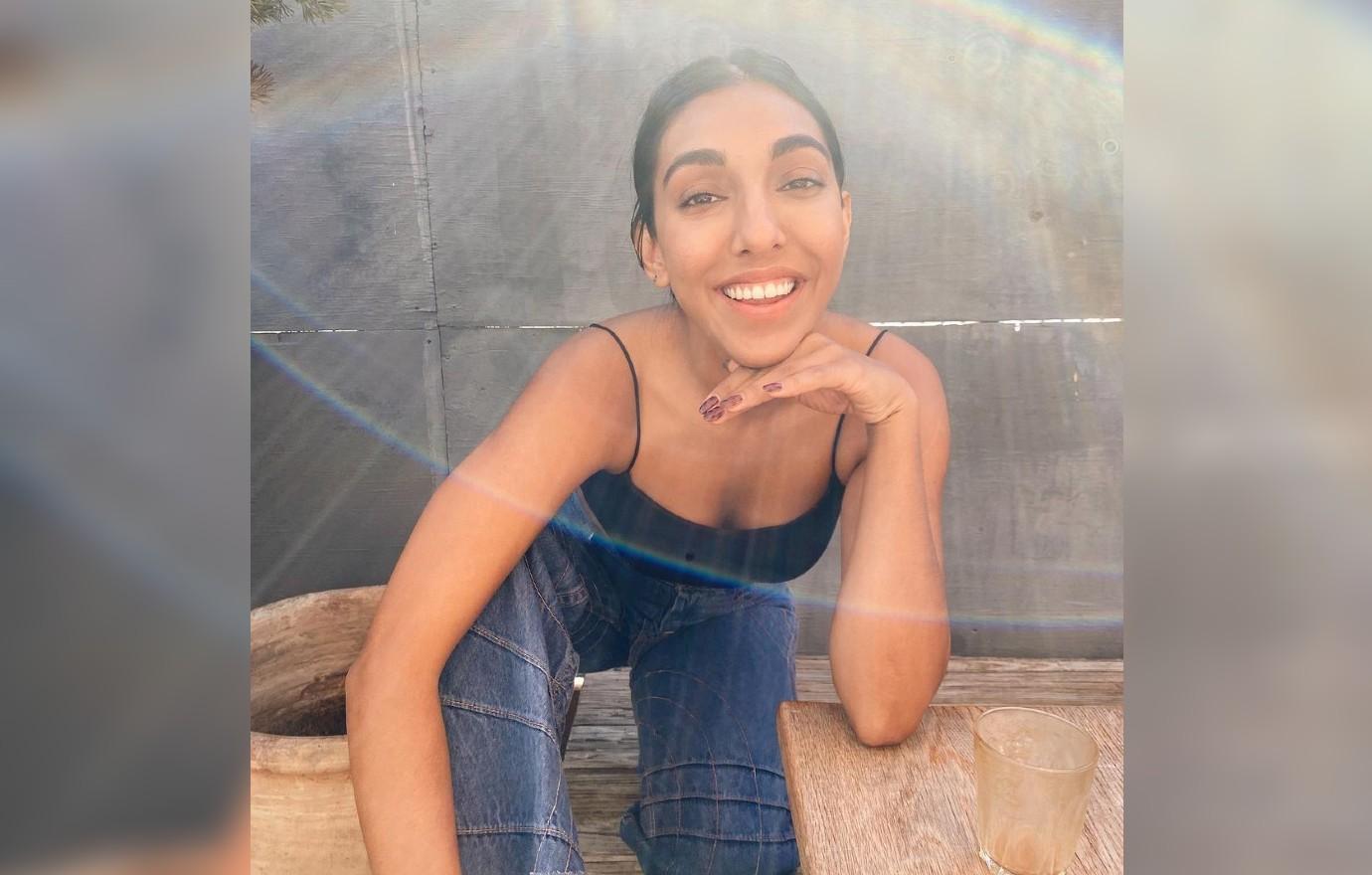 Article continues below advertisement
In addition to Kaur's new book, she is excited to be working on this film that Stacy's Pita Chips created in partnership with Hello Sunshine. "This type of project is new to me. I don't often write and narrate poetry for film," she notes. "After talking with Nisha, we felt aligned. She spoke a lot about the word roots, and when she talked to the three women in this short film, they were doing such incredible things in their lives and were at a good place in their career."
"That was so relatable for me because I explore my roots so much in my work. I often write about ancestors and explore the women who came before me," she says. "When I watched the film, I feel like the women taught me so much as I was writing the poem, which was really cool."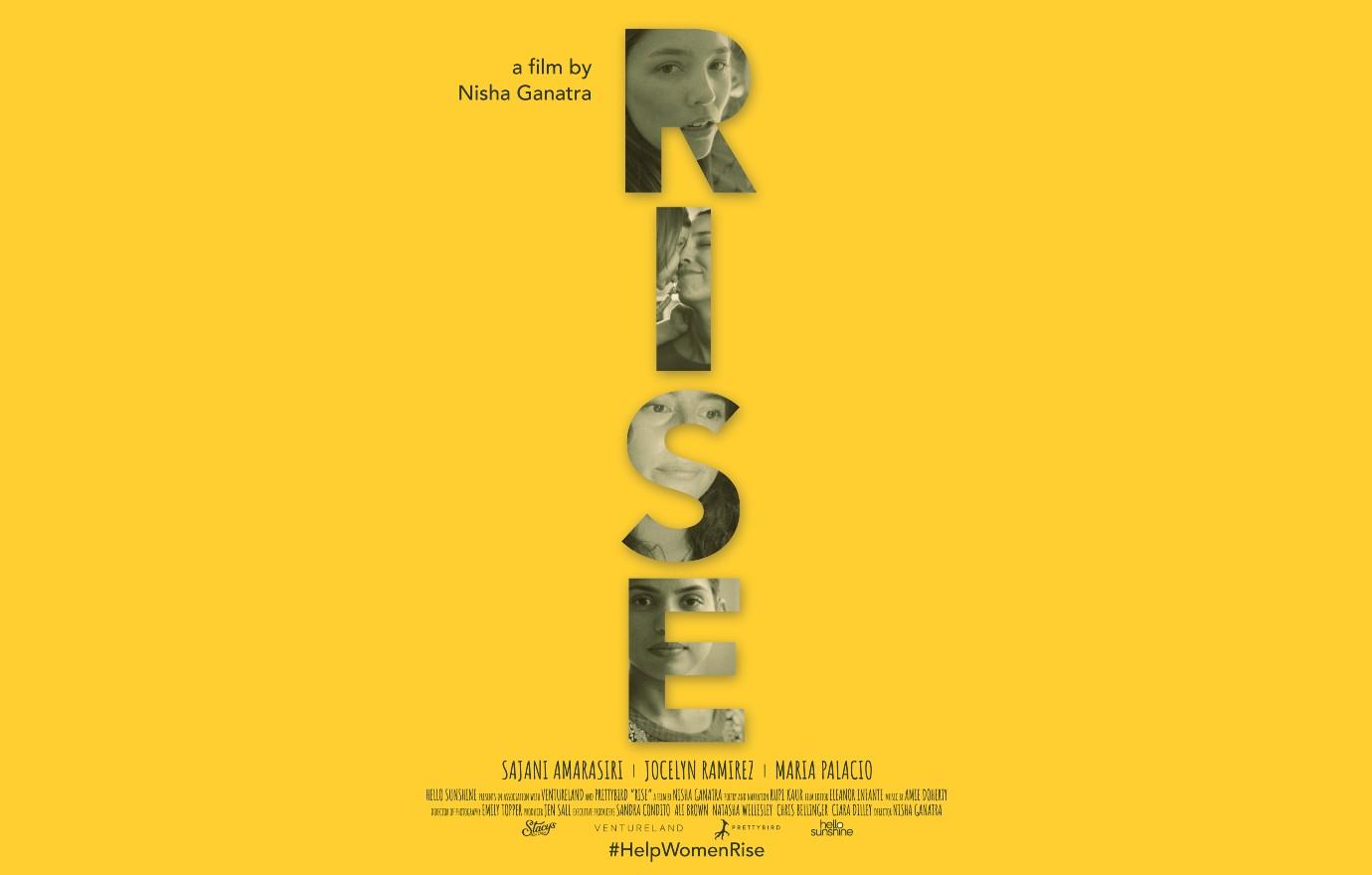 Article continues below advertisement
Kaur is now even more optimistic about what the future holds. "I'd love to do more projects like this," she shares. "Writing can be a very lonely experience and so collaborating with filmmakers and people in different industries is always fun. I am also working more in producing and creating shows and films myself. For the last year, I have been working on that and moving forward, I am always going to write poetry, but I am excited to expand beyond that and explore other nonfiction essay writing and just going where the world takes me."