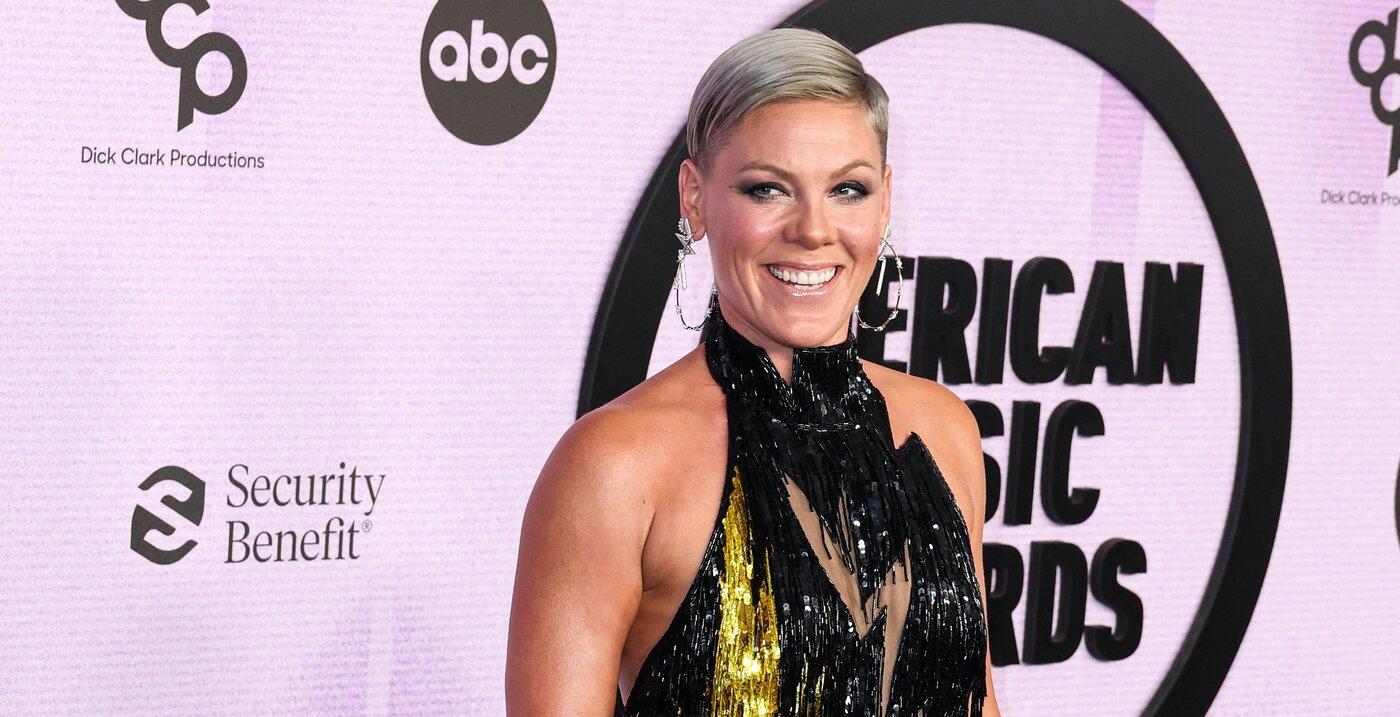 Pink Admits She Was 'Terrified I Would Be A Terrible Mother': 'It's The Most Incredible Thing I've Ever Done'
Prior to having her two kids, Willow, 11, and Jameson, 6, Pink was hesitant to balance her career and motherhood.
"When I had kids, people said, 'Your career's going to be over. How are you going to tour?'" the "Never Gonna Not Dance Again" singer, who is married to Carey Hart, 47, told People.
Article continues below advertisement
"I did not know I was going to have a family. I didn't picture that for myself because I was terrified I would be a terrible mother," the musical artist, 43, confessed. "But, oh my God, being a mom is the most incredible thing I've ever done. It's shocking how responsible I've become."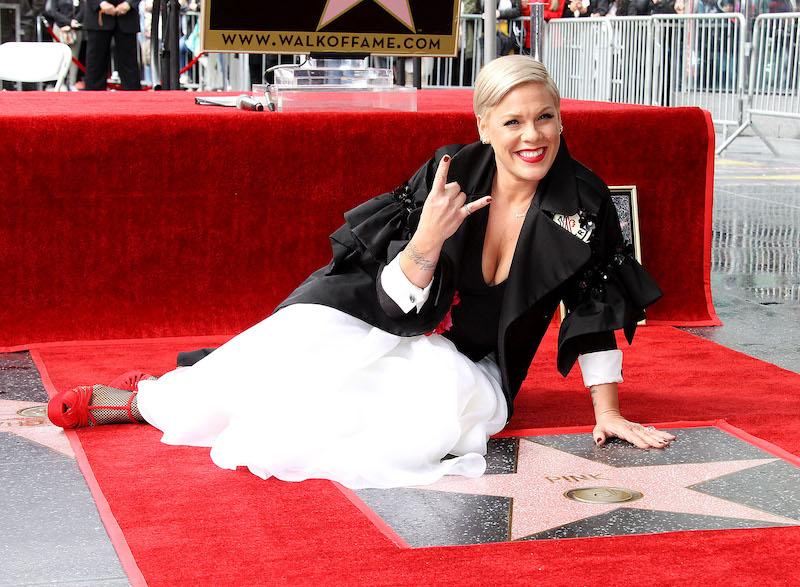 Article continues below advertisement
When the mom-of-two isn't on stage, she can be found taking her kids to various events.
"I was in charge of snacks for last week's basketball game; I'm chaperoning Willow's dance next Friday. . . . Who am I?" she quipped. "But I love it."
However, one of the downsides of fame is not always being with her tots when she wants to be.
Article continues below advertisement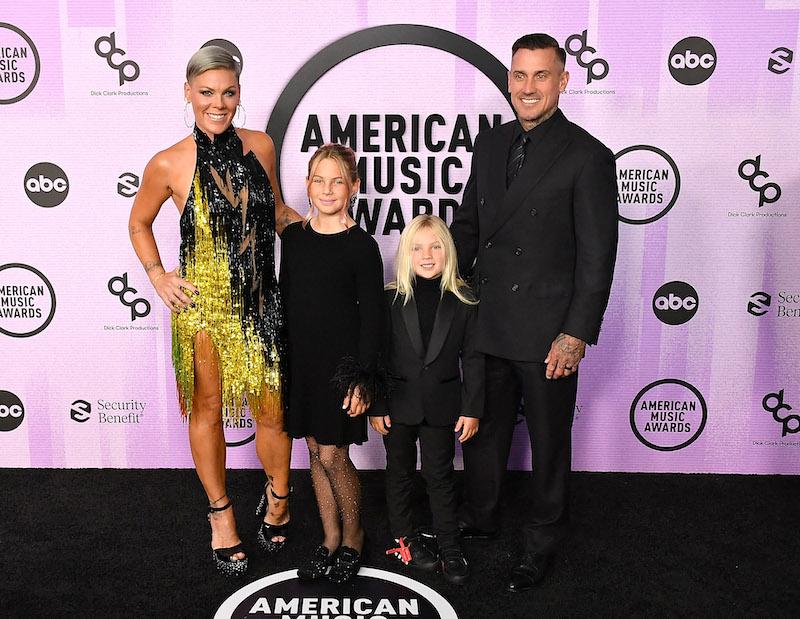 "We finally had to have this really teary conversation about what I do and that it's hard as a mom, and that's why not a lot of moms do it," she recalled. "I told her, 'It's going to suck, and I won't go longer than 10 days without you . . . or I'll quit. I'll walk away tomorrow. What do you want?' And she was like, 'Don't quit, Mama. I will just miss you sometimes. And I love what you do.' And I was like, 'I love what I do too. I worked my ass off for it, and I'm not going to apologize for that. Also, it affords you a very nice life!'"
"I want to be the best I can be at everything, and it's never good enough; it's f**king impossible," she added. "But I love being a mom, I love music, and I'm dumb lucky I get to do all of these things. I count my blessings every single day."