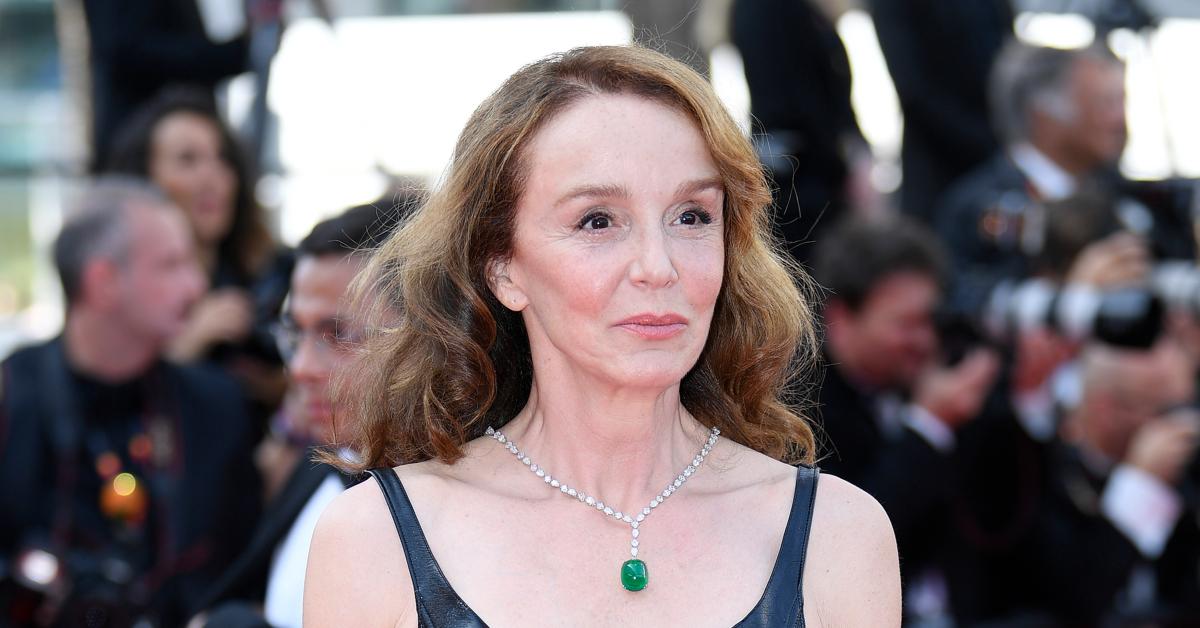 Philippine Leroy-Beaulieu Is 'Grateful' To Darren Star For Offering Her A Role In 'Emily In Paris': It's 'Taught Me Many Things'
Philippine Leroy-Beaulieu recalled when she first got the call to play Sylvie Grateau in Netflix's hit series Emily in Paris — and how it changed her life forever.
"One day, Juliette Ménager, the casting director, called me and said, 'I have a role. You're too old for it because it's for an actress who is between 35 and 40, but do you want to read it anyway?' I read it and told Juliette, 'I know Sylvie Grateau. I know her by heart!' My mother worked in the fashion industry [at Dior] so I got to meet many women like Sylvie. I thought it'd be stupid to not give it a try, even if the story was built around a younger character. I did a first casting call and didn't hear back for a month and a half. When I got the callback, I almost fell off my chair. I didn't think I'd make it," the 59-year-old told Variety in a new interview.
Article continues below advertisement
Though the Italy native wasn't super familiar with Darren Star's previous series, she knew the comedy-drama was something special.
"I knew of his work, but I think I had only seen one season of Sex and the City. What struck me is the way Darren has created such powerful female characters. There are very few people like him who can write female roles with such sharpness. I'm very grateful, not just because he offered me this role but also because working with Darren has taught me many things, including about myself,"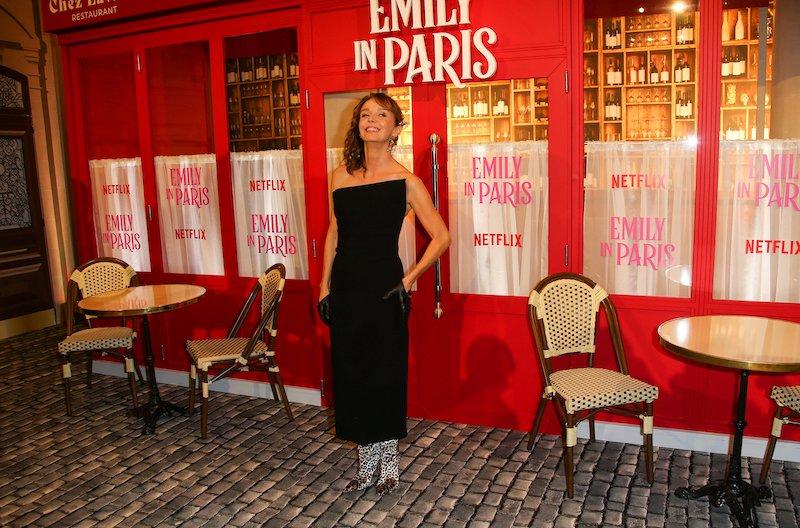 Article continues below advertisement
Over the past three seasons, viewers have gotten to see a different side to Sylvie, especially when it comes to her relationship with Emily Cooper (played by Lily Collins).
"She's more vulnerable than mean! It's like Darren. When you meet him for the first time, he's very cold, but in fact he's like many people who are highly sensitive: He protects himself. In a way, Darren and Sylvie have a lot in common. She's not a saint either — she has dark sides and I have a blast playing them all the way," she noted.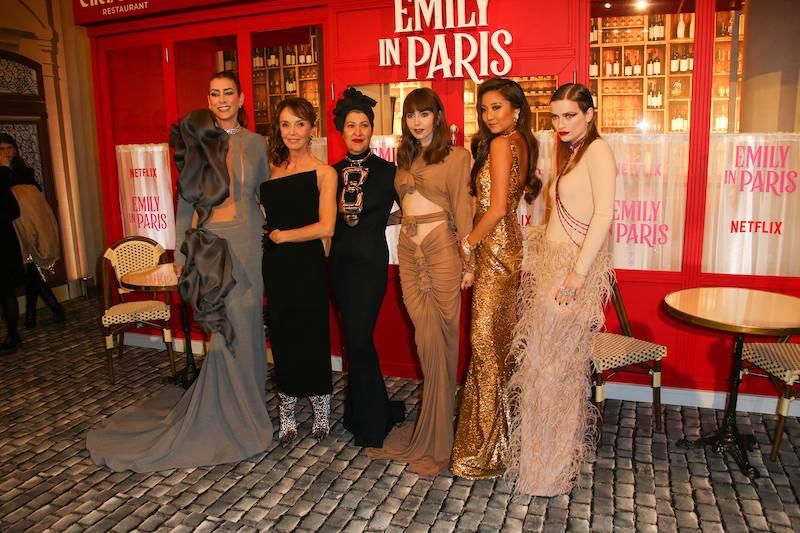 She added, "As soon as I started reading this part I got a sense that she was very rigid and repressed in the way she behaved and moved, as if she was hiding something. And that's what we find out in Season 2: She came to Paris from the beach town of Saint-Tropez to get a career and had to toughen up to face the Parisian scene. By the start of Season 3, she's understood that she can work with Emily and has freed herself from her American bosses. I didn't expect my character to evolve so much and I'm very pleasantly surprised!"