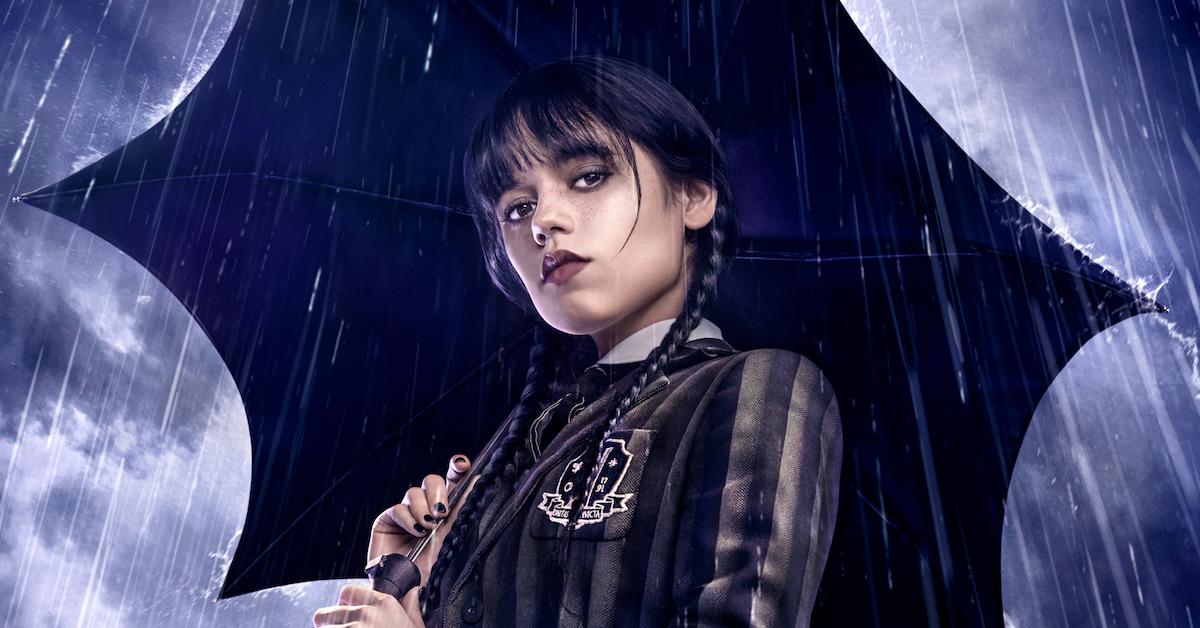 Percy Hynes White Has Reportedly Been Written Out of 'Wednesday' Season 2 Following Allegations
In November 2022, Wednesday became an overnight sensation on Netflix.
The series reimagines the titular Addams family daughter (played by Jenna Ortega) as an amateur detective at a boarding school filled with werewolves, vampires, sirens, psychics, and more societal "outcasts." Considering Wednesday broke Netflix's record for an English-language TV series for most hours viewed in one week — with a staggering 341.2 million its renewal for season 2 came as little surprise.
What might be surprising for fans, however, is that one of the main characters will reportedly not be returning for the show's second installment.
Article continues below advertisement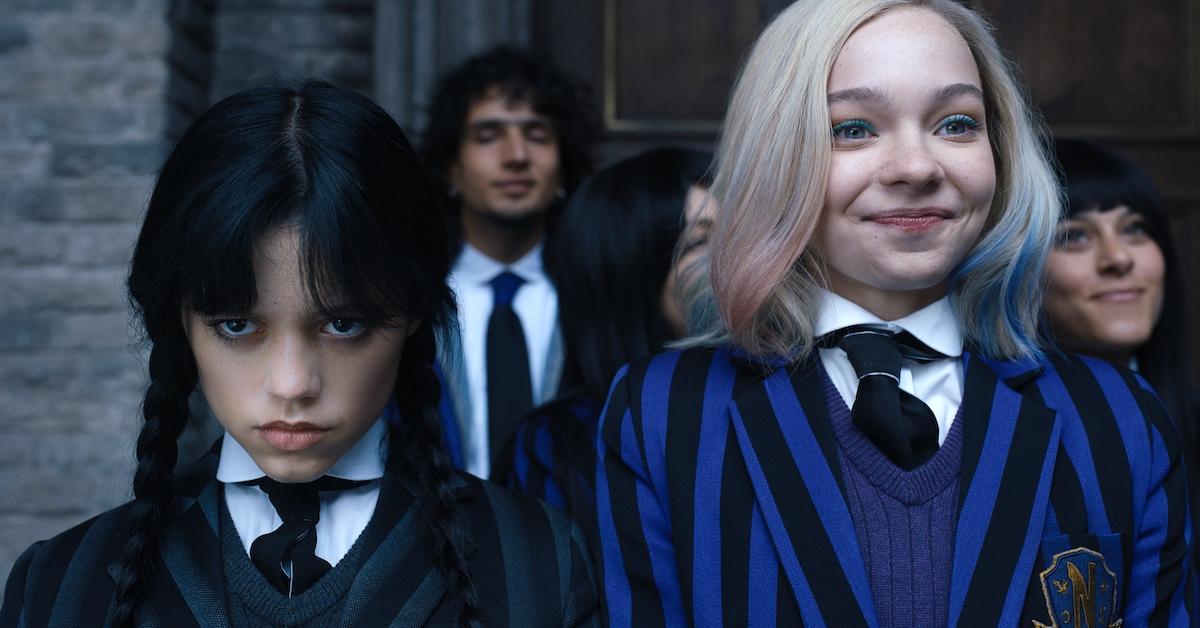 On September 4, a source told the Daily Mail that Percy Hynes White, who played the sullen, artsy love-triangled Xavier Thorpe in Wednesday, was written out of season 2. A source close to the actor's family reportedly confirmed the news; Netflix has not commented.
This report came after an anonymous Twitter user made concerning allegations against Hynes White in January. In the tweets, they accused him of assaulting them at a party he hosted in Toronto and organizing the party specifically to have sex with inebriated women.
Article continues below advertisement
However, the actor has denied the allegations.
"The rumors are false," Hynes White wrote in an Instagram Story, per Entertainment Weekly. "I can't accept the portrayal of me as someone bigoted, or criminally negligent of people's safety. These are the kind of baseless, harmful claims that can create mistrust toward victims. It's very distressing to know that this misinformation has upset people."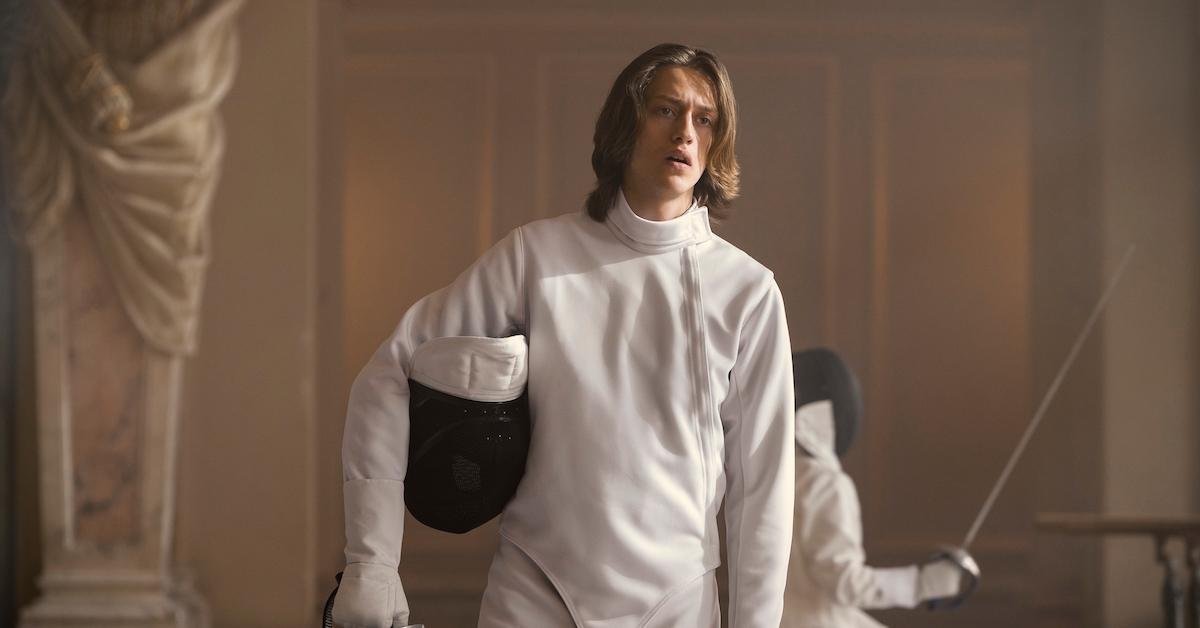 Article continues below advertisement
"Percy is a wonderful young man, that's the truth," an anonymous insider told the Daily Mail. "He never took part in any of the false claims against him, which were on Twitter and never followed up or substantiated."
The source continued: "Percy is respectful, gracious, talented actor, a true professional. He's unfailingly polite to all, including the crew and his fans, most of whom are loyal to him as it should be."
When is the 'Wednesday' season 2 premiere date?
In January, Netflix confirmed via Twitter that Wednesday would return for season 2. As of writing, however, the streaming service has not announced a release date for its second installment.
Article continues below advertisement
Following the season 1 finale, showrunners Miles Millar and Alfred Gough discussed how far ahead they've planned for the show during an interview with Variety.
"For us, it's always looking at the future, and when we sit down to create a show, it's looking at multiple seasons, ideally," Millar told the publication in November 2022. "... So you always lay out at least three or four seasons' worth of potential storylines for the characters. It can evolve and change."
If the latest reports of Hynes White not returning for season 2 are true, Wednesday showrunners had to do some major overhauling of their planned storylines.