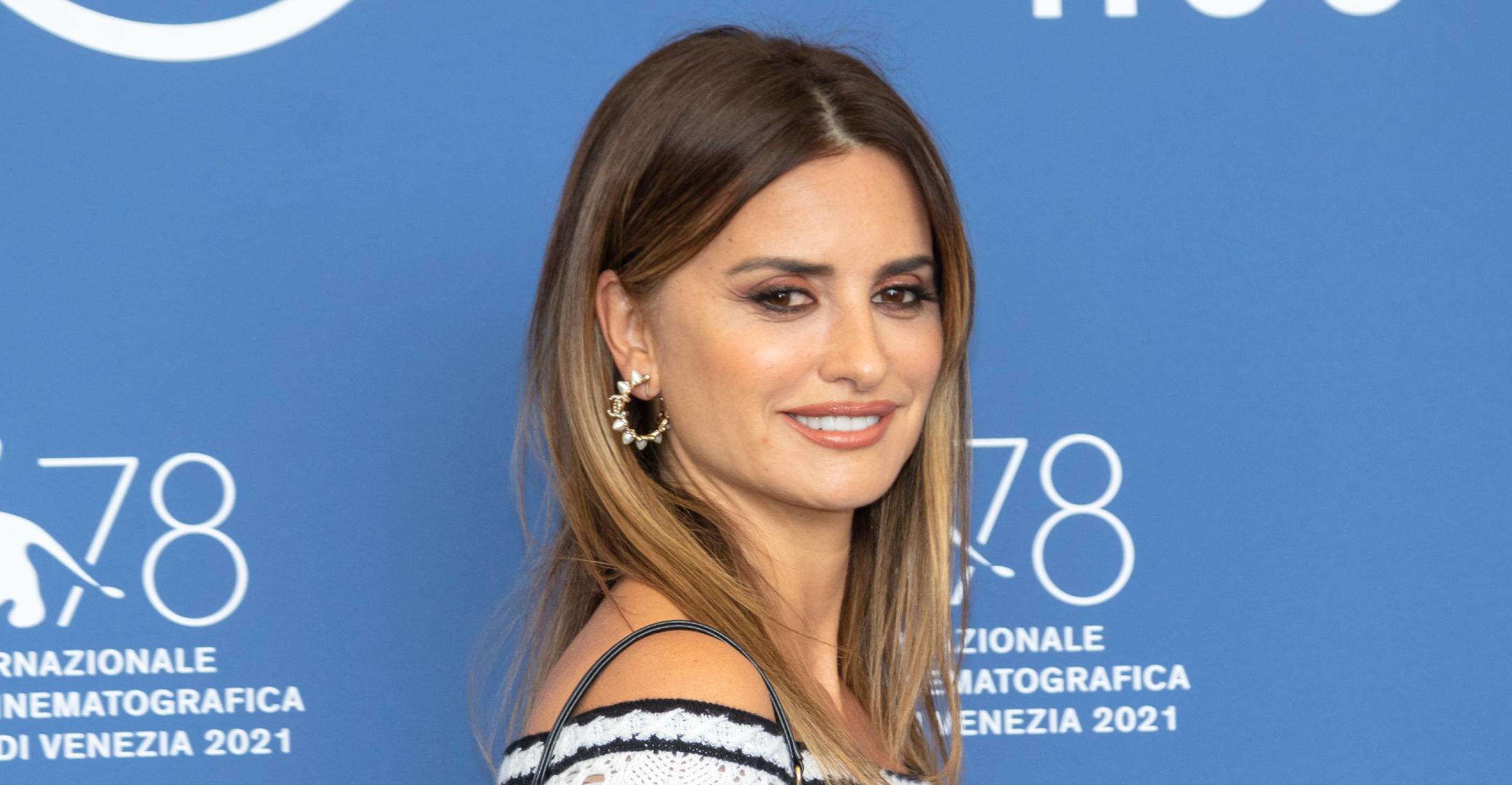 Penélope Cruz Won't Let Her Kids Use Social Media Until They're At Least 16, Says The Apps Offer 'No Protection' For Them
From cyberbullying to self-esteem issues, using social media can become downright dangerous for those under a certain age, which is why Penélope Cruz does what she can to protect her and husband Javier Bardem's son Leo, 10, and daughter Luna, 8, from the apps.
Article continues below advertisement
The actress acknowledged on CBS Sunday Morning that she has a "strange relationship with social media" herself, as she uses only "very little of it in a very careful way."
"There is something that is not making sense, and it's especially affecting younger generations," she insisted. "I feel really bad for the ones that are teenagers now."
"It's almost like if the world was doing some kind of experiment on them: 'Oh, let's see what happens if you expose a 12-year-old to that much technology,'" explained the Academy Award winner. "The lack of protection there is for a 12-year-old to be involved with social media, any form of social media, there is no protection for them, for their brains that are still developing."
Article continues below advertisement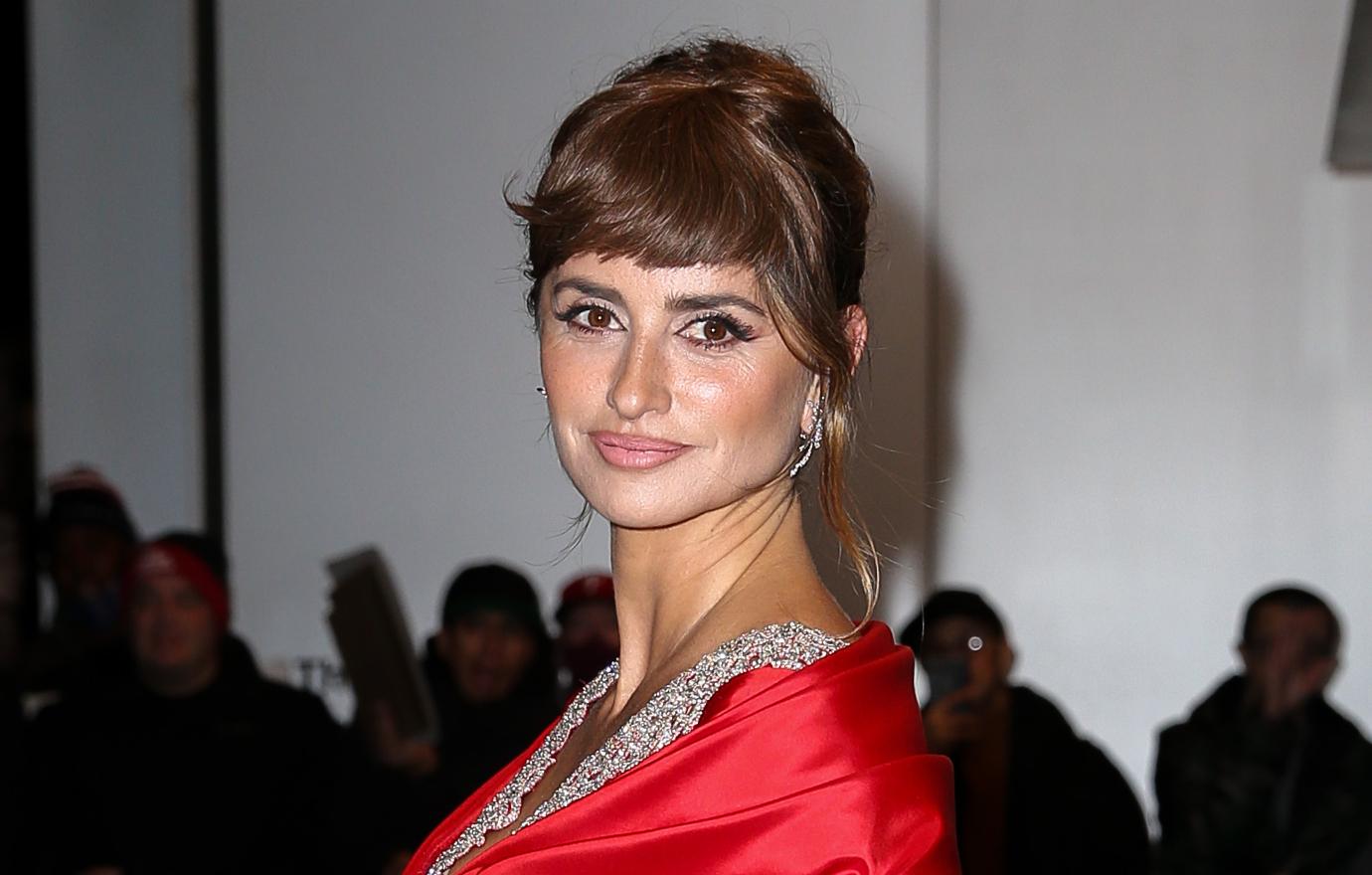 The mom-of-two noted that platforms like Instagram "affects the way [teens] see themselves," while other apps offer ways for kids to bully each other. "So many things that are not the childhood that we had," she noted.
Article continues below advertisement
Because of her awareness, Cruz is "very tough" when it comes to technology and her kids.
"We can watch movies sometimes or some cartoons. How can I not let them watch movies? That has been some [of the most] incredible moments of happiness since I was a little girl," she said. "But no phones until they're much older. No social media until at least 16."
"I really see that [as] protecting mental health," the Noel star shared. "But I seem to be part of a minority."
Indeed, celebrity offspring using social media has become quite a trend, as kids like North West, 8, and Penelope Disick, 9, have their own TikTok accounts, though their respective mothers, Kim and Kourtney Kardashian, manage the pages.
Scene-stealer North recently broke her mom's rules and went live on the app, and her cousin, 12-year-old Mason Disick, volunteered "to talk" to her about being more cautious when using the app.
The Skims founder appreciated her nephew's concerns, calling him a "helpful king."