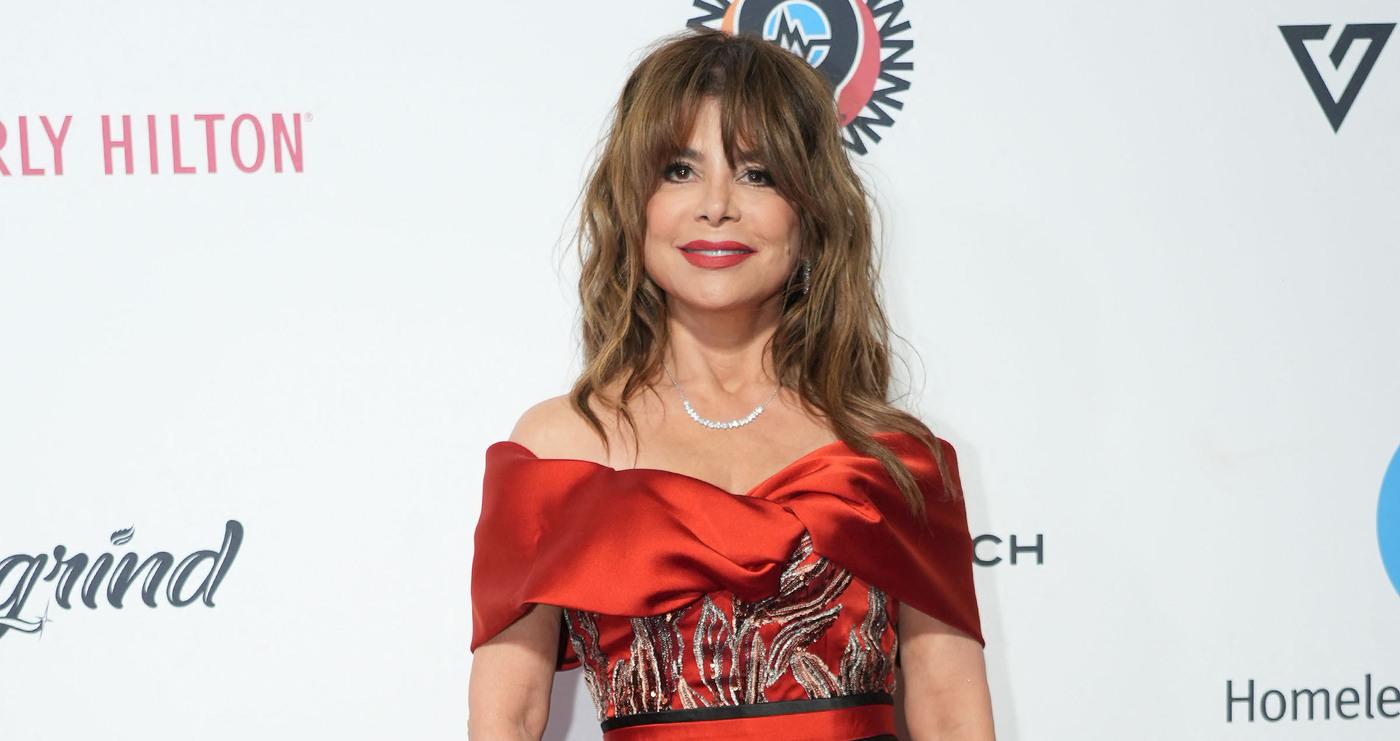 Paula Abdul Has 'Only Scratched the Surface' in Her Career: 'I Love Doing What I Do'
Paula Abdul has done a lot in her lifetime — but she's not stopping anytime soon! In fact, it's quite the opposite.
Article continues below advertisement
"Being 60 this past year was such an incredible trajectory change for me, of really wanting to build and leave a legacy behind," the singer, 61, told People.
"That of kindness and support and helping others who can't stand up for themselves, to learn to how to combat bullies, to have the self-assuredness that you can do anything that you put your mind to," she continued. "Talent is only half of it. It's the perseverance, the stick-to-itness, and undying belief in yourself."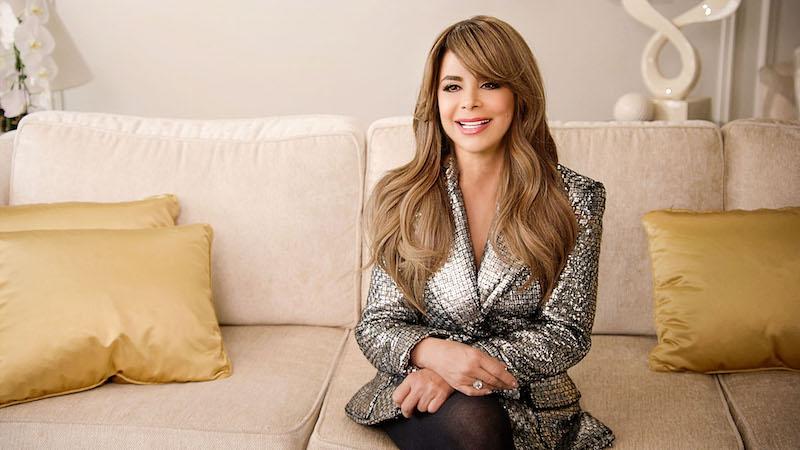 Article continues below advertisement
From appearing on American Idol as a judge to her Las Vegas residency, she said, "I've only scratched the surface, and that's how I feel."
"People go, 'She's got more lives than a cat,'" she quipped. "For me, I'm a tenacious little attack hamster. I love doing what I do, and I love spreading joy."
As for what's next, the brunette beauty already has a few things in the works. "I have a couple of television projects I'm producing," she revealed.
"I'm taking part in a couple of new pilots," the pop star continued, adding that she is "building live shows as well."
Article continues below advertisement
The TV star also pointed out how she still has a youthful face after all these years.
"I always say, 'Thank you, Dad.' My dad's Syrian and Brazilian," she told Page Six. "And my mom had [a] beautiful fair complexion."
In another interview, Abdul revealed how she incorporates movement into her life.
"I've been fortunate because dance has always been a part of my life," Abdul told Fox News Digital. "I don't ever feel like I'm working out, but also I've been a teacher and a mentor to young, talent … from the time I was 17. I was choreographing the Jacksons. I was a Laker Girl."
Article continues below advertisement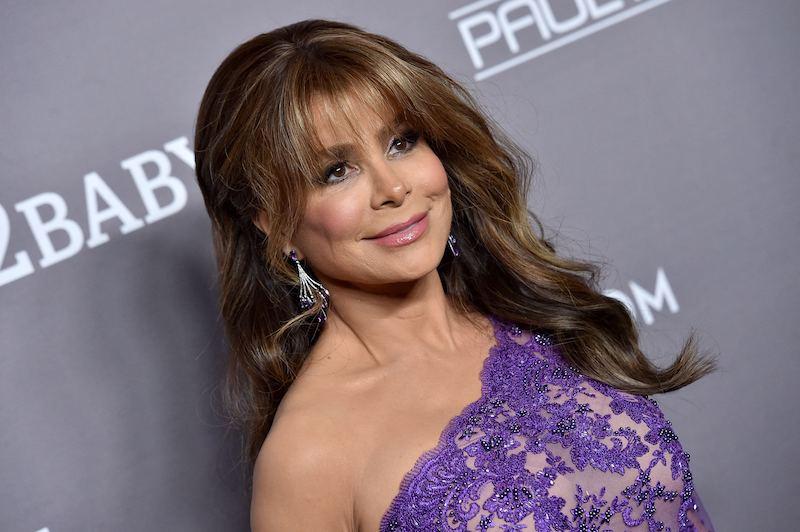 "Especially when people are suffering from any mental health problems, I always say, 'Move your body. Listen to your favorite music. Crank it up. Move your body,'" she explained. "Dance is the one visual medium that also affects your serotonin levels. It's like when you dance, there's nothing like it. Words and music are everything, and they say it's the language of everything."