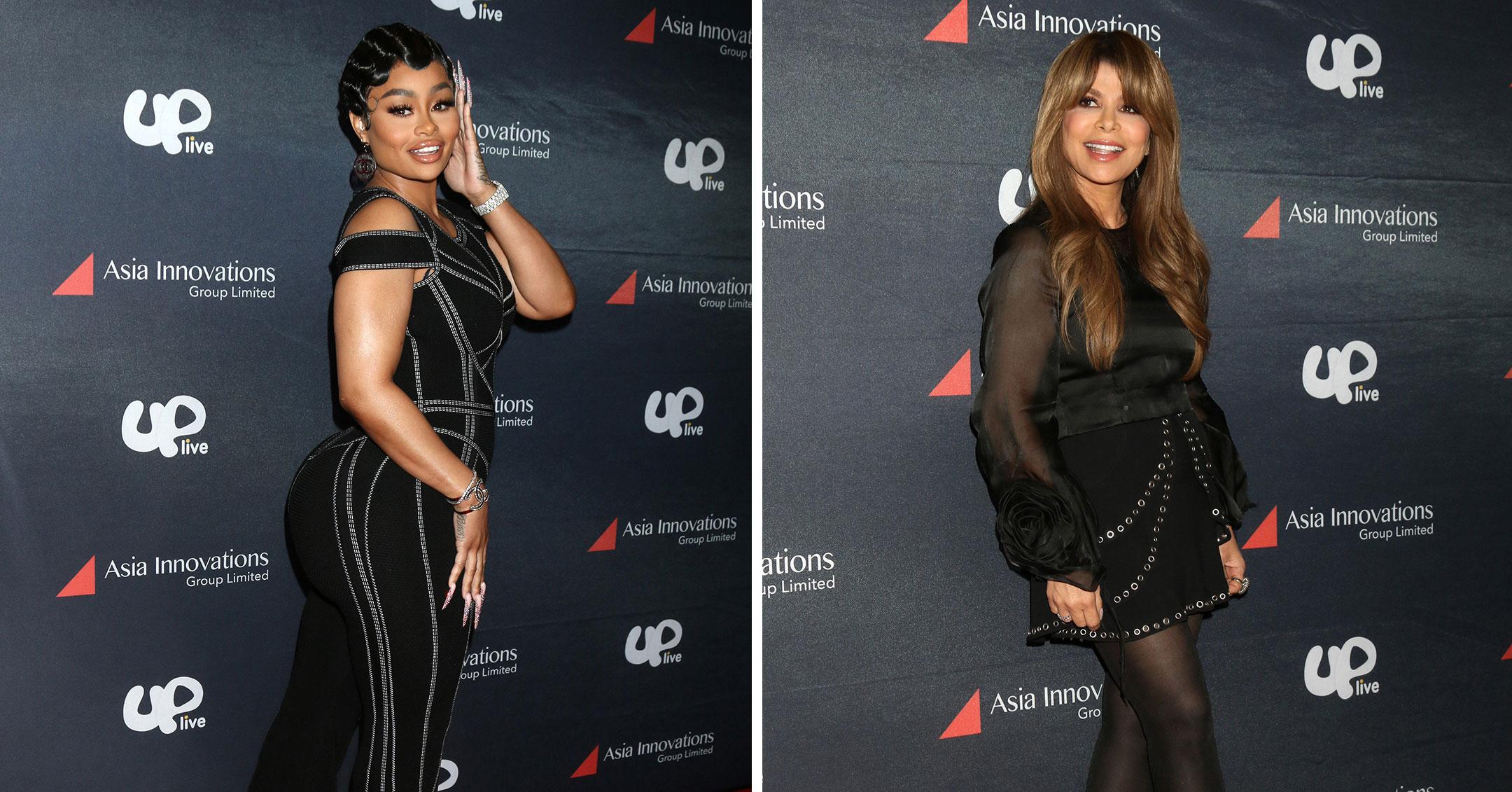 Blac Chyna & Paula Abdul Opt For Trendy Black Outfits While Attending Uplive WorldStage Event — Pics
Night out on the town! Blac Chyna and Paula Abdul put on some chic attire when they attended the Uplive WorldStage event.
The two looked like they went all out for the shindig, which is the second annual global live streamed singing competition — and Abdul will pick the winner and coach the finalists!
Article continues below advertisement
Scroll through the gallery below to see their looks!
Blac Chyna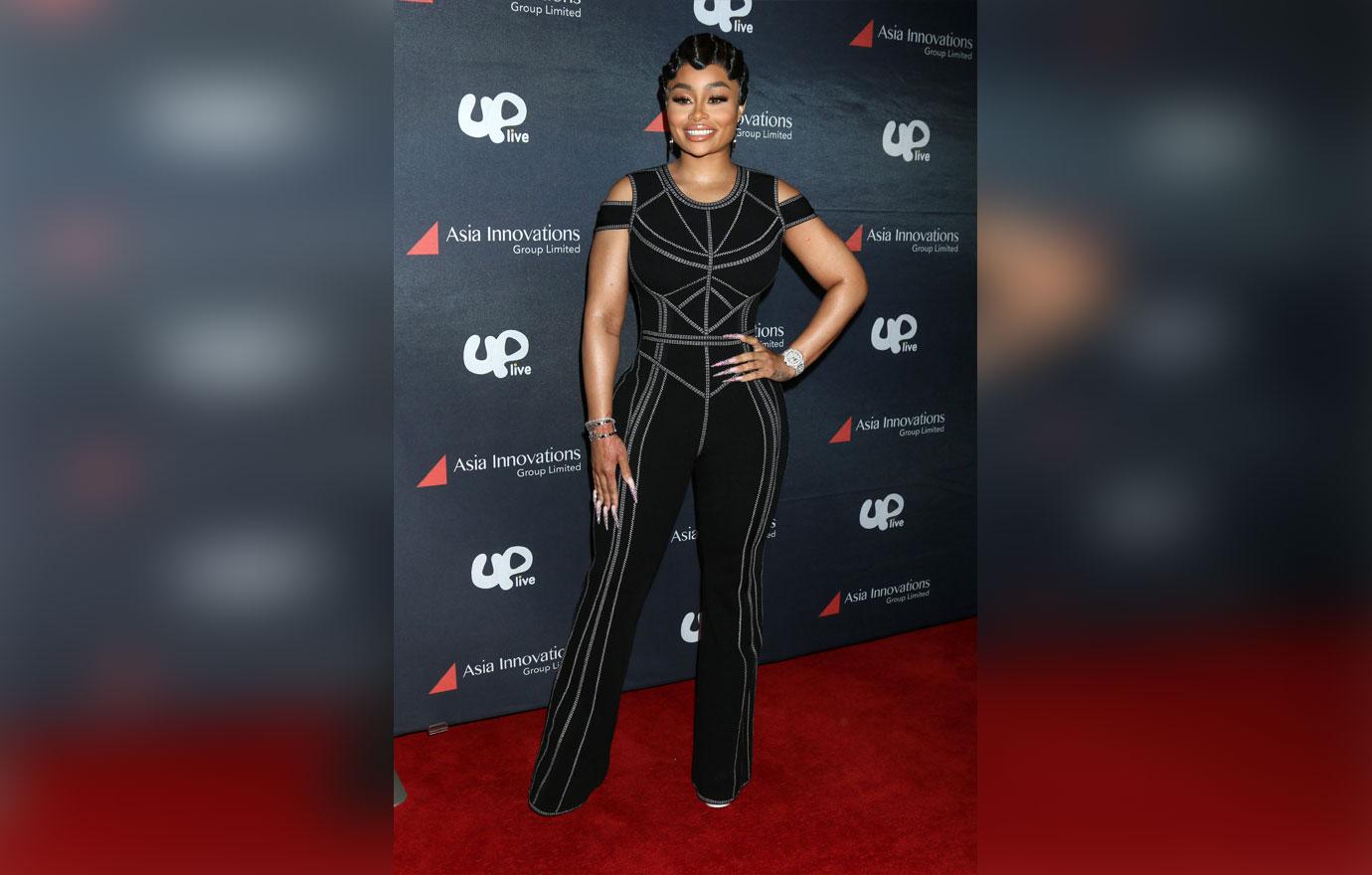 The model wore a patterned jumpsuit to the red carpet.
Article continues below advertisement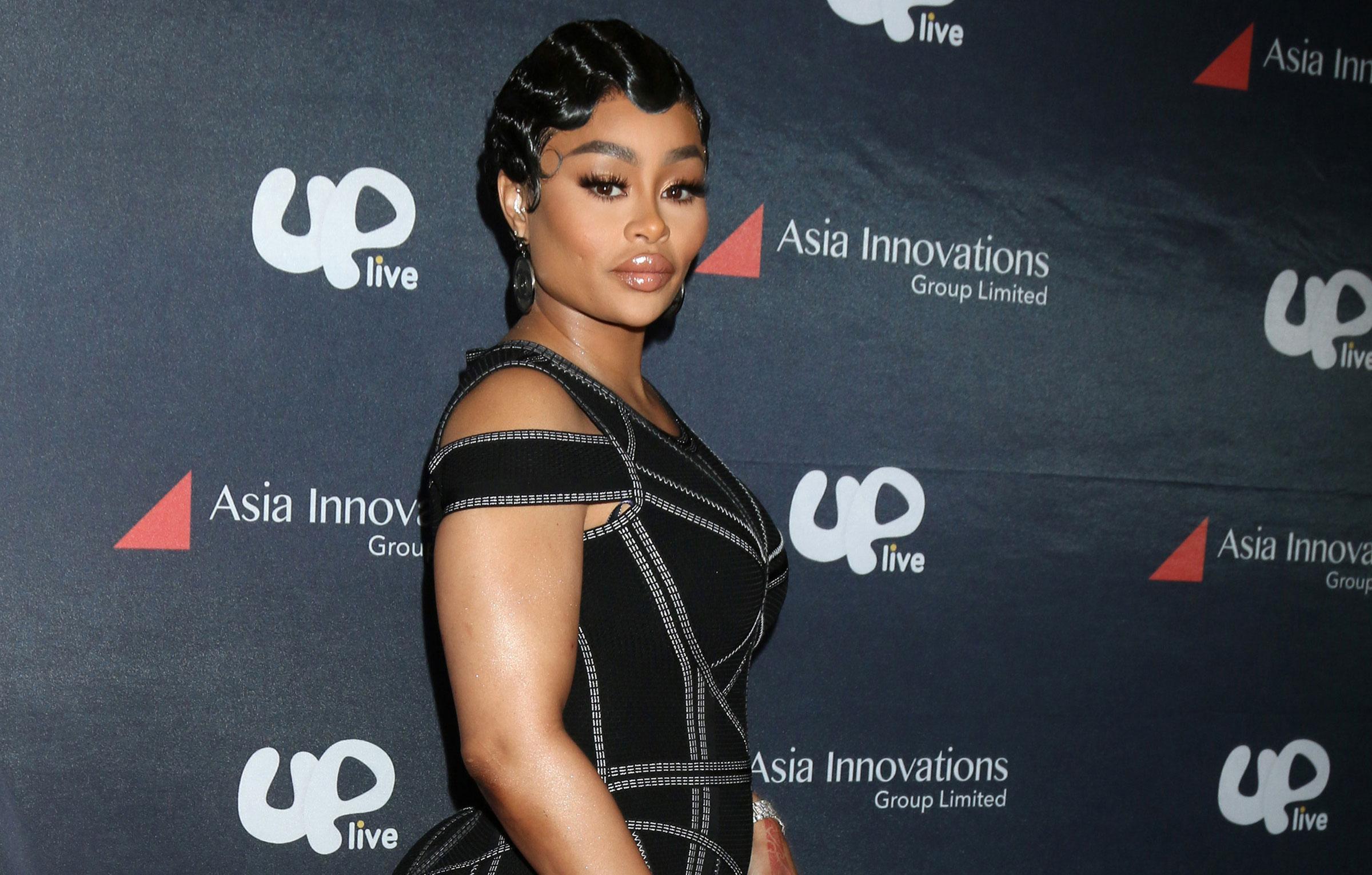 Chyna will also help mentor singers. Casper, Montana Tucker, Nathan Wang, Jackie Rivera and more will also be joining as well.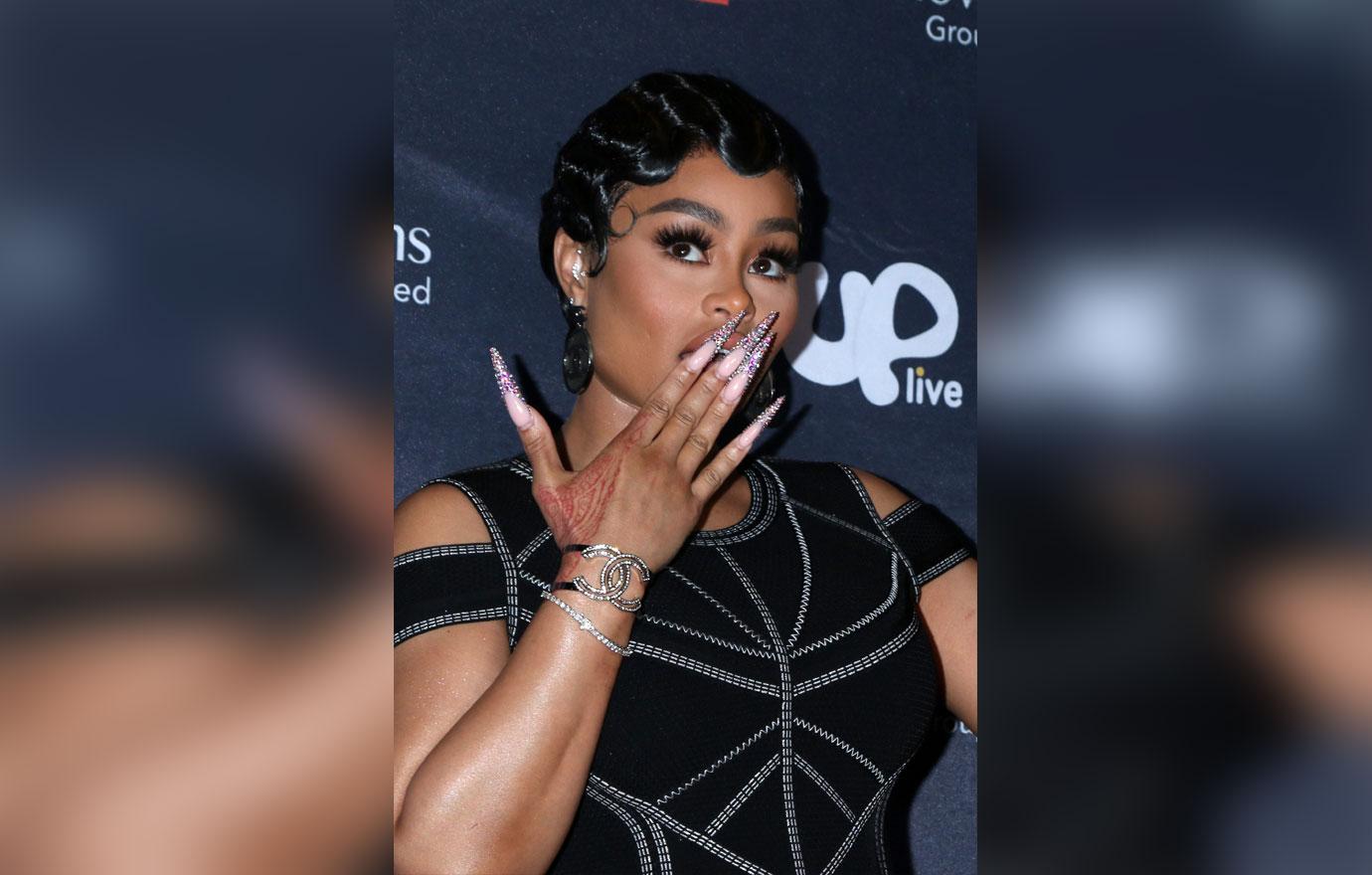 "Uplive continues to empower talent around the world, allowing artists to pursue their dreams while remaining connected to their roots," Andy Tian, CEO of AIG, said. "The global reach and local relevance of Uplive WorldStage is made possible by the cutting-edge technology we deliver to our users, giving them a seamless digital experience that enhances artistic expression and entertainment."
Article continues below advertisement
Paula Abdul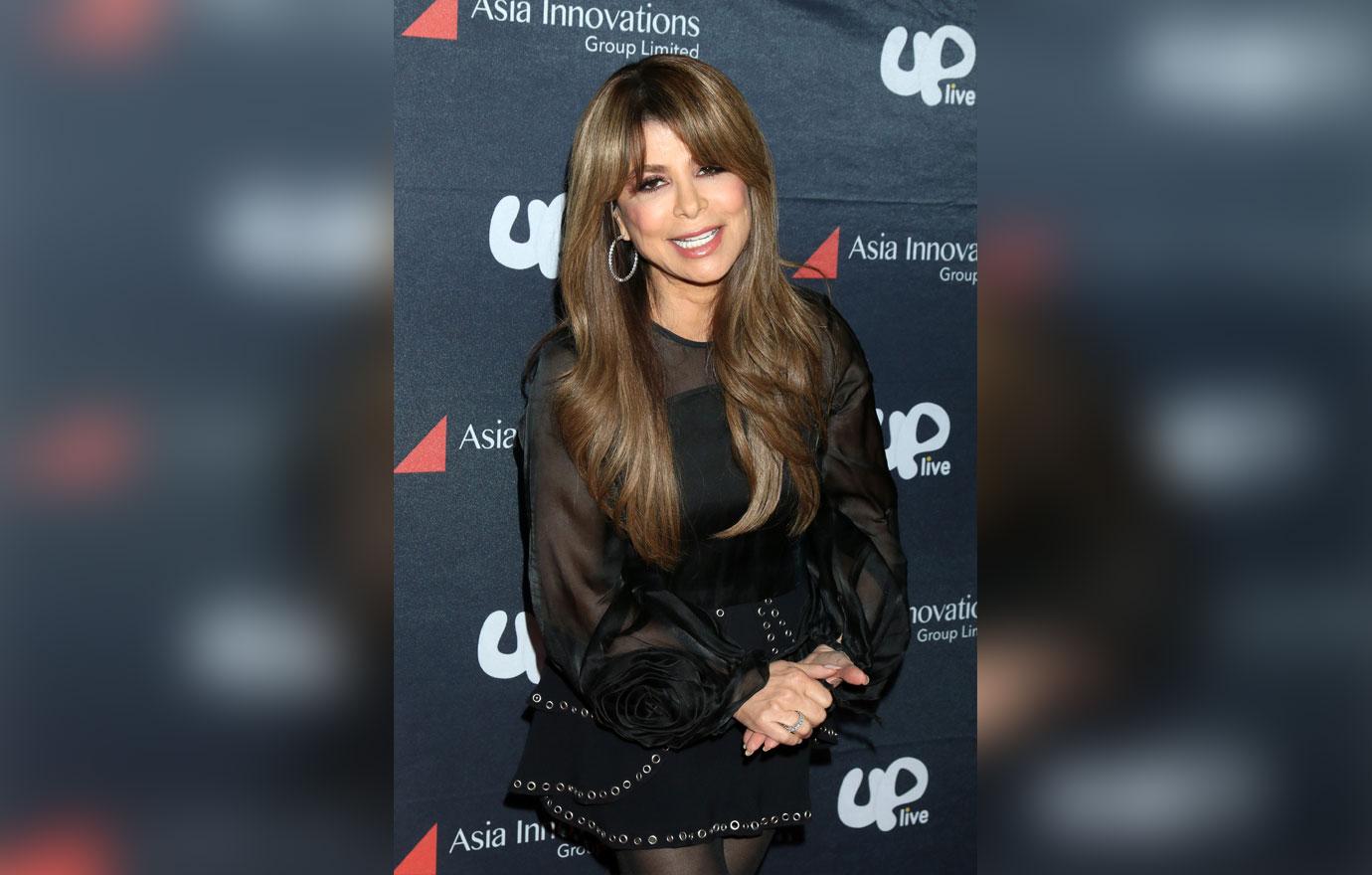 "I am thrilled Uplive invited me back for another exciting year of outstanding worldwide singers. I was really impressed with the vast talent competing last year, and I am sure it will be even bigger and better this year", the American Idol alum said in a statement. "Singing has been a passion for me, I enjoy sharing my experience with these young talented singers and have a positive impact on their career and life."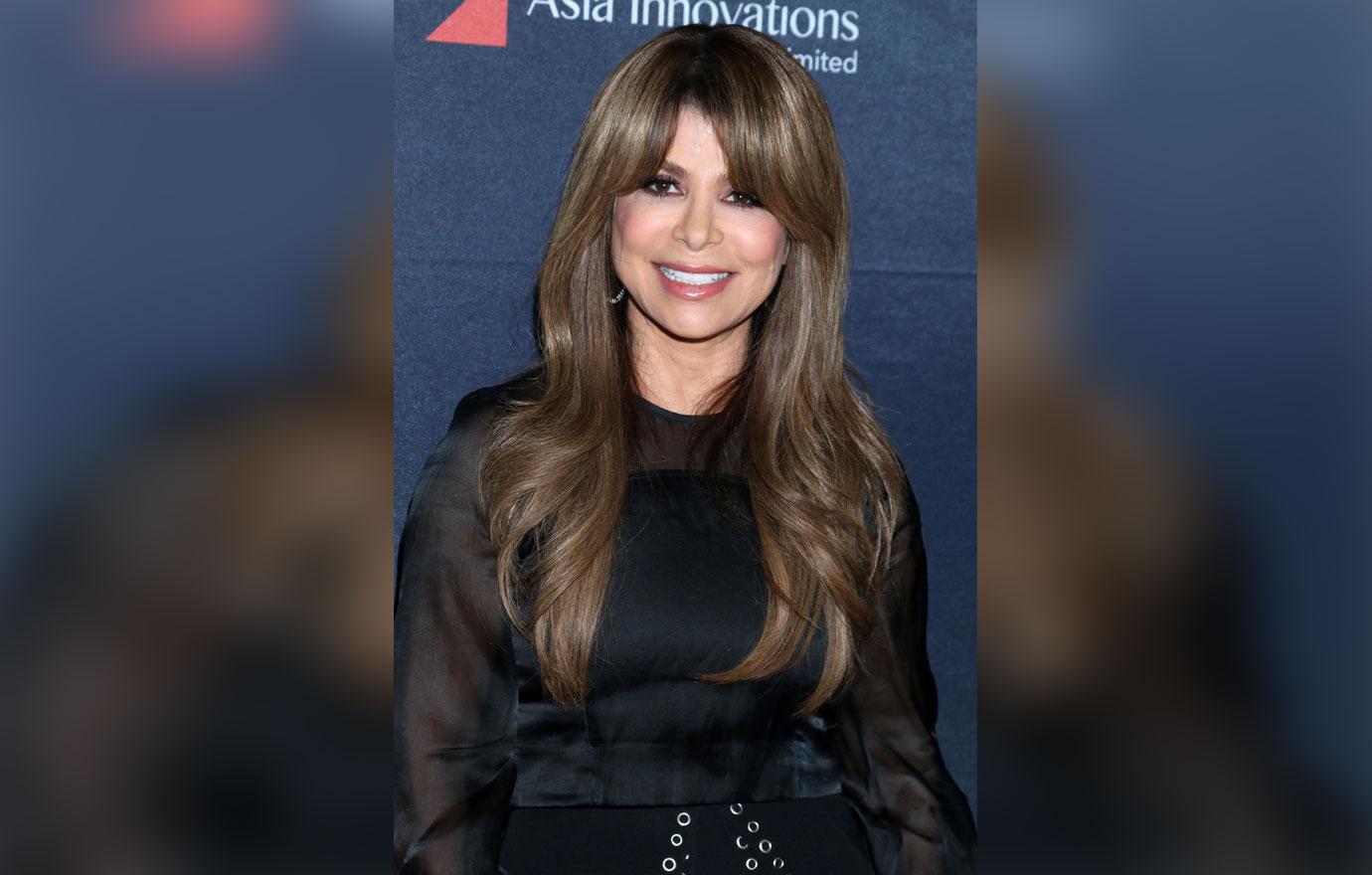 "Hi everyone, please join us for @uplive.usa World Stage, a global singing competition where talented artist[s] win big prizes! See you all on December 7, 2021 on Uplive," she wrote of the event.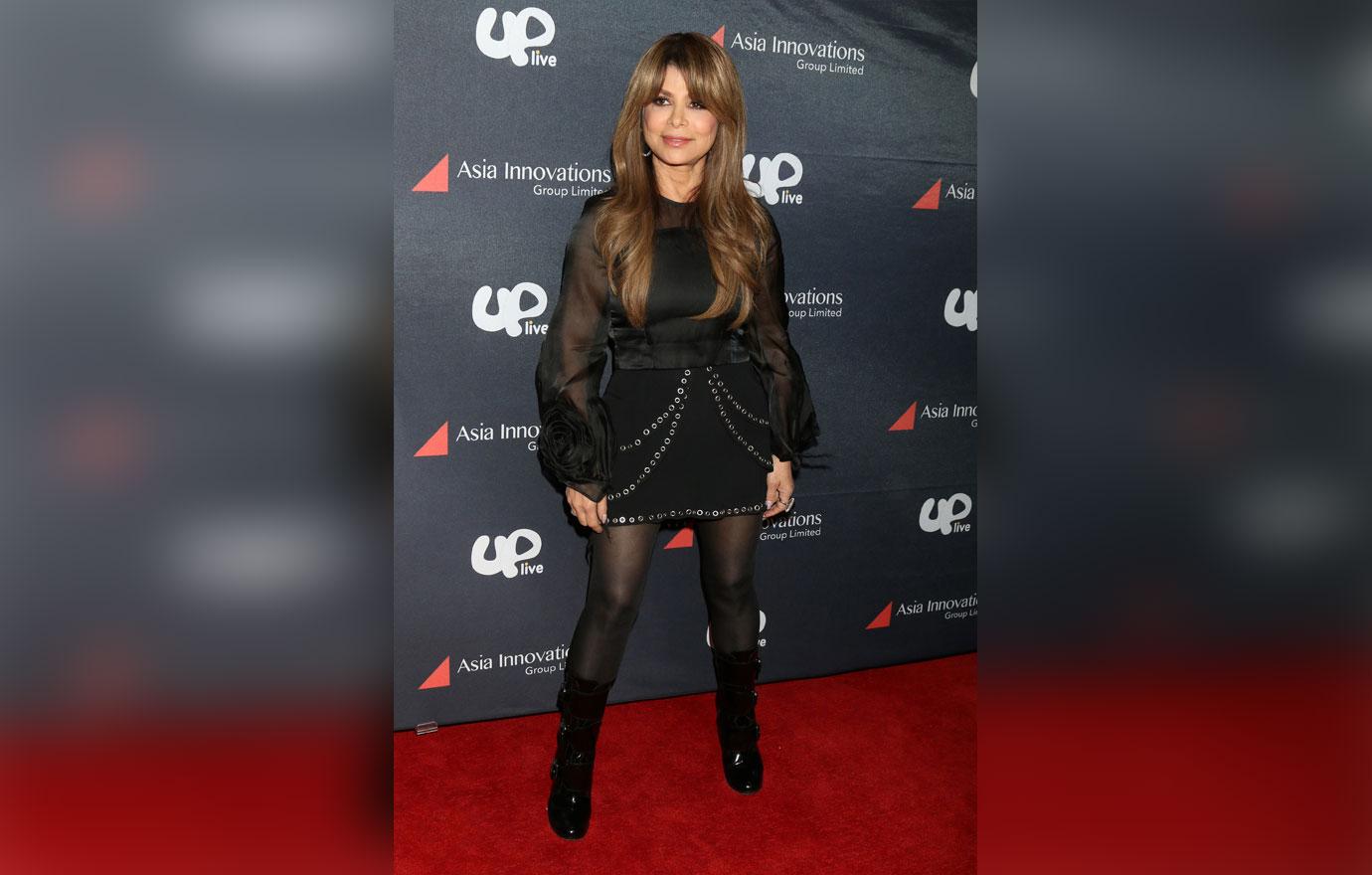 Of course, people loved seeing the singer back in the spotlight.
One person wrote, "One of the many things that I love about you P is that you are inspiring the next generation of dancers and I wouldn't miss it for the world love you P 😘💋," while another added, "Best judge ever!!!! I love you ❤️❤️❤️❤️❤️🥰🤗🤗🤗."
A third user added, "Thank you Paula!!! You are the best!!! Looking forward to seeing you tomorrow!!! ❤️🔥."