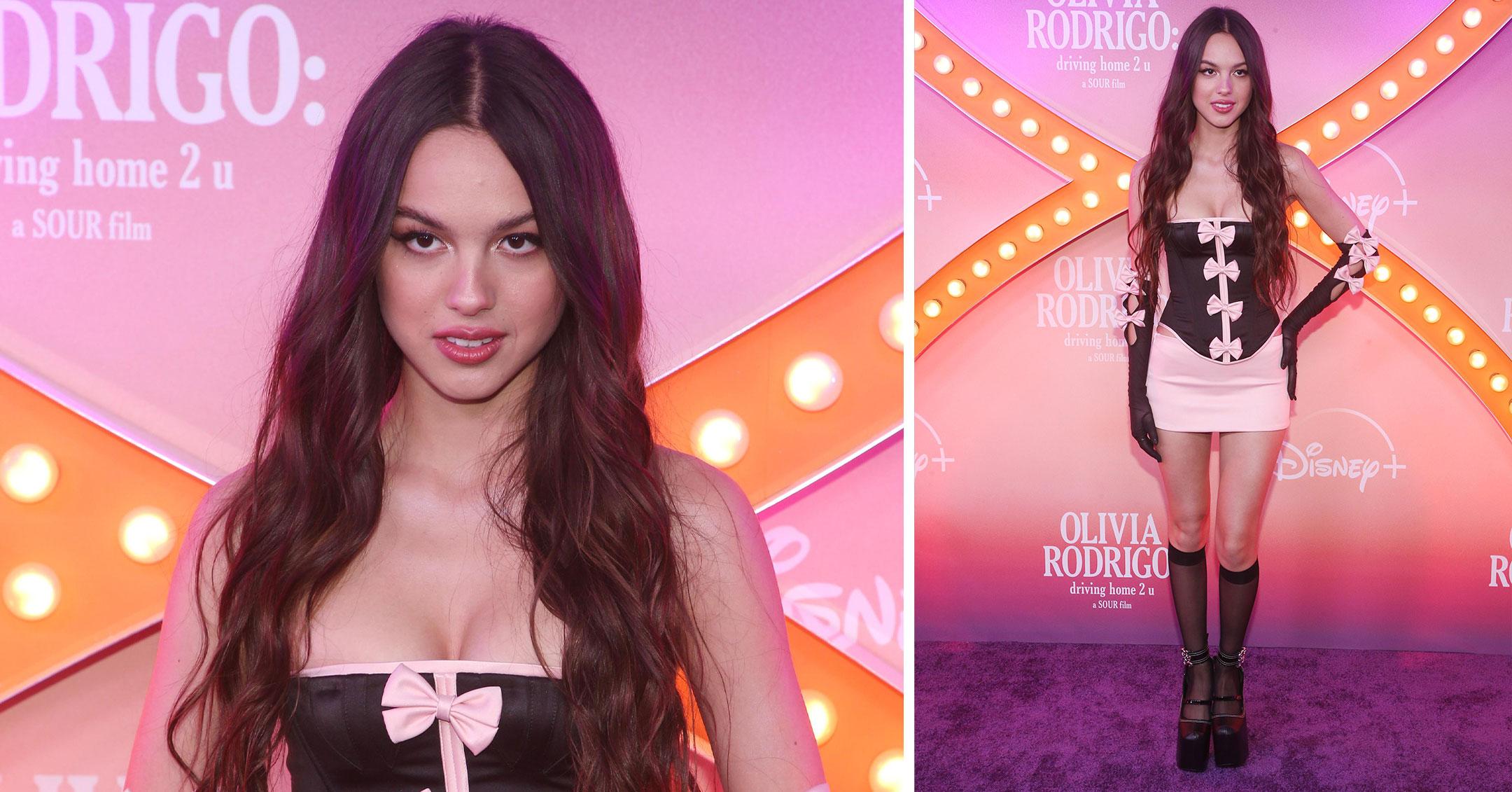 Olivia Rodrigo Looks Pretty In Pink At Her 'Driving Home 2 U' Premiere — Photos!
Olivia Rodrigo pulled out all of the stops for her Driving Home 2 U film premiere, which dropped on Disney+ on Friday, March 25.
Article continues below advertisement
The singer donned a black and pink outfit, which was adorned with bows.
Scroll through the gallery below to see more photos!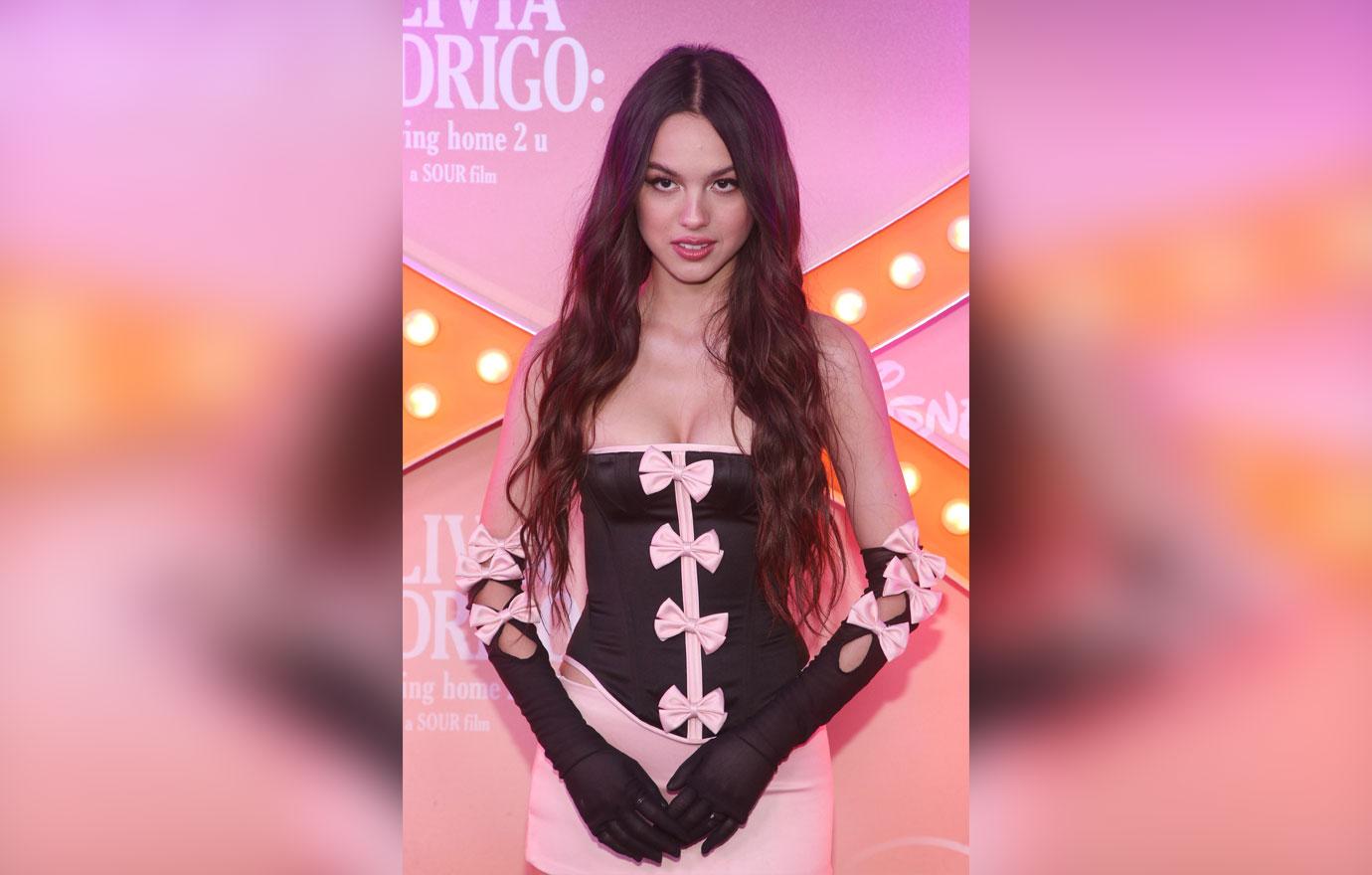 The brunette beauty was feeling herself and on cloud nine, as she posted on Instagram, "driving home 2 u premiere last night!!!!!! it's out now on @disneyplus !!!! love u guys so much💓💓💓💓."
Of course, people loved the look. One person wrote, "Queeen ❤️," while another added, "Girl I love u the documentary slayyeed."
A third user stated, "STUNNING."
Article continues below advertisement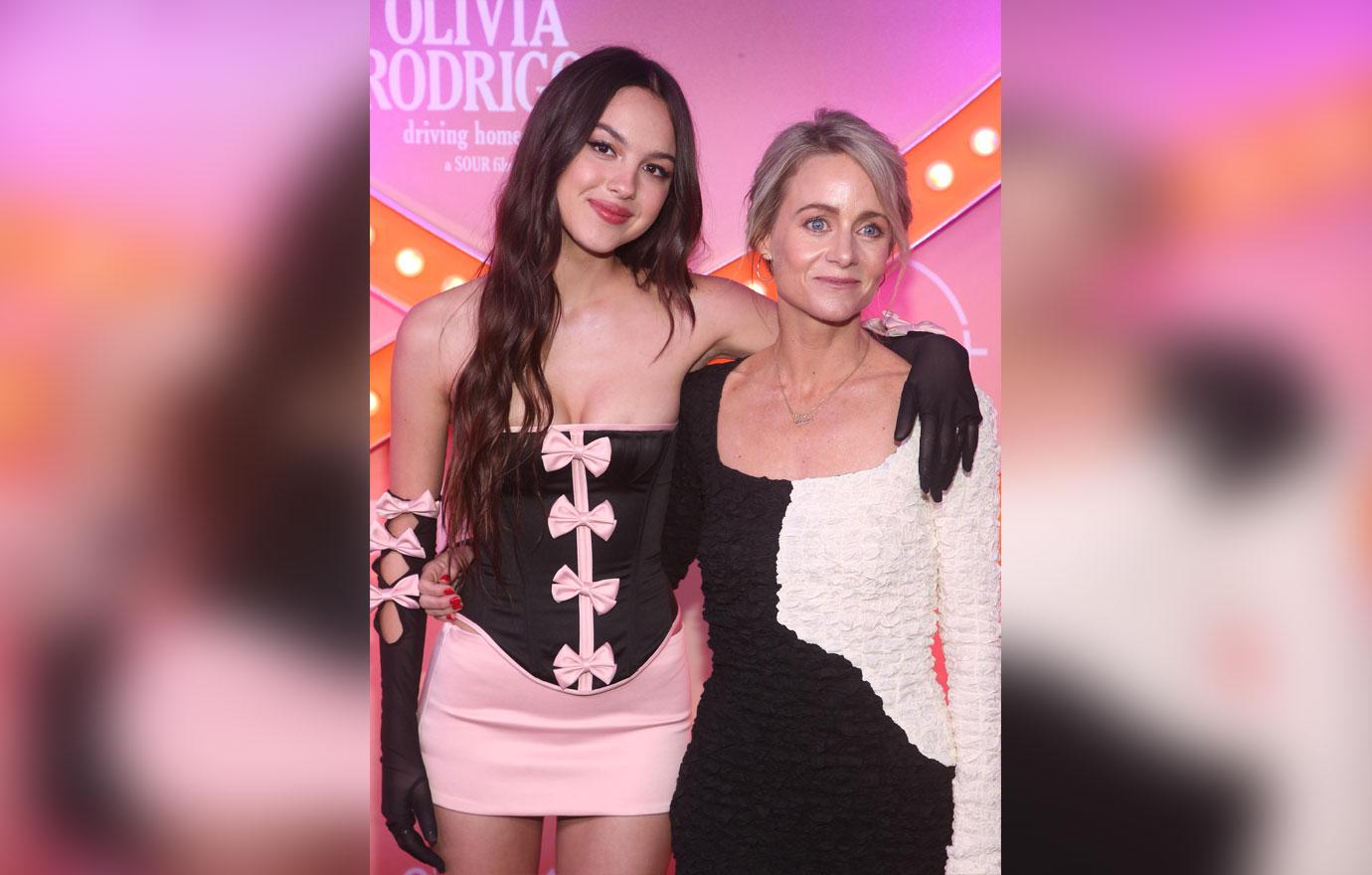 In the film, Rodrigo drops new songs and explains the songwriting process.
"I think I just wanted to tell people what was going on in the back of my head in a way that was proud and no ashamed," she says in a voiceover in the teaser. "Coming from this place of hurt and managing to turn into something you're proud of ... there's nothing better than that."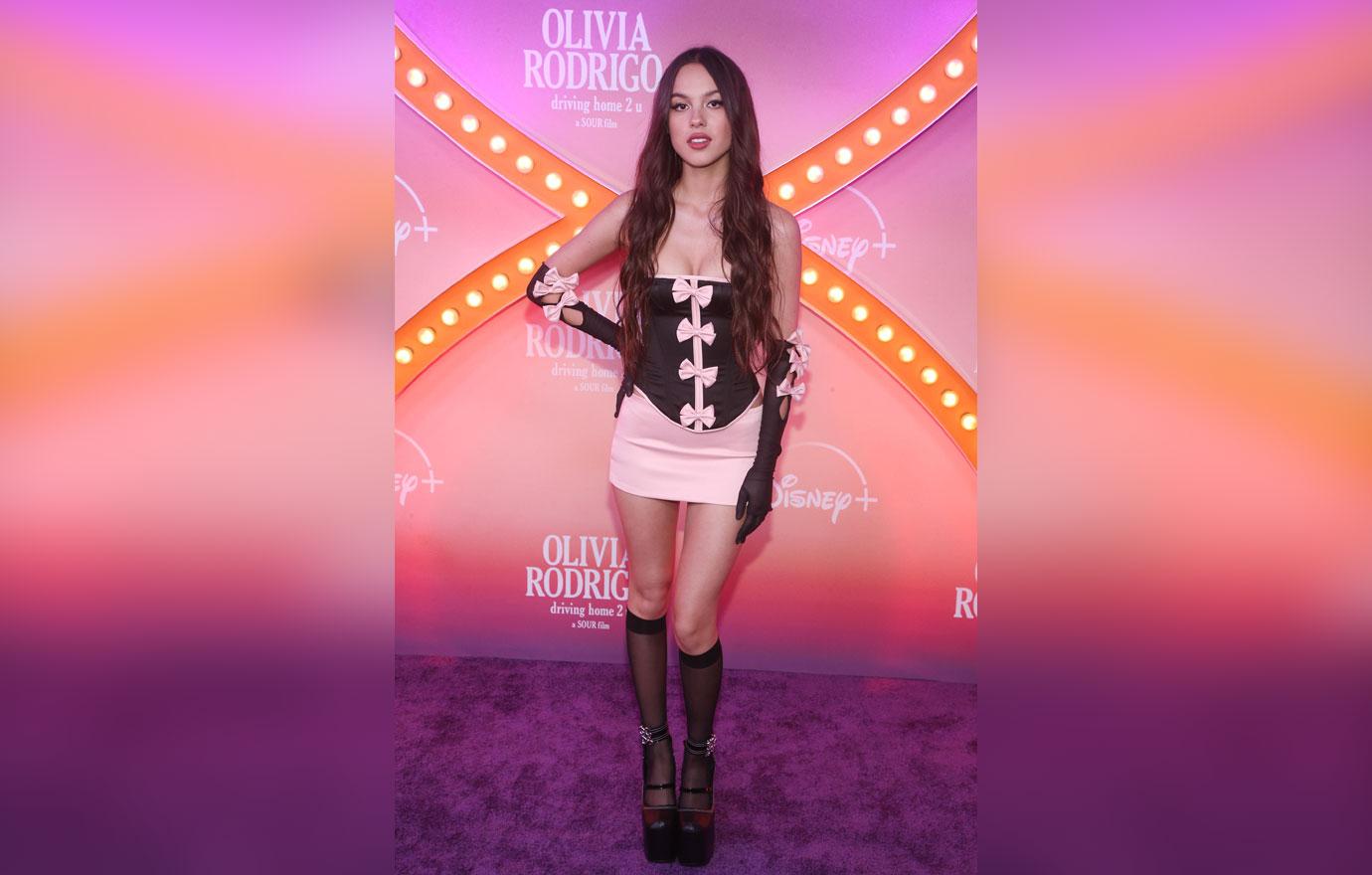 "driving home 2 u is such a unique and fresh approach to a music film, and that's just what we've come to expect from Olivia. It's an authentic look into her creative process, her incredible drive and who she is as an artist and person," explained John Janick, chairman of Interscope Geffen A&M and Interscope Films. "We're so proud to have co-produced this film with Supper Club and are thrilled that it has found a home on Disney +."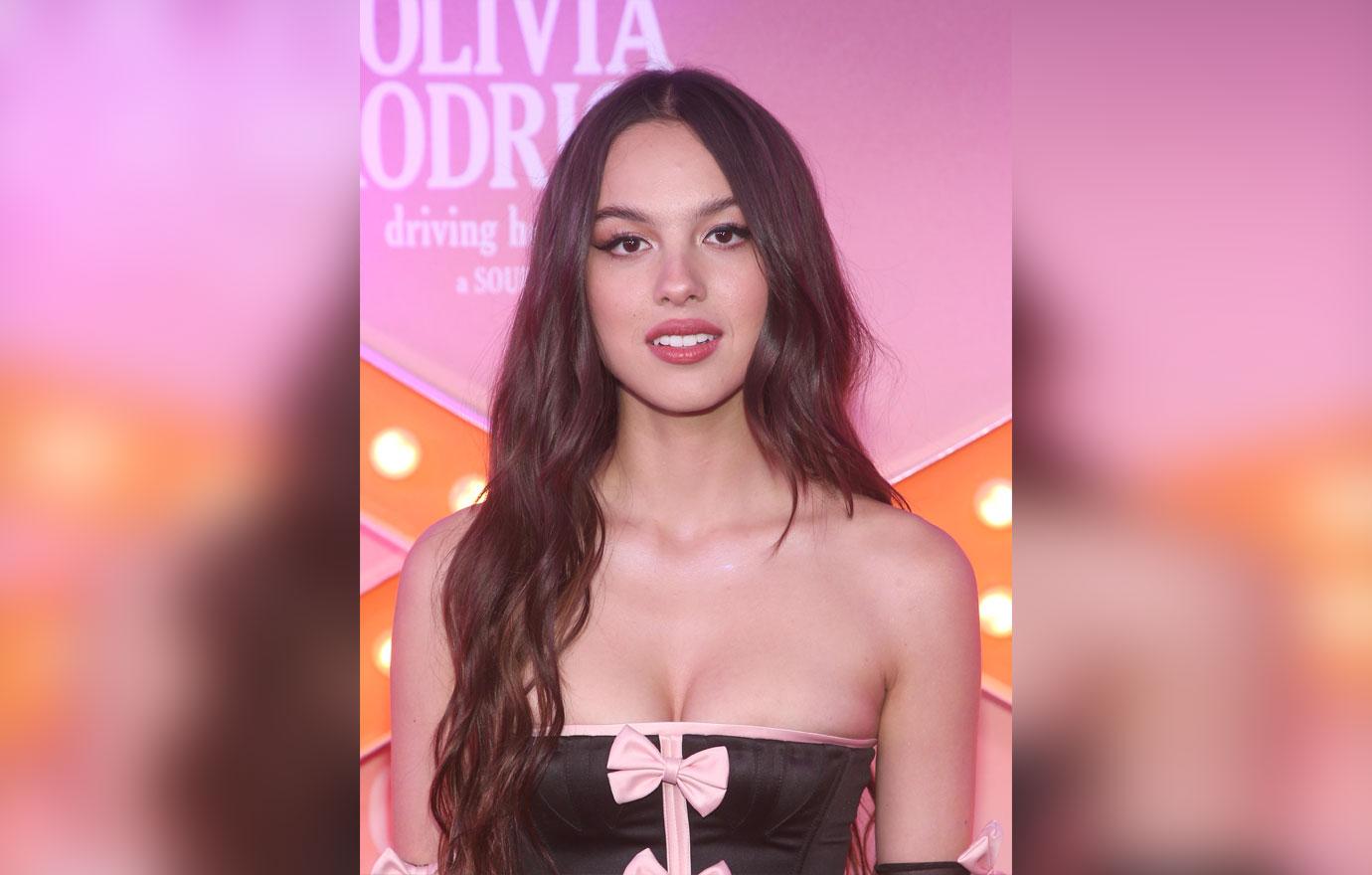 Next up, the musical artist will perform at the Grammys — something she is still processing.
"It feels so exciting. I've dreamed about the Grammys since I was a little girl," she said. "It's so exciting. And I'm so excited for the day, and I've just been a fan of it forever, and so, it's just gonna be so exciting to go there in the flesh."
"I'm just gonna keep writing about my life, and writing from my heart," the rising star shared. "Anything else that happens is just icing on the cake. I'm just so happy I get to do this for a living."