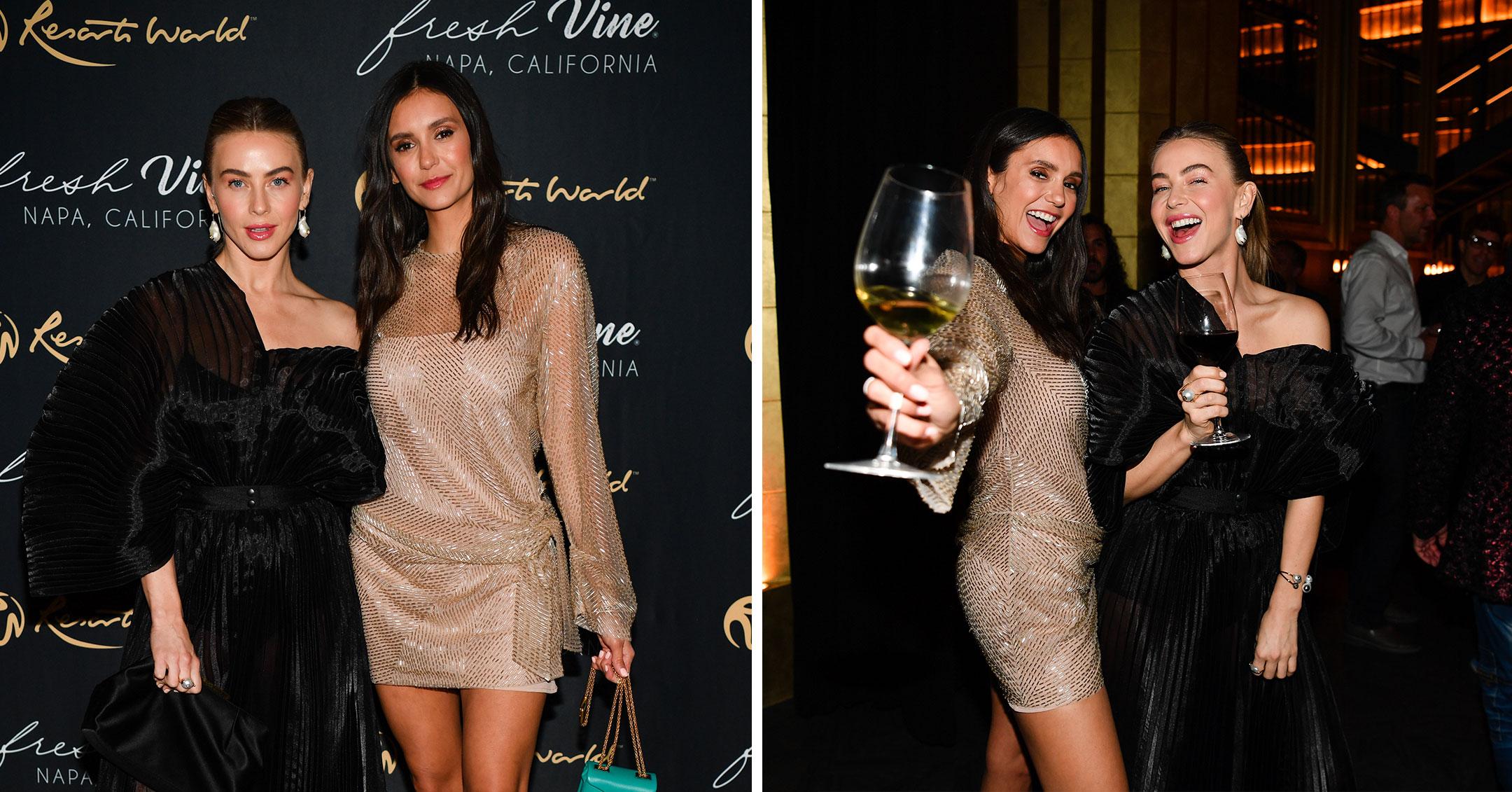 GNO! Nina Dobrev & Julianne Hough Celebrate Their Fresh Vine Wine Debuting In Las Vegas — Pics
On February 26, Best friends turned business partners Nina Dobrev and Julianne Hough celebrated their Fresh Vine Wine debuting at Resorts World Las Vegas. Since the ladies are both health gurus, they worked hard to create a vegan vino that paid "careful attention to lower calorie, carb and sugar content."
Check out photos from their fun night below!
Article continues below advertisement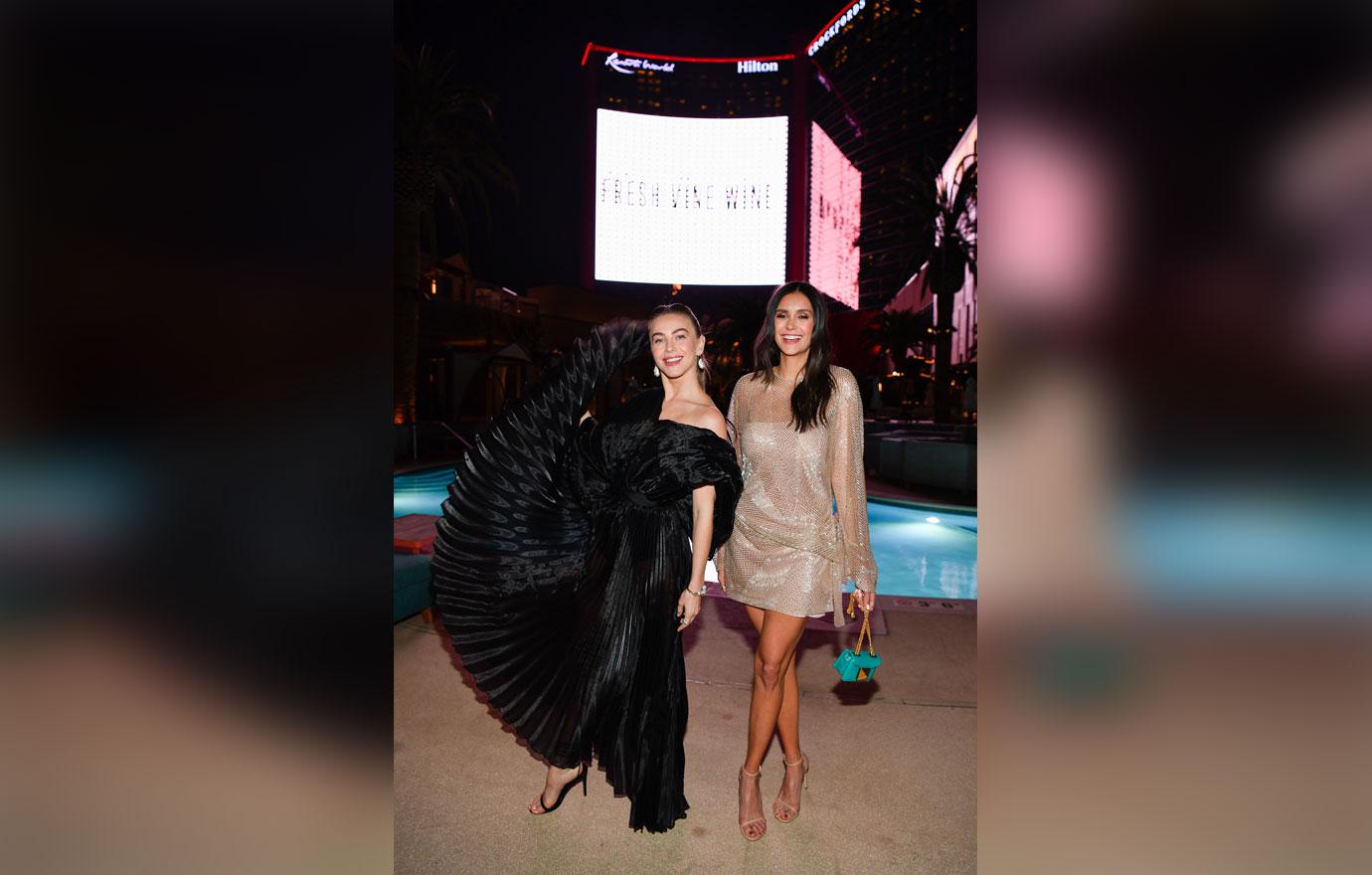 The professional dancer showed off her black pleated dress by J'amemme. She accessorized with black heels and dangling earrings.
"We came, we celebrated, we left @freshvinewine in Vegas with @resortsworldlv. So happy to proudly share that Fresh Vine Wine is now available at Resorts Worlds," Hough wrote on Instagram. "FVW started with a love for wine and friendship and our partnership with Resorts World is the perfect fit! Welcome to the fam!"
The Degrassi alum looked ready to party in a gold number by Valentino, beige ankle-strap heels and a turquoise purse.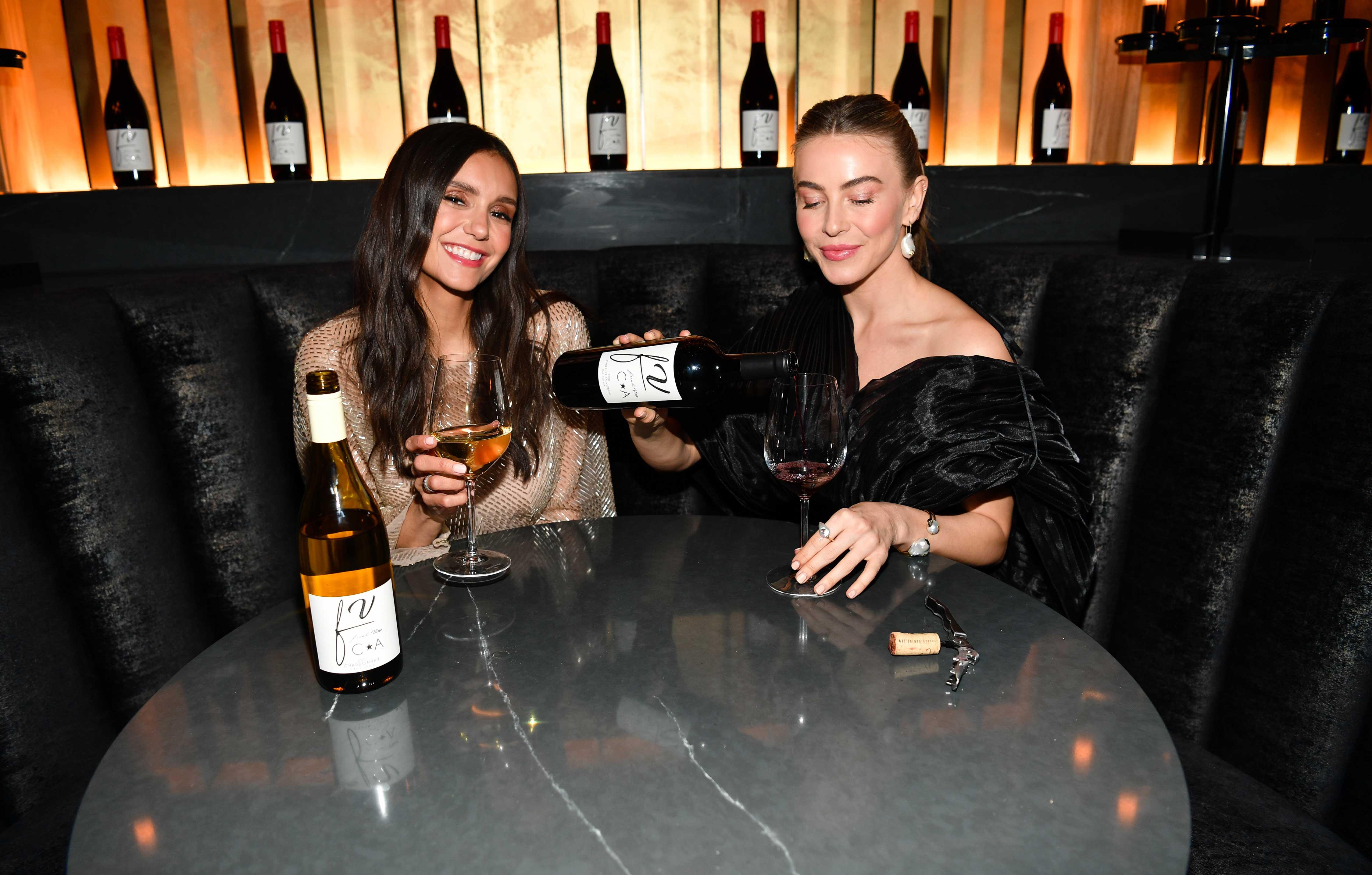 "What happens in Vegas stays in Vegas 🥂except our wine 😈," the Vampire Diaries actress wrote on her own social media post. "Happy to announce that @freshvinewine will be happening in Vegas at the Resorts World Casino …and it'll keep happening."
Though this is the ladies' first business partnership, they knew they would make a great team. "When you have great communication and you have a foundation of respect for one another, you get two different perspectives and you're able to challenge each other in a way that just helps you be your best self," explained the Safe Haven star. "And that's been what's been incredible about working with Nina."
Article continues below advertisement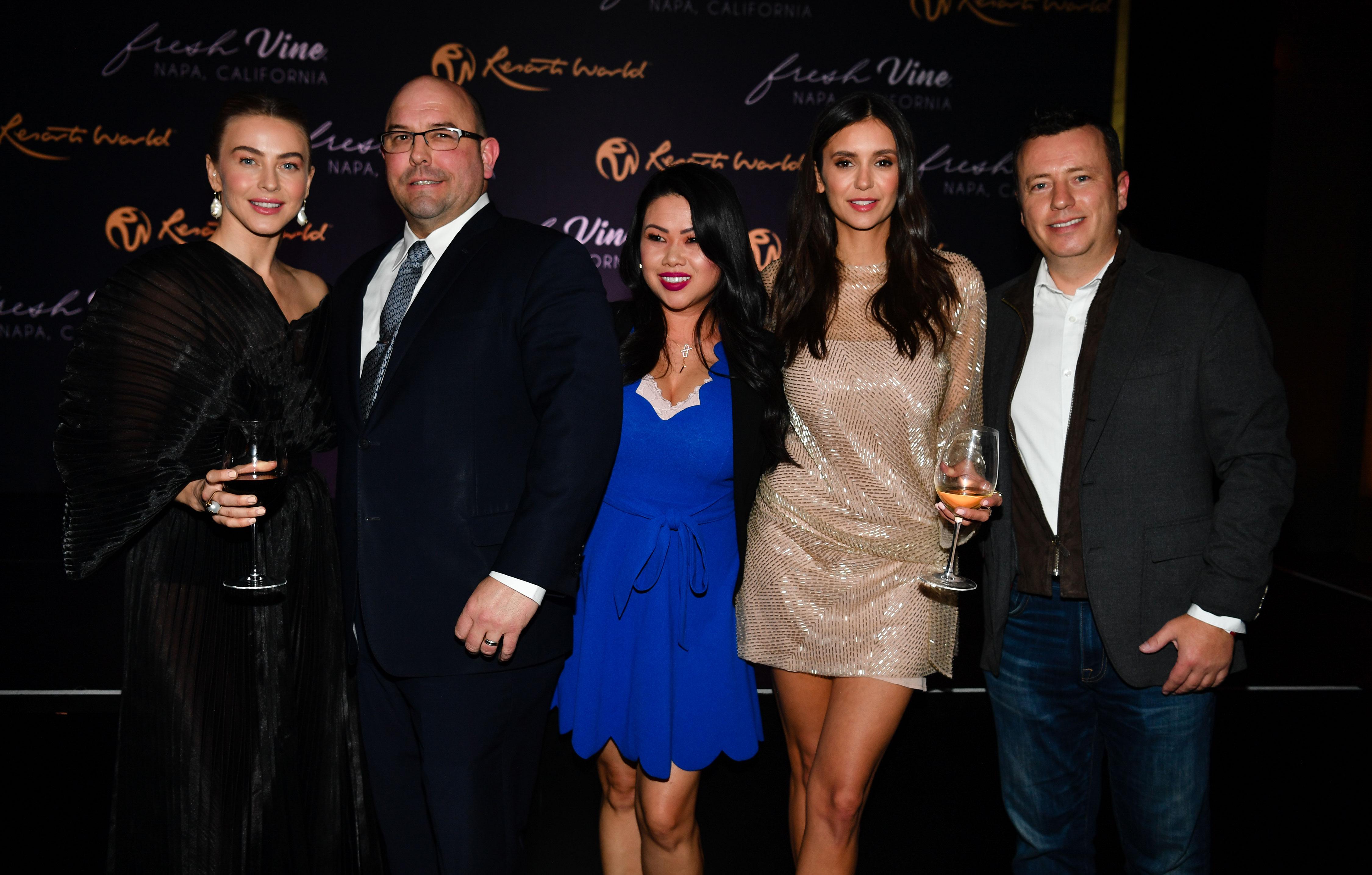 In December, the brand went public on the New York Stock Exchange.
"Wine is about sharing, right? It's about like creating memories and experiences. And a lot of companies stay private for so long, but to be public is like, 'You can come and join the party. It's for everyone,'" said the Dancing With the Stars alum. "So hopefully people will be excited to be a part of our company and watch it grow with us."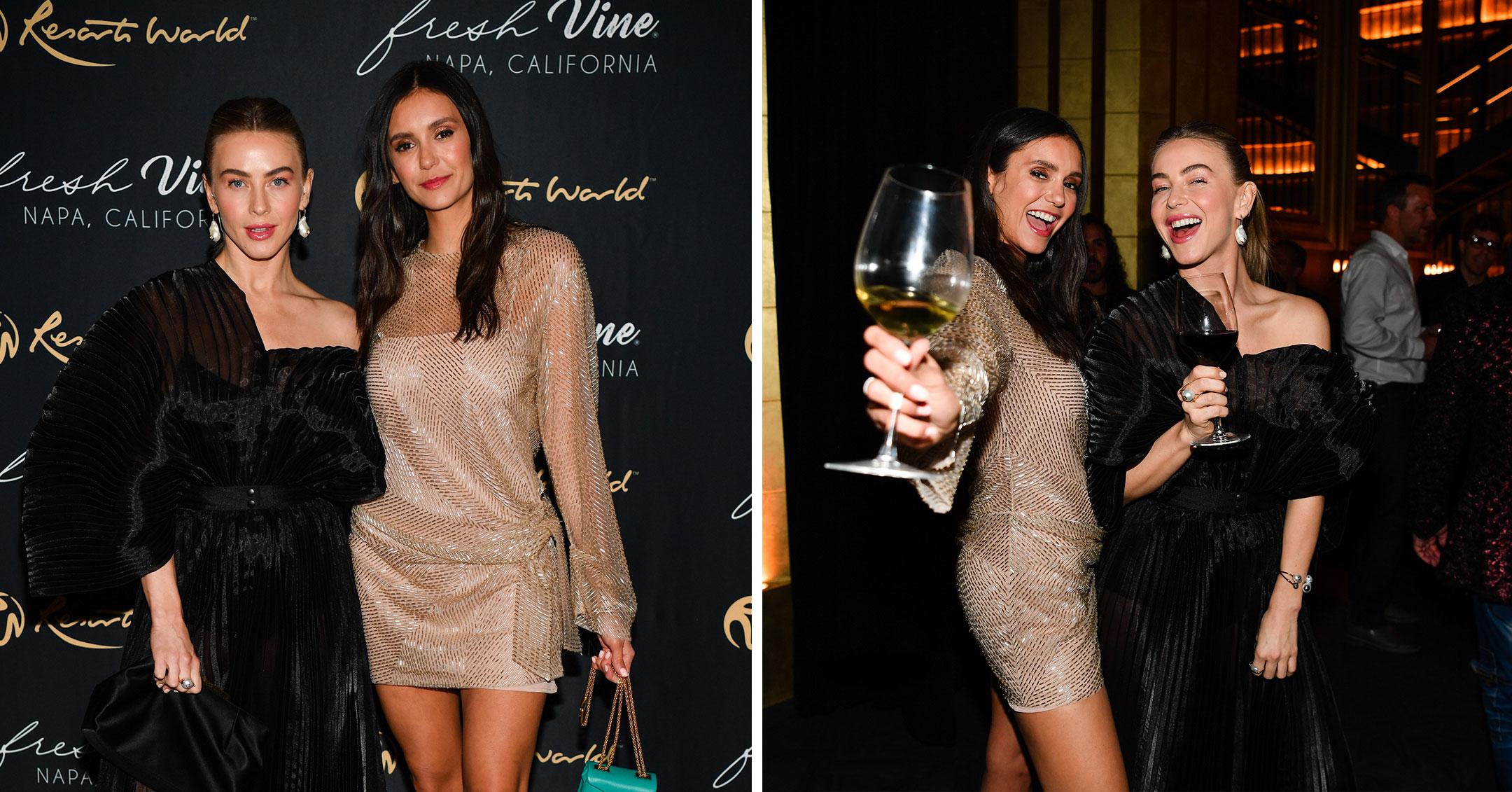 The pair are over the moon about their wine's success.
"It's super exciting. We honestly can't believe it," Dobrev insisted to PEOPLE. "It's an extremely monumental milestone for us."